Last Updated on January 24, 2023
Business marketing channels have become more accessible and cheaper in the recent years. Budding entrepreneurs have harnessed the power of social media marketing and this has led to rapid growth in their businesses.
What other people use for fun or leisure has become "gold" for them. Success in social media marketing especially Instagram marketing is not a guarantee. Having an Instagram account doesn't automatically mean that you will be excellent in marketing online! You ought to apply the following tips if you want your sales to increase through Instagram marketing.
1. Instagram Profile optimization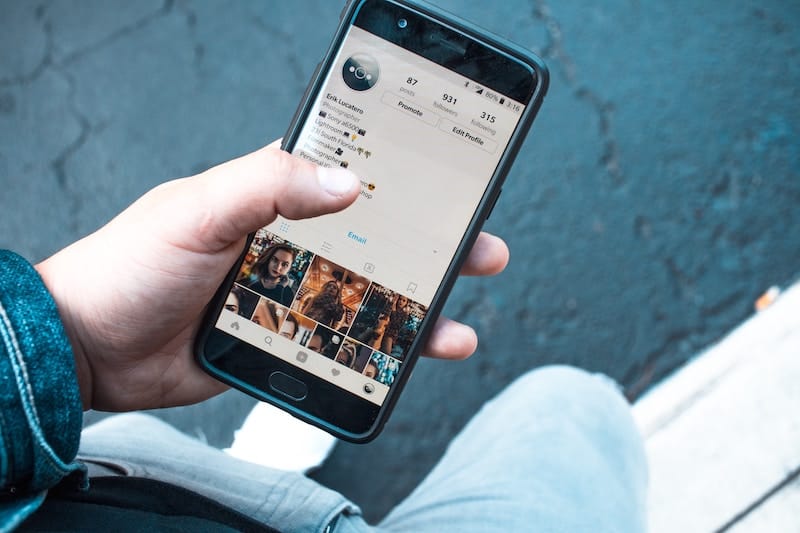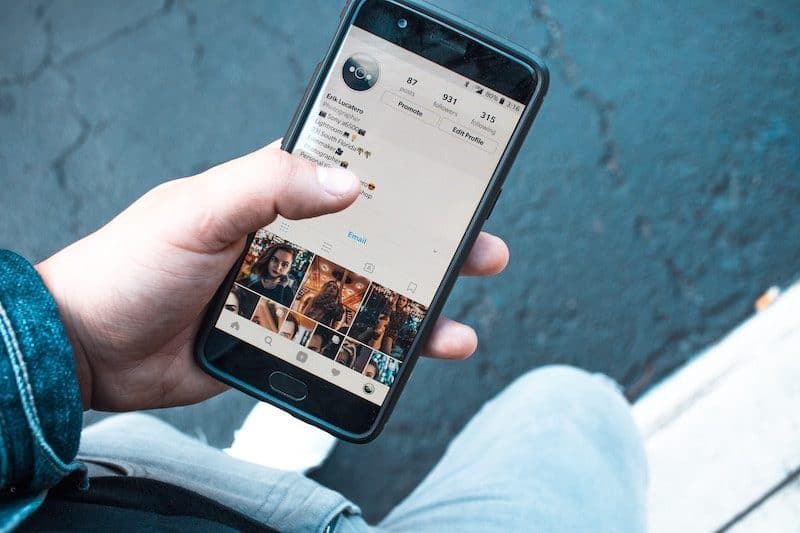 Your profile or bio is the first impression for your Instagram business. Make sure that you correctly use all the fields and spaces available. First things first! Make sure that the profile is well understandable. Articulate well and ensure that the information that you provide here remains relevant to your brand. Make use of the link buttons.
These buttons are meant to increase your networking by linking your Instagram account to other online accounts. You can link your Instagram account to other accounts that you are performing well in terms of social media traffic. The space in insta-bio is limited: make sure that your statements are short, clear, simple and precise. Don't give your followers a hard time while going through your profile.
2. Prompt and active interaction
Success in Instagram business requires active interactions your followers. It is humanly impossible to be on your account every single minute. Plan your interactions time. Make sure that you give your audience enough time since they are the ones who will determine your success or failure.
Promptly respond to questions and queries as soon as you receive them. Don't ignore anything. Your followers are your market. Make sure that you are not ignoring any them. If you find that the queries and other interaction aspects are becoming overwhelming, hire a person or two to do the work.
3. Quality and professional posts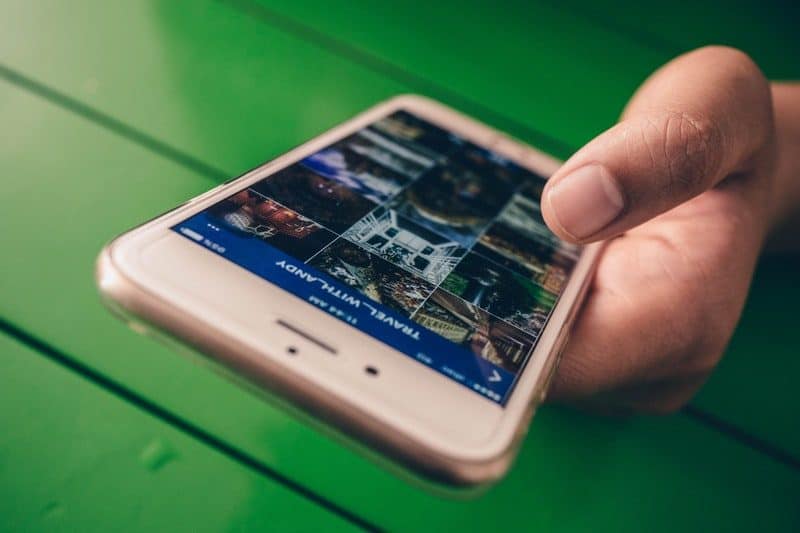 Instagram is all about pictures and short videos. The kind of posts that you put out there will create an impression of you or your business. To make your Instagram business timeline look attractive and professional, there are things that you must do. Make sure that you use a quality camera for your posts! This will ensure that your posts are clearly seen and not blurry.
If you just post for the sake of posting, chances are that your business will not reap benefits form Instagram marketing. If possible, avoid using low quality phones to take your Instagram picture. There are many professional photographers who would guide you on the best cameras to use, the angle, lighting and other photographic aspects. If you find it difficult, you can as well hire them!
4. Enlarge your network
Before even thinking about the profits, network is the primary key to every business success. You have to make as many people as you can aware that your products and services exist. A classical method of marketing is by first telling your family members, then your close friends, then other friends and then the other people.
By doing this, your network base will be growing and before you even know it, you will be serving many customers. There are other easier ways of driving traffic to your timeline but they cost money. Again, it depends on your ends. If your end is to first lure customers, you might not mind spending a few coins to buy Instagram followers! Sites like https://socialgrand.com have been very successful in enlarging Instagram circles by driving traffic to your timeline.
5. Work on creativity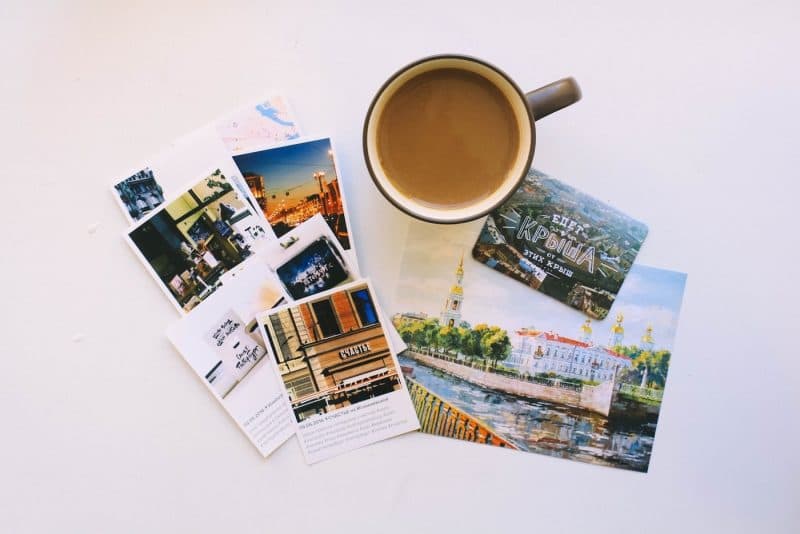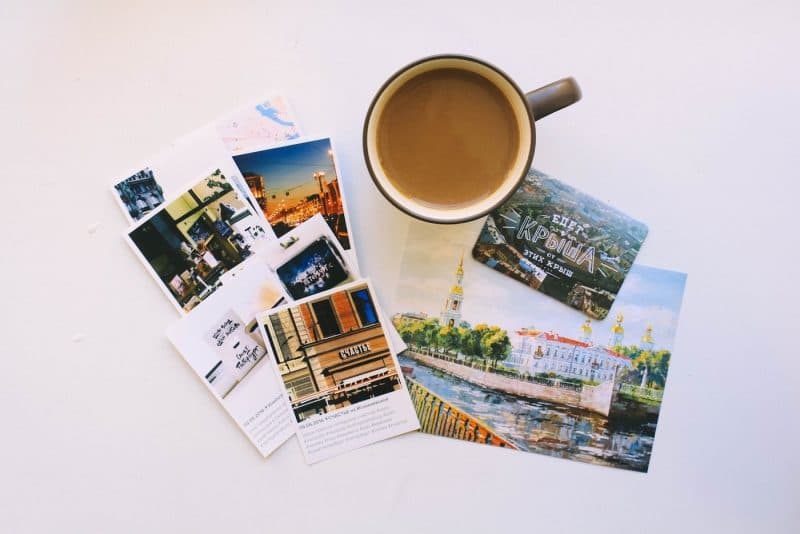 The reason why businesses with the similar opportunities perform differently is creativity levels. Creativity makes significant difference in business performance whether online or offline. Be creative with your posts. Don't post plain photos. Add an enticing caption. Today's online market is easily lured by funny, clear and relevant captions. Relate your captions to the trending events and surely you will witness your sales increase.
6. Develop a signature look
With the ever increasing levels of competition, it is very important to make your brand stand out. Signature look can be made by using a consistent mixture of colors, photographic designs, watermarking and scheduled posting. Choose a tool that will work for you the best.
In today's world, Instagram doesn't have to only increase your internet bills. Use it to make more money by marketing your business there. Every business requires patience. Apply the above tips, give them some time and your business will never be the same again!