Last Updated on March 8, 2022
Have you ever walked into a room and started to speak, only to be drowned out by the chatter of the crowd? That's a pretty good analogy for what it's like to try to get your marketing message across in the vast expansion of the internet.
The online market is virtually endless, and it can be very daunting to try to find ways to get your message across efficiently. Social media outlets like Instagram are invaluable tools in your marketing tool kit if you know how to harness their power.
One of the best things about Instagram is that it offers a medium for photos. Whoever first said that a picture is worth a thousand words was probably a pretty good marketer because that's exactly the kind of power that Instagram offers to its users. Companies can market their products through Instagram and come up with real simple, minimalistic approaches for marketing campaigns that are also more effective.
It's basically a platform that offers the same results with significantly less work required. Instagram is also a place where the company and its customers can interact, all in the company's best interest since fans and users can post pictures of themselves using the company's products or services. This is borderline free marketing and one of the main reasons why Instagram is one of the hottest platforms for marketing campaign deployments at the moment.
If you are going to maximize the impact of Instagram to market your business, follow these steps every time you log on:
Influencer marketing
One of the best ways to use Instagram to leverage your business is to take advantage of influencer marketing techniques. Through influencer marketing, you can expand your brand's reach to motivated, targeted audiences. One of the first things to do when using social media to target the right audience for your brand is to gather data about them. Platforms such as HYPR influencer marketplace can help you access important influencer audience demographic, geographic, and psychographic information.
Follow more people
The more people you follow, the more people you'll reach. When you follow people in your target market, they are much more likely to follow you back. Find people to follow by looking at who follows your competitors, especially those who are highly engaged through liking and commenting on photos. If they are interested in your competitors, there's a very good chance they'll be interested in your business, too.
Share your content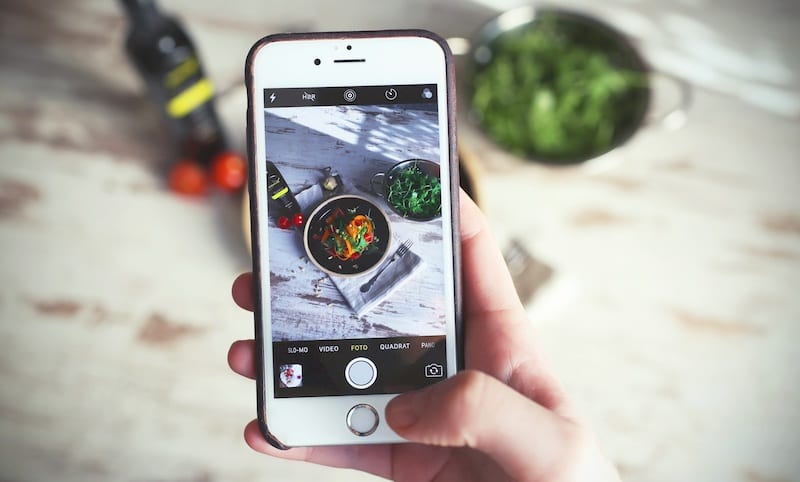 Every time you log on to Instagram, share your content! Don't let your feed get stale. Each day, have something new and interesting to share. Your followers want to feel as though they are getting something of value out of following you, so always be sure you are frequently sharing new things for them to look at.
It can help to set up a regular time to take photos for your Instagram stream so you always have something new to share without much effort. These can pics of your products, your office, your team members, product selfies, whatever – the point is to create dynamic and interesting content for your followers to look at.
Interact!
You want people to interact with your content, right? So does everyone else. In addition to providing great content for your followers, it's important to be a good follower, too. Comment and like photos and spread the word about other businesses to your followers, too. Spread the love! And don't forget to respond to comments that followers make on your posts, too. In order to get Instagram followers organically, you should follow all of the tips mentioned in this article.
If you are confused or daunted by the prospect of harnessing the power of social media to promote your business, help is available.