Last Updated on March 8, 2022
"Don't settle for average. Bring your best to the moment. Then, whether it fails or succeeds, at least you know you gave all you had." —Angela Bassett
Motivational quotes are something people, both influential and otherwise, turn to when things get tough. These perfectly-structured sentences appeal to people's aspirational nature, leaving them feeling powerful and motivated to face anything that comes their way.
Why Are Motivational Quotes Important?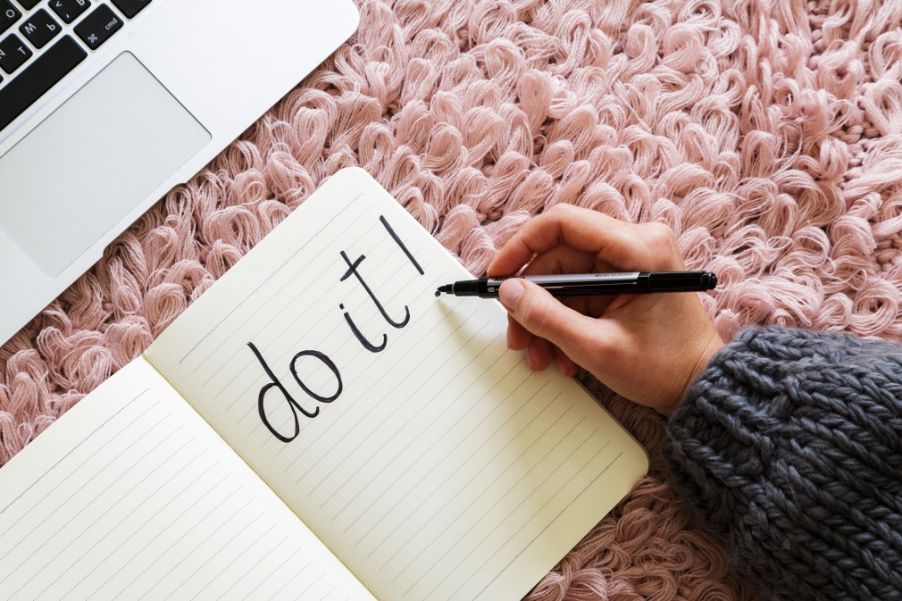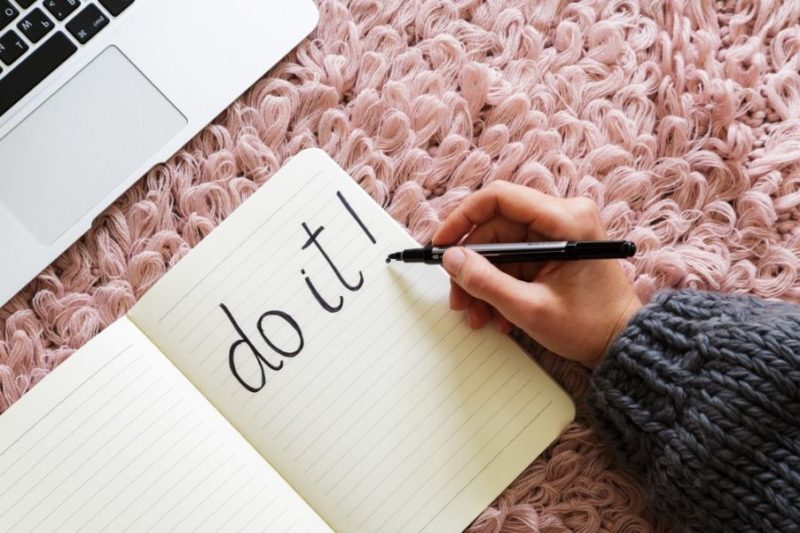 As mentioned above, a motivational quote could influence you to think positively. Indeed, a motivational quote is essential. Here are some of the other advantages of reading motivational quotes.
To Stop Procrastination
Procrastination is one of the things that stop someone from achieving their goals. Ideally, procrastination is a disease, but reading Shopify Motivational Quotes could change your mentality and jump right into doing whatever you've been pushing aside.
Alleviate Depression
The iconic thing about motivational quotes is that they are instantaneous fix. When you're feeling down, reading a quote or two could alleviate the depression. Reading multiple quotes every day will inspire you to push through your problems, and once again, you'll become a ninja warrior.
Appeal to Your Subconscious
Your subconscious is the major part of your brain. In fact, your creativity is embedded in your subconscious mind. Therefore, you need to communicate with your subconscious mind to generate good thoughts or results.
Reading inspirational quotes could change or direct your thoughts to a positive lane. How does it work? As mentioned earlier, inspirational quotes are perfectly woven words.
Reading and digesting each quote can hardly take 20 seconds. But, the message each citation conveys is sufficient to propel you to greater heights as they speak to your subconscious mind towards positivity.
Quotes Remind You the Important Things
Material wealth and other things can make your life hectic as you try to achieve them. Although wealth is essential, relationship richness, peace, your perception towards this world is more important. So, motivational quotes remind you that even though you're working to acquire material wealth, your inner peace is as relevant and thus worth working towards gaining it.
They Help You Get Through When You Can't Overcome Scars
At one point in your life, you get scars, whether physical or invisible scars. Sometimes it's hard to overcome these scars. Nonetheless, life has to move on, and through reading inspirational quotes, you can conquer your fears and scars.
How to Use Motivational Quotes to Get Through a Hard Time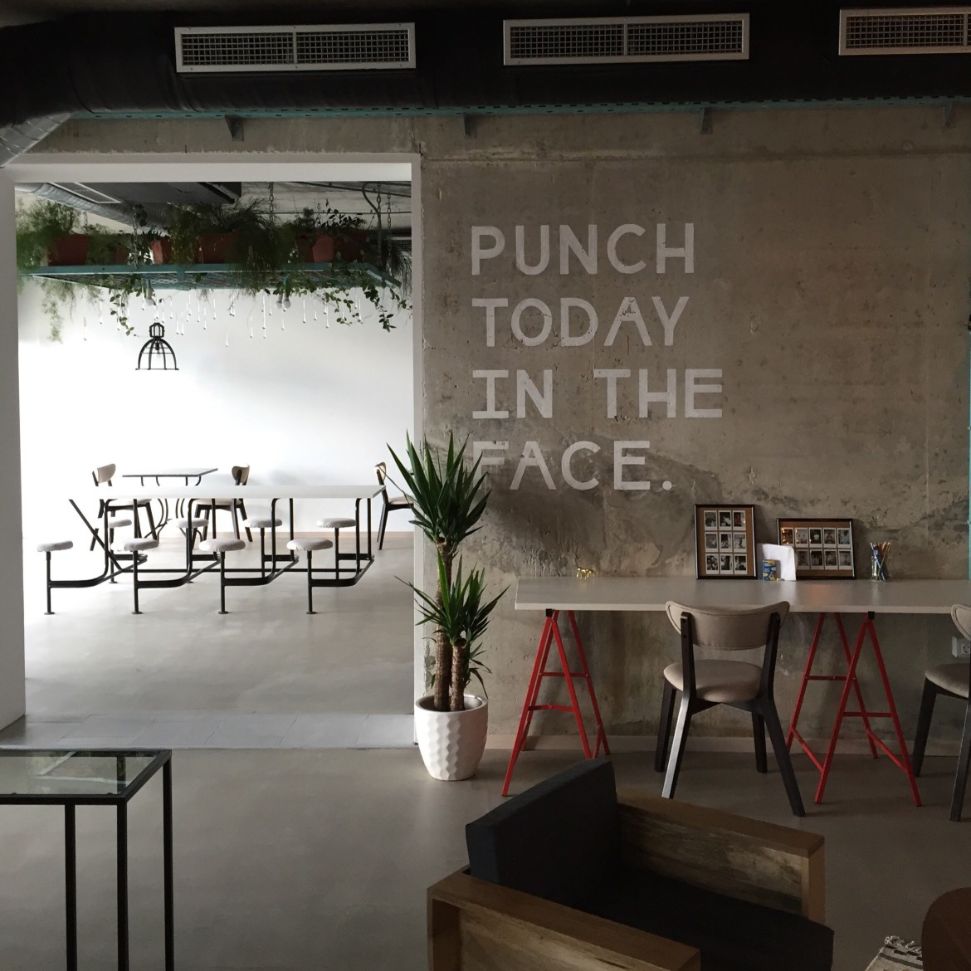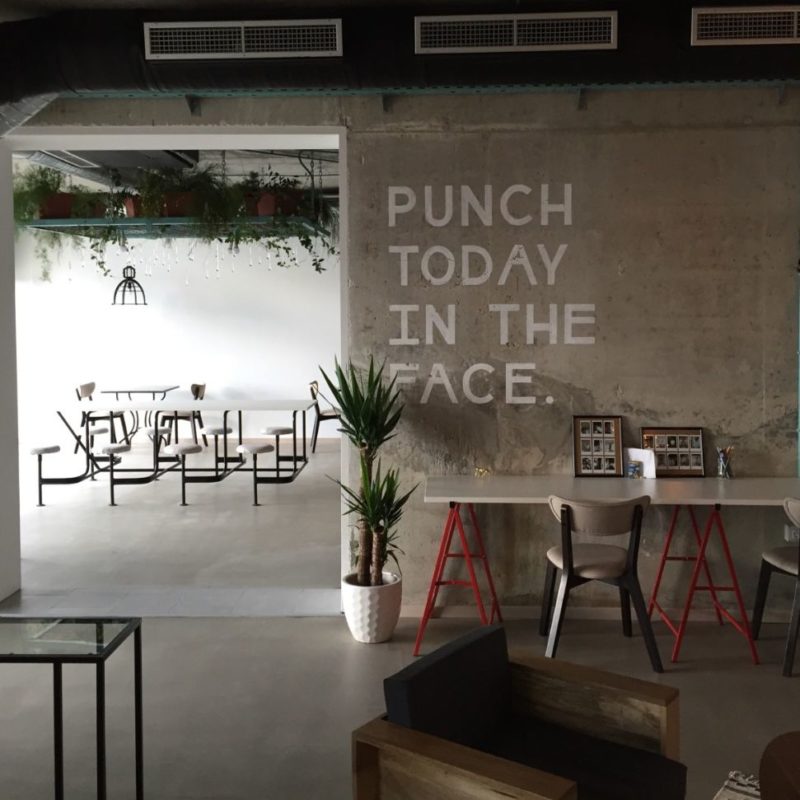 With so many websites carrying good quotes, it easy to access them. However, since you need a constant reminder that you can do it, implement some of the following tips.
Print and place the quote on prominent places such as refrigerators where you can regularly read them.
If you spend most of your time on a computer, add a background with the inspirational quote.
Create a positive community with who you can share inspirational quotes.
Frame a quote by your working desk.
Share your quote with your workmates to create a cohesive, positive mind. When all of you are thinking positively, it's hard for one to pull down the rest.
Take Away
What's holding you from achieving your goal? Read through motivational quotes and step into your goal path like a king or queen that you're.