Last Updated on January 24, 2023
The thing about social media metrics is that today, they just aren't enough. If you have metrics in your hands but don't know what to do with them, well then why even bother with them in the first place?
Metrics aren't perfect; they're just a piece of the puzzle. You need to know how to use Google+ for improving marketing. And if you're among those people who immediately run in the other direction when it comes to numbers and statistics, it's best for you to do study about social media marketing insights.
However, make sure you always keep in mind the following 5 metrics in which you can improve your marketing insights. 
1. Keep a sharp eye on your followers or subscribers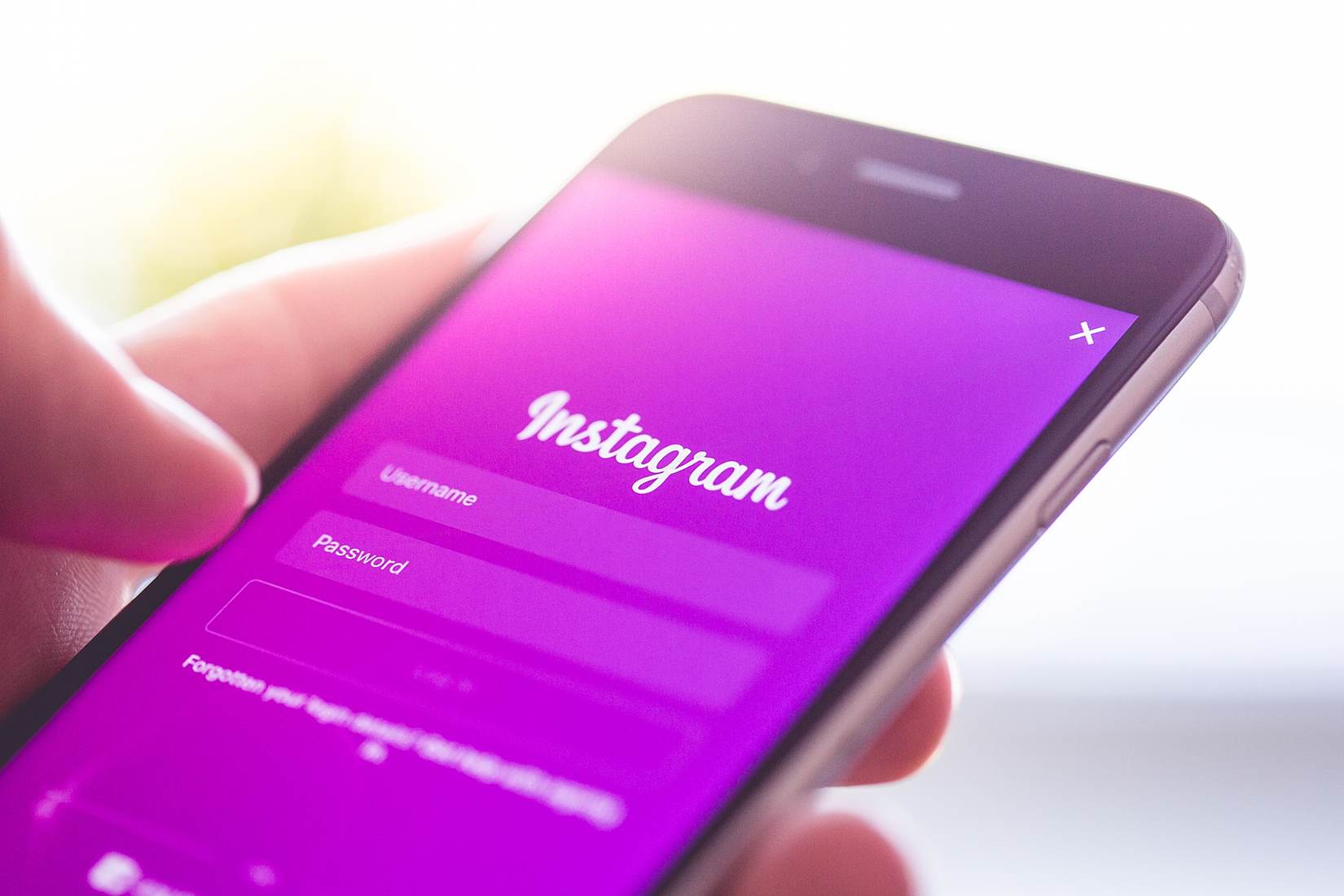 Now this is one metric which every business fusses over. They believe that the higher their Facebook, Twitter or G+ count, the "better" their business is. This is not the case. Having said that, of course, the number of likes on your page or account is a direct reflection of what's going right or wrong with it, so yes, you do need to keep a close eye on it.
You can always use social media tools that experts use to streamline their marketing, but for those of you not wanting to sift through pages and pages of data, there are the 3 things you really need to focus on –
A drop in your number of followers: Is this drop sudden? Have you been experiencing a steady rate of people leaving your page? Go to the source of the problem and find out what you're doing wrong.
An increase in your number of followers: Do exactly what you would have done if the number of followers decreased day by day – get to the source. Figure out what went right and then smartly sustain your growth improvement.
Your follower growth is steady: Here, you're not going anything wrong but sadly, you're doing nothing right either. Remember: you can always improve Your Social Media Posts, and don't let your ego or ignorance let you believe otherwise.
2. How good is your post reach?
Post reach basically informs you how many people saw your updates. For beginners, tools provided by Facebook, Twitter and G+ are more than enough to determine their most and least popular posts, along with the reach of every post.
Know that there will always be certain type of posts which are more popular than the rest of your posts. What you need to do is find out why they're so popular. Is it because the content your audience favors funny or philosophical? Is it because of the timing of the post? Are images more popular than blog links?
Once you find the answer to such questions, being using those post types more often. And while you're at it, know that Facebook power editor gives more flexibility.
Also, remember: since your audience is (hopefully) increasing day by day, the optimal times, dates, and types of posts might also change because the more people you have on your page, the more diverse their needs will be.
3. Click-through rate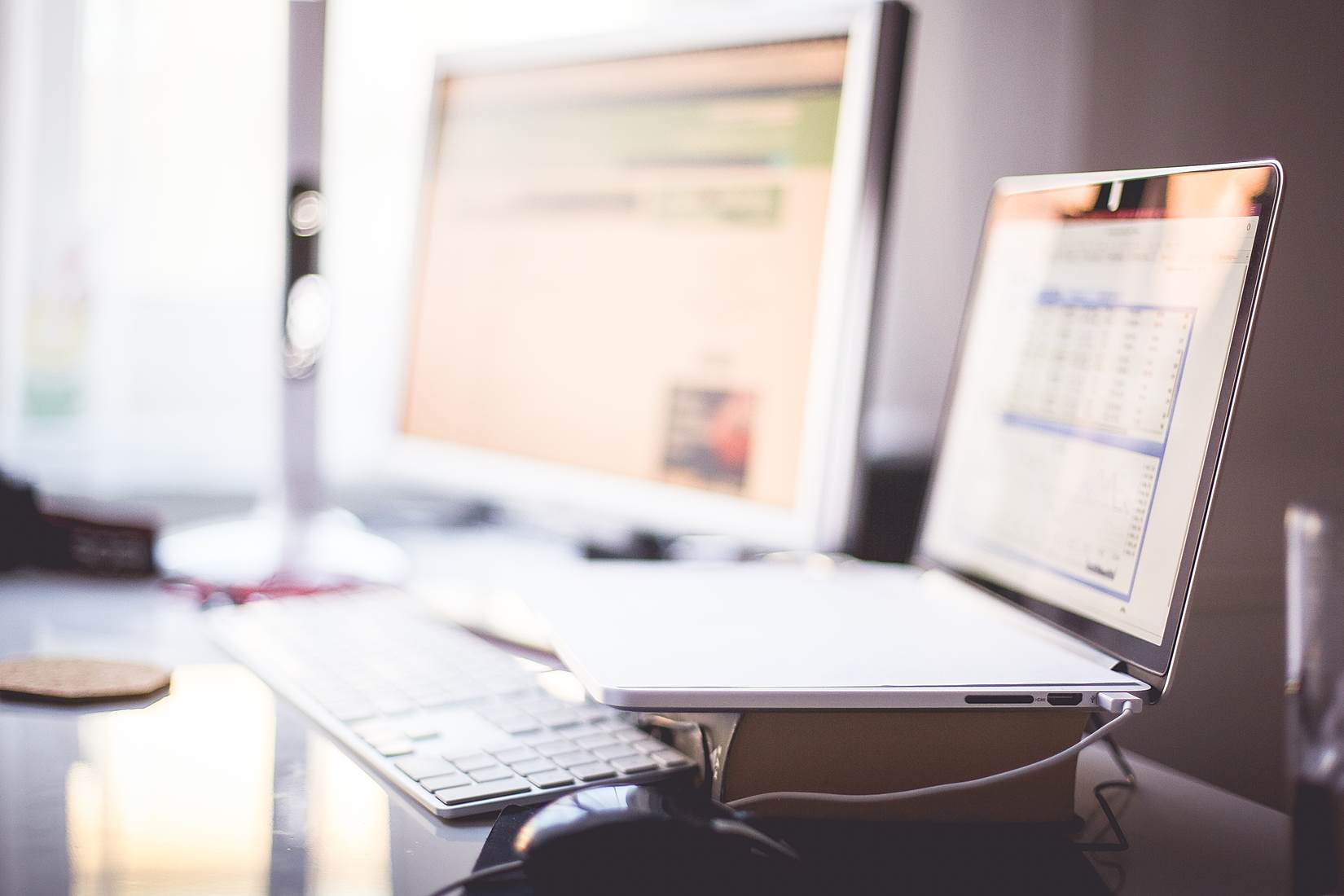 Now that you're satisfied with the exposure your updates are getting, you need to turn your attention to the click through rate of your posts. Sure, retweets, shares and likes are good (and you can even use Google+ for improving marketing), but if there is no increased traffic to your website, then how will you generate income via social media?
This is why you have to measure the click through rate (the number of clicks/impressions for every post). Do you know why you need this figure? Because it shows that your fans and followers care enough about your updates to click through and land on your website. Basically, it'll help you know whether or not your efforts on various social media channels are bearing fruit for you.
There are 4 probabilities for you –
High post engagement, high CTR
High post engagement, low CTR
Low post engagement, low CTR
Low post engagement, high CTR
For each of the scenarios, you need to understand what went wrong (or right) so that you can avoid (or replicate) it in the future. But be prepared – many of the times you may not have the answers to why or why not your CTR was good, and that's completely okay because you aren't an expert.
4. Using the right platform to send your messages
What most people don't understand is that they cannot create accounts on every social media outlet and update the same update via all their outlets. That's a massive fail. Know why? Because every social media platform serves a different purpose, to which a unique audience is drawn.
For example, a photographer would have more success promoting herself on Facebook, Instagram and Pinterest, than LinkedIn. Similarly, a lawyer would find it easier to find likeminded people (as well as potential employers and clients) on LinkedIn, Twitter and Facebook than Snapchat, Pinterest or Instagram.
If your target audience is primarily women then opt for Facebook, Tumblr, Pinterest, and Instagram. If your target audience is primarily men aim at Twitter, LinkedIn and Google+. Check out this study for more details.
5. Organic strategies aren't enough
The sad truth remains that no matter how good your SEO is and how good your organic traffic and rankings are, you still need to pay to get extra traffic. You have options like Google Adwords and Pay Per Click to get that extra edge. Of course, some people feel bidding on keywords can be unnecessarily expensive, and for those people there's the option of having paid ads on social media.
There's no denying the fact that paying for ad placements increases the reach of your posts exponentially, reaching out to people you would have never been able to reach via organic methods.