Last Updated on January 24, 2023
When social media first appeared in the early 2000s, it was a new and fun way for people to communicate with each other. However, as time went by, the popularity of social media grew. People noticed it had more potential other than just staying in contact with their friends and family.
Marketers saw this opportunity as well and started using various platforms to promote their products and services. This completely changed marketing as we once knew it and opened up a whole new world for promotion.
Social media marketing is a low-cost, and occasionally even free way to help you reach people all over the world. However, some of you might not be sure which steps to take in order to use this marketing tool efficiently.
Do not worry if you are one of them. This article will help you with useful tips on how to use social media to promote your business.
Create accounts on the right platforms
There are many social media benefits for businesses, so you need to think about your options before deciding where you want to promote. In order to succeed, you need to share your content on the right platforms.
There are two things you need to consider when you're evaluating which channels to use:
what kind of business you're running
what kind of customers you want to attract
Find out which social media platforms your target audience is using and create an account there.
The most popular social media platforms for businesses are:
Facebook
Instagram
Twitter
LinkedIn
YouTube
All of these platforms are used by different types of people for different things, so don't forget to do your research before starting any sort of online marketing campaign.
Post regularly
It's important to post regular updates on your page and create a lot of quality content even before you have followers. People decide whether or not they want to follow a business page by looking at their previous posts to see if the content is something worthwhile.
If you're using Instagram or Facebook for marketing, post pictures of your products and show how people enjoy using them. In addition, these two platforms are great for posting updates, communicating with your customers, and sharing reviews other people have left.
Focus on quality rather than quantity
It might sound impressive when someone has a large following on social media. However, when running a business page, having a lot of followers doesn't mean anything if they don't have the potential to be loyal and trusting customers. That's why you should always focus on the quality of the customers around which you will be able to build a community.
If you manage to create a community around your brand, your followers will give you their trust. Show initiative, engage in communication, and offer certain perks to loyal customers. By doing so, customers will see you more like a friend than just a business.
Address all issues as soon as possible
If you run your business well enough and sell quality products, your feedback will mostly be positive. However, as it is impossible to always satisfy everyone, be prepared that not every single review is going to be a great one. If an issue occurs or a customer has something negative to say, it's best to address it as soon as possible.
Make sure to pay attention to all reviews and posts on your pages as often as you can. That way, you can spot an issue while you still have time to resolve it. The best solution to this problem would be to publicly apologize to the dissatisfied customer and offer to fix the issue if possible.
Don't promote yourself too often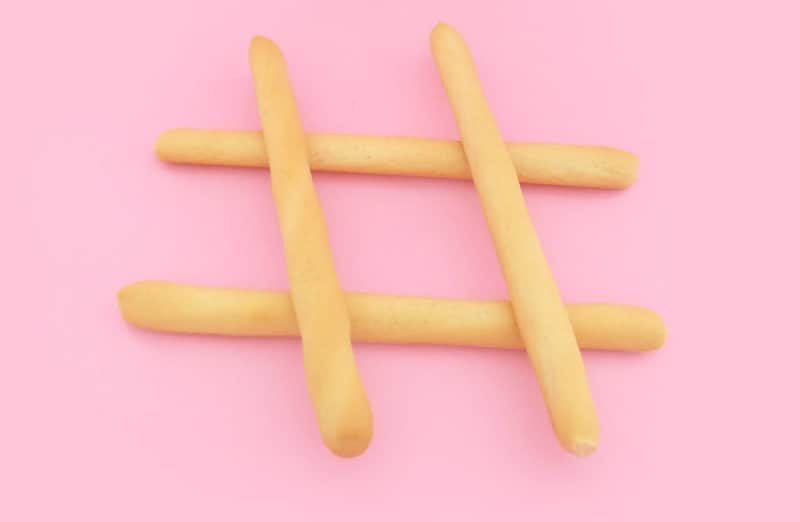 Since you created these accounts to promote your business and gain more customers, this might seem like an odd piece of advice. Still, if you post promotional material every day, people will quickly get bored of your brand and even find it off-putting.
Your followers don't want to see advertisements all the time. They're also interested in content they can enjoy.
Try applying the one-in-seven rule marketers often use when self-promoting to create a balance between these two. This means that out of seven posts, one will be a direct promotion, while six will be content-based. Of course, you can still talk about your brand in these posts, just try not to be too direct about it.
Organize contests and giveaways
One of the best ways to build brand awareness, gain more followers, and build a positive connotation for your brand are giveaways and contests. The best option would be to create a giveaway that would require minimal effort from your followers.
Simply ask them to:
like the pages your business has on all social media platforms
share a photo, video, or article which shows the product you're giving away
use a hashtag created specifically for the occasion
After the giveaway, the followers you've chosen to receive the award will be happy because they won a product they like just by liking and sharing, while inadvertently helping you promote your products. On the other hand, those who weren't chosen will be impatiently waiting for the next giveaway.
Take advantage of influencer marketing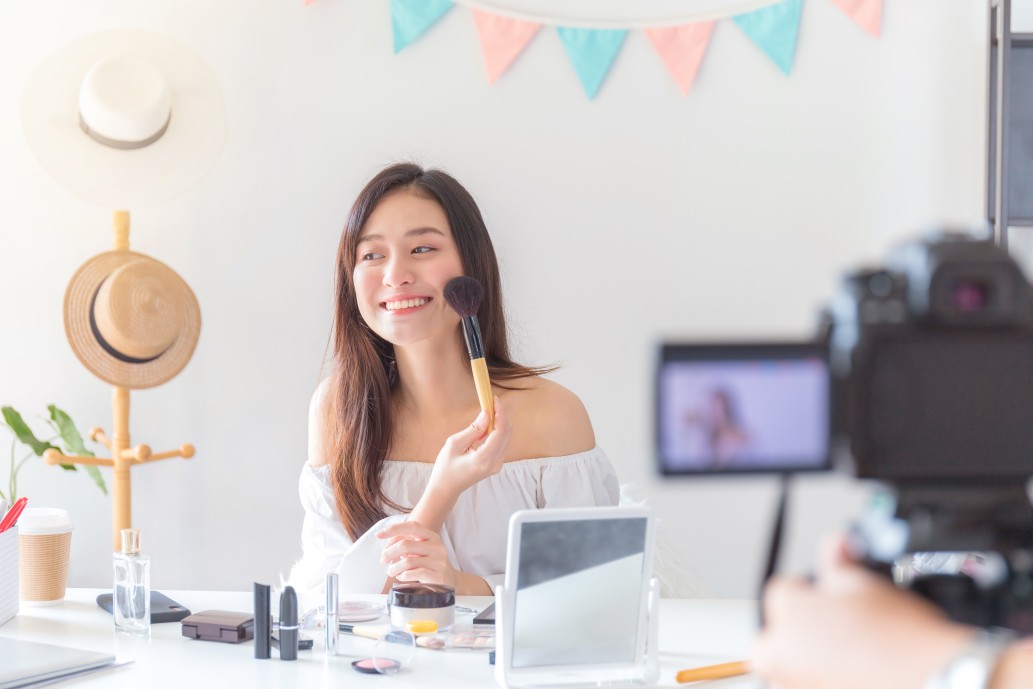 If you've never heard of influencer marketing, you should know that it is one of the fastest-growing online customer-acquisition methods. To benefit from this online marketing strategy, all you need to do is form relationships with social influencers.
Social influencers aren't celebrities. In fact, they are famous in their own way because they have a large following on various social media platforms. Sometimes influencers will promote your product or do a review of it if you send the product to them for free.
While some will do this just because they received the product free of charge, others may charge a certain amount of money (this usually depends on their follower count). This is a great strategy because you will be able to reach a large number of people through a person they trust.
Why social media is a great place to promote your business
If you still aren't sure about why you should put in all of this effort into promoting your brand on social media, take a look at some social media statistics.
2 billion people worldwide use social media, which equates to approximately 42% of the Earth's population. The platform with the most users is Facebook and that's why many businesses choose it for their self-promotion and advertising.
4% of millennials, 77.5% of generation X, and 48.2% of baby boomers have reported that they have active accounts on at least one social media platform. This means that you will be able to reach all age groups. Still, the numbers show it would be smart to target millennials.
73% of marketers say that their social media marketing efforts have been somewhat effective or very effective.
54% of social media users search for products on these platforms.
71% of customers who have had a positive experience with a business or brand on social media are willing to recommend that business or brand to a friend or family member.
49% of consumers have stated that they form purchasing decisions based on influencer recommendations.