Last Updated on January 20, 2022
Visualization happens naturally every day. In fact, you may not even be aware that you're doing it. As early as childhood, you created images in your mind about the words you heard or read. This skill is what makes many people voracious readers.
As you grew older, you may have used visualization to excel in a particular task, craft, or sport. For instance, you may have rehearsed playing a musical piece in your head besides doing actual practice on your instrument so that you can perform flawlessly.
Or you may have visualized hitting or shooting balls prior to a game to sharpen your competitive edge. Visualization can, therefore, teach you to form habits to achieve your goals.
You usually make two types of visualizations or simulations. One is process simulation, wherein you imagine the steps involved in reaching the final outcome. Meanwhile, the other type is outcome simulation or envisioning the result you want to achieve.
Both types of simulation are useful in the medical field, helping doctors prepare for surgery, especially those involving computers and robots. Visualization techniques are also advantageous in the field of sports, helping athletes become sharper at their game. Many winning athletes include visualization in their training. 
Benefits of Visualization
You must desire something first for you to be able to visualize obtaining it. Having a clear picture of your goal and believing that you can have it will give you a greater chance of success.
In what other ways can visualization help you?
Visualization replaces negativity with hope.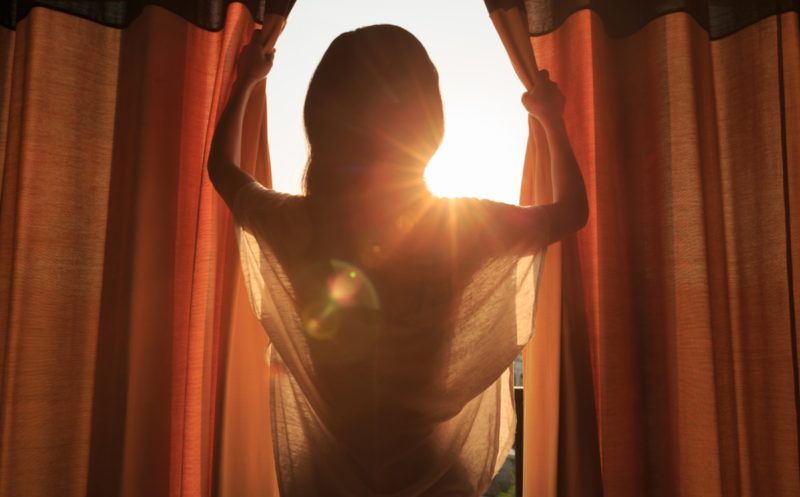 Negativity says, "It's too difficult, you can't do it." "You'll only be embarrassed if you fail, so why waste your time?"
In your mind, you can banish both your internal and external critics and see yourself perform your best. 
Mentally seeing and feeling the final outcome of your efforts gives you something to hope for.
Visualization increases your confidence.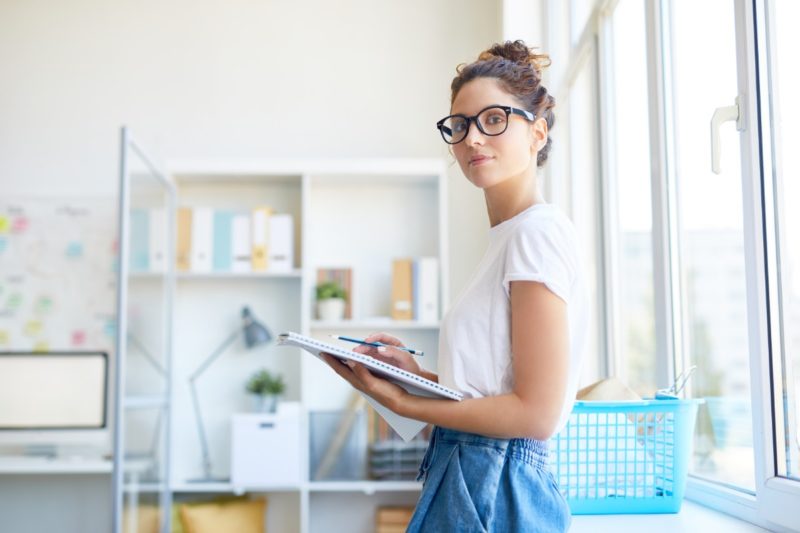 Concentration requires energy, so focusing on your dream and how to fulfill it is a mental exercise. 
You can condition your mind to face a task bravely by rehearsing it before the actual event. Stimulating your senses and immersing in that mental picture of victory motivates you to believe that success is possible.
Visualization can restore balance.
Visualization will give you time to be still and organize your thoughts to reduce stress or anxiety.
Losing yourself to the quiet of the moment during your times of visualization can help you overcome insomnia and reduce depression.
Keep It Real: Visualization vs. Fantasy
Visualization isn't the same thing as fantasizing. Fantasizing is like daydreaming—you make up mental pictures without reason and intention to act on those thoughts. Meanwhile, visualization requires alertness and preparing your whole being for real action. 
Authentic dreams involve concrete and actionable goals. For instance, there are actual steps you need to take to become an entrepreneur, medical professional, or even a rock star, including taking classes, developing skills, and so on.
Self-awareness will help you differentiate between you at peak performance and a fantasy version of the life you want.
Steps for Visualization
1. Clarify what you want.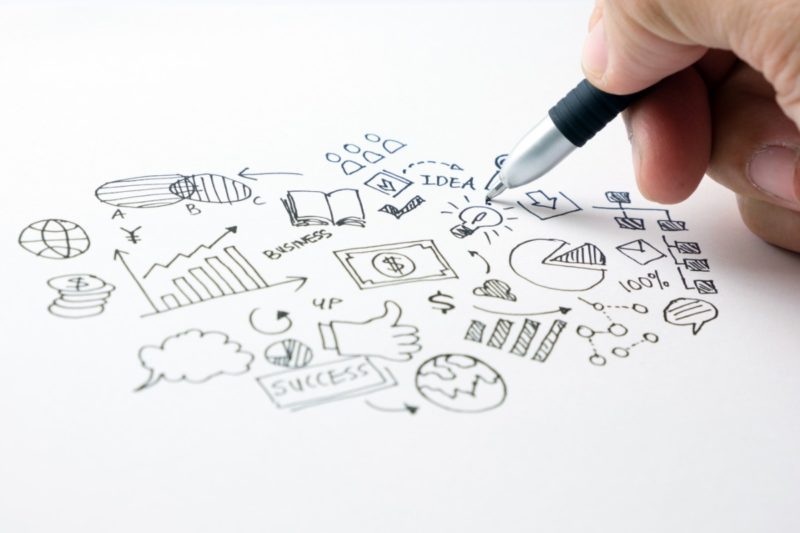 Choose a goal you can focus on: you can start simple, like shaving a certain number inches off your waistline, or work on something that you need in the immediate future, such as finding a new job, shifting to a new career, or making peace with someone you recently had a spat with. 
Do your best to be specific instead of having general-sounding goals such as "I want to travel the world," "I want to be a millionaire," or "I want to be well-respected."
2. Schedule your visualization time.
Pick a time when you can regularly visualize, even just five minutes daily. You can do it either after waking up or before bedtime, not just before you need to rush and finish something. Practice will make it easier for you to believe your envisioned, exciting outcome. 
3. Put yourself in the right mood.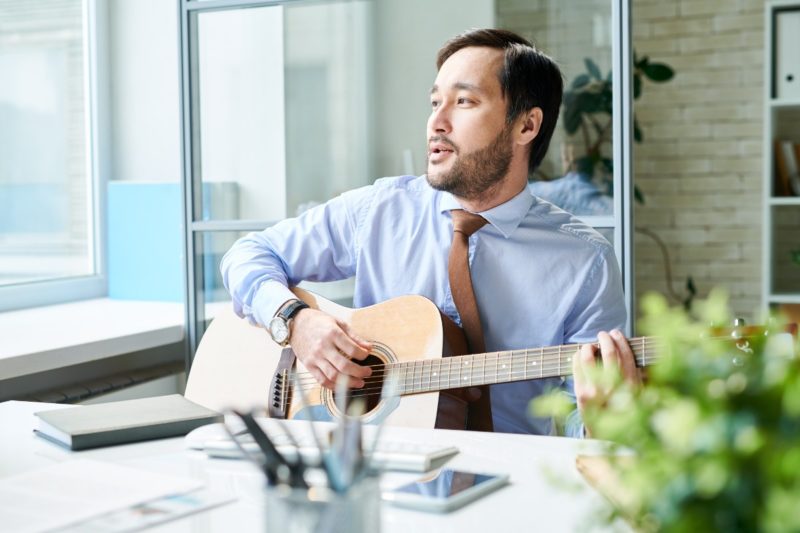 You may need to listen to soft music, take a quiet walk somewhere peaceful, or have a hot bath before doing your visualization exercise.
4. Imagine already achieving your goal.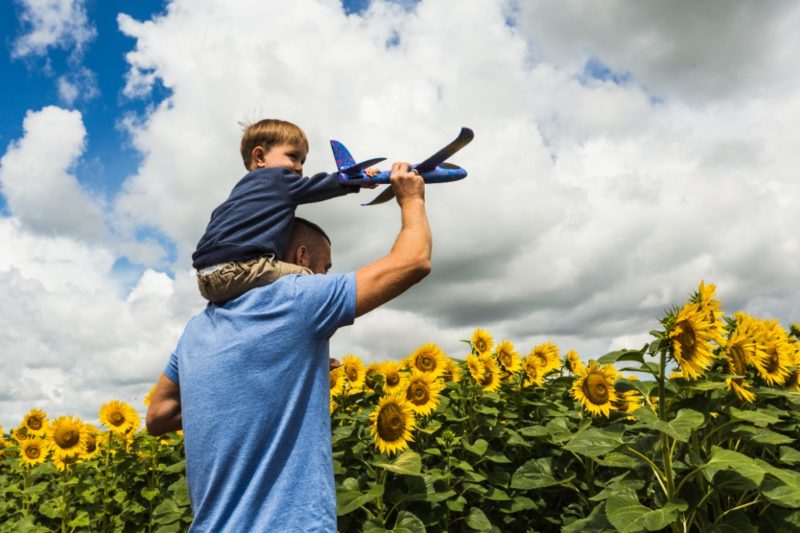 In your mind, see yourself already obtaining what you want. Imagine the scene, complete with all the elements: how you feel, the sounds you hear and the smell of your surroundings, the people you see moving in the picture and others in the background, and so on. Visualization should be able to leave positive "memories." 
One way to help you achieve a more "realistic" mental imagery of reaching your goal is to write down what attaining your goal looks and feels like. Some people set up vision boards or action boards with photos and inspirational quotes to reinforce that. 
5. Be patient.
Don't worry if you can't make the mental picture as complete as possible. You can take a break if necessary, especially if you've been tired or anxious due to certain commitments.
Practice positive affirmations to keep negative thoughts at bay. Note when uncertainty creeps up. See if you can determine its triggers. Some doubts or fears might have originated from your childhood experiences. You may need to release forgiveness, pray for healing, or seek counseling if the emotions involved are more than you can handle.
Tools to Support Visualization
Meditation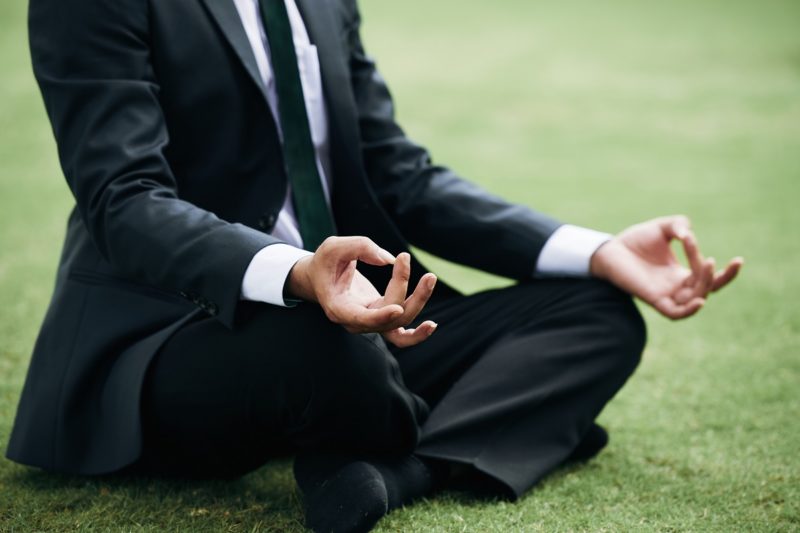 Return to your "anchor"—the object of your faith—to re-establish your personal identity and worth so you can think right and let go of negative thoughts and emotions.
Gratitude Journal
Try to list down 10 things you are thankful for before you sleep or right after waking up. Gratitude is at the heart of a positive mindset.
Positive Declarations
Collect and compile encouraging statements about being loved and capable, which you can speak to yourself daily. 
Creative Visualization
You can make visuals representing your goals by creating graphics on the computer, painting, or making crafts.
Dream Boards or Action Boards
You can also simply find visual representations of your dreams and positive affirmations, then post them on a physical or virtual board that you keep in your bedroom or work station.
Meanwhile, an action board contains images with sayings or actions you need to take to reach your goal.
Spend time looking at your board in the morning or at night to embed the images into your psyche.
Magic Check
Some people write themselves a "dream check," where they write down the amount of money they desire to have in the near future. Believing and constantly seeing that check, like in your purse or your bedside table, will attract it to your life.
Remember to Live in the Moment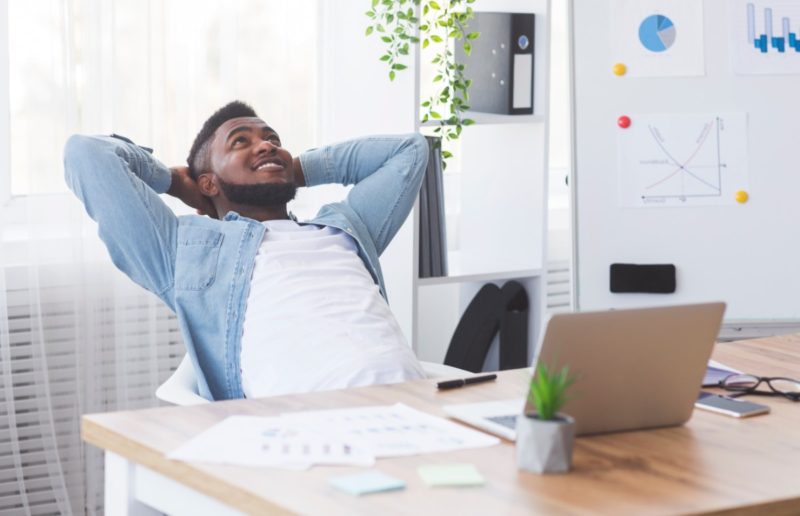 While visualization is important in achieving your goal, the majority of your day must still be invested in the present.
As mentioned earlier, you need to spend only a few minutes of the day on visualization. Once your "session" is complete, let go and bring your awareness back to the current moment. Return to the present by paying attention to the sensations of your body, say your left or right foot.
The present is the only thing you can control. You must also accept that some plans don't materialize as expected. Still, the moment is a gift—relish it for what it is.