Last Updated on September 18, 2018
For many new business owners, borrowing money for their startup capital is the start of their journey. No matter how much cash you have to get going with, investing it wisely is crucial if your company is going to grow and be a long-term success.
Therefore, before you go any further, it is time to have a think about how you will put these funds to use. How would you be best spending this money to move the company forward in these all-important early days?
Invest in the Right Staff
One of the areas that you can't afford to get wrong is the recruitment for your business. The right staff will give you the experience and knowledge that you need on board. However, poor choices could leave you struggling badly.
Hiring expert employees is expensive but it should give you a solid starting point for success. Studies have shown that over 90% of recruiters now use social media to find new staff. This is a great idea but you still need money to bring the best people into your team. It makes sense to set aside enough cash to cover at least a few months of salaries.
Many new companies still rely on traditional bank loans or on borrowing from friends and family. However, the emergence of online options has changed the startup loans industry lately. For example, at Fundbox we can see that over 100,000 entrepreneurs have chosen their modern approach to business funding.
Get the Technology That You Need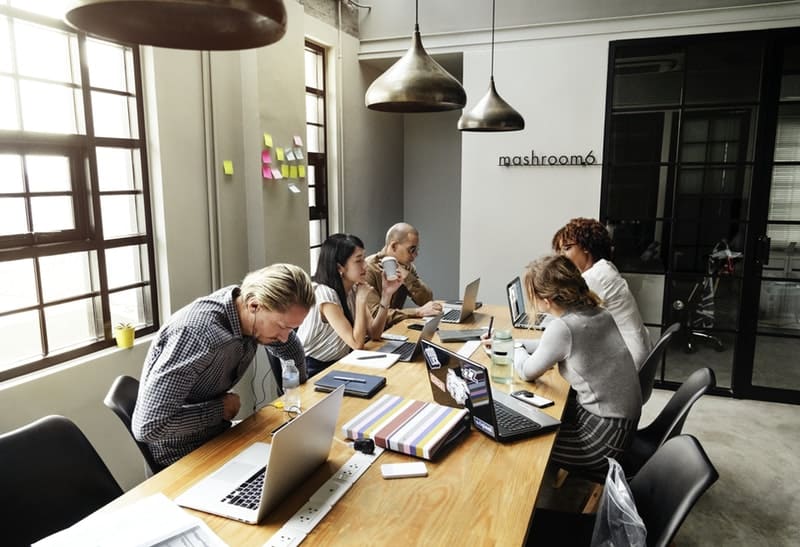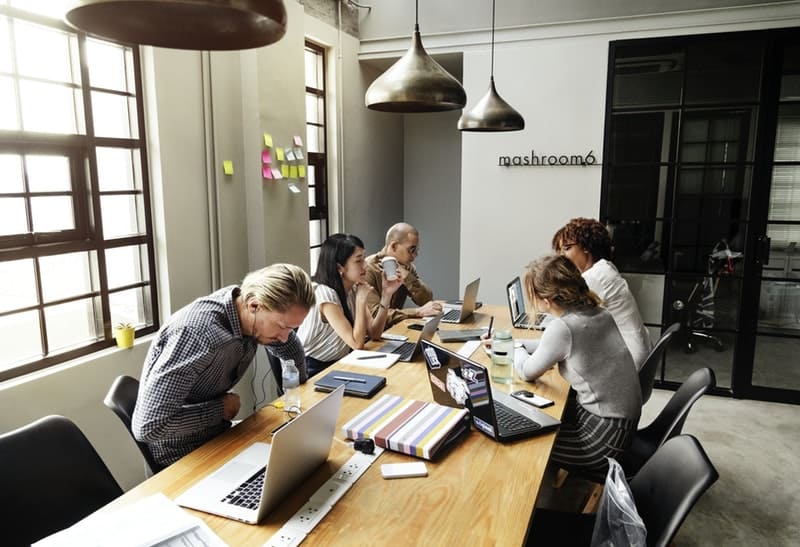 Every type of new business has its own unique requirements when it comes to technology. If you aren't starting a cutting-edge company then you might think that this isn't a big concern. After all, how much investment in technology do you really need to make in order to get going in your chosen industry?
Yet, when you investigate further you might find that you need to invest more in technology than you had initially expected to do. These days, top business technologies such as augmented reality, artificial intelligence, and cloud computing are very real possibilities for many different types of company.
These technologies are no longer just about standing out from the competition or making a statement about how advanced you are. Instead, they are now essential in many cases, so you will need to find out about the latest developments that you need to be aware of.
Buy Your Essential Equipment
What would you class as the equipment that you absolutely can't do without? For many new businesses, this is by far their biggest startup expense. The good news is that this is typically a one-off cost that you can cover from your startup capital and then forget about.
In this category we can usually find items such as computers, heavy machinery, vehicles, and tools. These items are often the heart of the business and something that you simply can't operate without.
In some cases, leasing or buying used equipment can be a sensible way to lower the initial costs and stretch your startup capital that bit further on other things. This helps you to get started with fewer expenses, although buying equipment outright means that you don't need to worry about ongoing payments.
Property and Furnishing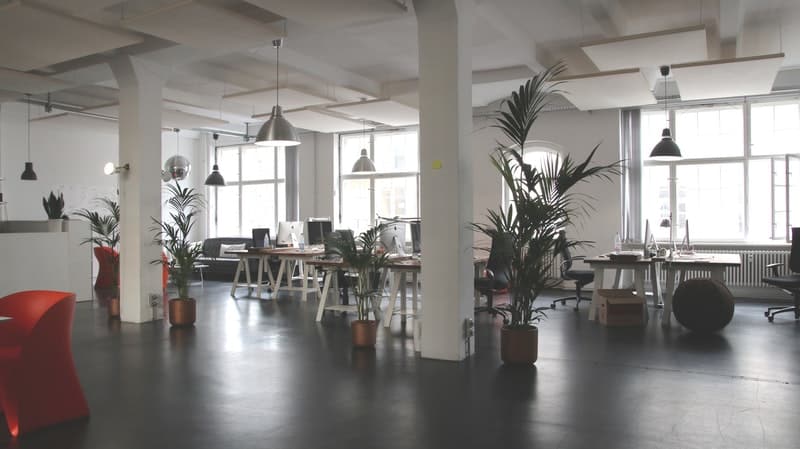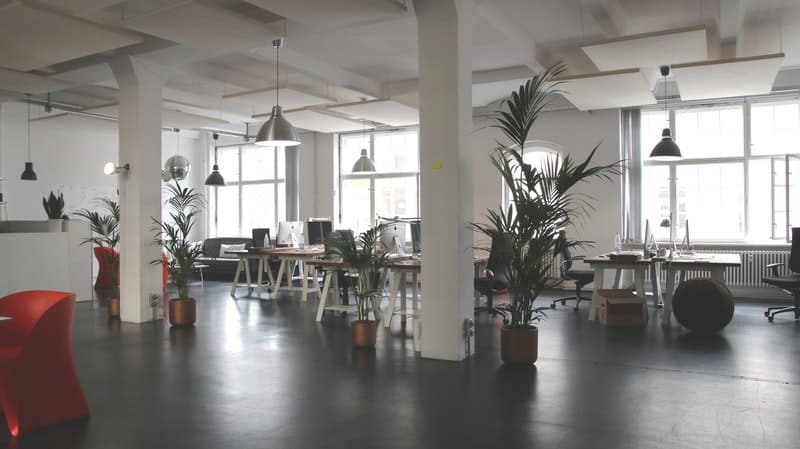 Do you need a real-life office or store? In the digital age, there are numerous companies that don't have physical premises. Having said that, there are some industries in which a bricks and mortar presence is still essential.
This is obviously massively expensive in a lot of cases, especially when a large property is needed or it has to be in a high-cost area. If you plan to rent, then this infographic put together by TheSquareFoot shows the cost in major US cities.
It may make sense to buy your property, but this is a far bigger expense and risk to take. Perhaps you will use your startup capital to set aside the rental costs you will need to pay for a year or two. In this way, you can concentrate on growing the business without worrying about the monthly rental.
Your Merchandise and Marketing Costs
Do you need a large stock of merchandise to get started in earnest? Perhaps you need to pay a license fee or set up a far-reaching marketing campaign. These are among the costs that some entrepreneurs overlook entirely.
Yet, this can all add up to a huge amount. If you try to start up a business without these things in place, then it could prove to be a disaster. Either you won't be able to meet customer demand or else you won't be able to get your brand known.
Don't rush into spending your valuable startup capital until you have considered all of the costs that it needs to cover. The very start of a new business venture is a unique moment when you get to make some massive decisions that could prove to be beneficial to your long-term future if you get them right.