The moment you hear about someone winning the lottery, a lot of people start blaming it on fate because apparently, lottery wins are determined by luck, right? But are we hundred percent positively sure about it?
A majority of people would be convinced about the rife concept about purely luck-based winsbut what they don't know are the people like Richard Lustig, who took the lottery prize winnings home not once but a whopping seven times.
It is people like these that make us all wonder if whether there is some trick to the whole lottery winning game. Or is it some kind of secret code that we can't see and need to look into its depth to decipher its hidden mysteries?
When it comes down to it, winning the lottery really has a lot to do with luck. People, who become a prey to gamble away all their money in hopes of winning the lottery, mostly never end up winning despite the efforts.
Whereas on the other hand, there are some people who simply buy a ticket and chose their number purely on instinct and no ulterior motives and end up being one of the lucky winners of the lottery. It's a 50/50 chance of winning in both situations because we really can't determine which method is going to make us win.
However, even though lottery winnings are based on luck, it doesn't mean you can't make use of few tips and tricks to getting a higher chance of being able to achieve a win in the game. These tips don't necessarily guarantee winning, but they do give you a chance to be one step ahead of the game as compared to other people.
If you too, have dreams of winning the lottery and want to be strategic about your lottery picking choices, here are a number of tricks and tips on how the previous winners ended up taking the lottery winnings home.
How To Increase Your Chances of Winning the Lottery
1. Start a Lottery Pool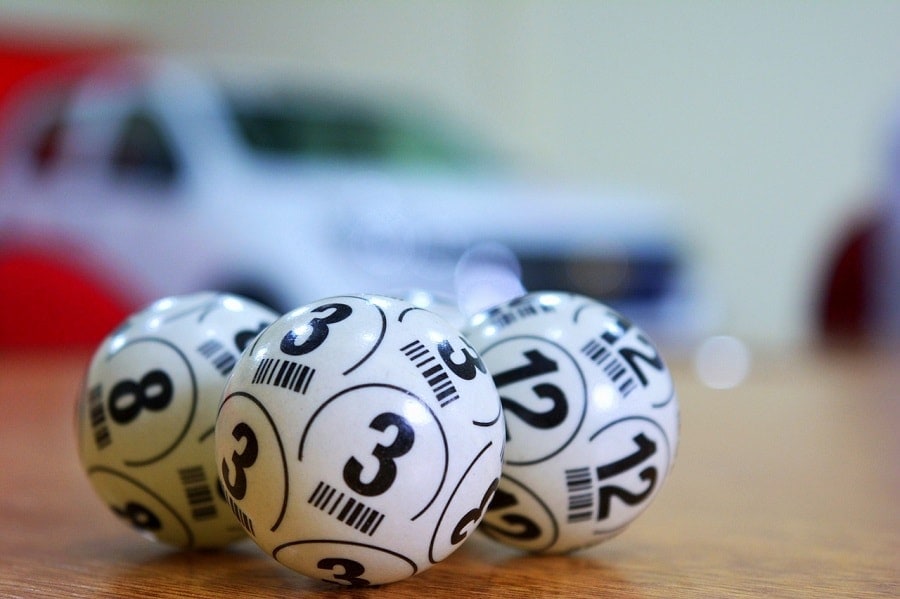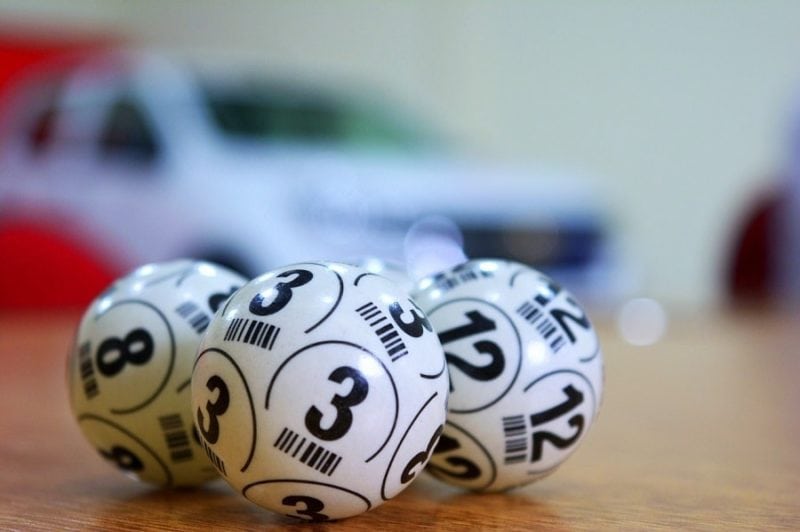 It's common sense that if you want to get a higher chance at winning the lottery, all you need to do is buy a lot of tickets to apply for it. But that, of course, takes up a lot of money – when it comes out of your own pocket that is.
You should consider starting up your own lottery pool instead. Amongst several previous lottery winners, many have acclaimed their prizes by using this method so there is a high chance it could work if you try it out as well.
All you have to do is collect money from either colleagues, family members, or relatives. Buy the lottery tickets in bulk which increases your chances of winning although you would need to split the winnings with the ones who contributed in the pool.
2. Play the Right Games
Sometimes we go for the obvious choices because we believe there is definitely going to be more opportunities available to win – when in fact, that ends up being the reason why we decrease our chance of winning anything at all. Such as not picking the right game for the lottery.
Let's take the Powerball Lottery for example. It is one of the largest lotteries in the United States and is currently available in over 40 states. Due to its wide accessibility, people often only focus on playing in this lottery which is strategically not going to help you win in anyway.
As the number of people grow in a large lottery game, your chances of winning get slimmer. This is why you should place your focus, and your money, on lottery games that aren't that popular. They have less people playing in it, which gives you a higher chance to be one of the winners.
3. Double Check the Numbers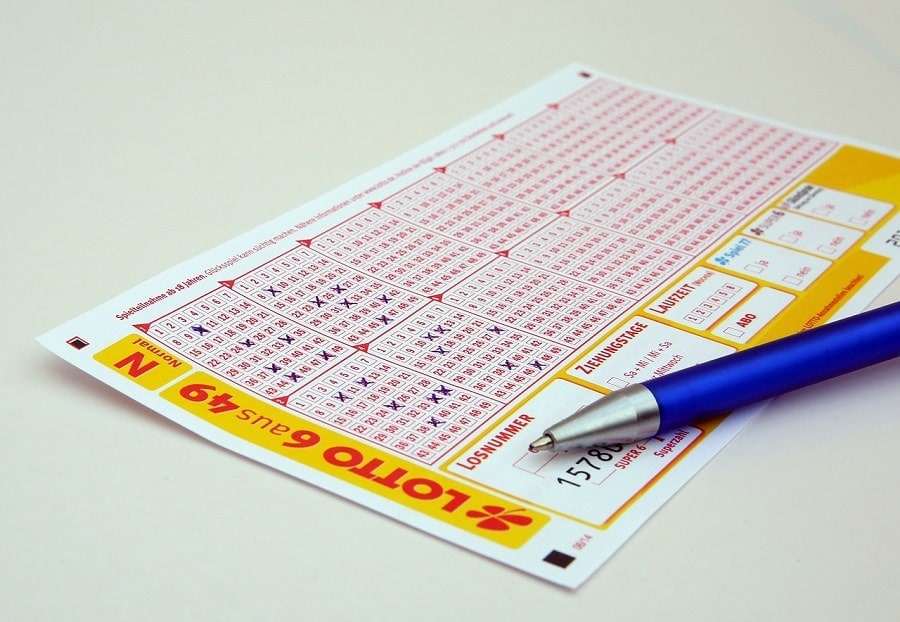 You will be surprised to know that there are winners out there who have failed to reclaim their prize money just because they didn't check their lottery numbers MORE THAN ONCE.
It happens more often than we think and there is even a case of someone who had not reclaimed their prize of $300,000 in the past. The reason could be that it's actually really easy to forget and get confused between the lottery numbers.
Make sure that you keep your ticket someplace safe and where you can easily find it. You can also write down the numbers somewhere else and compare it with the lottery numbers just to be extra sure. Moreover, make sure you don't confuse the date numbers with lottery numbers and that the date is correct and not something you bought in the past.
4. Second Chance Games
A vital key piece of information that we cannot stress enough is to constantly keep a lookout for second chance games.
DO NOT throw out your lottery tickets the moment you find out you haven't won the lottery. A lot of people do that and end up missing their chance out on getting a second chance at winning.
Second chance games are offered by some states that allow you a second chance at winning a lower prized lottery if 4 or 3 numbers of your lottery tickets matches the current winnings.
Make sure you are aware if you have a second chance game option because you might be lucky enough to win a small prize for yourself.
5. Rare Number Picking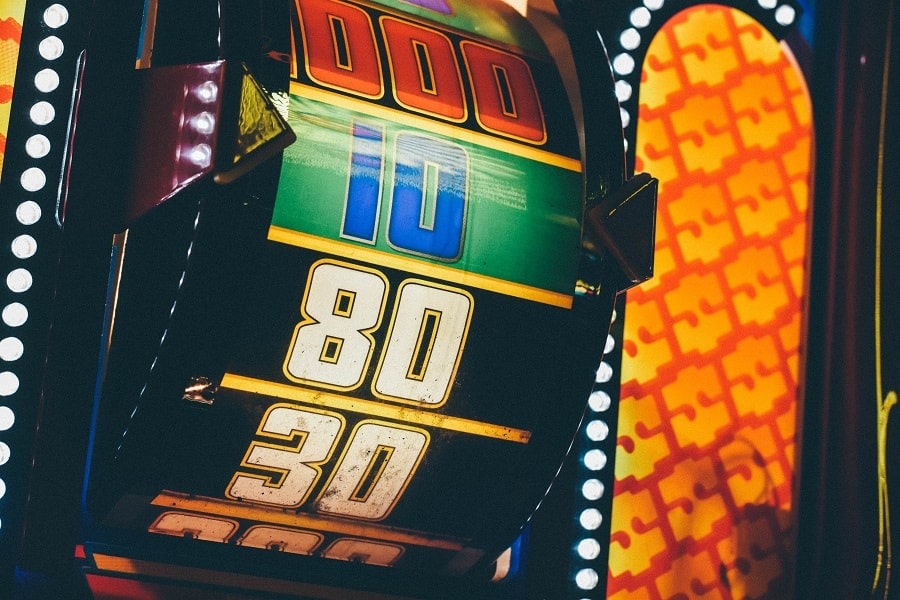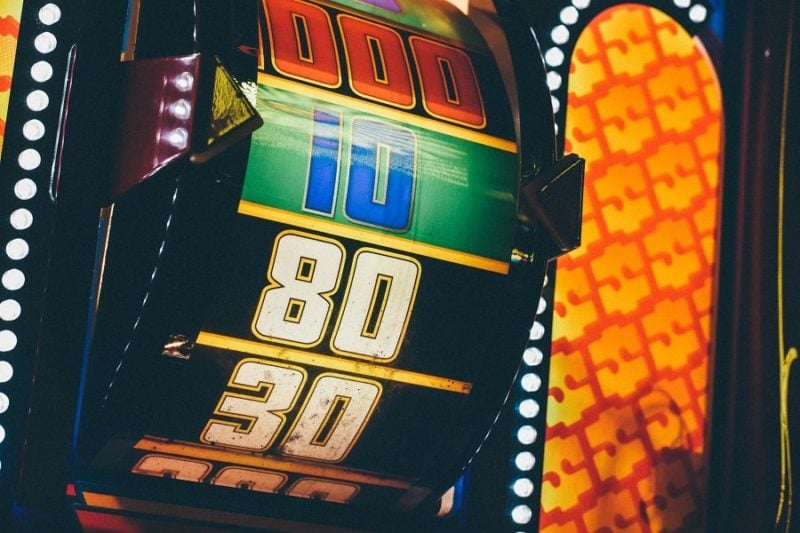 As we mentioned before, people think there is a specific pattern at all times which is sure to get them a lottery every time they try.
Some of the patterns they come up with is by using numbers to form one big alphabet or in certain shapes like squares, stars, triangles and such. Diagonal, vertical, horizontal lines aren't going to help you in winning either.
Another thing many people constantly do is use specific dates like birthdays and anniversaries date numbers to put into the lottery. And as much as we hope our loved ones can be the path to us finding the success in winning a big time lottery, it just doesn't seem to work out that way.
The thing is, people assume that these are just random shapes that no one will think of doing yet this is exactly what a million people around the world have tried doing multiple times.
Instead, try using rare numbers that haven't been picked in the past winnings. To figure out the rare numbers, some people use statistics from the previous lottery winnings, some use cactpot solver and some use lottery apps.
This way, you won't have to divide the money with others who have chosen similar dates or shape patterns should you have gone for that route.
6. Discarded Lottery Tickets
If you are strolling anywhere and you see a deserted lottery ticket in your path with no owner to reclaim it, do not walk past it. Instead, grab hold of that little piece of paper.
We talked about how people often didn't double check their numbers or even misread their winning numbers. These very people end up tossing away their winnings without a second glance, blinded by their disappointment of losing. So it's safe to assume that there is a chance someone has dropped their ticket which has actually won the lottery.
Someone's loss can be a chance for you to earn your winnings. Whenever you come across a discarded lottery ticket, do not make the same mistake they did. Check the lottery tickets again and again until you are sure they aren't going to fetch you the prize you are looking for.