Last Updated on January 24, 2023
Curriculum Vitae or Resumes are the first criteria of judging any candidate. Organizations receive hundreds of applications per job posting so that makes the competition tough. Your selection to a job does not solely depend on your interview skills but on how well the CV is written and how well it showcases your skills and qualifications.
When a recruiter receives a CV for a job position, he/she does not have any other criteria to judge an applicant other than the structure of the CV, skills, qualifications, and the way everything is written. Go search on the internet and you will find people getting creative developing a CV to land a job. Applicants use different formats, fonts, colors, and get creative to impress the recruiters.
An advertising firm hired an applicant on the basis of the applicant developing his CV like an ad copy; the company judged the applicant to be really creative and selected him for the job. Thinking logically, people are of all kinds; introverts, extroverts, ambiverts; not everyone is able to express him/herself as well and eloquently as the other person; a recruiter knows that and focuses on the CV to figure out how well a person is suited for the job and for the company's culture.
Here are a few tips and tricks on how to make a great CV:
1. Write a clear statement of purpose
Imagine you are a recruiter taking applications for an entry-level job which only requires a basic qualification; you receive hundreds of applications with the required qualification for the job and having a variety of experience in different extracurricular activities.
You will not have any idea who to call up judging on each category when all the CVs look the same. It is here that a clear statement of purpose is required; not only does it shows what you want to achieve through this job but also where do you want your career to go. It might be that the statement of purpose does not fit well with the job requires to do and what the company's motto is.
2. Use Numbers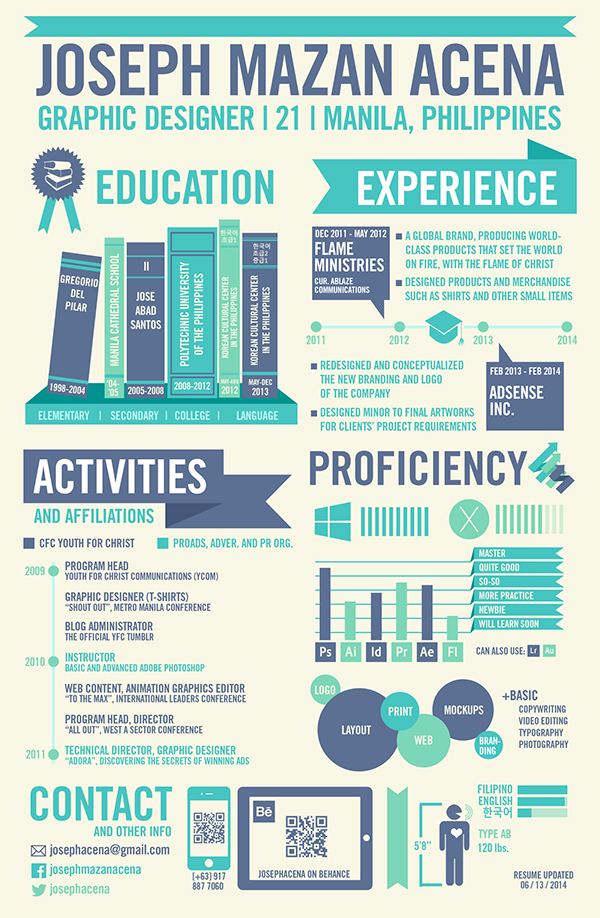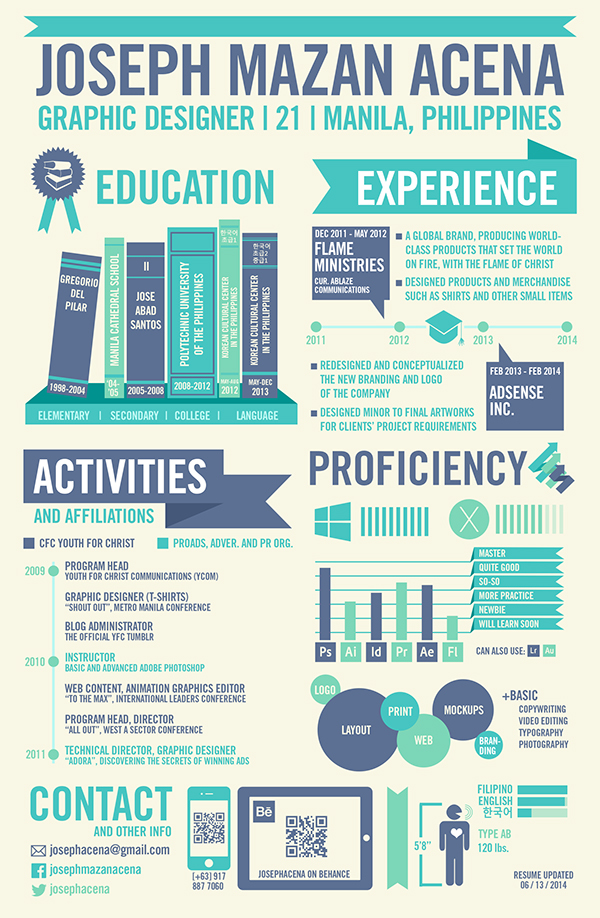 A recruiter only gives your CV one look and that is all the time you have to make an impression. I suggest you use quantifiable achievements of your career to showcase your skills and capabilities. That would be the part where the recruiter focuses on before calling you and judging if fit the bill. You do not have to put in big numbers to show off, just something measurable so the recruiter knows what you have done in the past.
3. Focus on Your Strengths
Every person is talented and is more talented in some areas of skill than others; what a person needs to do is identify in which areas he/she is more talented in and can mention it in the strengths section in the CV. You will have to focus on areas where you are actually good at; the recruiter is going to ask you questions anyway so there is no point exaggerating here.
4. The application must be focused towards the job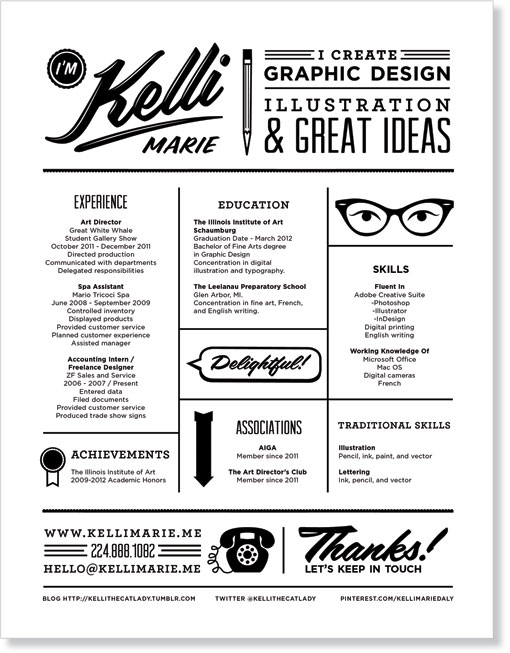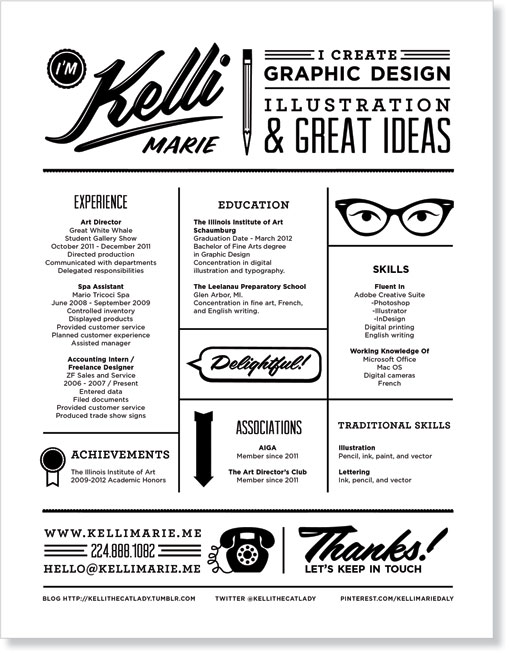 There exist multiple sectors and industries, each having different departments and jobs and sometimes requiring unique skills. You need to show how your skills and strengths fit the requirements of the job. If the requirements vary extremely from the work you did previously, you must write how the skills gained in the previous work can help do this job brilliantly. If you need any help rewriting the CV to focus on the job you are applying for, you can go to OnlineAssignmentWriting and get the CV tailored to new demands.
5. No useless information
CVs do not get that much time for you to write about a contest you won in 2nd If you are writing too much information that would not be required for the job or does not matter anyway to what the job requires, chances are that your CV will be overlooked. An employer does not care for unnecessary details; you must keep that in mind.
6. Take help from samples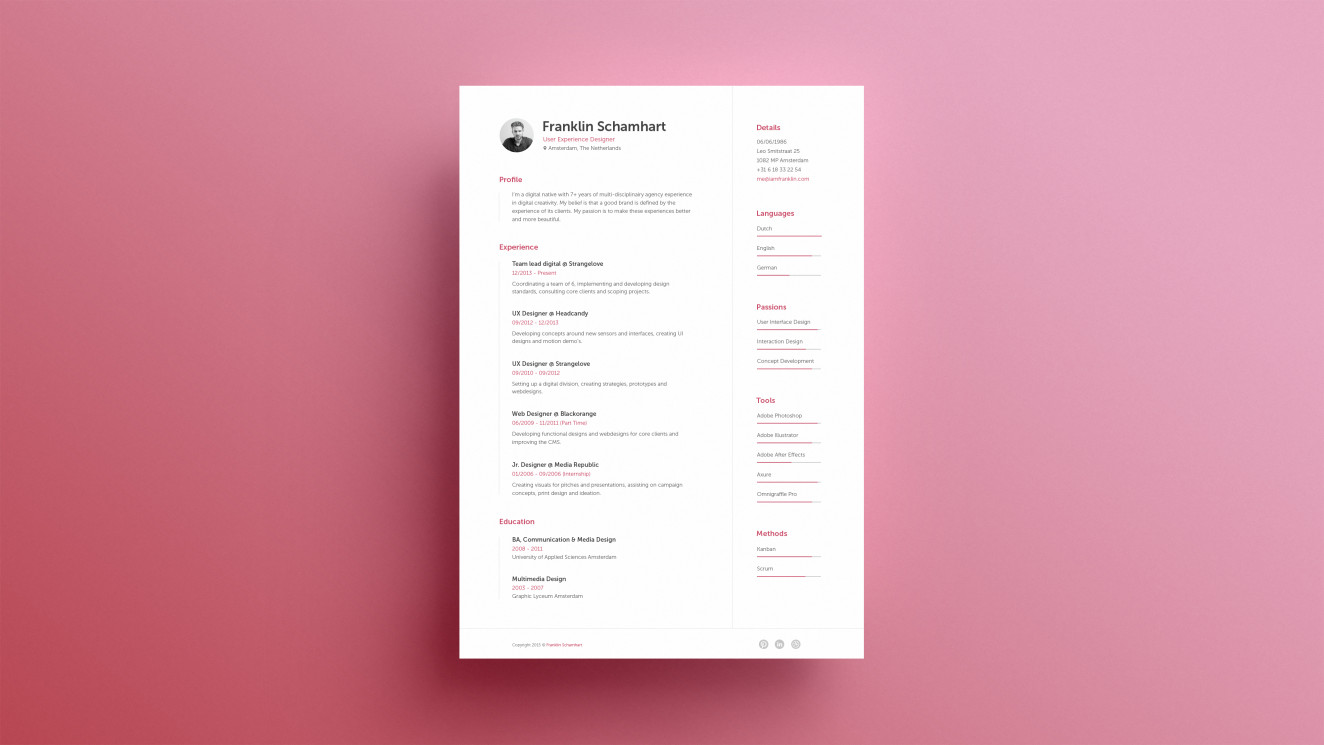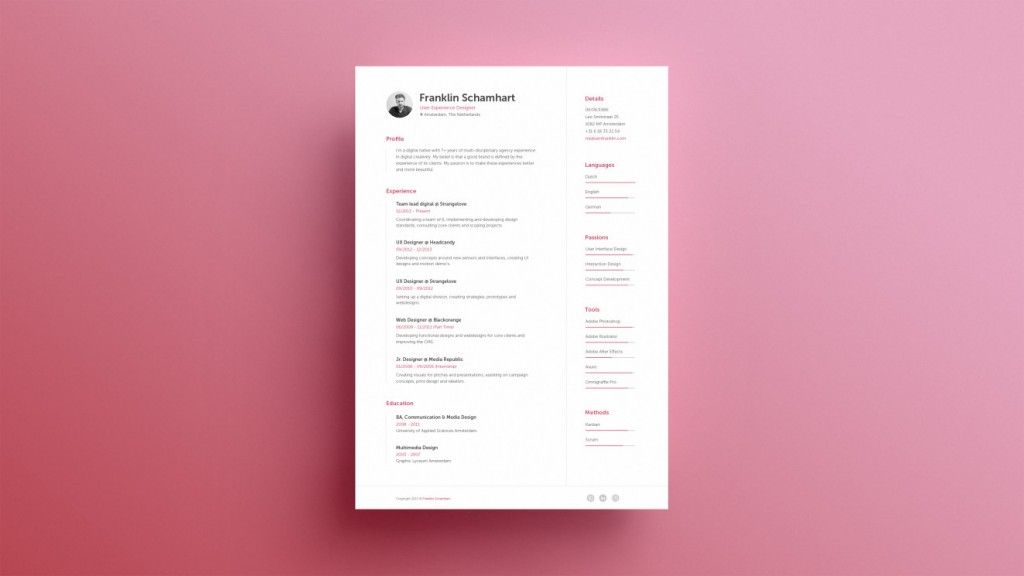 You can download it from samples provided on the internet on various websites. You will be able to find out the samples differ for each job category and country. Any format will do, as long as you are showing the skills and qualifications to complete the job responsibilities mentioned in job description. You can also go at websites like ThanksforTheHelp and ask for help write the whole CV.