Last Updated on August 5, 2022
Aiming for a C-level position? Then you're going to need a solid executive resume to show off your skills. An executive resume, also called a C-Suite level resume, is written specifically to obtain executive-level positions such as Chief executive officer (CEO), Chief of sales, and so on. As these are demanding (yet highly paying) jobs, you can expect plenty of competition and no room for error.
To save time and ensure a well-crafted document, think about hiring an executive resume writing service. They have a team of professionals with years of experience helping others get their dream jobs. However, you still need to update your resume before contacting them.
Here's how to get started:
How To Write an Impressive Executive Resume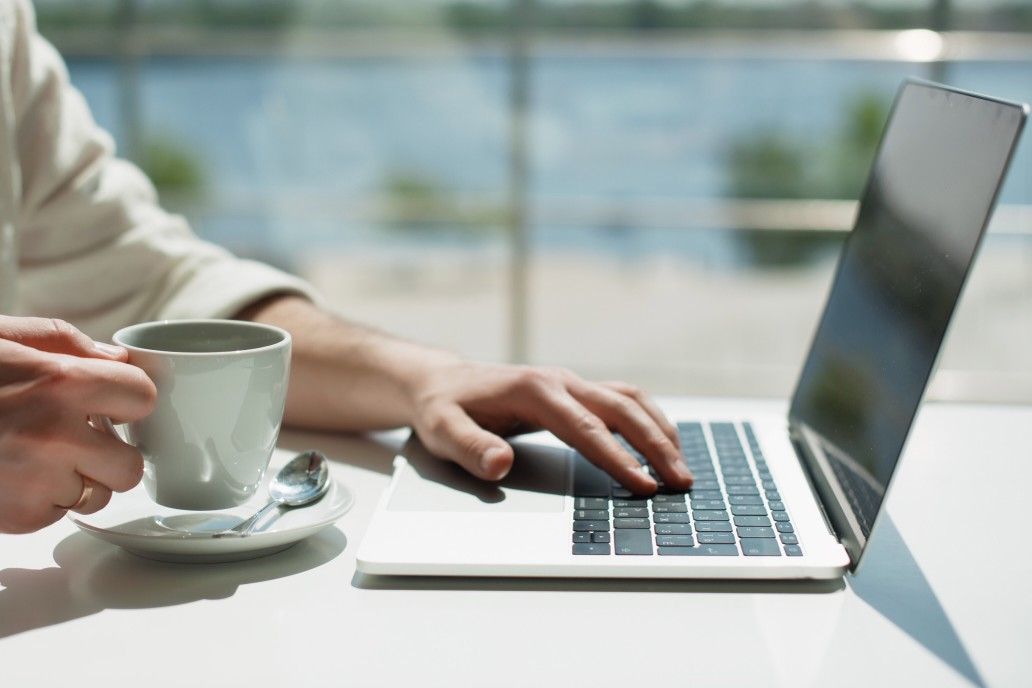 1. Put achievements and credentials on top.
Got an MBA? Are you certified by the Human Resource Certification Institute? Then put them right under your name (e.g., Meagan Cooper, CPA, MBA, SPHR). This is a quick and easy way to grab attention in the first 5 seconds. If you haven't updated your resume yet, do this first. Placing relevant accomplishments at the beginning helps you stand out immediately.
2. Use high-quality keywords.
When you're going after a C-level post, there are certain things recruiters look for to prove you understand the position you're applying for. That's where keywords come in. Including the right keywords on your resume will indicate that you recognize the knowledge, expertise, and qualifications needed for the job. This also gives you a leg up for companies using ATS (Applicant Tracking Systems) software.
A couple of words you can incorporate are: Profit Maximization, Corporate Administration, Performance Optimization, New Business Development, Strategic Planning, Budgeting and Finance, and Revenue Growth. For action words, consider: Produced, Spearheaded, Launched, Implemented, Consolidated, Reduced, and Yielded. For proper guidance on using keywords specific to your industry, consult a resume writing service.
Another thing to remember is to quantify your achievements. Instead of simply saying that you 'fulfilled quotas and drove sales for the team' write 'raised revenue to 33% and produced quarterly sales reports for clients'. The latter sounds more impressive and on point.
3. Include your online profiles.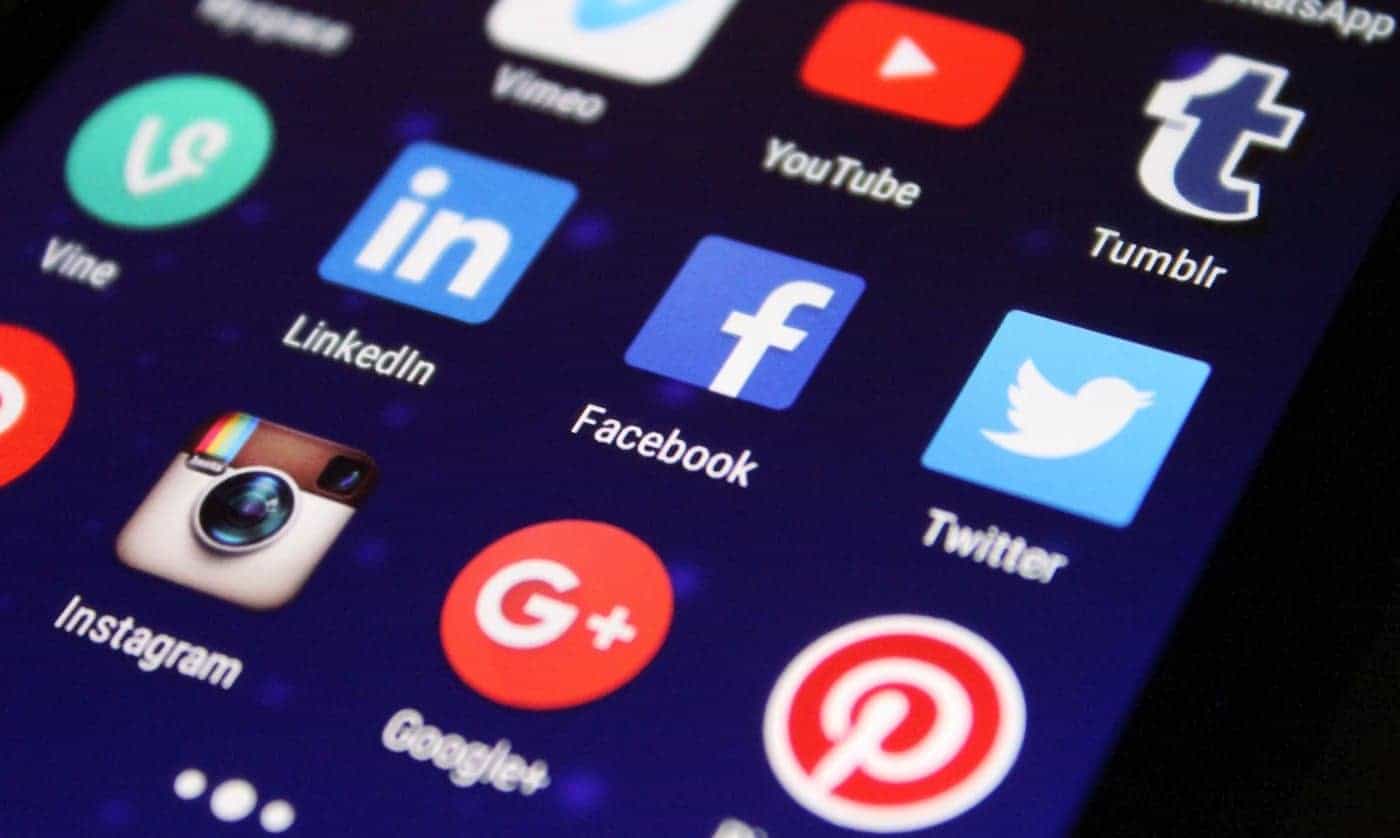 Did you know that 90% of recruiters look at online profiles when evaluating job candidates? That's why it's essential to include at least one link for a hiring manager to check out. LinkedIn is great for this purpose because it looks professional and you can feature other stuff (i.e., publications, recommendations, volunteer work, etc.) there as well. Add this at the beginning of your resume, alongside contact details. You can adjust your security settings beforehand to filter out irrelevant content.
What are some of the things recruiters look for on social media? Experts believe what we post online say a lot about us. So they're mainly searching for red flags like threatening posts (against people), negative or hateful comments about previous employers, or images of illicit substance use.
Another reason some companies choose to have social media screening is to find out how acquainted you are with modern technology. Your well-written executive resume would look completely outdated without a social media link. A strong online presence is a wonderful signal that you know how to use the Web and you understand what it can do for businesses.
4. Focus on a 10 to 15-year timeframe.
Resist the urge to list every little achievement you can think of. While your junior level position 20 years ago taught you a lot about the industry, it's not relevant to the position you're applying for today. Your career has progressed since then (and you can always mention this bit during the interview). List managerial or director duties instead. Emphasize experience – not your age.
With such a long career behind you, how long should an executive resume be? The ideal is two pages. This allows you to showcase your work history, education, and accomplishments while remaining clear and concise. If you've got more to list, that's fine. But keep in mind that hiring managers are busy people and they normally just scan documents. So a third and fourth page isn't going to paint a better picture.
Just make sure you've put all vital information on the first page.
5. Reserve information about your education and/or affiliations at the end.
Highlighting your college degree works well if you're a recent graduate. But that's not the case anymore. You've moved up the career ladder. You've probably switched to a bigger company, too. That stellar education is just icing on top of an already convincing set of skills. As they say, save the best for last.
Don't forget to do a grammar and spell check. Feel free to consult professional writers, HRs, or recruiters for feedback. With your career's future at stake, you want another set of eyes to catch any mistakes or inconsistencies.
Excited to move into your new office? With these tips in mind, you're almost ready to get hired!