Last Updated on March 8, 2022
Admit it! It has happened with all of us that we are running short of time and there are certain urgent things to get done. It is enough to put us in a state of frenzy.
An approaching deadline is more than enough to inspire us to get the work done. However, the same factor also instills fear in our mind preventing us to concentrate smoothly on the required task.
In our college days, at some moment of time, we are compulsorily going to find that we have left our essay writing for the very last day and we have less than 24 hours in our hand to complete a 4000-word paper writing task.
Well! Some of us might give up completely but let me tell you that by proper planning and hard endeavors we can accomplish the seemingly impossible task with a decent quality.
Know your Objective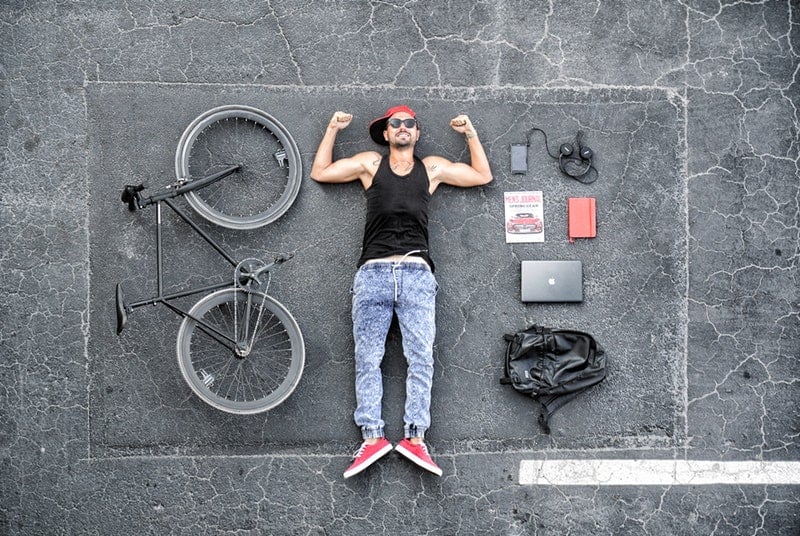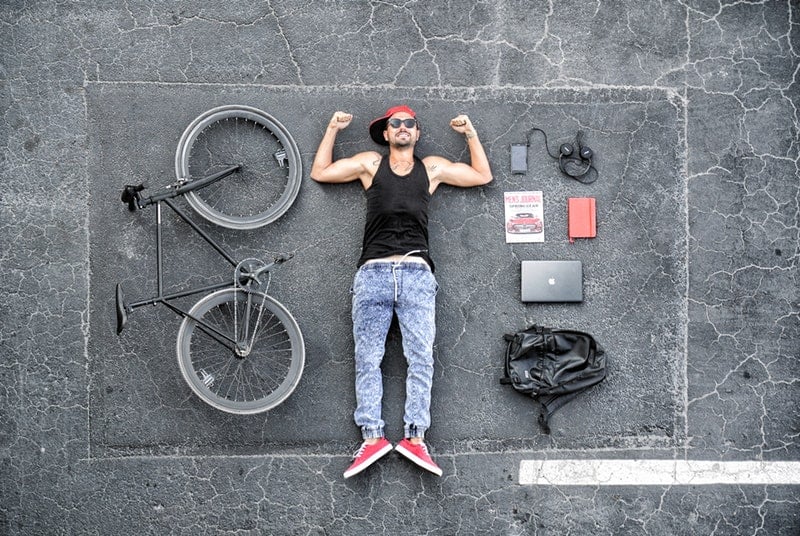 If you are unaware of the goals of writing the assignment, you, undoubtedly, will fail to meet your deadline. Once you understand and review the objective behind the assignment, it will aid you a lot to work having less time in hand.
Make a Plan
Once you have a clear understanding of the objectives, it is time to devise a plan for the day. Find a corner where nobody will disturb you and set it up as your workstation.
Don't forget to have a hearty breakfast to keep your brain fueled for the day. Create your schedule and set up milestones. You can devote 10-15 minutes for developing an idea, 40-50 minutes to set up an outline, few minutes to write an introduction and so on.
You will find that it is getting much easier to work with each achieved milestone. Don't forget to include short breaks in your schedule as it will help to recharge your mind. Working in a planned way is essential to complete a big task in less time.
Switch off your smartphone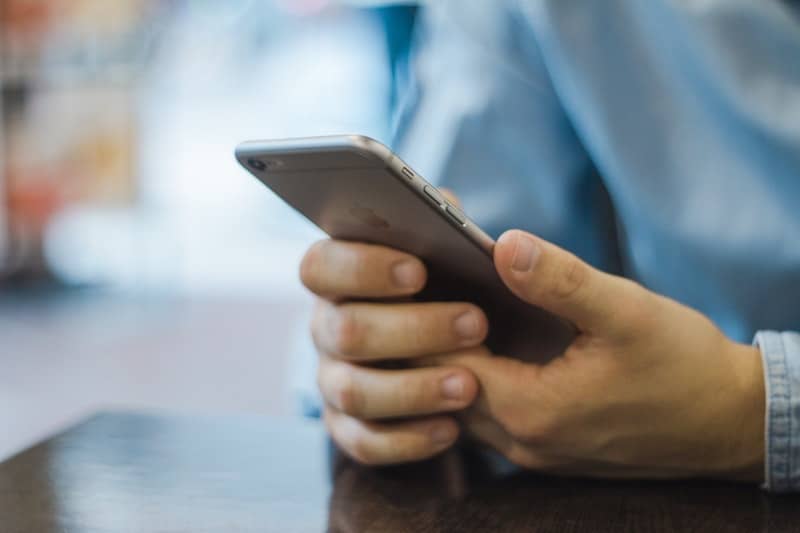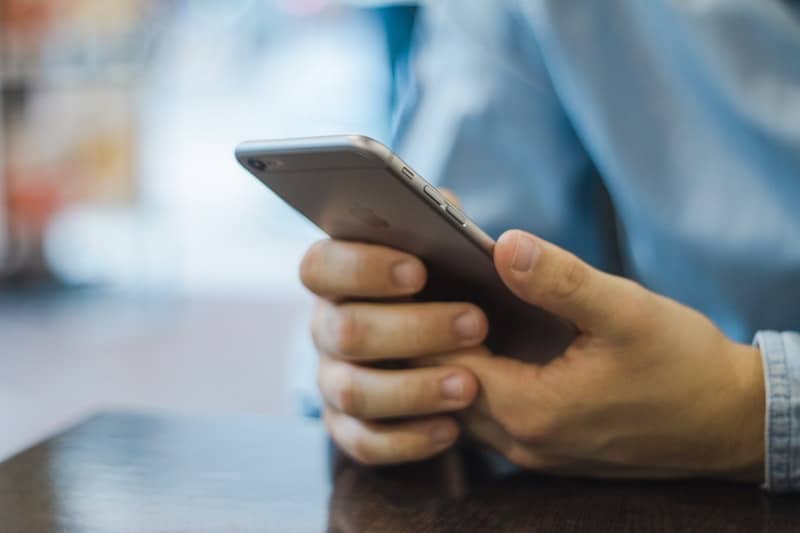 Ring your friends and family and tell them that you require to work and shouldn't be disturbed. Thereafter, switch off your smartphone and keep it in some far corner of your room so that you don't get distracted by unnecessary social media notifications and calls. Fetch your writing material and keep it near to your workstation.
Don't skip the research phase
With less time in hand, it may seem tempting to skip the research phase and start writing the essay straightaway, but you must refrain from doing so. Skipping research will make your essay look and feel unorganized, uncoordinated and unstructured and the whole objective of writing the essay will be defeated.
Get somebody to review your essay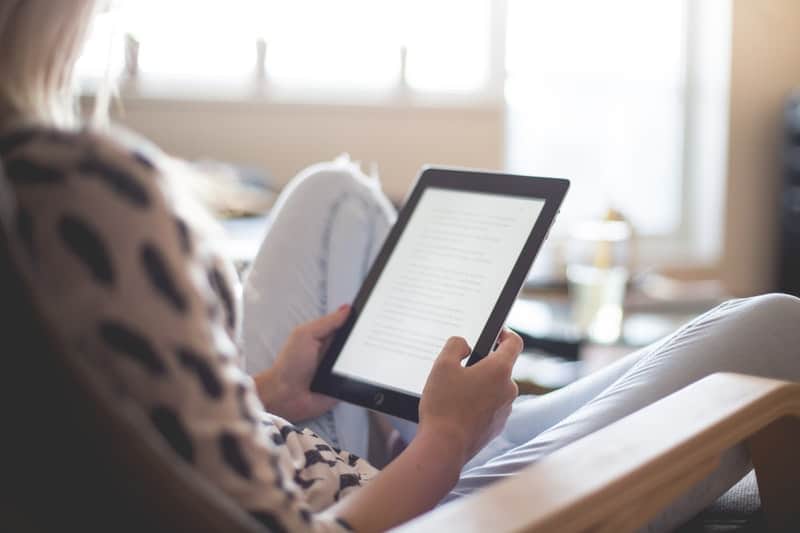 You might not get many reviewers since you are already running short of time but even asking your best friend or parents to review it for you post completion will ensure that your essay is appealing and error-free.
Conclusion
Remember! The goal is to keep your essay compelling and organized. With less time in hand, it is important that you crack a deal with your outlook and expectations. Your main objective must be to write a good essay and not striving to write a perfect one.