Social media has become one of the most powerful advertising tools. Businesses use it to reach new potential clients, re-targeting existing customers and stay connected with users at all time. There are numerous strategies, audiences and content that advertisers can use to reach their goals.
However, it's not all fun and games. There are a few things one needs to take into consideration before spending money on social media ads, and we're here to explain all of them.
Here's how to write social media ad copy that converts!
1. Maintain your brand voice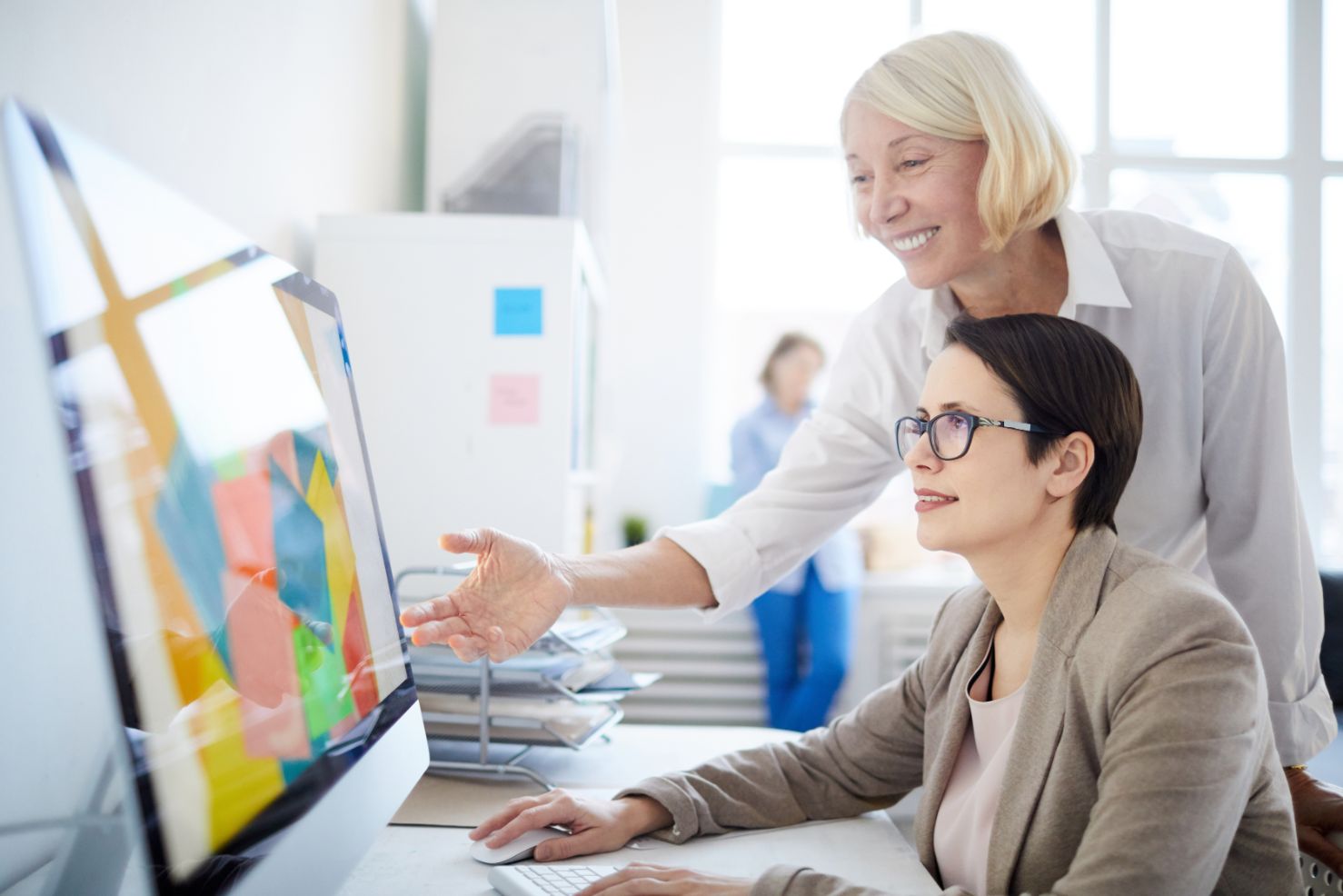 You probably already know that your brand needs to have a voice. The way you communicate with your visitors is the way they remember you. No matter where they "hear" from you, it has to be in the same voice as they first met you.
For example, you should keep your tone in mind when you are setting up your blog, as it can act as a gateway for new users to experience your brand. Build consistency with your followers and nest your content into a familiar style.
If your brand has a friendly, outgoing vibe to it, don't write ad copy that is formal and serious. It would be like going to a picnic wearing a suit and tie. It just doesn't look and feel natural.
Customers wish to be talked to on their very own language and style and they want to connect with you on a personal level, even though they may not even realize it. So, make sure you maintain a consistent brand voice across all social media channels and ad copy.
2. Be clear on the 5 Ws
You can't expect your ads to convert if you haven't clearly communicated the Who, What, When, Where and Why. Users naturally need all these details in order to make the decision and purchase from you.
So, make sure to include all the necessary information in the ad copy so that users have everything they need to convert.
3. Test ad copy length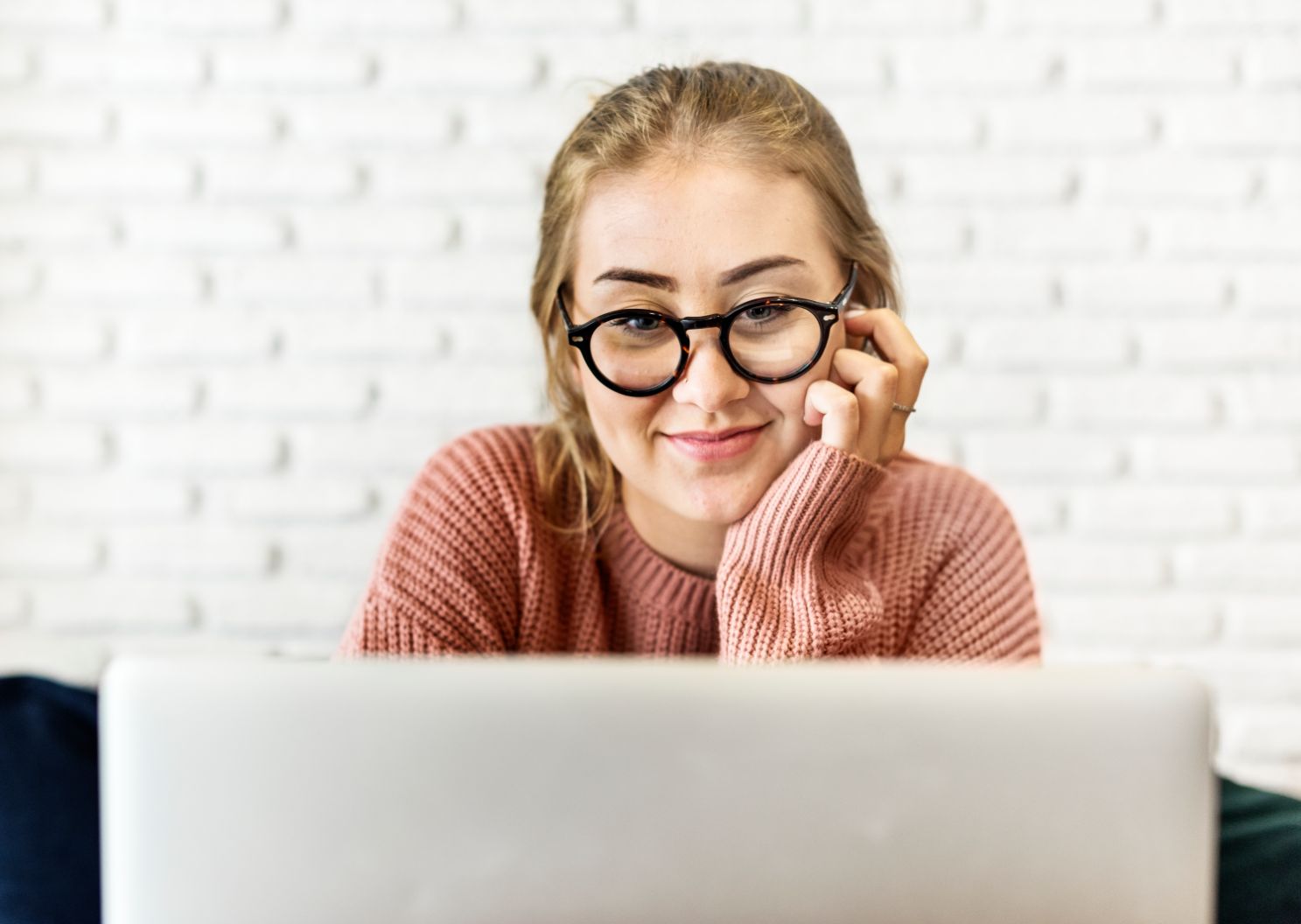 Short copy or long copy? Tricky question and you can't know for sure unless you test it. A lot. Longer ad copy can be used across numerous social media platforms, but that doesn't mean you should actually use all that space. If you are able to answer all the 5 Ws in a few words, then do so.
On one hand, numerous social media experts claim that shorter copy is better copy. On the other hand, there are the naysayers that claim quite the other way around.
Choose not to listen to either one of the two sides and split test for yourself. Choose to do so because your brand is unique and has different needs, while your audience has its very own style that you need to discover.
The best strategy here is to test different ad copy lengths and see which one performs better.
4. Combine your ad copy with stunning visuals and well-thought targeting
Users use social media networks to distract themselves and clean their heads. They are looking for some entertaining, for something pleasant to watch, or an interesting new thing to discover. They are bored at work, in traffic, at school or on their way home so they check their social media news feeds.
This is why you need to capture their attention with stunning graphics. Moreover, the entire ad needs to be as appealing as possible. The combination of ad copy, visual elements and targeting needs to be as perfect as possible.
You can also split test and see what combination of colors or elements users engage with most in order to maximize profits and reduce costs. It's all about finding the right combination for your audience.
5. Match the ad copy to specific sales funnel targeting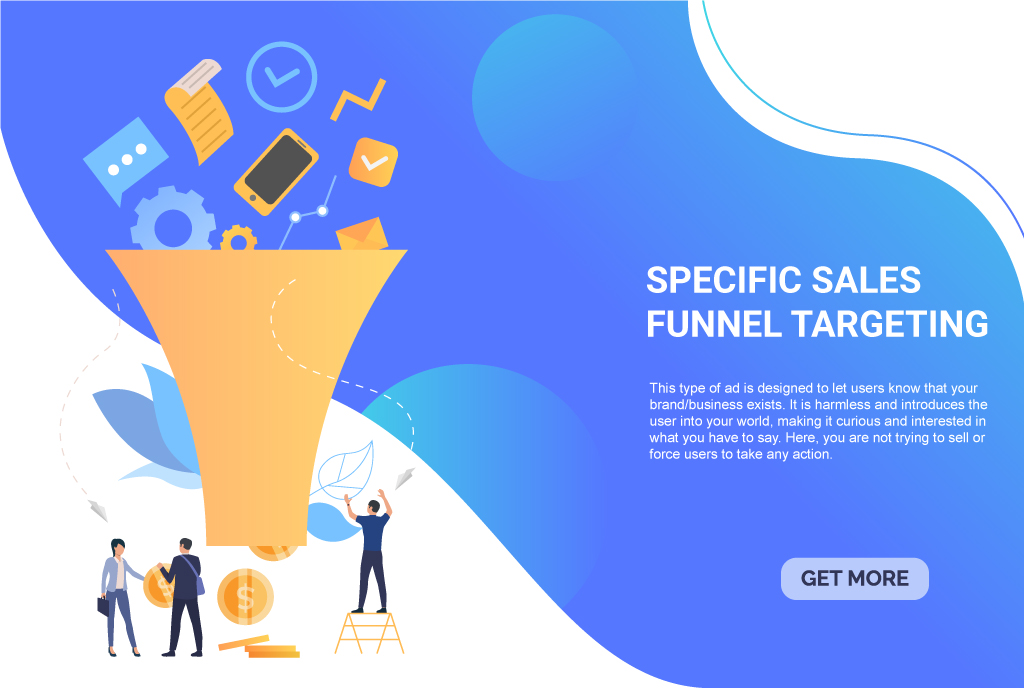 Even though ad copy is basically sales copy, with social media ads it can't feel salesy at all. You can't apply the same strategy you use on AdWords on social media and expect the same results.
To get around the anti-sales hurdle, keep in mind the top of the funnel > middle of the funnel > bottom of the funnel strategy. While this means you're going to have to do a lot of custom audiences and ads, the results will be worth it.
Top of the funnel
This type of ad is designed to let users know that your brand/business exists. It is harmless and introduces the user into your world, making it curious and interested in what you have to say. Here, you are not trying to sell or force users to take any action.
Also, since we're here, make sure that users know your brand from as many sources as possible. A very good way to be present in their lives is through a blog.
Here's where users can get to know you and learn new and interesting things. If you grow your blog you can also start monetizing it and reach a whole new audience, gather emails from people that you can further target on social media. Magic.
A good blog will position your brand on the market and establish stronger ties with your audience. It's your business card, so make sure to use it!
Each person who engages with this ad gets categorized and will be targeted with a middle of the funnel ad.
Middle of the funnel
Now that they know you exist it is time to let them know how you can help them. This is when they understand that you brand is the solution to their question or problem. Again, you're not selling anything.
Everyone who engages with this ad will be shown a bottom of the funnel ad.
Bottom of the funnel
Now it's time to sell! Here's where you brag about your discount code, free shipping, ask them to take action, and everything else. You already have a warm audience that has met your brand and knows about what you have to offer. This is where you convert them.
So, to sum things up, social media ads are not just a high-contrast image or a short video. The copy can make or break engagement rates, so it is time to forget the idea that we're all too busy to read.
Your copy needs to inform and entertain social media users to catch their attention and keep them locked on your brand.