Last Updated on January 24, 2023
We have already noticed that internet dating is actually a goldmine of potential. I am not saying it is easy. The truth is if you do it drastically wrong, it may seem completely demoralizing. Initially, it can be hard to get a reply once you send emails and if you've your heart set on a specific girl, it is simple to be let down and make your mind up that internet dating is actually useless.
You have to approach online dating sites with a specific state of mind:
If a girl does not respond to you, do not take it personally
Do not believe any word on any user profile you read
The numbers game can make you good.
First of all, you will have to kick a couple of online dating butt is a good profile.
So if you look on the big dating sites like Match.com, they will give you lots of advice about listing your preferences and your interests and really trying to fit you up with the right person, blah blah. You need to ignore that rubbish.
The following is some DONT'S for your user profile: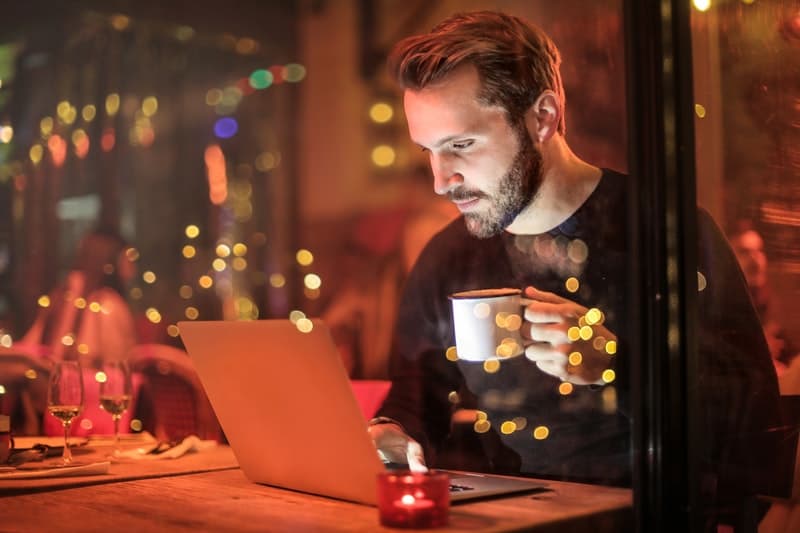 Do not start by writing 'ooo I'm not sure what things to write here' or 'this is actually difficult, I have never been good at promoting myself.' You sound fragile as well as indecisive.
DON'T list all of the triathlons you have done and all the bunch of sports activities you do. A few is fine. You need to sound casual without going over the top part.
Do not discuss how good your car or truck is or how large your male organ is (she'll assume it isn't really).
DO:
Be different. Review your pathetic competitors and go the other way.
You should be cheeky and humorous, tease a bit. As an example on one of my user profiles, I observed that I did not want to meet a girl who since her latest picture had lived on eating too much French fries and cheesecake and cut her hair using nail clippers. A large number of girls included that in their emails to me, saying that they did not do all those things. Girls want a bit of backward and forwards banter, not countless monotonous questions about the things they're doing for a living and exactly where they traveled on their last holiday.
Make sure that your profile picture has you grinning or at least looking smart. Do not take yourself too earnestly, because girls will think you are a player at your best, or needy at worst. Have all the clothes on in your pictures.
Spell-check. Although you might still desire to meet up with that babe who writes 'lol' right after every sentence, girls can be a little fussier.
Keep in mind, you want a girl to be fascinated, but you still need to keep some secret. If you have said all the things on your user profile, you will have nothing left to mention in your first emails before you hook up. Hire an expert to write your profile, or buy essay related to dating or relationship to be more informed about the dating facts.