Last Updated on March 14, 2022
Are you a digital marketer? Then you must find ways to get your clients' brands and businesses on the top of internet searches. That's where Search Engine Optimization (SEO) comes in. You will record unlimited data, visit numerous websites, and track various keywords. 
But can you do all that on a single IP alone? Or can you surf without a private network? Are you getting accurate data for your marketing strategies? You might be shaking your head in denial as you are unaware of the connection between a free VPN and SEO. 
The combination of both can help you make the most effective marketing strategy for any business.  A VPN creates an encrypted connection over the network and lets you work privately for your research. At the same time, you collect that researched data into excel data sheets to form accurate marketing plans.  
As a marketing professional and SEO expert, you need to understand how a VPN helps optimize. Let's jump on points :
Finding Organic Keywords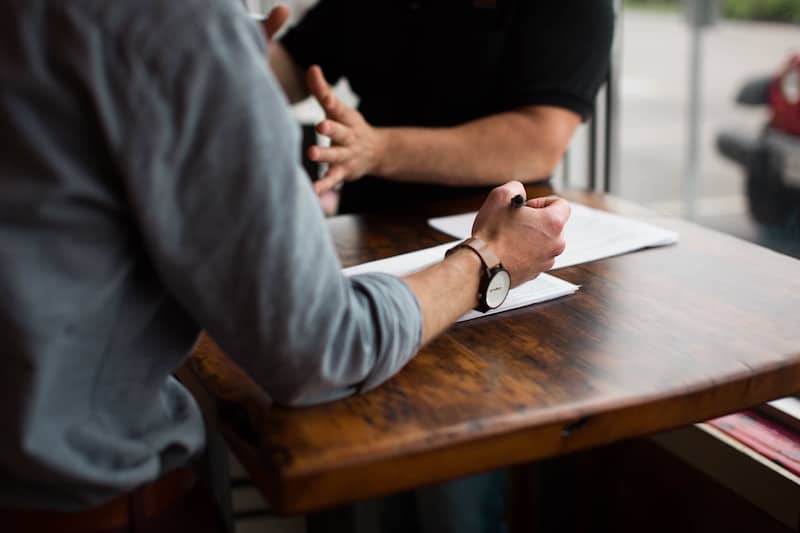 You thought that it would be too hard to find organic keywords? Let's be smart here, as all you need is the keywords your potential customer is tying in the search engines queries. You see it typical when you get the right results in your research. That's where VPN comes in and lets you browse different websites through different locations. 
For instance, if you search for 'Rail' with an Indian IP, you will get results for 'IRCTC'. On the other hand, if your search the same keyword from the Singapore location, you'll notice relevant local keyword results. You can simply do an effective keyword search with a VPN.
As sometimes, it becomes difficult to know the right local keywords. Still, you can log in from different locations with a virtual network and list all the organic keywords with pertinent information. It will simplify your SEO strategy and help you create optimized content accordingly. 
Deep Competition Analysis
What makes you assure about your marketing strategies? How do you bring more beneficial changes to it? Obviously, through competitor analysis and getting to know which keywords they are using and their ad strategy. 
But can you do that spy game openly and let your competitor know how you stalk their marketing moves? Hell no! Because when it's about marketing, you've to be a secretive and keen observer of your co-businesses. You can do it all under the hood by using a VPN and letting them wonder how you're ranking in SERPs. 
Let's take a case of luggage storage services you want to market and require to do an extensive competitor analysis. Then, put your system network on VPN and search different queries at distinct locations to list all the keywords your competitor uses for their luggage store service. 
It'll keep all your research private by not revealing your browsing location. It's more like catch me if you can, but your competitors can't track you down. Also, it gives you a deeper understanding of their marketing plans and a chance to stay ahead. 
Flexible Ad Stratgies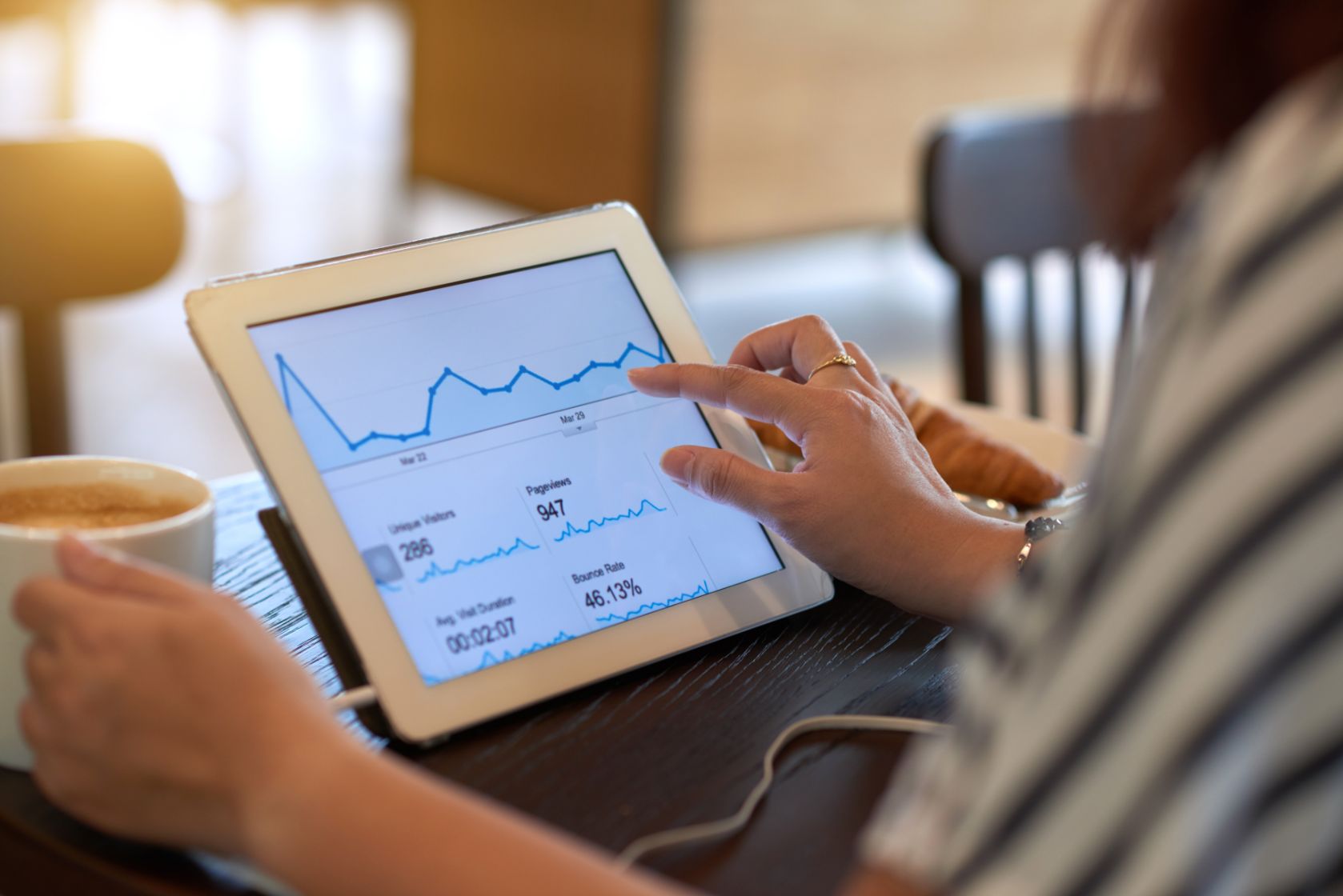 As we are countering each step of SEO with the help of a VPN, it's also becoming a vital element for making result-oriented ad strategies. Let's the example of Luggage storage further:
Now you're doing SEO because they're already similar business owners in the market. They already have keywords for you with their open marketing ads. You can trail them all through a VPN while you type 'luggage storage' in the query box. You'll see all the outcomes in terms of high volumes keywords on various websites. 
And how they are putting up their ads with their PPC (Pay-per-click) strategies. You can derive all the information and form more effective plans with competitive click-through rates on your ads. 
Safe Remote Working Practices
Almost 69.7% of marketers work remotely and do internet research from different locations. Sometimes, it can be unsafe to work over public networks. It might read all the vital information you put up in your browser. 
To keep safe from unsecured public connections, you can add a VPN tool to your app before starting your marketing research. It will change your IP and set different country locations to protect against unknown data breaches. 
You also become close to cyber attacks in open networks as they can steal your credentials and severe information. You often need to open some restricted websites to collect information, but they are also very insecure to use without a VPN. It's highly recommended to have a VPN connection before SEO activity. 
How you'll get the benefit of a VPN?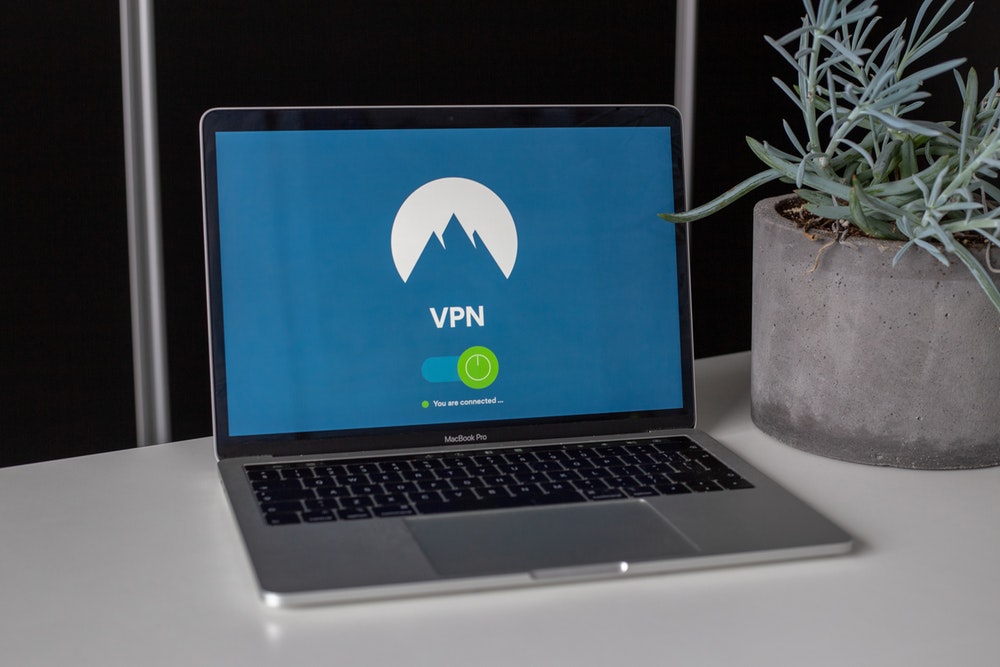 You can search for an efficient VPN provider and set up more privacy for your internet activities. It will minimize all possible risks and place your data in a safe environment. It's time to boost your SEO efforts and get your brand recognized by search engines like google.