Last Updated on January 20, 2022
In today's world of digitization, customers expect a flawless purchasing process — one that gives them the power to order what they want and how they want it.
Distributors and manufacturers today are offering products which are open to mass customizations and are highly personalized to offer unique customer experiences.
They are using 3D configurators to cope with the ever-changing demands of the customers and make the process of configuring a product much easier and richer.
What is a 3D Product Configurator?
A 3D Product Configurator is an interactive tool that allows potential buyers to experience products in 3D and view them from any angle. The added bonus of the 3D element is that it allows the customers to engage with a product in real-time, as they would in a physical store. Basically, a 3D product configurator supercharges e-commerce through enticing visualization.
A great example of product configuration is the NIKE BY YOU Shoe Customizer. It allows customers to configure different types of shoe styles, materials, and colors to create a personalized pair of shoes.
Visual configurators are giving customers an unparalleled selection, and hence are shaping digital commerce by allowing shoppers to understand the system. But is that all?
If you are thinking about a 3D product configurator as your marketing plan and e-commerce strategy — here are 3 reasons why visual configurators should be on your priority list.
Customers Want Personalization
Marking the end of the one-size-fits-all world, a famous Burger King commercial reminded us that we can have things our way. Not only do customers want their burgers to be just configured with the right toppings, but they expect everything customized to their needs.
According to a New Epsilon research, 80% of consumers are more likely to do business when brands offer personalized experiences.
When brands let customers understand product nuances and take control of their products, customers always engage. And when customers interact directly with the system, they get a feeling of personalization which, as a result, increases sales.
In a survey, Epsilon found that 32% of consumers want brands to offer product customization. While another 32% of them expressed that understanding user behavior was the most important part of successful personalization.
Having said that, brands need to identify the crucial factors within personalization, which doesn't always include discounts.
Customers Believe What They See
 While the comfort of watching Netflix and shopping on the couch can't be beaten, customers still prefer purchasing at the mall over the online experience. It is because they love the idea of seeing and feeling the products and the ability to take them home then and there.
And while new technologies are trying to speed up the delivery, there are much better alternatives that allow the customers to touch and visualize the product through the screen; like 3d visualizations.
Customers can now configure their dream products online; they can rotate, zoom-in, take them apart, place them back together, visualize them in all of their stunning glory.
For example, Fossil's Online Customization Shop enables buyers to try watches directly on their website. The use of such a software attracts customers to an e-commerce outlet and keep the sales digital.
On-Demand is the Future of Manufacturing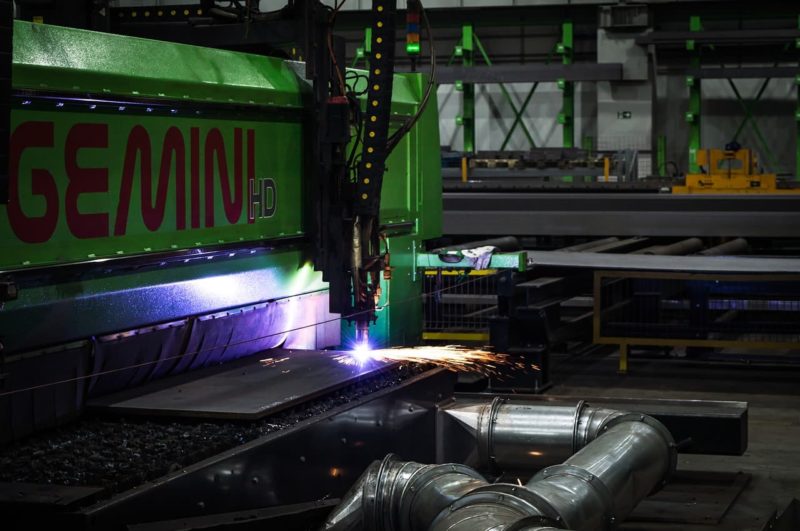 In this wave of Industrial revolution where phrases like smart factories, machine learning, cloud computing, and the internet of things have become mainstream, newer technologies are blurring the lines between physical, digital, and biological spheres. The factory floor has entered the digital age. On-demand manufacturing has changed the production landscape.
Brands must, therefore, let the customers take a front seat so they can lead the way. And once you know what the customers need, you can go to the production for their exact specifications and supply the demand right to their door.
A 3D product configurator is an absolute must to allow the customer a new dimension experience and give them a 360 view of their product in real-time.
Final Thoughts
With the growing competition to grab customers' attention, manufacturers and retailers are spending billions on discovering the magical ingredients that capture it. They are hunting for the next WOW factor. And nothing wows customers more than the opportunity to configure a fully customizable product.
A visual configurator speaks future, it speaks potential, and most of it, it speaks authority and puts that authority into the customer's hand.