Last Updated on January 12, 2022
It's reported that nearly 47% of people never visit a website again if they had a negative mobile experience.
Approximately one-third of users are engaged when a video appears on their mobile device versus desktops.
By 2020, the growth rate of purchases made on a mobile device is expected to reach 70%.
It's no surprise that mobile devices lead the way for attracting your audience. With the introduction of AMP, Google's solution to enhancing mobile pages, this new technology presents a solid argument. As a Miami web design company, studying new approaches offers a breath of fresh air in a crowded environment of repetition.
What is AMP?
AMP (Accelerated Mobile Pages) is a website publishing system that speeds up the loading time on mobile devices. This newfound technology commenced in 2016 and has since been implemented in over 2.5 billion pages. A Miami web design company can see the benefits of pages that load 5 seconds faster than traditional ad spaces.
The page itself is a direct HTML existing content clone that is quicker than the average HTML5 documents. The coding needed to create successful AMP is as follows:
A standalone network that caches pages to implement the AMP code.
Basic HTML code that includes the appropriate tags.
Eliminates obstacles needed to render the AMP page.
How Does AMP Work?
AMP works by creating another version of the domain with a unique URL. This URL will automatically default as users visit your website on their mobile device. Meaning, that the AMP page will be optimized for mobile-compatible browsers such as Safari and Chrome.
Does AMP Benefit My Business?
There are many benefits AMP provides to companies looking to expand their digital footprint. Here are just a few ways your business could benefit from new AMP technology:
Since AMP is created by Google, the search engine gives preference to rank AMP pages on top. In fact, AMP is mandatory for major news outlets to rank their stories in the first position.
Faster loading speeds (mobile)
Provides a convenient means for users to get immediate access to online content.
Allows innovative formats that are simpler for web developers to build. AMP technology is supported by over 45 analytic platforms and e-Commerce systems such as WordPress, Twitter, LinkedIn and more.
Eliminates any distractions or noise a mobile browser can pose such as menus, sidebars, and popups. Since CSS becomes more streamlined, the coding is much less complicated and leading to push multiple ads out at a time.
What are the Drawbacks?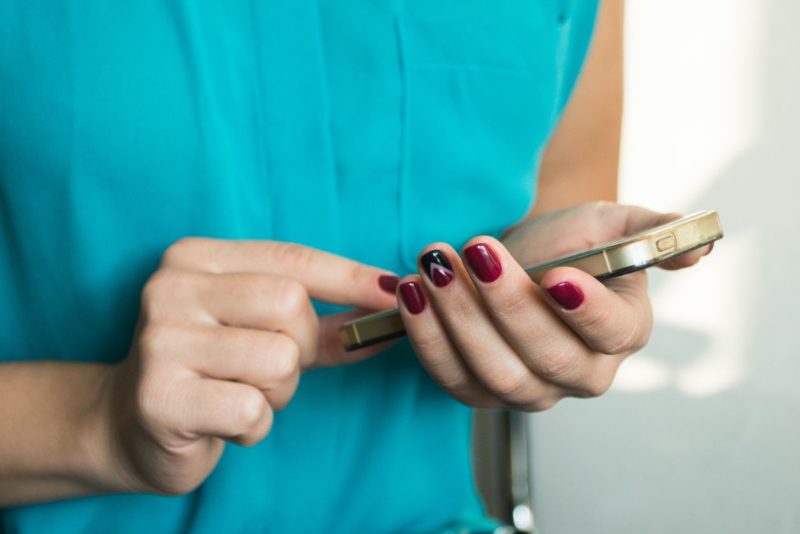 With every newfound technology, there are its ups and downs. We can't have our cake and eat it too, so to speak. Let's say you have backlinks on your AMP pages that have been generated by a Google search.
If your goal is to increase domain authority with backlinking, AMP page links do not pick up this data. Instead, any link tracking only counts if the backlink redirects to the original domain itself.
This is because AMP pages are hosted on Google's own servers—disqualifying them from getting picked up by analytic programs. However, this does not mean that AMP pages are not trackable in no way, shape, or form. One would need to implement a separate tracking technology for AMP cache servers. The system is truly a gamechanger for a Miami web design company.
Future Updates Coming to AMP:
If upgrading your website wasn't enough, AMP puts one foot in the social media marketing realm. As you may know, stories are videos or images that only last for 24-hours. AMP stories are full-screen and have the ability to add in text or graphics to engage users.
What makes AMP stories unique is that they can be accessible across the internet. Meaning, that users do not need to download an app to freely view these stories. The goal of AMP stories is geared toward increasing the reach of a Miami web design company.
Although it hasn't been implemented yet, brand association is the biggest takeaway to enhance a boring webpage.
 Moving forward, AMP is also taking a leap to create "dynamic" email interaction versus static emails. The goal is to build functionality within the email itself. For example, let's say someone sent out an email and tells you they are awaiting your reply.
Instead of clicking the "Compose New Email" button that takes you away from the original message, AMP email changes this. While looking at the original message, simply reply back with the click of a button. This feature makes your conversation appear similar to a text you would have on your smartphone.
Also, if you would need to schedule an appointment on an embedded calendar, you can forget about opening up another window. The calendar will work by interacting directly with the contents of the email. Users will be able to schedule an appointment in one window, keeping it streamlined and simple.
AMP Analytics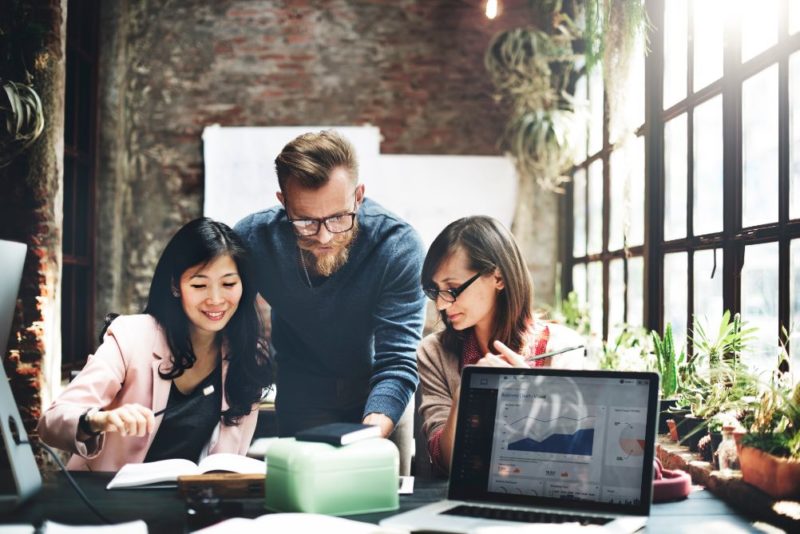 Let's move forward with data tracking. The AMP version of your webpages must be tracked by Google Analytics, simply because it is created directly on Google's servers. Thankfully, you will be able to track data such as:
User data (Origin, account data)
Event data
Page data (Domain information, title)
Interaction data (Number of clicks, impressions)
Browsing data (Measurements of the webpage, identifier quantities)
By using Google Analytics that are catered to AMP pages, you will better comprehend the real-time performance for each page. This should be treated as a normal analytics program you would use for actual webpages; in the sense you are judging performance to reach your goals.
Are You Looking for an Effective Miami Web Design Company?
 We know the importance of upgrading your marketing strategy. Google's AMP technology is changing the face of traditional web design to adhere to the evolving digital marketing landscape. Contact Digital Resource to learn more about our FREE directory listing scan to get a leg up on the competition!