Last Updated on January 24, 2022
Forex trading is one of the most prominent markets out there, trading at over $5 trillion a day. With that popularity, though, makes the market highly volatile. However, that doesn't mean you cannot be a successful Forex day trader. According to this article by business24-7 almost 48% of day traders have a positive balance after the first three months of trading.
In the beginning, getting into the Forex market isn't always easy. You need to understand everything there is about Forex trading, and even then, it won't guarantee you'll come out on top. Unfortunately, many new Forex traders end up losing money.
By educating yourself and following advice from those who have been Forex trading for quite a while, you can increase your chances of being successful. To get you started, here are a few points to help you become successful Forex day traders.
Understand Forex Trading
Again, you must understand Forex trading before starting. It is essential that you know as much as you can. Research the terminologies, learn the basics of how Forex trading works, and know why it is you want to begin Forex trading in the first place.
Practice Trading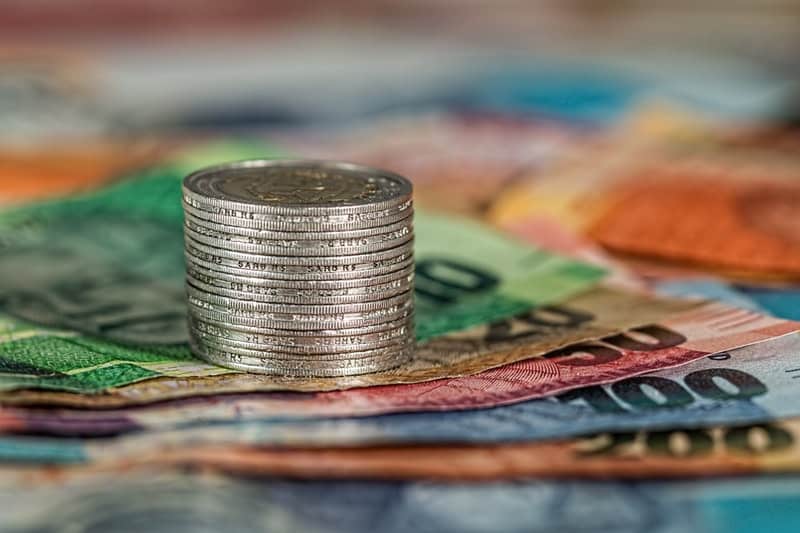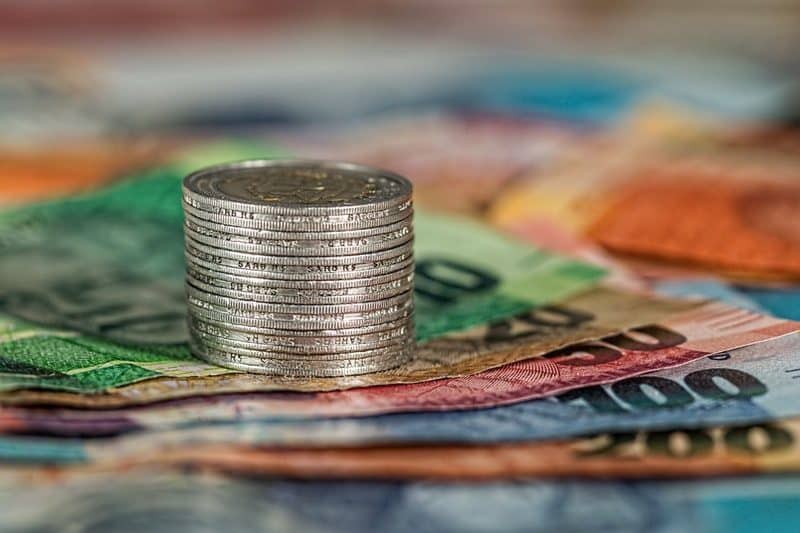 To lower your chances of losing money, practice Forex trading before joining the real market. Many trading platforms will allow you to practice without influencing the market. Practice trading as much as you can so that you get the feel of the market and how a trade works. When you feel ready, switch over to a live account and begin trading.
Invest What You Can Afford
It may seem tempting to throw in as much money as you can. Since Forex trading is so volatile, you could lose it all in a matter of days. Start off with small amounts before diving in too deep. Only put in as much as you can afford. Basically, ask yourself if you would still be okay if you lost the money you invested?
Have a Strategy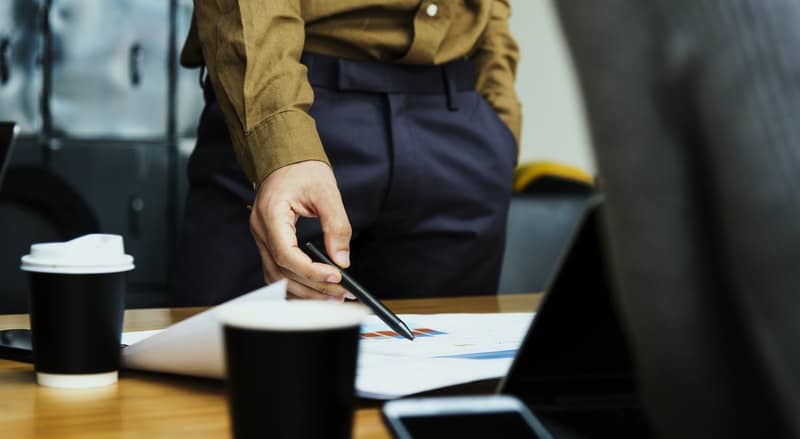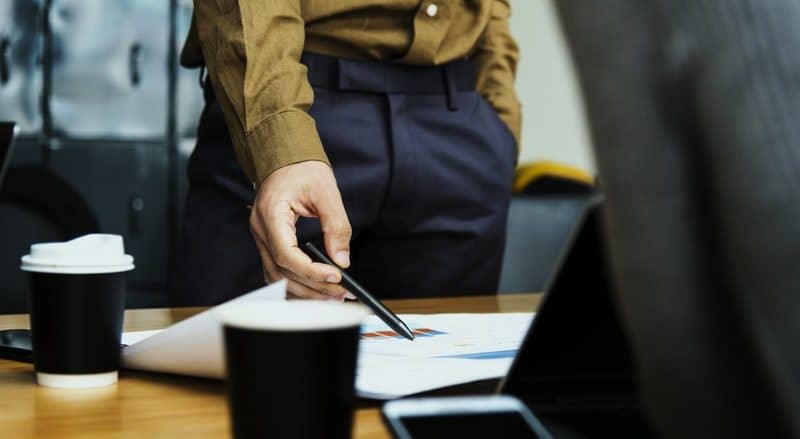 Forex trading does require a strategy. If you plan to wing it, your chances of succeeding are quite low. You should have a well thought out strategy that helps you predict market moves. Your strategy is what will guide you through your trading. Make sure that is suitable for what you are wanting to do in the market.
Don't Shy Away After a Loss
A loss in Forex trading is inevitable – every trader will go through one. The important thing is to pick yourself up and keep going (if you want to). If you've taken a significant loss that day, take a break and re-evaluate your plan. Learn from what happened and work towards avoiding that loss again.
Don't Compensate for a Loss
When a loss does occur, you do not want to start trading even more to compensate for the loss. Rarely will this work out in your favor. Stick with your plan and don't let the loss change what you are doing.
Keep Your Emotions in Check
Forex trading can get frustrating very quickly. A successful trader will keep their emotions under wraps and not let it dictate their moves. Trading will upset or angry from a loss usually leads to impulse trades. Even if you do come out on top, the chance of it happening again are slim.