Unless you've been living under that proverbial rock, you've at least heard about the impact of your microbiome on your overall well-being. You might be more familiar with the term "gut health", of course, but it boils down to the same thing. The health of the microbes living in your digestive tract has a significant impact on your current and future health.
Of course, determining your current gut flora makeup can be challenging, which is where microbiome testing comes in. Why are gut health and microbiome diversity so important, though? We'll take a look at eight reasons that your microbiome matters to your health.
Weight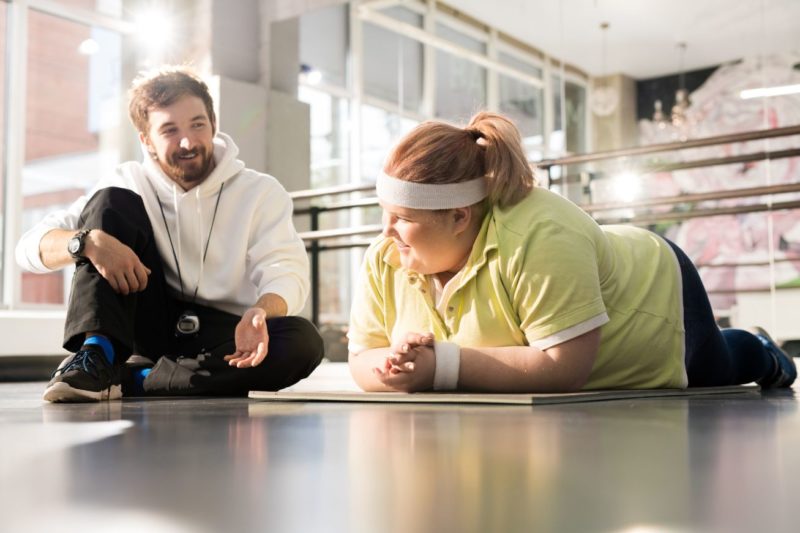 One of the most profound impacts of your microbiome is its ability to regulate your weight. While obesity does not necessarily indicate poor gut health, the two do relate to one another.
For instance, an imbalance between beneficial and unbeneficial microbes within your cut can lead to weight gain due to a condition called dysbiosis. Studies involving the transplant of gut bacteria from obese mice to slim mice have shown that the slim mice gained weight after the transplant, as well.
Immune System
We know that the foods we eat affect our immune systems. For instance, foods rich in vitamin C can help support immune system function. However, microbes within your gut can also have a significant impact.
Current research suggests that bacteria within gut microbiomes communicate with the immune cells, affecting how the system functions.
Gut Health
Your microbiome is intimately related to gut health. It has also been implicated in conditions like IBD and IBS. Dysbiosis, the same condition that affects weight gain, can also cause gas, bloating and abdominal pain.
On the same hand, beneficial bacteria have been shown to mitigate those symptoms and improve gut health.
Heart Health
It might seem strange to think that microbes in your digestive tract might affect heart health, but that's exactly what current research is showing. Beneficial bacteria have been shown to help promote good cholesterol while reducing bad cholesterol.
Unbeneficial bacteria in your microbiome may also play a role in heart disease by producing TMAO (trimethylamine N-oxide), which can lead to heart attacks.
Blood Sugar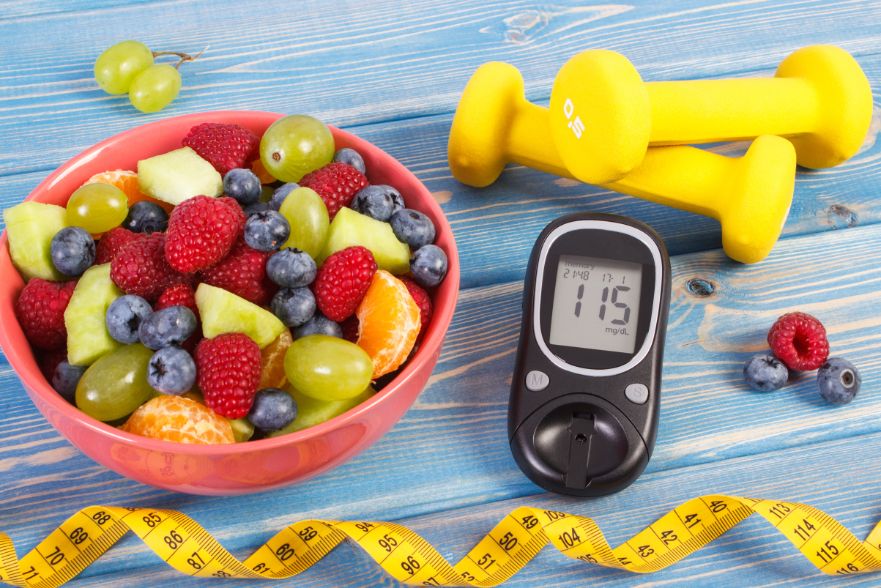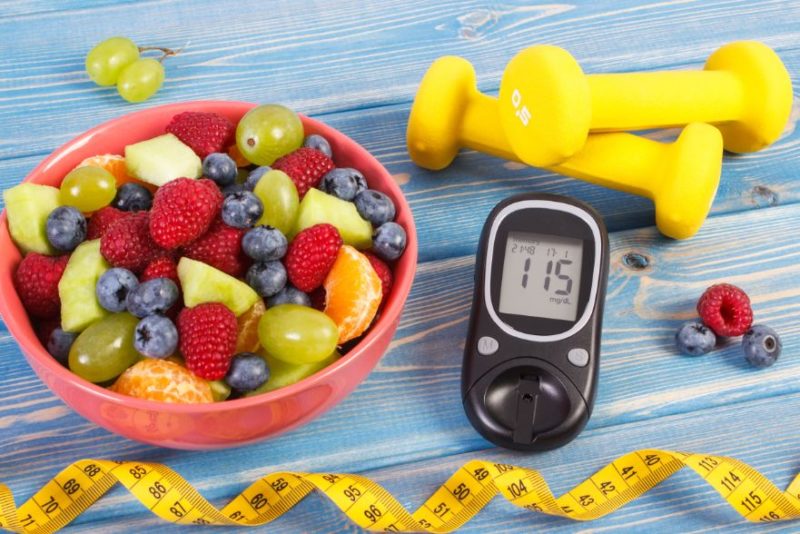 Your microbiome is instrumental in helping your body control blood sugar levels, which can affect your risk of developing diabetes. A more diverse microbiome has been shown to reduce the risk of infants developing type 1 diabetes.
Additional research shows that people eating the same food can have wildly different blood sugar levels depending on the makeup of their gut microbiome.
Brain Health
Your gut flora can have an impact on brain health due to the production of neurotransmitters like serotonin. The bacteria in the gut can also communicate directly with the brain through the nervous system.
Inflammation
Inflammation is the root cause of many diseases, including things like arthritis and Crohn's disease. Your gut bacteria can help to control inflammation throughout the body with the right diversity.
Mood and Emotional Health
Because the bacteria in your gut can communicate directly with the brain, it also affects your mood and emotional state. Research shows that increased beneficial bacteria can reduce stress levels.
Skin Health
Gut health has been associated with skin health thanks to new research that shows unbeneficial bacteria can actually cause acne outbreaks, while beneficial bacteria can control outbreaks and lead to healthier skin overall.
Why Is Microbiome Testing Important?
As you can see, your microbiome can have a huge impact on your entire body. However, how do you determine the diversity level of bacteria in your gut? How do you tell what might happen down the road?
The answer is microbiome testing, a new trend in science that can help determine the makeup of your gut flora, help you understand current health concerns, and even predict what you may experience in the future.
Of course, it's important to choose the right testing company. Numerous firms offer microbiome testing, but not all of them provide the same accuracy in terms of results. It's also important to understand that microbiome testing may not always be 100% accurate.
This is cutting-edge science, and as such, a great deal of research is still necessary. Choosing the right testing provider is the first step, but working with a qualified medical practitioner to evaluate your results and determine how to apply them to your life is also important.