Last Updated on January 24, 2023
Due to the recent advancements made by Slack and HubSpot, we can see changes within the startup and communication industry. Learn how in this post!
On May 22nd of 2018, Hubspot, a popular marketing, customer service platform, and a popular CRM, sales, customer service platform, publicly released their newest Slack integration with Hubspot.
This integration turns your Slack conversations to a HubSpot CRM Tasks, enables commands to show contact records and search from HubSpot – all that empower HubSpot users to work in their preferred location.
Sales is a skill that's about creating relationships. However, it can be hard to form them when a sales rep has to waste extra time to complete menial tasks. Also, a HubSpot Research report found that sales reps spend a quarter of the day on data entry and writing emails.
The software's main goal is to minimize time spent and not create additional steps. HubSpot's Slack integration plans to do that. By doing so, the sales team will be able to solve problems faster and help your company grow.
Slacks Involvement With the Update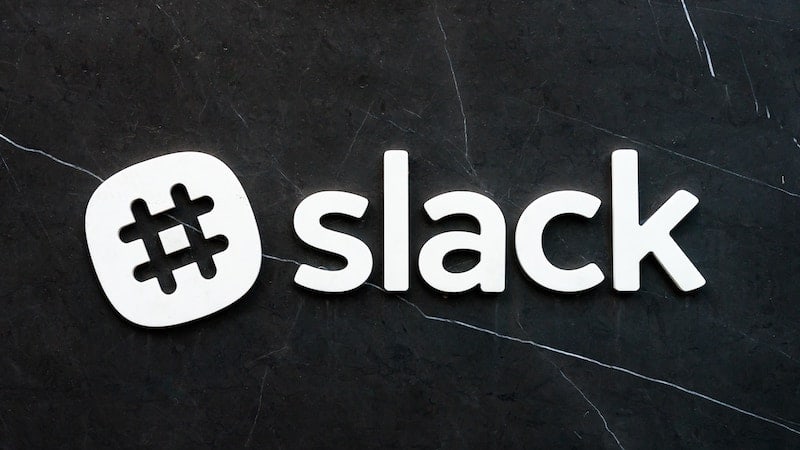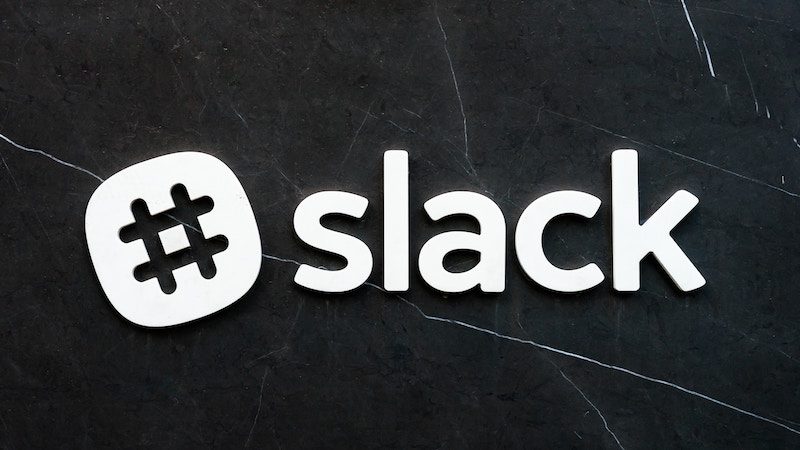 Slack has improved rapidly and has become a crucial tool for sales teams even at the local business level. What was previously a world that's ruled by email has changed to an environment that needs quick responses, this is similar to how people text their family and friends.
Slack provides a realistic communication method to salespeople, even for small businesses. Previously, communication was a world ruled by email is a now an environment that requires quick responses. Slack brings this innovative communication method sales people through this app such as Slack Action, which allows for more 3rd party app communication and integration.
How Does HubSpot Work?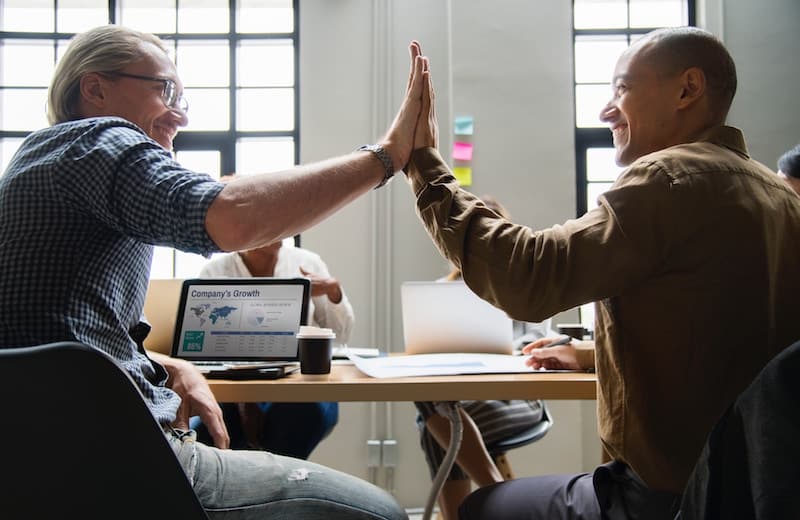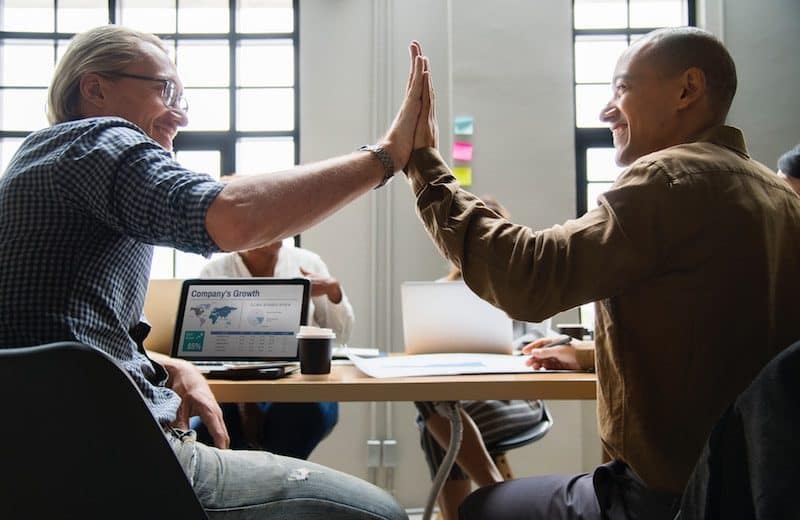 "HubSpot plan's to put users at ease when creating new products that help them. Sometimes, the tools that were made to increase productivity can end up taking more than you expect as you begin to add more tools to your stack," HubSpot's Chief Strategy Officer, Brad Coffey stated. Using this integration, we ensure that reps can receive the full benefits of HubSpot and Slack".
HubSpot created the Slack Integrations for an organization that use HubSpot and Slack to increase productivity. By doing this, users are able to reduce time switching through different tools to make new tasks or find user credentials in HubSpot.
This partnership between the two is just the first part of a long lasting relationship between Slack and HubSpot. GrowthBot, a personal virtual assistant for sales and marketing, helps growth hackers and professionals increase their efficiency by sharing sales and new marketing tasks through text interfaces, which includes Slack.
Slack has released their plan to get involved with HubSpot's newest feature "Conversations" — a decentralized inbox that's used for customer service and prospects at scale. Based on these new features, we can see that Slack integration with Hubspot is creating advances within the sales and communication industry.
Conclusion
Overall, both HubSpot and Slack are great for teams trying to boost their productivity. By using it, you'll have an increased chance of engaging with your customers, keeping your tasks organized, and finishing projects. Continue to use both apps, as they can help with achieving company success.