When there's not much time left until you go off to college, you are faced with the need of handling numerous responsibilities. The prospect of living by yourself for the first time can be both exciting and scary, but in order for your future experience to be as pleasant as possible, among the wide range of things you need to take care of in advance, choosing accommodation should come as a priority.
Hunting for student housing option will not be as easy as you might have initially expected, and although the offers put at your disposal might be numerous, that doesn't mean they all make an equally great choice.
Even if you might not have thought about this aspect, the place you will be staying during college could actually influence your experience in one way or another, so this decision shouldn't be made in a negligent way. Here's how you can hunt for accommodation the smart way:
Make location your number one selection consideration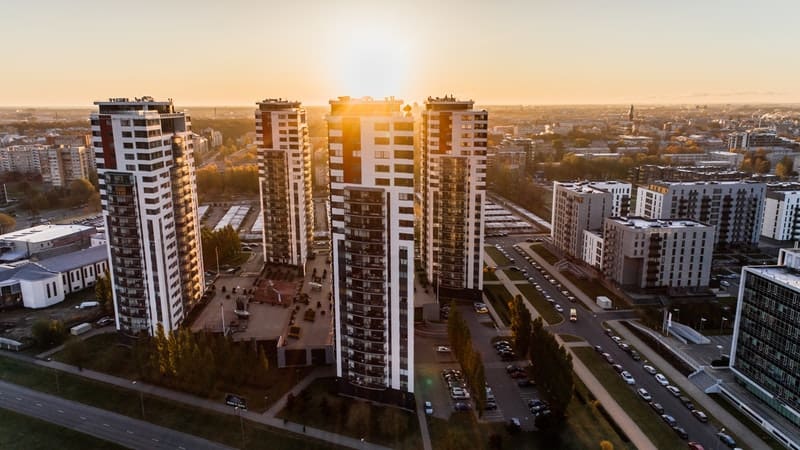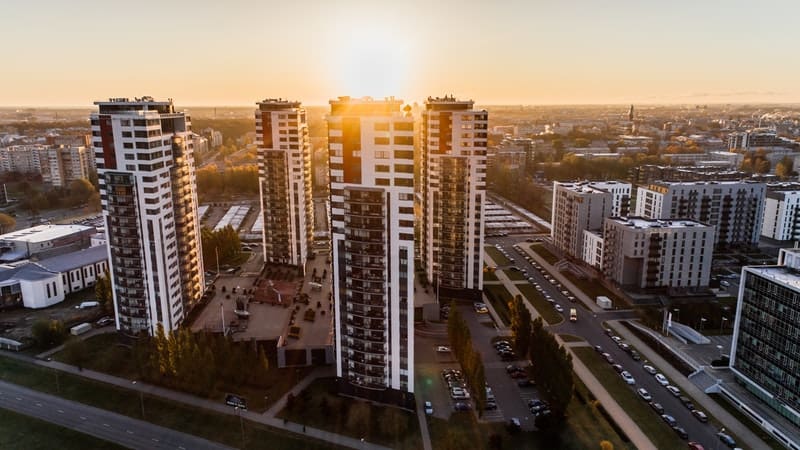 Joggling between courses and extracurricular activities will leave you with not that much you-time. Because you probably don't; want to waste too much of your time on the road to and from the university, the location of your accommodation should be among your most important selection criteria.
When you are checking offers, wither online or in person, make sure to research where the building is located with exactitude. Your ideal choice should not only be situated near the university but in proximity to other amenities that might be important for you personally – a gym, supermarkets, pubs and restaurants, malls and so on.
You will be glad you have paid attention to this particular aspect. Also, if you do decide to choose a place that is a bit more far from your university for other reasons (affordability, increased comfort etc.), make sure it's at least close to public means of transportation.
Resort to a lettings estate agent
Looking online for homes or apartments for rent yourself might seem like a good choice at first, but without knowing the area properly, nor the usual rent prices for students, you can easily end up making a mistake.
Students who wish to simplify their hunt and to be presented only with offers worth their consideration usually choose to collaborate with a lettings estate agent. Such a professional will have the expertise and connections necessary to help you find a place that fit your preferences and desires perfectly.
They will know all the good places up for rent in different locations around the city, so you can be certain that you haven't missed out on a great offer, just because you didn't know where to look. It's better to pay a small fee to an agent than rent an accommodation that will not cover even half of your requirements.
Flat mates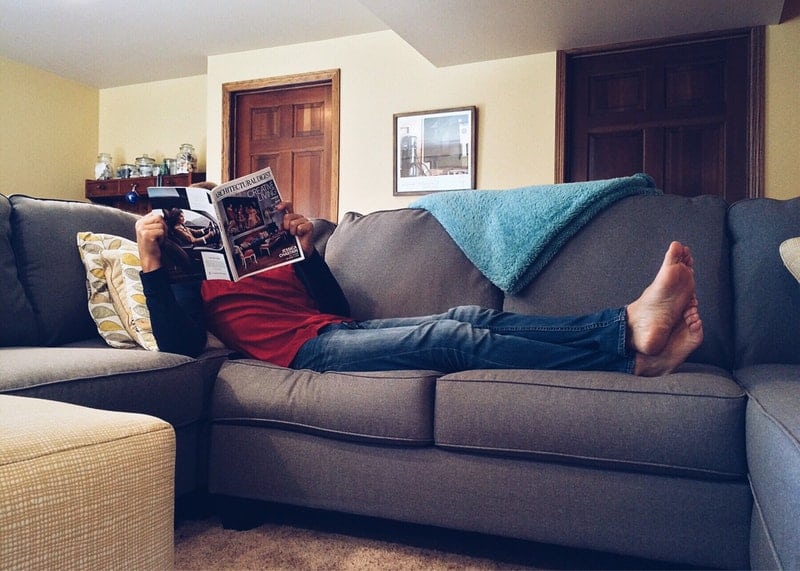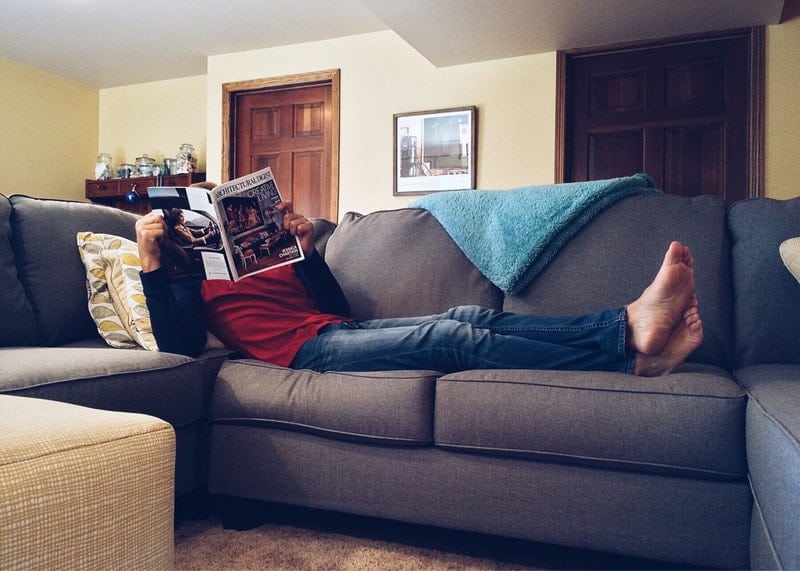 Do you prefer to live alone, or do you want to share the room or apartment with someone else? Weigh in all the pros and cons of both options in order to make a choice you will not regret. While living along might seem more convenient in the beginning, considering you might have your own living habits, or you prefer having privacy, sharing a flat with others comes with advantages that cannot be neglected.
Shared accommodation will not only be more affordable in terms of rent price, but in terms of living costs as well. You can share expenses on utility bills, groceries and other costs that might arise in the future. Also, because socializing and making new friends is an important part of the entire college experience, having flat mates will allow you to get used to your new living arrangements much faster and become socially active as soon as you move.
Safety and comfort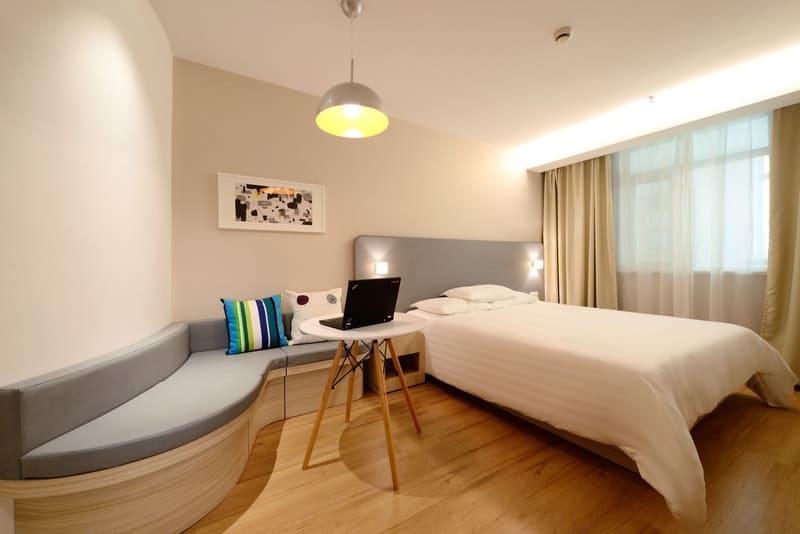 If this is the first time you will be living away from home, things might seem a bit strange at first, so you need to choose an accommodation that eases the overall transition. Feeling safe in your new student home is one of the most relevant things to focus on.
Is the building located in a safe part f town? Are there any safety precautions taken by the landlord to prevent intruders from getting in? Analyze this specific issue in advance. Also, your room should provide you with the comfort you have been used to, in order for you to get accustomed to your new place faster.
Is your room furnished in an appealing way? Do you have enough space at your disposal? Think about what's important to you in terms of comfort and make sure your chosen accommodation offer you exactly that.
Because your budget as a student I probably limited, you might want to find an affordable option, but at the same time you probably don't want to compromise on other important factors that will contribute to your living comfort. This is why, you need to have some clear factor in mind, when you are trying to hunt for the ideal student accommodation, and the ones mentioned above will help you out in this department, so use them to your advantage.