Last Updated on January 25, 2022
So you've finally answered one of life's most complex questions: "Will you marry me?" And you've said yes. Great. And you've decided you want a wedding that's straight out of a book. Even greater.
You've read a lot of good stories—classics, fantasy, sci fi, thriller, mystery—or maybe you've read them all. There are so many choices, and you don't know where to start. What can you do to plan a wedding that's one for the books? Here are suggestions.
Book-Inspired Engagement and Wedding Themes
Pick a story as a theme for your engagement photo shoot and your wedding. For example, you can go for something as classic as The Great Gatsby. The decorations for the wedding and the reception should be reflective of the 1920s art deco style. The color palette should include black, gold, and white.
Make sure to choose period-appropriate outfits too. A drop-waist wedding gown, hair styled in finger waves, drop earrings, and diamond halo rings will complete the flapper look. The arrangement of the halo ring's stones, a center stone surrounded by pavé stones, is an elegant vintage design reminiscent of old Hollywood.
You can recreate your favorite scene from your favorite novel too. If you're the bookish type, it won't be hard to get the details and descriptions right. You'd know your favorite story inside out.
Wedding Vows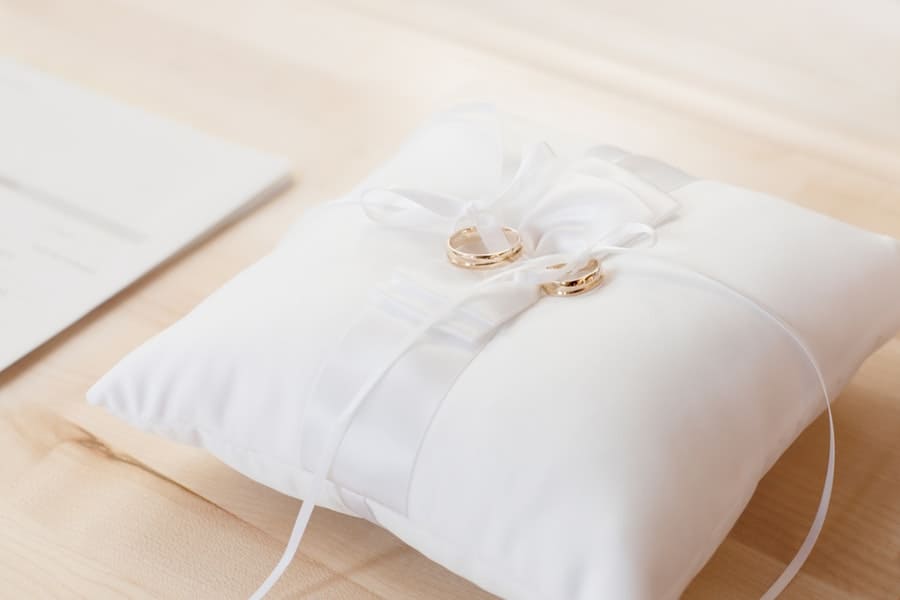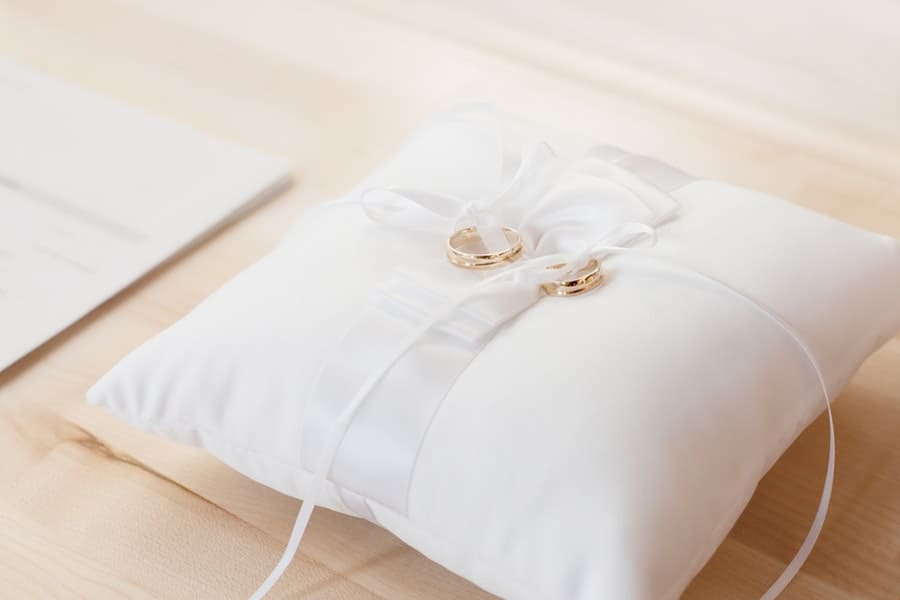 If the poet in you is too stumped to write romantic verses, you'll need the help of the Bard with this one. Shakespeare's sonnets may have been written hundreds of years ago, but they talk about something that's timeless and universal: love.
Sonnet 116 ("Let me not to the marriage of true minds . . .") is among the most popular of Shakespeare's works, and it emphasizes constancy as the nature of true love.
Readings
Attending a wedding becomes more meaningful when you learn something profound. The reception doesn't always have to be about dancing and games.
You can ask people from the wedding party to read book excerpts or poems that give valuable lessons on love. You can also read from books that hold significance to you and your spouse. There are many poems out there that will surely leave you and your guests twitterpated.
Library Wedding
Add your own love story to the many stories that the library keeps: get married in a library! Make sure to book (pun definitely intended) the library months ahead and get the necessary permissions.
You can keep the wedding bands in boxes that are shaped like books. Bibliophiles will enjoy celebrating their special day in the company of their friends, families, and trusty books.
Book Art as Wedding Favors and Decor
If you want a more personal touch, try DIY projects. Hit the shelves and look for old books and magazines. The pages of old books can be used for wedding bouquets, garlands, or buntings.
You can send out wedding invites in the form of library cards. You can also give away bookmarks to your guests. If you plan to give books as wedding souvenirs, you may as well add tea. After all, an exciting story is best read with a hot cuppa.
Personalized journals are perfect giveaways for those who enjoy the written word. You help your guests channel their creative energy into something as purposeful as writing stories or daily thoughts.
Wedding Gown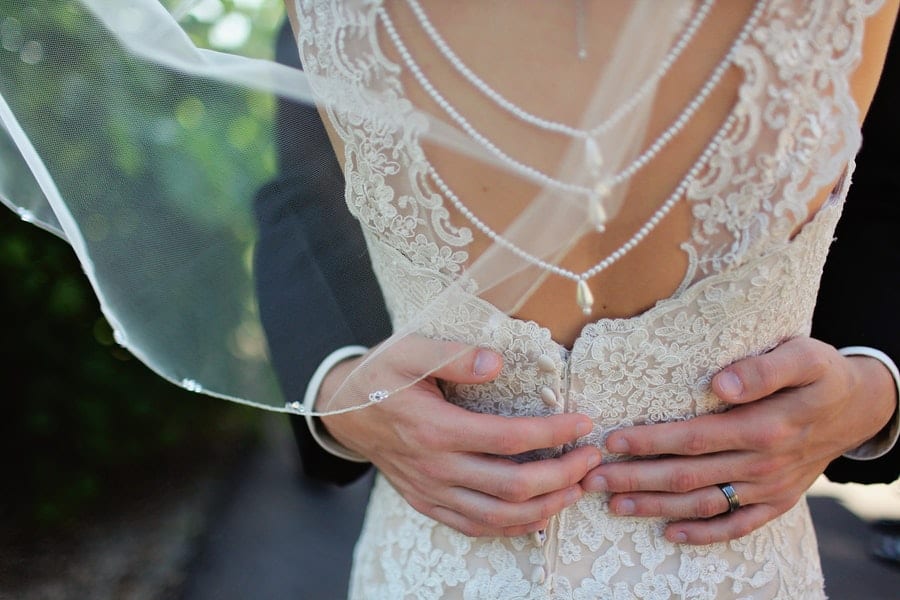 You can wear a wedding gown that looks like something your favorite character would wear. If you're the traditional type, you can go for something that's straight out of a Jane Austen novel. If you're one who loves a good adventure, you can wear a gown that has lines of poetry on it.
Last Words
Your imagination is the limit when it comes to planning your own fairy-tale wedding. You can derive inspiration from so many books and even poems, but the greatest love story you will ever know is your own.