Last Updated on May 21, 2019
Getting into a home decorating rut is very easy, especially in Australia where the weather and environment encourage us to spend more time outdoors than indoors. Furthermore, the numerous pictures of expertly designed homes online can make the whole task of redecorating seem very intimidating. However, even small changes can make a room more appealing.
Instead of spending an inordinate amount of money on completely remodelling or redecorating, homeowners can spruce up their space by creating an overall plan for the space. Going from room to room, homeowners should find qualities about the space they feel need improving. With a budget in mind, brightening up your space can be done in a few different ways depending on how much you have to spend and how much work you want to have completed.
Let's take a closer look at just a few different ways that homeowners can improve the appearance of their home to make it feel brighter.
Install windows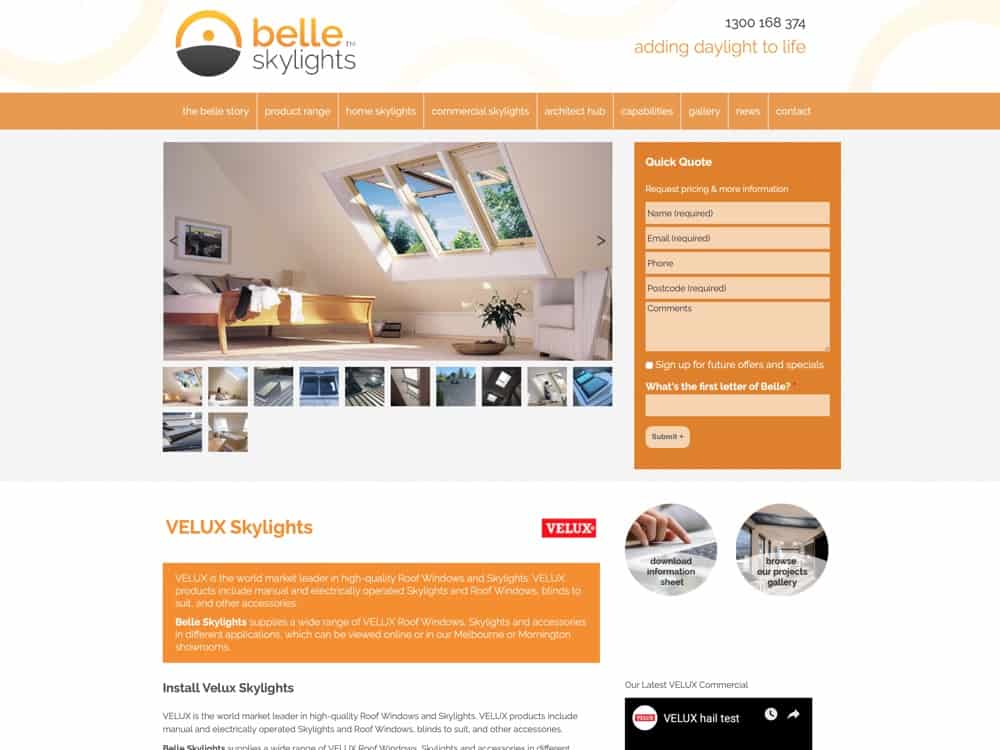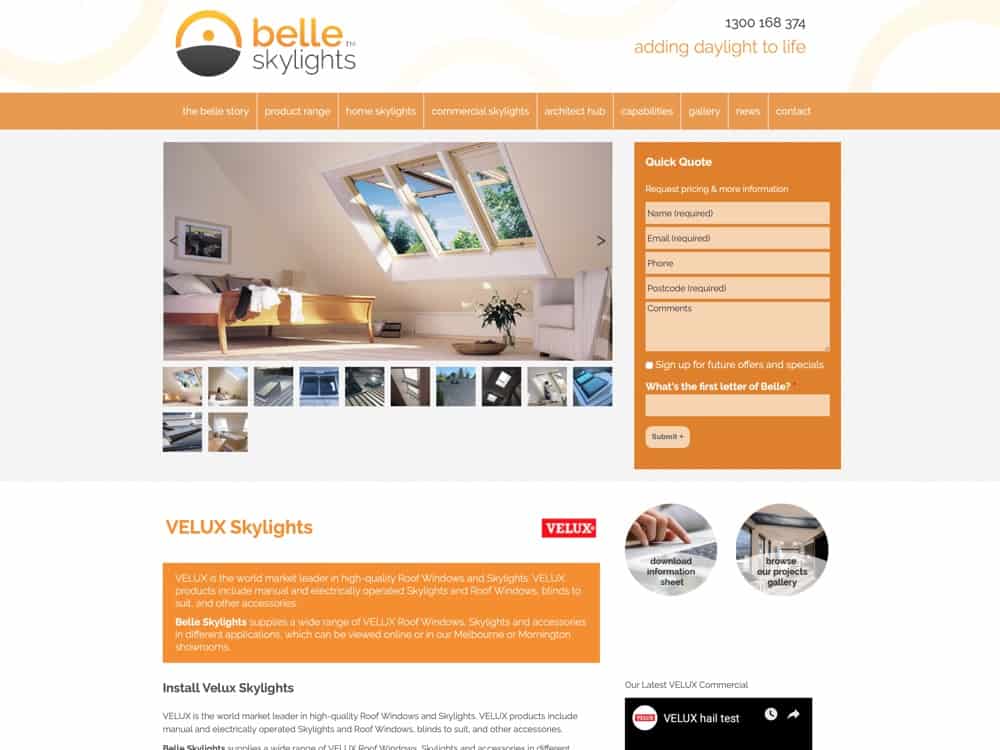 Light can do wonders for a room. Dimly or darkly lit spaces can make even the best-decorated rooms seem drab in dark spaces. Take advantage of sunlight, either through having your windows resized to bring in more light or installing skylights, which can be a great way to brighten darkly lit spaces.
Velux skylights, for example, can be placed in bedrooms, hallways, and foyers to brighten up these spaces, which are typically plagued by darkness.
Use colour effectively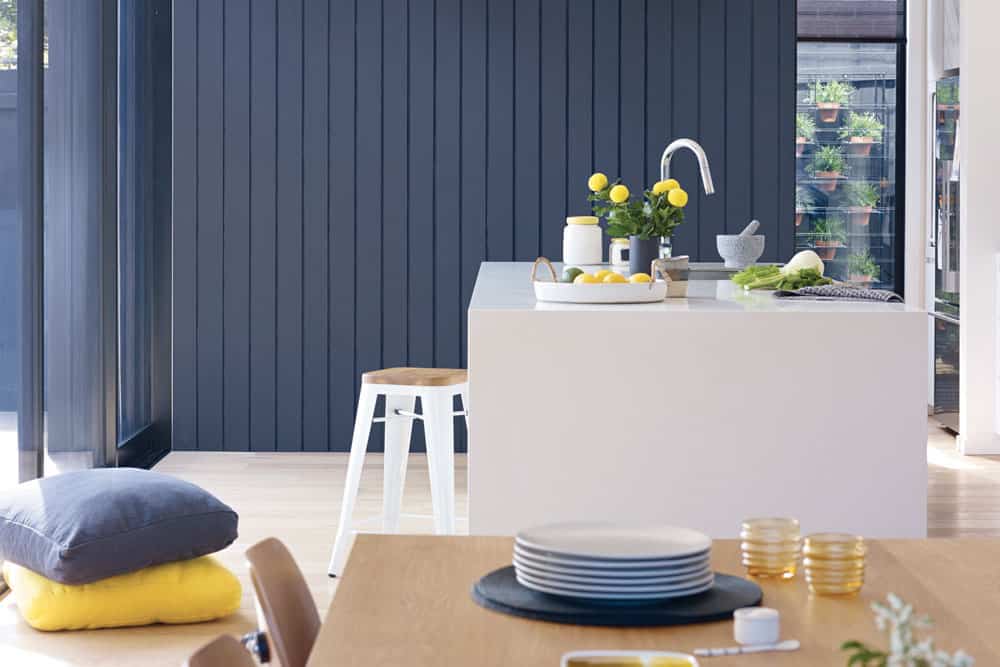 Homeowners can also use colour to liven up a space. Throw pillows and blankets, wall hangings, and other accessories can add a little extra pop to a room. Your choice of paint colour can also drastically change the appearance of a room. Dark colours in a larger room can, in many ways, mute the intensity of direct sunlight while lighter colours in a small room can make the space seem larger.
Choosing a few colours as primary ones in the space can provide your living space with an interesting texture. In fact, furnishings that have printed or solid fabrics contrast well with wall colours, adding a different perspective to the room. In any case, whether painting interior walls or using colourful accessories, homeowners can create interesting rooms with a little thought and creativity.
Update your flooring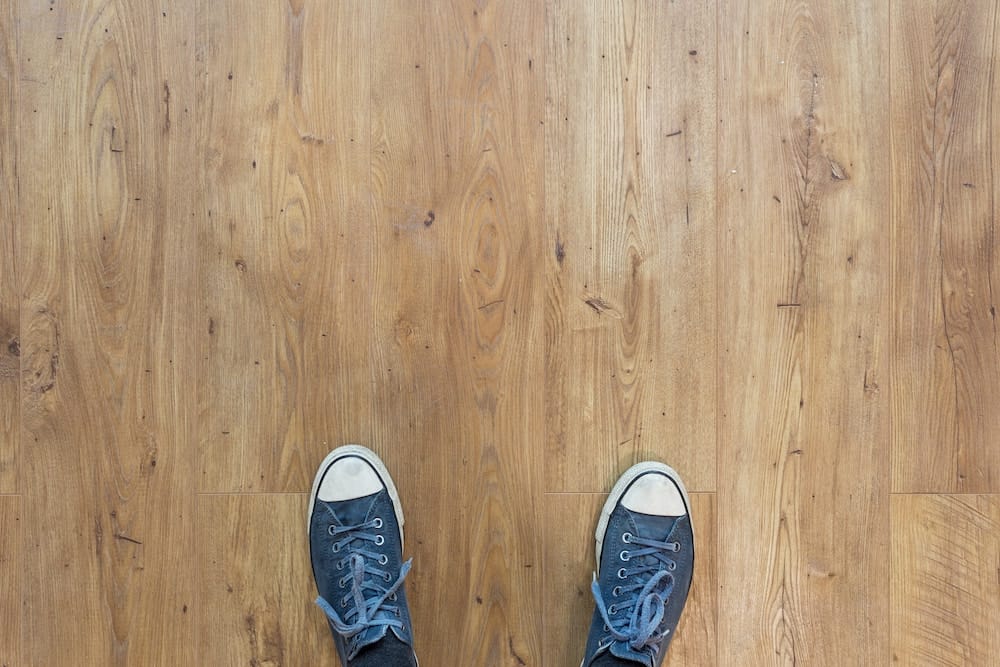 Consider installing new flooring, whether it is carpet, tiles, or wood. Installing new floors can be expensive, especially if looking to use certain types of tiles and wood flooring. If you don't have the budget to make these changes, consider area rugs, which can make a space appear more sophisticated and cosy.
A good coat of paint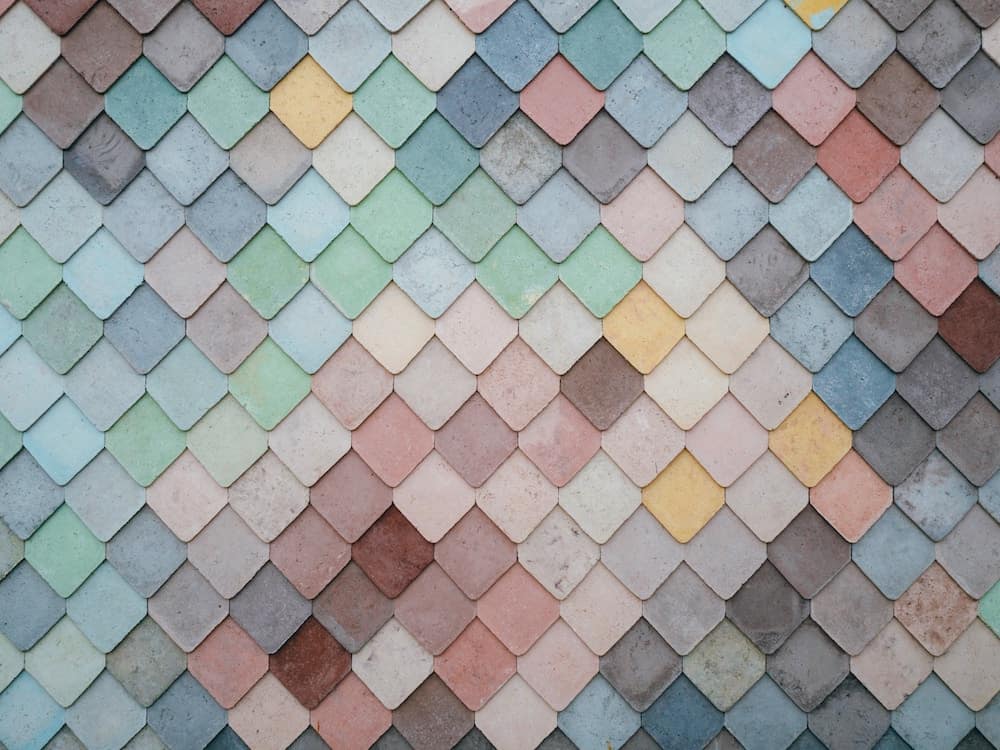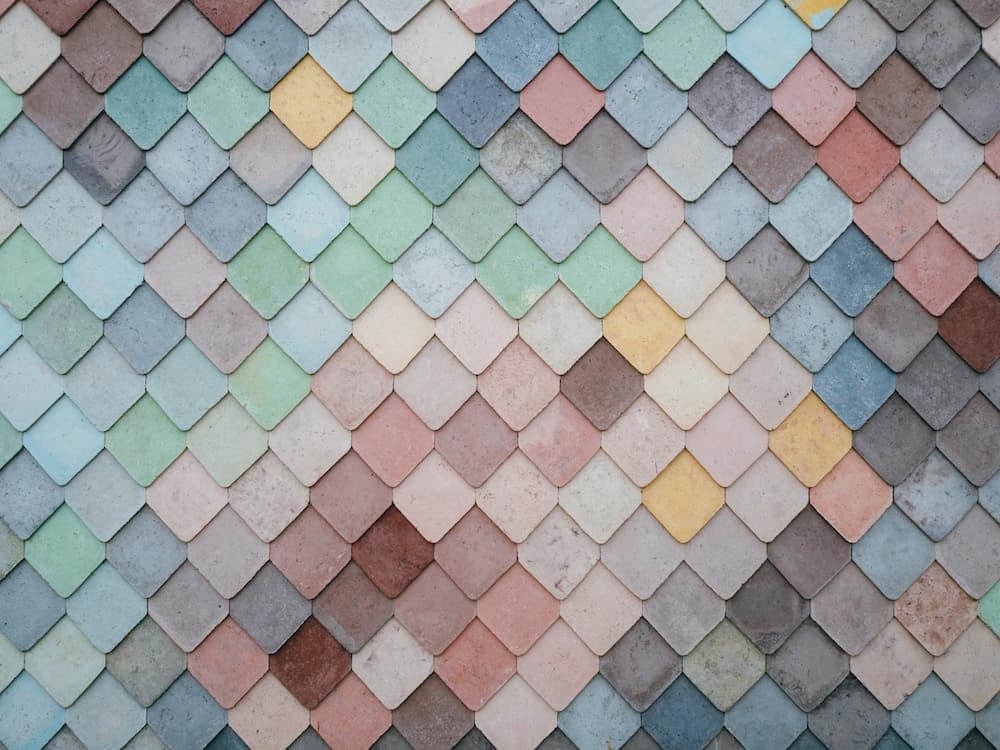 Do not forget to give some thought to the exterior of the house as well. Curb appeal can translate into thousands of dollars in home value, and a simple paint job can play a major role in your home's makeover.
Painting the entire house or areas that need to be touched up can make your home more attractive, but when choosing paint colour, make sure to choose a paint colour that complements the other homes in the neighbourhood so your house fits in with the overall aesthetics of the area.
Remove shrubs from exterior
If trying to maximise natural lighting, consider removing extra shrubs that might exist around the exterior of the home. Trees that sit close to windows and bushes that have grown too high and out-of-control can provide shade, but they can also obstruct a lot of light.
Plus, trees and shrubs that are around windows and other entryways can be an eyesore and a potential safety hazard, as they are great hiding places for intruders and pests.
Sprucing up living space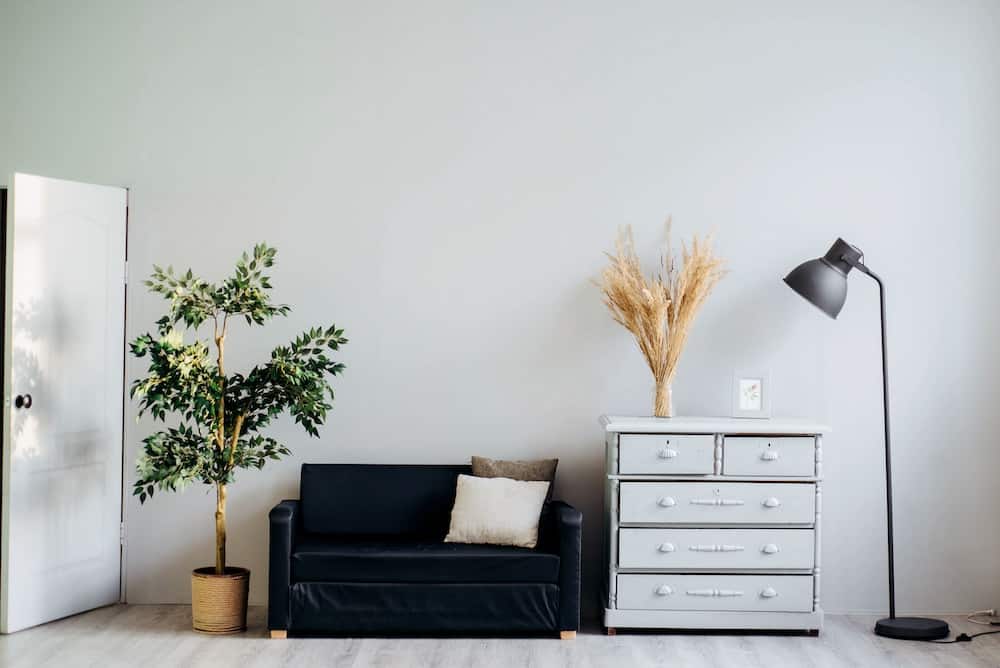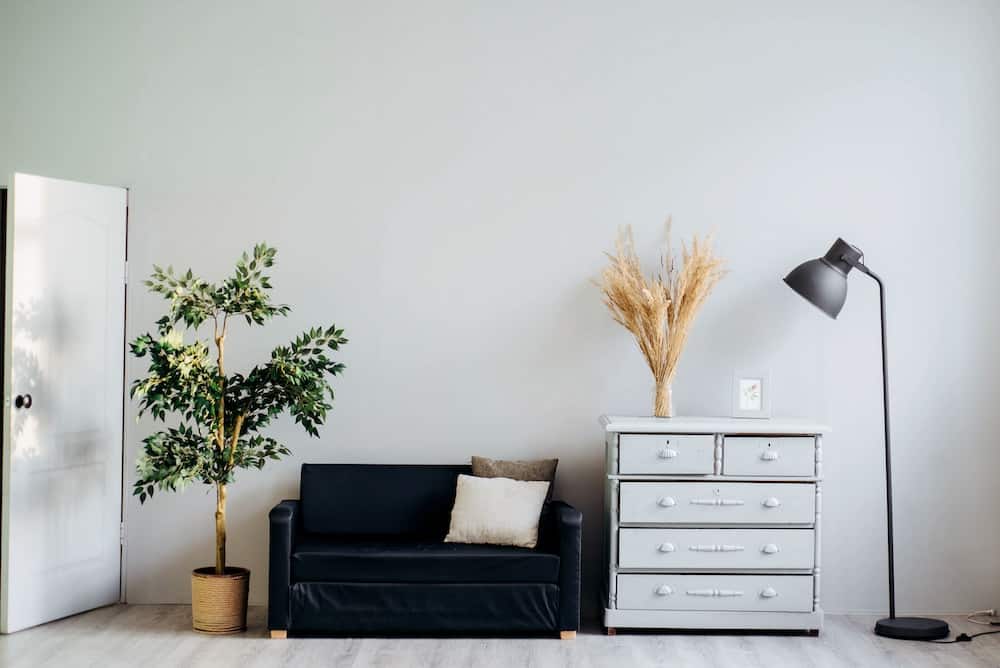 Making living spaces brighter can be done effortlessly. Let your creativity run wild and use the internet as a guide on how to brighten your space in a way that keeps the space looking modern and fresh. Seek out inspiration online and in interior design magazines and start making changes to make your home feel brighter.
Taking the right approach will result in your home feeling brighter, cleaner, fresher and overall a more inviting place for you to enjoy.