Last Updated on October 4, 2021
There is no denying that WordPress is one of the most popular website building platforms used today.
Considering that the number of total active websites is estimated at over 1.3 billion according to a survey published by Netcraft, that means that around 455,000,000 websites are using WordPress right now, which means that around 20% of all self-hosted websites use WordPress.
One of the reasons why this is the case is because of the high number of different plugins that are available. Optimizing your website via user-friendly plugins is fast, easy and usually brings wanted results.
Be careful though, these plugins can also break your website if not handled with care.
This is why we decided to create a list of top five plugins for optimizing images on WordPress.
The ranking is made based on features, reviews, skills needed to be used, and level of upgrading possible.
1. Cloudimage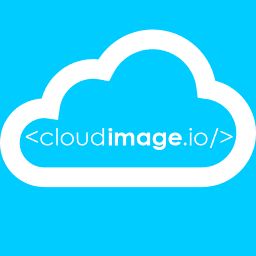 The first WordPress image optimizer that we are going to take a look at is the Cloudimage Responsive Plugin.
With this plugin, you will be able to resize, optimize, compress, and distribute images with ease, over CDN on any sort of device across the globe.
It is undoubtedly the best plugin out there for compressing images for your WordPress site.
You can apply image filters, as well as watermarks and custom transformations to get the most out of your images.
Not a lot of plugins out there that have these features.
There are two different options to make images more responsive to your theme, including using the powerful Cloud Image Responsive JS Plugin and the standard HTML5 srcset tags.
We put Cloudimage at number one because of the very good set of options offered and the very experienced and fast support their team is offering.
This plugin is still under development so we are expecting more upgrades to be added soon.
2. Imagify
A lot of people are starting to use this plugin when building sites today.
This is one of the newer plugins out there, yet it has gained a lot of popularity because it offers a simple solution to image optimization.
There are three settings for you to choose from – ultra, aggressive, and normal. If you want to get the size of a file down without there being a huge dip in visual quality, aggressive is a good option to consider.
With ultra compression, you can expect minor artifacts in the images, as well as color ratio loss, slight pixelization, and blurring.
3. Optimus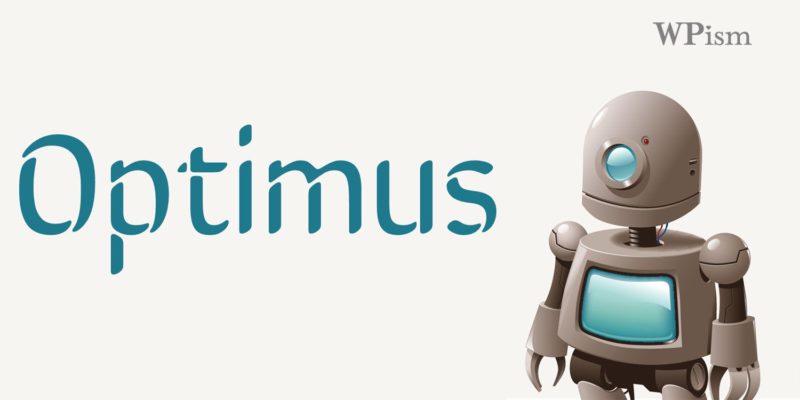 This is a simple yet effective plugin. However, it is worth pointing out that there is a 100kb file size cap with the free version, which can be rather stifling.
If you are searching for sheer performance rather than fine-tuning the details of the image optimization procedure, this is a good option.
You can reduce the size of your images by as much as 70 percent with this plugin.
4. TinyPNG Compress JPG & PNG Images

In comparison to the other plugins that have been mentioned, this one is a bit more drastic when it comes to image optimization.
This is because lossy compression methods are employed only. This means that the number of colors in the image is going to be selectively decreased so that a lower number of bytes are needed to store the data.
This makes for a considerable reduction in file sizes while ensuring the quality of the images is mainly preserved. One thing to note, however, is that there are not many configuration options in the setting page.
One of the draws to this plugin is that it is one of the few that can store partially transparent images.
5. ShortPixel Image Optimizer
Last but not least, we have ShortPixel Image Optimizer. This tool is not only good in terms of image compression but it has a good interface as well.
Any GIF, PNG, or JPG you upload will be optimized automatically once the plugin has been installed and activated.
You won't actually be able to turn this plugin off, as is the case with the other plugins that have been discussed. You can also choose between both lossless and lossy compression methods.
As you can see, there are a number of great plugins that can be used to optimize images on WordPress today. This is critical to ensure that your images aid your SEO strategy, rather than working against it. It is all about reducing the size of your images without losing too much quality.
Go for it, try them out and let us know if you have any opinions in the comment section below.