Last Updated on January 12, 2022
Despite Automation gaining popularity across industry sectors, organizations face umpteen challenges in its implementation. Robotic Process Automation is a software bot that helps automate rule-based tasks, freeing up the human worker to focus on higher-value work.
RPA is a technology that virtually any organization can implement but is it really a cakewalk? Let's take a look at some of the challenges that organizations face when implementing RPA.
RPA buy-in
Organizations face resistance from management, employees and IT teams on whether RPA implementation is the way forward. Change is something that organizations and people dread.
The implementation of RPA involves a lot of groundwork and more importantly educating employees on the right RPA tools, its advantages and the responsibilities of each team, both business and IT related.
It's vital to get a buy-in from the stakeholders, partners, employees, and management on the RPA project and enlighten employees on the inevitable changes that will follow.
Educating employees on the RPA project will not only prepare them for a change but will also avoid mismanagement of roles and responsibilities.
Identifying the right processes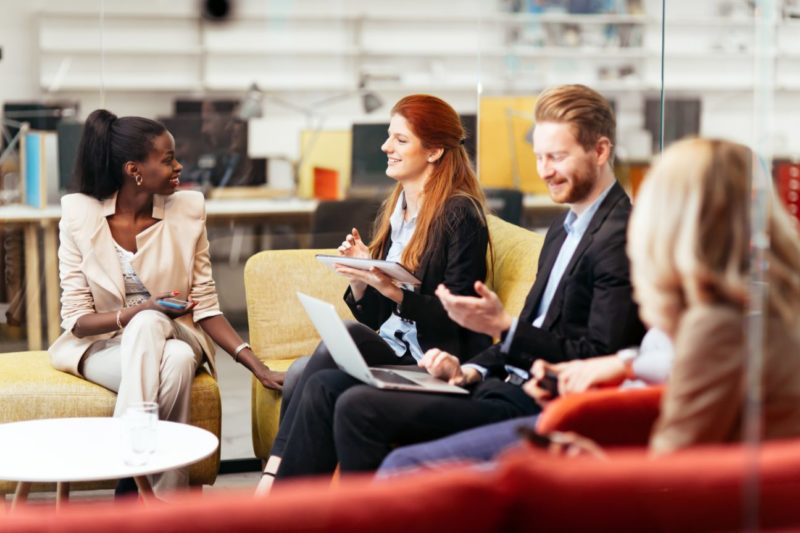 RPA, as we know, is the automation of repetitive, manual tasks that follow a pre-defined set of rules and parameters. Fact — Not all processes can be automated.
Automating tasks that require human intervention defeats the purpose of RPA. This is where Process Discovery comes into the picture — ensuring the right processes are picked for automation.
Lack of RPA skills
RPA implementation requires certain skill sets that will help take off the project successfully. Development of RPA requires training the existing workforce on the new technology and how it can impact a process, function and the enterprise as a whole.
Gaining skillsets to implement the RPA project will eliminate resistance and set realistic expectations of the project — the capabilities and limitations.
RPA implementation and ownership
Once you get buy-in for your RPA project, the question arises who owns RPA in your organization and who will spearhead the initiative and get the ball rolling?
An RPA project not only calls for the integration of IT and business teams but also requires a dedicated spokesperson who will be responsible for driving enterprise-wide change.
Choosing the wrong RPA tools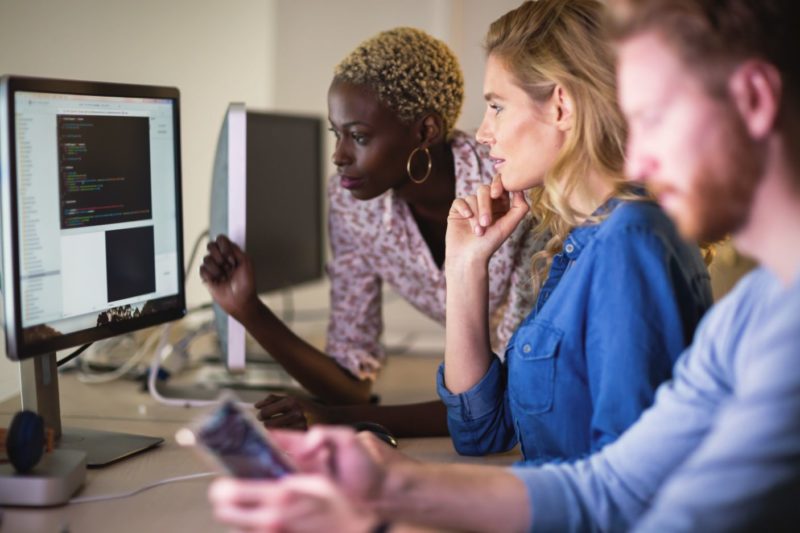 No doubt the market is flooded with RPA tools and vendors who are trying to help organizations get the most out of RPA. If you're new to RPA, it can be overwhelming, and you may end up choosing the wrong RPA tool.
Hence, having the right skills and judgment is required in choosing the right RPA tool — a tool that offers automation capabilities and a strong incentive for organizations to join the automation revolution.
Conclusion
With the promise of a new digital era, enterprises are no longer resisting technology. RPA implementation is a top priority for organizations across industry verticals. It not only gives enterprises an edge but can also easily solve the problems that come with manual processes.
If you're contemplating implementing an RPA project and have no clue how to go about it, why not start with overcoming these challenges?