Tackling challenges is always a lot easier if you have the right mindset – if you have the wrong thoughts in your head, then you might end up facing a lot more difficulties. Although many people underestimate the importance of psychological preparation, you should understand that your mindset may play a huge role in determining whether your plans will end up being successful or not. There is a strong correlation between mindset and behavior, and usually, it is the mindset that determines one's behavior.
In short, if you have the right thoughts in your head, this is almost guaranteed to have a positive impact on your behavior.
1. Self-esteem is the Key
Having good self-esteem is one of the most important factors when it comes to improving your mindset. If your self-esteem levels are high, then you are guaranteed to be way more confident in your decisions and plans, which will effectively improve your odds of succeeding even if the odds are against you.
A positive mindset and high self-esteem will have a great effect on the way you perceive your self-dialogue – doubts will be a much rarer occurrence, and you will get to experience positive thoughts such as inspiration rather than negative ones.
2. A Good Mindset Can Enhance Your Drive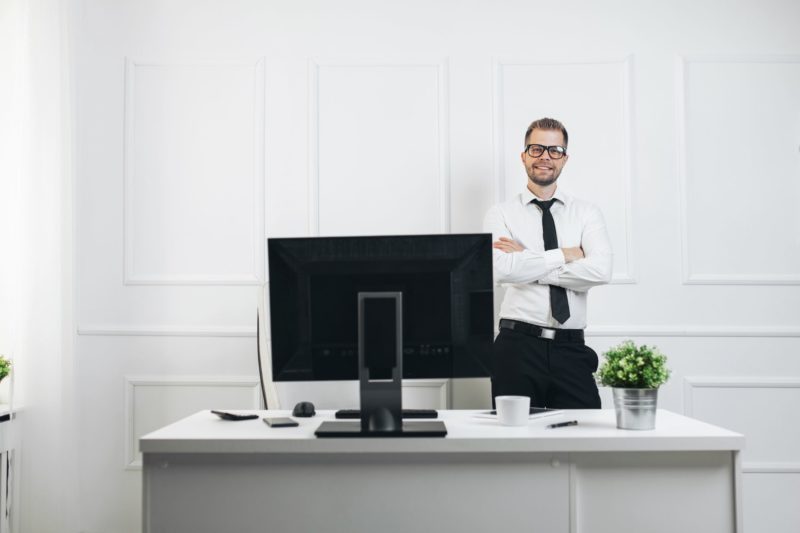 Drive, in short, is a person's desire to get stuff done. It is the determination and motivation you experience when you have an important objective to reach – having a high drive will make you work harder to achieve the goal you have set for yourself. Without a good mindset and solid drive, it will be much more difficult to find the motivation needed to accomplish the tasks at hand. Here are six powerful mindsets I enforce to turn my dreams into reality.
Another thing that 'drive' can do to improve your situation is to motivate you to get out of your comfort zone – many people are discouraged when they find out that their goal is out of the reach of their comfort zone, and they have to face an obstacle that they are not used to seeing.
Thankfully, a proper mindset and dose of determination can push you to take that decisive step that will push you out of your comfort zone and allow you to face unknown obstacles that will make you work for the thing you want.
3. Your Mindset Can Help Beat Adversity
You are unlikely to experience smooth sailing all the way to your end goal – you will have to face difficulties and obstacles, and, ultimately, you will need to find a way to beat adversity. Many people succumb to the difficulties they encounter because it seems like the easier way out – however, if you have the right state of mind, you will be more inclined to carry on fighting and overcome potential problems.
4. Goals Become Achievable
Everyone has goals, but not everyone has the drive to achieve them. Reaching your goal requires more than just a measly dose of desire because the recipe for success is a long one. Even if you have a plan on the steps you need to make to reach your goal, doing this would be difficult without having the right mindset, motivation, self-esteem, drive, and mental toughness.
All of the above is more achievable by paying more serious attention to your mindset – getting yourself into the right mindset is bound to improve the overall condition of your self-esteem, drive, motivation, and ability to overcome difficulties that you are likely to encounter along the way.
5. Your State of Mind Can Change Your Perspective on Things
Having a negative mindset may prevent you from seeing things from the best perspective – you will be more inclined to notice the negative things and the difficulties that might stop you from reaching your goal. However, maintaining a positive state of mind will help you analyze the circumstances better and maintain a more optimistic approach.
Unsuccessful people tend to underestimate the importance of a positive mindset, and this is one of the reasons why their goals often appear to be unachievable, or the earliest obstacle puts them off from chasing their goals.
If you wish 2020 to be a successful year for you, then taking the time to reevaluate your state of mind may be the first step towards a bright future.