Last Updated on March 3, 2023
To survive the rat race and cut-throat competition that the current business world puts upon us, it's vital to increase the productivity processes inside the company. In addition to quality products, efficiency is highly required in order to maintain a profitable business.
Enhanced productivity in a company increases its competence and helps in saving money and time. However, even though most people are aware of the importance of business efficiency, they often get lost when it comes to implementing the needful.
Here are a few means of improving business efficiency:
Spot out areas of your website where visitors are getting lost
With the use of website analytics, you can identify the pages of your website, which have a high bounce rate. In other words, analytics can help you spot the pages on sites, which are causing many people to leave.
One of the best ways to ensure maximum customer stay on the website is by applying the "three-click-rule". It is often said in website designing that customers leave a site when they cannot find the required information in just three clicks.
Identify low-value clients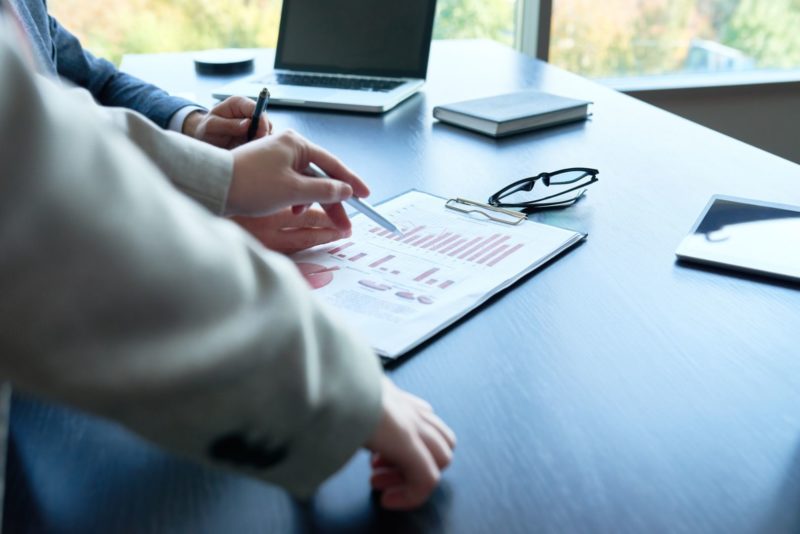 When working on the efficiency of the business, it's essential to review the customer base periodically. Customer Relationship Management Systems can be used for this purpose. This system helps identify which customers are costing more than what they spend.
Low-value customers usually spend quite less when compared to high-value customers. Additionally, they might behave in a way that can cost a lot of money to the firm for a very nominal return. Therefore, it's better to stop investing in these customers.
Improved product data management
As a business grows, a big amount of new products are introduced, and it becomes difficult to keep track of all of them at the same time. Thus, to enhance business efficiency, investing in a proper PIM may be a good idea.
In the absence of this system, disorganization can loom large in the firm and will affect the customer's experience. On the other hand, a proper PIM helps in sorting out all the data while improving the data management process.
Create user-friendly technology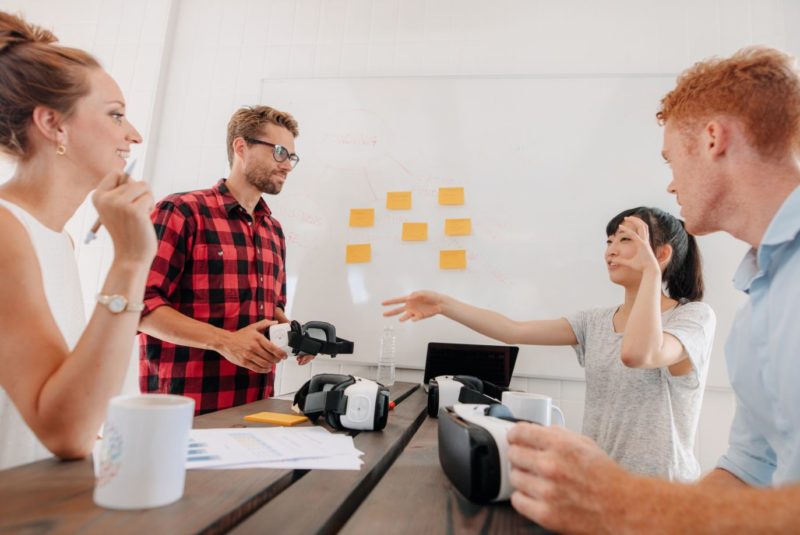 Even though we are moving upward in the age of digitization, it is vital to keep technology and business operations simple. In other words, technology should always be user-friendly for employees as well as for customers.
It's been demonstrated that when technology is easy to manage, business operations run smoothly in addition to increasing customer retention.
The final solution
While developing products and services, it's essential to take the ultimate solution into account. It's crucial to keep in mind that even though there might be limitations from the various departments, nothing should affect the final service quality.
If a business can anticipate the needs of the customers, create products to fulfill those needs, and finally lace it with grand customer service, the sky will be the limit for that business.
Efficiency runs the world, and when it comes to a business, its importance cannot be highlighted enough.