Last Updated on January 24, 2023
The adoption of new software is more of a "people" issue and therefore faces several uncertainties. The change from an existing system to a new system may be perceived as an insurmountable challenge.
For CRM systems, lack of adoption can be attributed to the following factors:
Inadequate support from the IT team to the users of the CRM
No ownership model to get the users comfortable with the CRM
Lack of prioritized efforts from the senior management
Lack of accountability for the end-users
What can you do to improve CRM user adoption?
A Merkle Group Inc. survey pointed out that nearly two-thirds of CRM projects did not meet the expectations of their leader or their organization i.e. they failed.
This stat points out an urgent need to fix the user-adoption issue, which unlike delivery and implementation of CRM, is about "change in behavior". This means the people who delivered the CRM implementation and their skills and methods may not be suitable for encouraging CRM user adoption.
In this section, we look at how we can improve CRM user adoption.
1. Market the new CRM and its benefits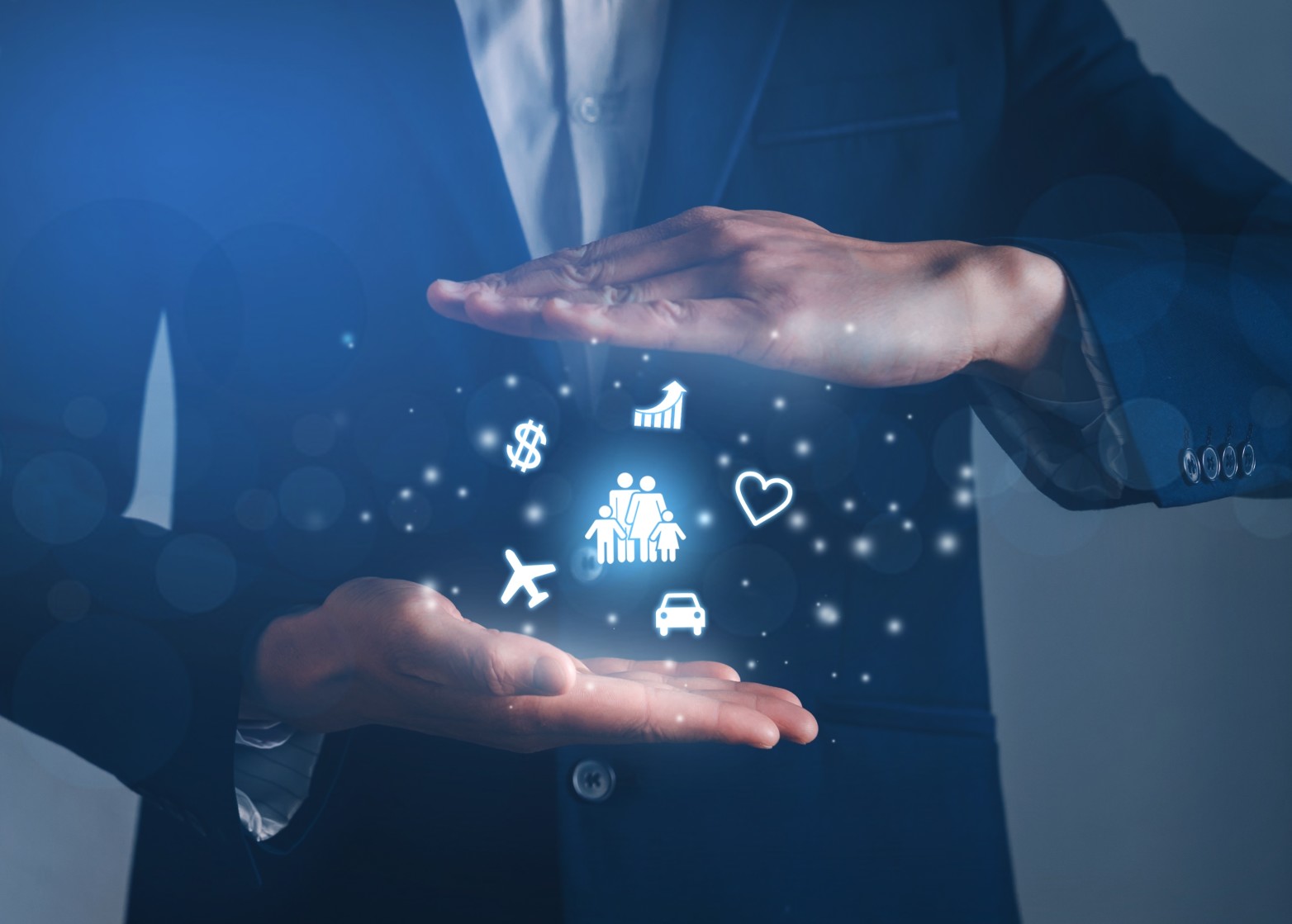 End-users may have different priorities and thoughts about the new CRM. Because of the "automation" associated with it, some end-users may think that once the system gets operational, you will begin laying them off.
But you know that laying off not your priority. To convince them that it is not the case, you will need to sell the idea of a new system.
There will always be someone asking "What's in it for me?".
Perhaps a new CRM can boost their productivity or it will simplify many tasks for them. So, translate the features of the CRM into professional and personal benefits for the end-users.
2. Test the new system to involve end-users in the process
End-user adoption is much easier if they know what's coming and they are happy with the new CRM.
As you start to market the new CRM, let your end-users examine all the features of the new system thoroughly for a week or two. Collect feedback from them and help re-work the CRM installation so that there are no bottlenecks for them when the final system is locked in.
Doing so will make the end-users feel like a part of the process. This will greatly reduce the chances of rejection.
3. Create a CRM ambassador role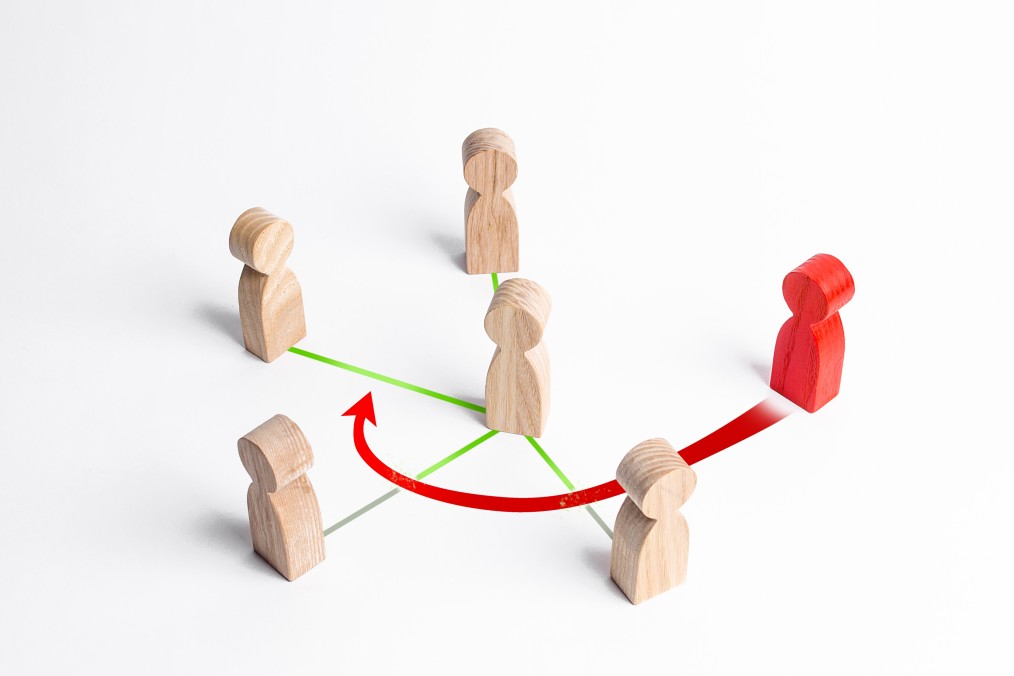 If your end-users have been using the existing system for a long time, it's difficult to get them to change their behavior quickly. Moans, grains, and complaints will definitely arise. Even if there is no negative feedback, you want to ensure all of their problems are solved.
The CRM ambassador will be the person they will go to get the queries answered and get any concerns addressed. The bigger the team, the more number of CRM ambassadors you will need. These will be senior-executive-level employees i.e. someone from within end-users peer group whom they can trust; trust acts as the glue that binds your teams.
To make their jobs easier, the CRM ambassador(s) must create any documents or content repositories that help them do their job easily.
4. Make the CRM system work for your organization specifically
You are installing the CRM for your own company so it should be personalized to reflect your own company's processes.
When personalization is being rolled out, ask yourself questions such as the following:
Are there any fields in the CRM database that need renaming because your end-users address them differently?
Are any fields redundant that must be removed?
Are there any new fields that must be explained to the end-users?
Does the new CRM reflect the workflows of your own company?
Simplicity for the end-user should be the governing principle when implementing the new CRM.
5. Take advantage of integrations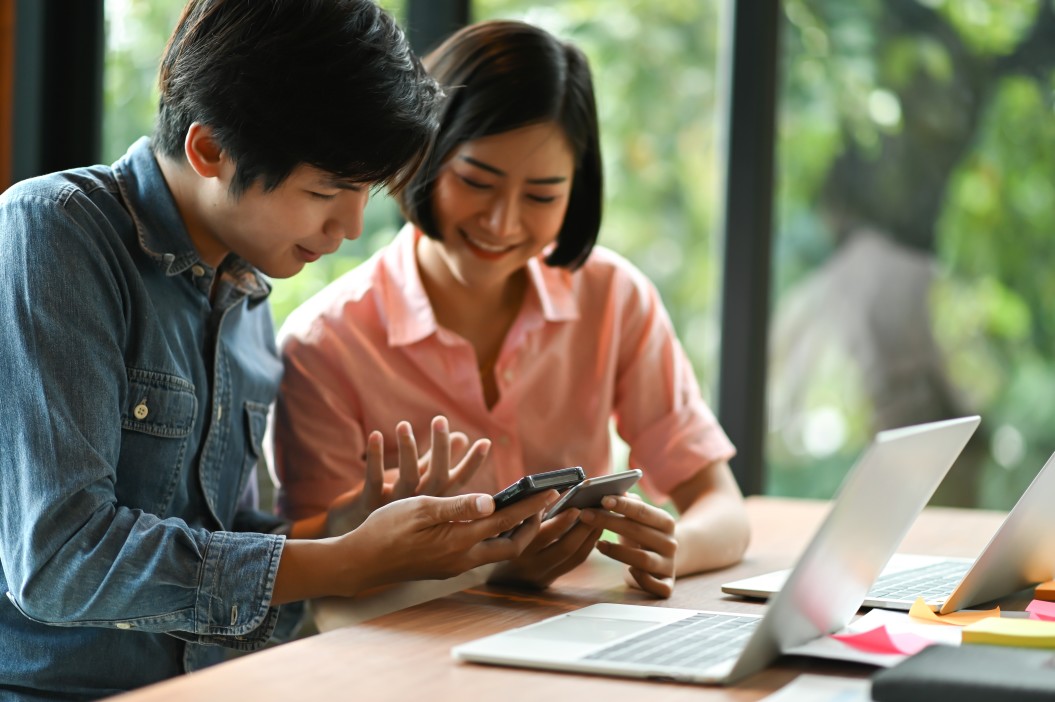 If your new system has the same problems as the old system, it's not really a convincing change.
For example, if your end-users have to manually add leads data in the existing system, the new CRM must integrate with automated lead capture and other technologies.
Automated leads can flow in from your marketing automation system or a lead capture plugin. Most CRMs provide native or third-party integrations with these systems.
Manual leads can be transferred into the new CRM through smart systems such as OCR-(scanning)-based robotic process automation (RPA) tools.
CRM user adoption is under your control
Implementing these techniques does require additional time and resources for a dedicated CRM user adoption process. These additional resources will eventually make sure your investment in the CRM stays protected. You won't be able to get the best out of your CRM if your end-users are not fully engaged in using it.
Do you have any other strategies to improve CRM user adoption? Let us know in the comments!