Last Updated on January 25, 2022
A lot of people spend almost 80 percent of their day in their workspace. Having a dull workspace with no life can make their work more hectic. Most people try to save money on the decor but this never helps because scintillating work-environments are directly proportional to more productivity.
If you want to make your office an interesting place, then go ahead and do it with the help of out-of-the-box interior signage to promote employee productivity and help your business grow. Employees having their very own designations on a sign on their desk can be more motivated towards working as they know their place in their office.
Interior Signs can be of great help to generate more and more willingness to work among the potential employees. Here's how it can help!
How To Increase Employee Productivity
1. Any motivation is good motivation.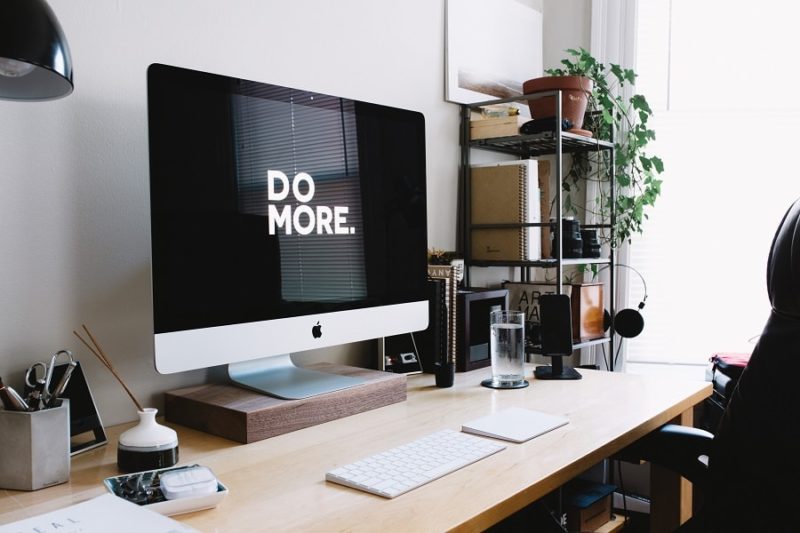 Signage always isn't about spreading brand awareness or doing advertising about your brand. Sometimes you can always use these signs to keep yourself and the people around you motivated.
What you can do is just write a quote or the thought of the day on the signboard and people will get their daily dose of motivation for the day.
2. A little push can make it simpler.
Have a meeting scheduled in the afternoon? Don't want to waste time specifying over mails? Then write it using your signboard. Believe it or not but hand written messages and numerous instant can never go out of trend. Try to go in the classic way and your employees will love it.
3. Specifying designations keep people grounded.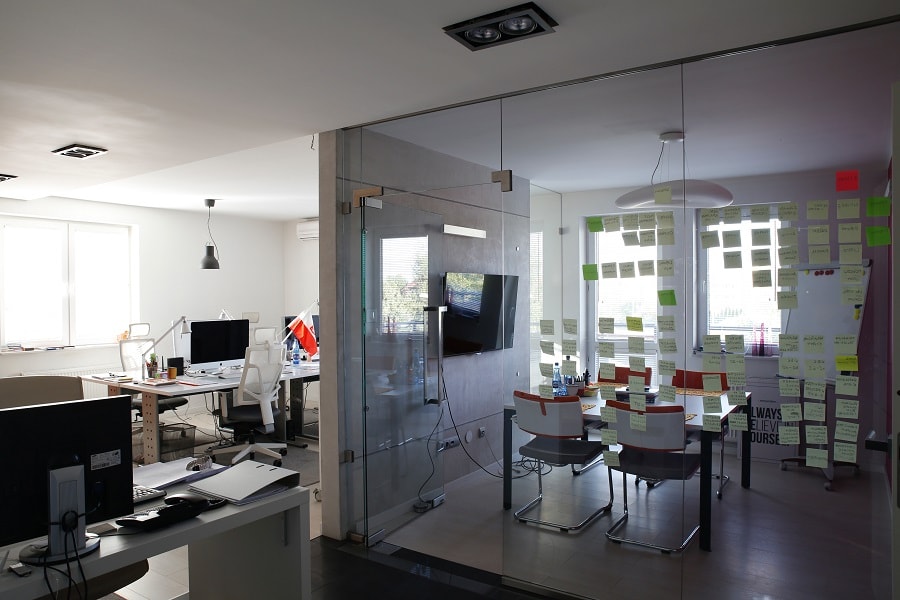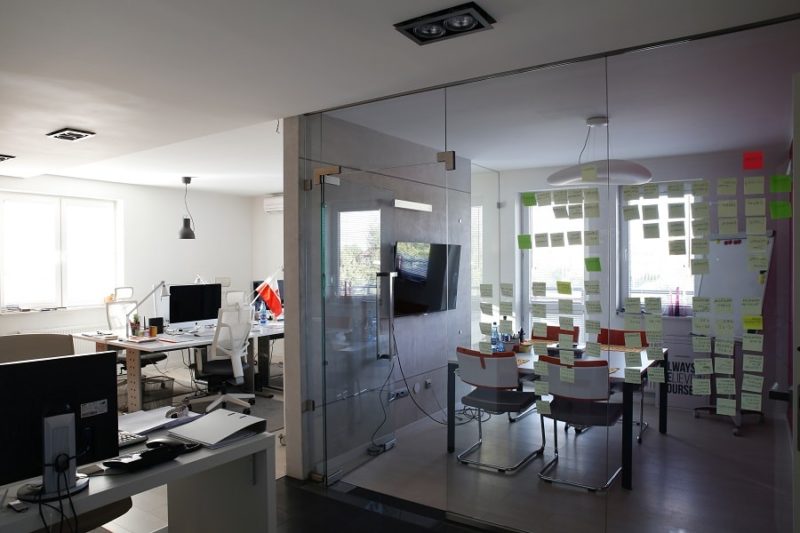 Writing designations on the signboards and placing them on the desks can clear out a lot of confusion and clear out people where they stand. This will not only evoke a sense of respect in the mind of juniors for the seniors but can also help to maintain professionalism in your workspace.
It's just similar to the way of appreciating your employees for what they have achieved and where they are in the long run it achieves their dream.
4. Signs the office can be a delight.
Everyone appreciate something that has a good visual appeal. Starting from the customer's and clients everyone will love signs and so your employee can even feel good about the fact that they work in a place with a lot of visual perks.
Even a small welcome sign or the polite directions can make people fond of your modesty.
5. Spread happiness.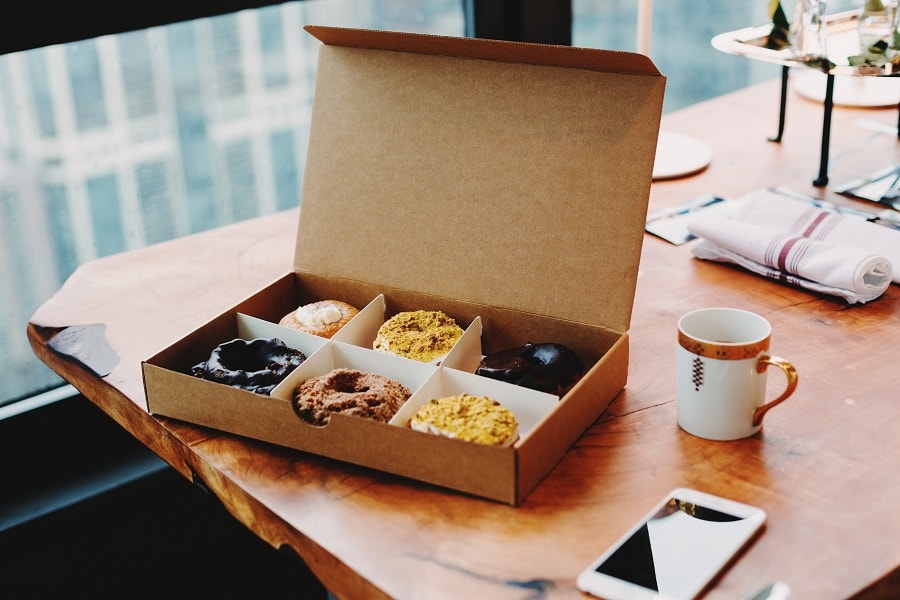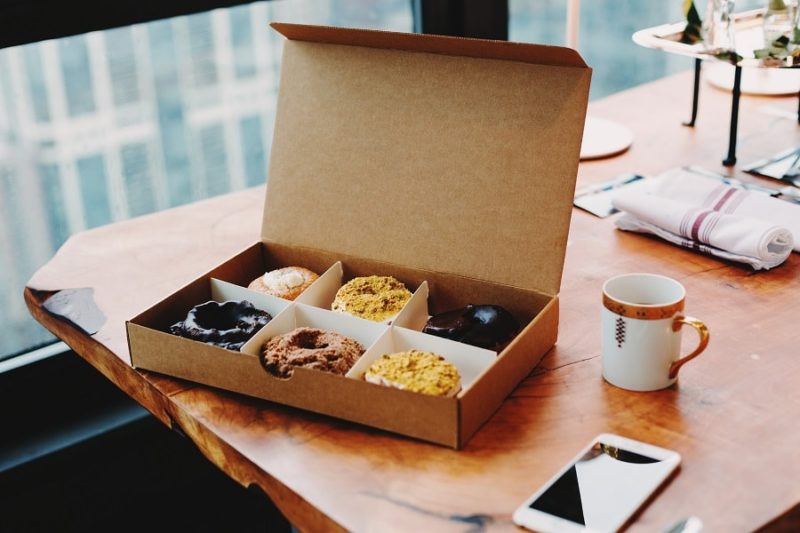 Signage have been dissipating in the past few decades due to the advent of digital marketing opportunities but clearly within the office culture signage can play an integral role if implemented and exhibited appropriately.
Even the tiniest of things matter to increase the productivity of your employees and so you need to invest in your signage game to win the hearts of your employees and hike your sales. The more they work the more you earn.
Including signage in your business is as important as constructing an efficient team. Actually these two things are indirectly dependent. So think what you want to do before it's too late!