Last Updated on January 24, 2023
Content marketing is unquestionably the uncrowned king of the digital marketing world. From customer retention to boosting the conversion rate, it has been doing wonders for the entrepreneurs over the years.
However, there is nothing like a free meal. Content marketing is surely a recipe to success but only if done in the right manner.
So, in case you are wondering why digital marketing is neither improving your retention nor conversion rate, you need to take the following measures without much ado:
1. Share quality content on a regular basis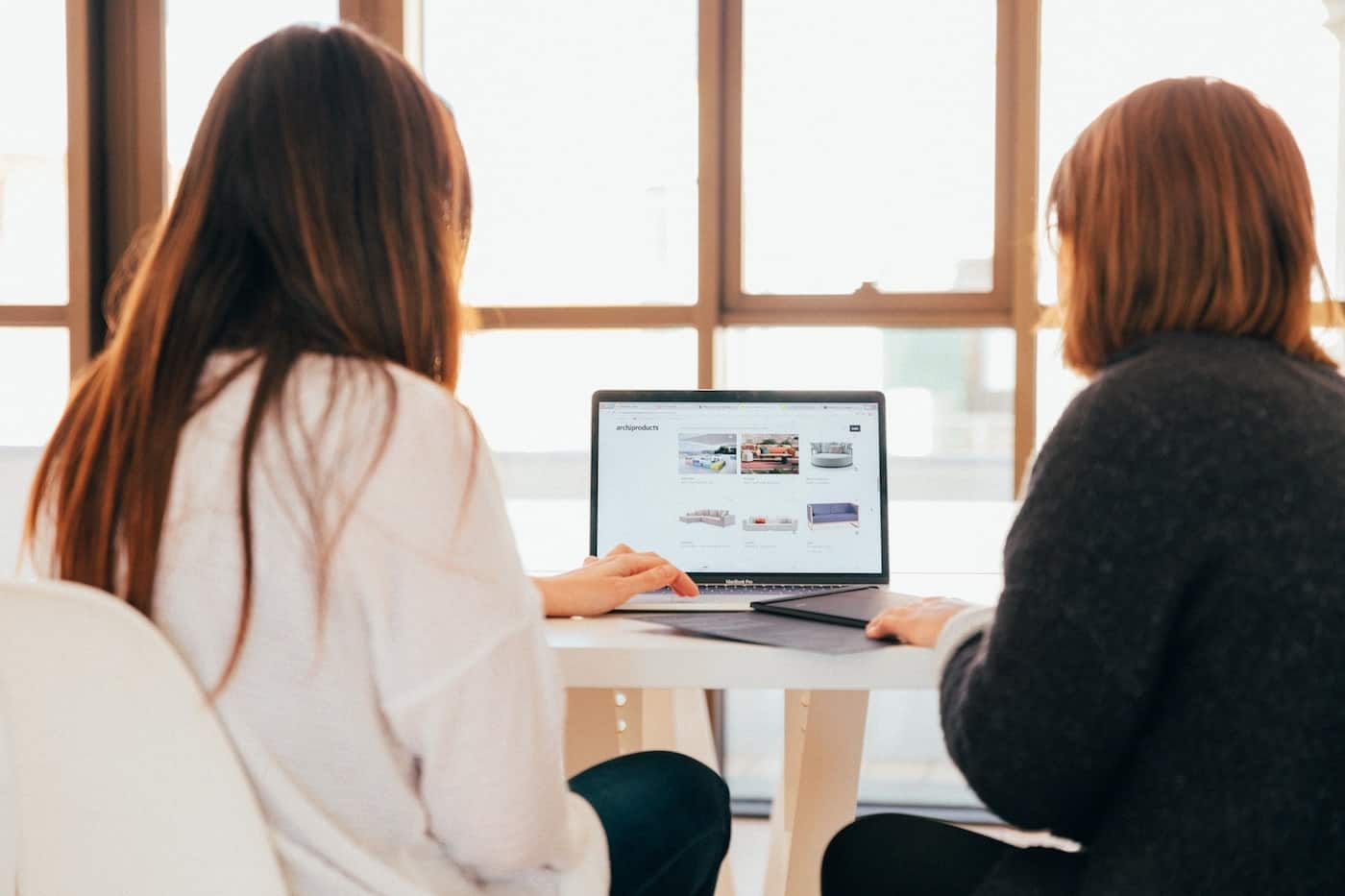 There is no substitute for quality content and there is no turnoff bigger than low-quality content. Forget customers, even Google holds contempt for the second-grade content.
This explains that if you want to make the most out of content marketing, this should be the first and the foremost pre-requisite. It is a tried and tested method to hook up the customers and make them stay on a website.
A study finds out that a mere 5% increase in retention can swell your profitability by 25 to 95 percent.
Moreover, sharing articles once in a blue moon will not do any good. On the contrary, readers tend to find such attitude extremely unprofessional and you might end up losing them forever.
Here are some tips to write the content which is most likely to engage visitors:
Roam around social media to find out the trending topics. Platforms like Twitter, Facebook and LinkedIn can best serve this purpose. Naturally, writing about the most talked-about topics will enhance your retention ratio
Know your audience. If you have an idea about who is amongst your regular visitors then you can easily make out what kinds of questions they would have in their minds. Answer these questions and see the magic
Avoid writing only in plain text. Don't forget to incorporate infographics, press releases, cases studies and even memes will be a good addition.
2. Improve engagement
Make sure your content receives maximum comments, shares, and likes. More engagement means you have a higher opportunity to pull-in big bucks.
And guess what, engagement has never been this easy – thanks to social media. On average, internet users are spending about 2 hours and 22 minutes strolling on social media.
No doubt people are active on social media more than ever before, however, this does not guarantee engagements unless you take the following measures:
Every time you share a blog post on social media, make sure to add a featured image to it. You can accumulate much more engagements that way.
Share posts when maximum people are active on social media. Sometimes a good post goes down unnoticed on social media while sometimes even a mediocre content plays out well. It is all because of their timings. Therefore, make it a point to always public your stuff at the optimal times.
Optimize posts on social media. Optimization is the best way to hit upon the relevant audience.
3. Don't write about only your brand
If you can name the single most important factor for conversion, it has to be the trust. The problem with most of the marketers is that they focus too much on their own brand.
All their content reloves around their personal products which sets an impression upon consumer that the brand is keen to milk the money out of them. As a result, the trust evaporates.
Writing such one-dimensional content has two major drawbacks:
The content becomes dull and boring
It comes out as too promotional in tone. They don't know that the best marketing does not sound like marketing at all
Like https://designrr.io/, you should also write about the topics, which fall outside the scope of your brand. Even if you have to add links from other websites, do it for the sake of readers.
By any mean, ensure that you provide the best possible information. Prioritize your customer on top of the list, followed by your brand. That's the magic mantra to foster a healthy relationship with customers.
4. Follow strict editorial guidelines
Emphasizing the importance of the editing process, a great writer Ernest Hemingway once said: "Write drunk, edit sober". No matter how good a writer you are but if you lack editing skills then the visitors will keep coming and going without ever becoming loyal to you.
Understandably, not all the website owners can afford to hire an awesome editor. Here is a list of a few handy instructions which will help you to handle the editing part on your own:
The content must be "easy on the eye". Reading on screen can be an exhaustive experience. As an editor, your job should be to break the material by using bullet points, subheadings, and short paragraphs
Write eye-catching headers. Consider headlines as the gateway of your content. Unless readers are attracted by headlines, all your research and creativity will go down the drain because they will never bother reading it
Remember, you are connecting with the common audience through your content. So keep the language simple and refrain from the lofty vocabulary. A highly obscure-worded text will create the communication gap between you and the reader
5. Conduct content audit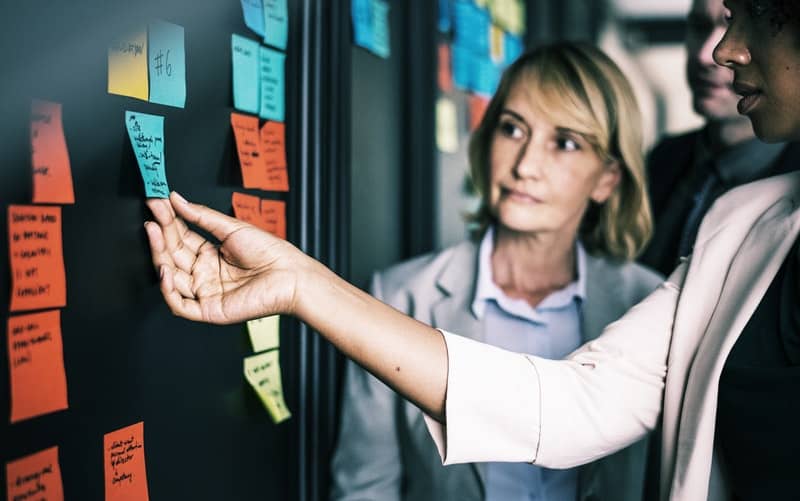 Working hard is good but working smart is even better. Once you are done publishing a piece, you should start working on the next one right? wrong.
After publishing a considerable volume of blogs, its time for you to measure content performance. The content test is so important that most of the digital marketing experts of the view one should spend 60% time in content creation and 40% on testing and refining it.
The content audit is usually measured upon the following scales:
Bounce rate
Social shares
SEO ranking
Conversion rate
6. Maintain a balance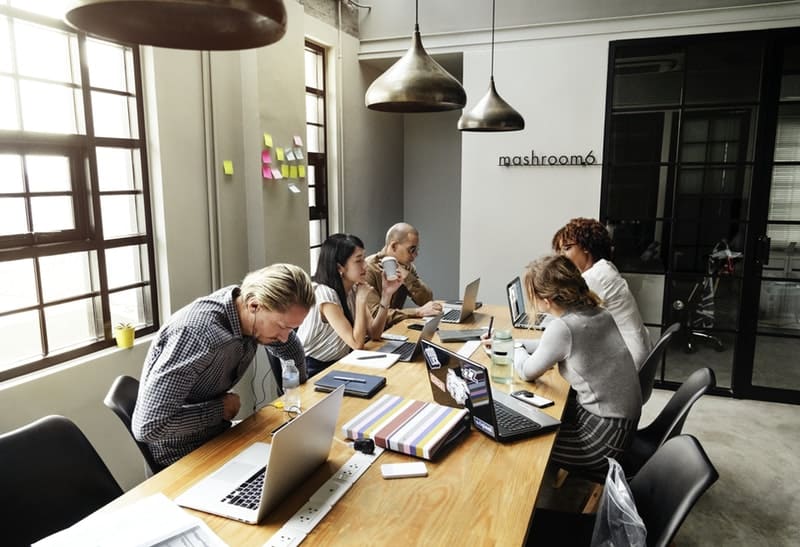 Well, publishing a lot of awesome content is good. But stuffing readers with too much of it is sure to backfire. At times, less is more. So you need to publish in a certain quantity at a given time. It sort of irritates consumers when you share more posts than they can manage to read.
Automation tools can be a great help in this context. Schedule your posts on specific time so that you can avoid overstuffing and make people more receptive to your content.