Last Updated on January 24, 2023
If we ask the question, "what is the one thing that you carry everywhere?" then the most likely answer would be a cell phone. It's no surprise, considering a massive 95 percent of people in America own at least one.
The cell phone isn't just for phone calls and texts. It's essential for work and for play. Lots of business gets conducted over the phone. It's also our go-to gadget for fun. The most common problem that a person faces while using a cell phone though, is poor signal quality.
A poor signal means:
Terribly slow internet speeds resulting in delayed work.
Less active games and engagement.
Call drops in the middle of important conversations.
Losing voice or low voice quality.
Delayed social media posting.
Non-delivery of texts and email.
Each of us has faced one or more of these issues. It is frustrating. So is there a way to improve signal strength? Yes, and it is pretty simple. You can do it in the following ways:
4 Easy Fixes To Improve Signal Strength In Your Building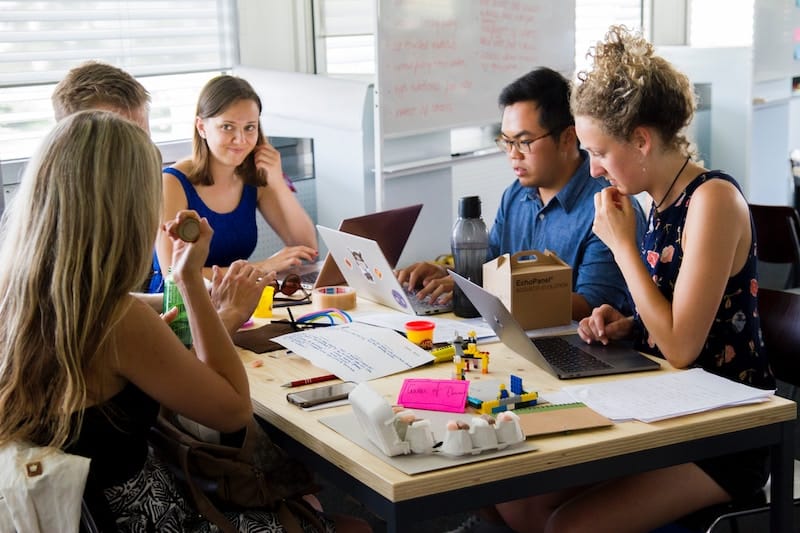 1. Clear the space.
Think about it – one of the reasons you have poor signal is because you make it difficult for the signal to find your device. Before we look at other methods, start by looking at what is around you. If your phone is hidden away behind a cupboard or desk, or you have tons of stuff cluttering your home, it can interfere with the signal.
Make sure that your phone is placed in a zone with little or no interference. Near a window is a good place, as reception is better. Often, it is the building material that can cause interference as well. If you're looking to construct a new house or to move into one, do take this into account, too.
2. Harness the power of the landline.
We know that landlines generally have better reception than cell phones. Is it possible to harness its power to get cell signal? Absolutely. And it's possible with a small device called the femtocell.
Also known as microcells, they use the broadband connection, with decent internet speeds and convert them into cellular signals. Virtually every signal provider has their own version of femtocell. All you need to do is sync your phone to the device.
The downside is that internet speeds aren't great. But if your work is not data heavy and you would rather have some internet than none at all, then use the power of the landline. This could make a key difference in the basement and underground parking of your building.
3. Signal boosters.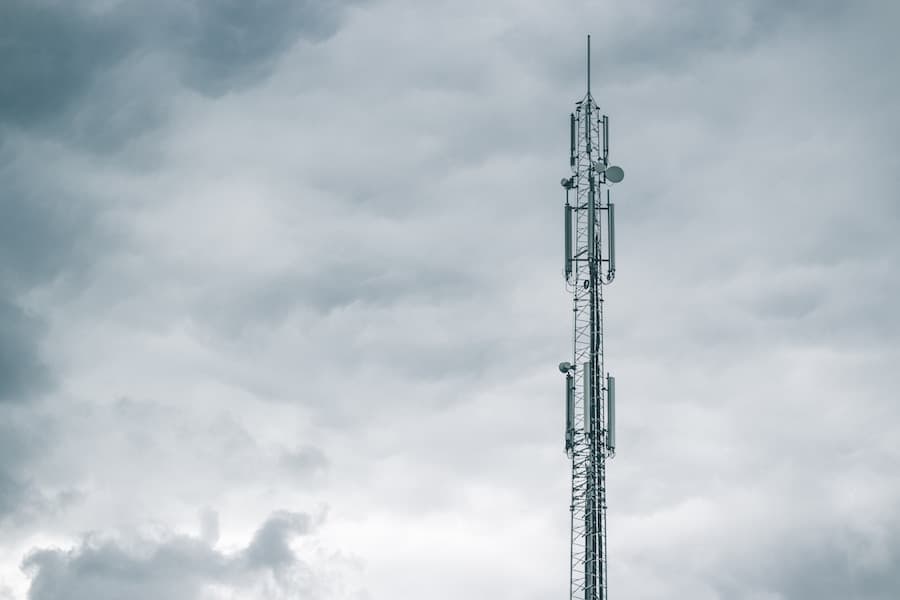 If you have cleared out the space, tried other things as well, and there's still NO change, then unleash the power of a signal booster.
The most effective way to enhance signal strength, the signal booster kit has an external antenna that taps into cell signals. It searches for better signal coverage and sends it back to your house and device, sometimes as much as 32 times more than what you have.
Websites like SignalBooster.com will help you in this area. Whether your need is to cover a 100 square feet space or 10,000 across many rooms, you will be able to find something that works for you. Not just with buildings, you will find signal boosters to be immensely helpful for vehicles, too.
4. Get in touch with your service provider.
If you have tried everything and the problem persists, call your service provider. Their team may be able to look at outside obstructions (e.g. a protruding tree branch, construction material, an issue with the cell phone towers, etc.) and eliminate them.
This is stuff you might NOT be able to do. They should be able to help. If they cannot, think about whether you want to shift to a different service provider.
If you take a little bit of time and effort, you can make your signal strength way better.