Last Updated on March 8, 2022
The introduction of Blockchain can also be a driving force for gradually increasing employee productivity. Because this technology has the power to build a reliable and accurate system, it reduces the chances of out-of-date records, duplicate records, data loss, and potentially costly administrative mistakes.
The blockchain method of sharing ledger information in a distributed manner is particularly effective when used in combination with a program called a smart contract. This smart contract, which is already being developed by companies in fields such as financial services, supply chains, and legal affairs, can automate and simplify business processes and contracts by placing the program layer on a distributed ledger infrastructure. When a pre-defined trigger occurs, the contract is automatically signed, eliminating the need to expensively rely on a third party to execute a sales contract.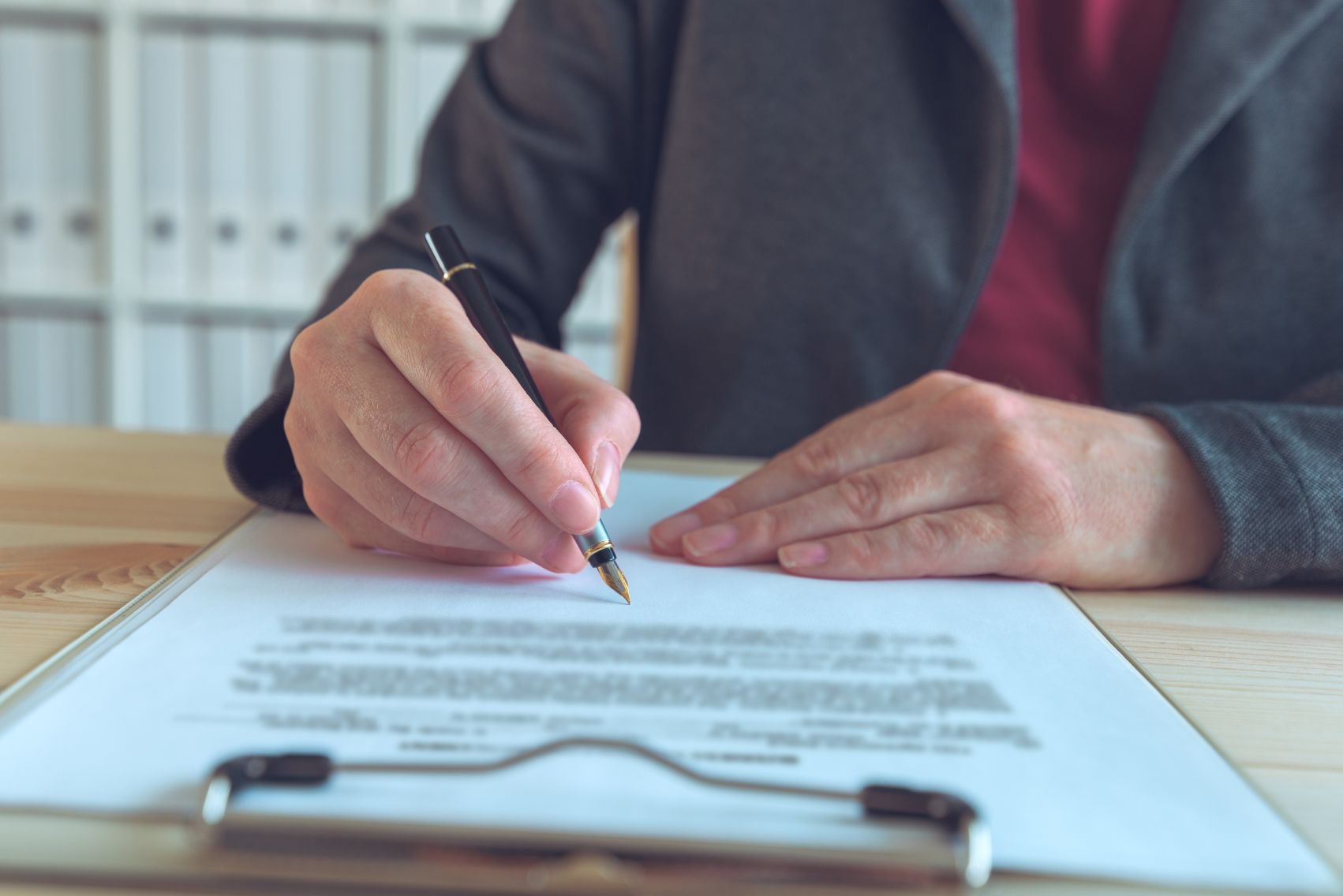 For example, create an invoice that allows trucks to pay for goods when they deliver goods to a distribution center, share certificates, and send dividends to shareholders when profits reach a certain level. You can set things up.
You can also automate mechanical tasks data verification, contract enforcement, payment processing, etc., giving your employees more time to do more exciting work.
Blockchain would also be a great help in improving the employee experience. Build enterprise architecture that leverages distributed ledger technology DLT and smart contracts to use customized web-based applications and customized UIs.
This can significantly reduce the total number of systems used, automate processes, more securely protect the information, reduce errors, and help employees become more digital. Now you can work with a better UI, with more interoperability of operations, which will significantly increase your productivity.
Financing with Blockchain
Using blockchain technology, it is possible to efficiently raise funds in the form of ICO Initial Coin Offering. It's a new alternative to traditional lenders and venture capital and private equity firms offering financing and financing mechanisms. Use trading apps like bitcoin pro
At the base of this approach is the technology called tokenization. The token created on the blockchain network is used as a new method of expressing numbers, and it functions as a substitute for money, for example.
Any tangible asset can be replaced by this token to represent an extensive range of business processes. In the real estate sector, you are seeing some innovative cases of replacing real estate properties with multiple tokens and then tracking and buying and selling them. A real estate property token establishes divisional ownership that enables a qualified real estate owner to split the property and sell its equity.
In the case of an ICO, the company will generally sell a pre-registered quantity of digital tokens. Some startups have created and sold their digital tokens to raise significant amounts of money, and technology companies such as EOS have raised $4.2 billion last year.
How Does Blockchain Disrupt Various Industries?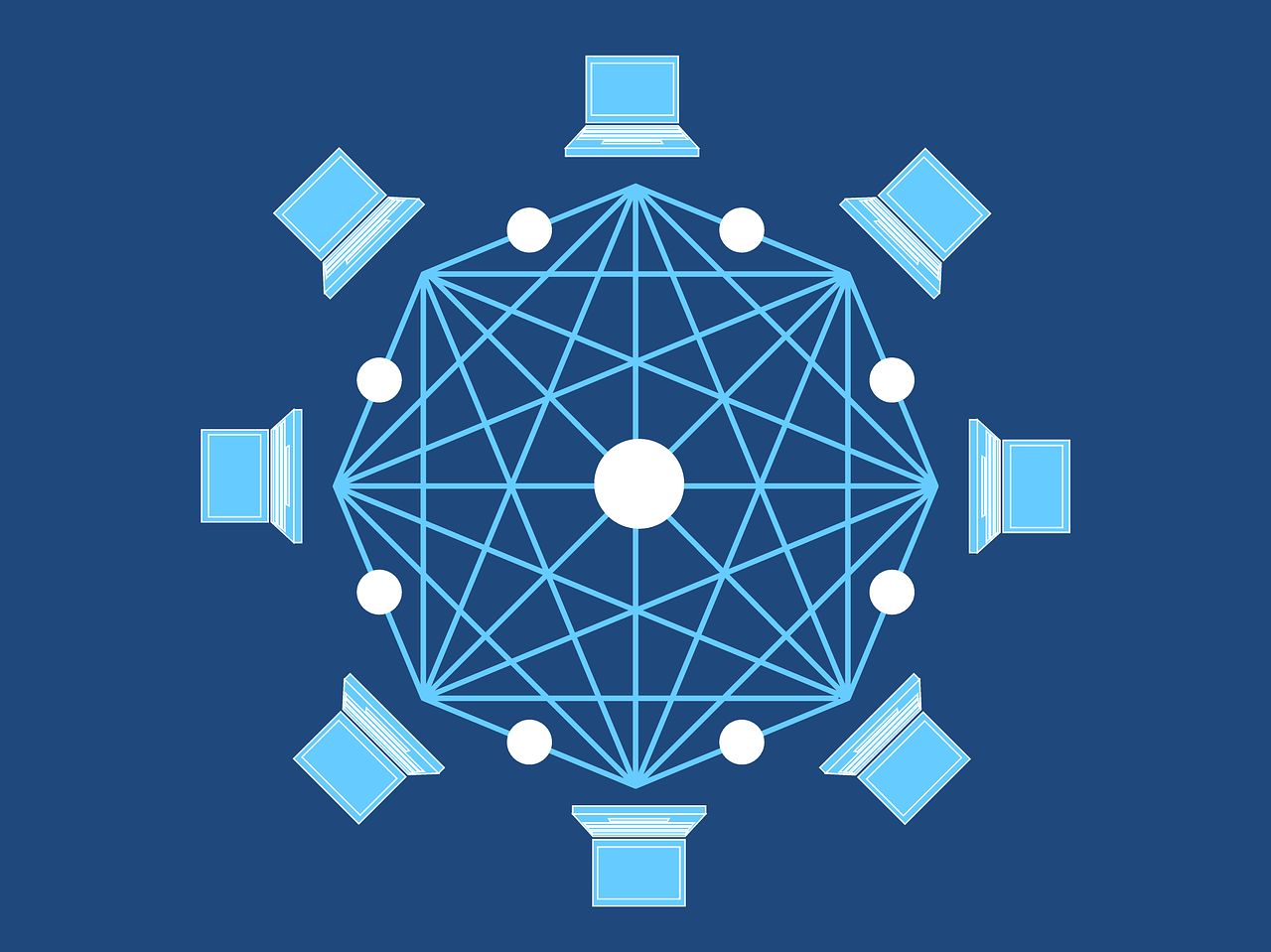 Let's takes a look at some of the industries that are often cited as examples of using blockchain technology.
Traditional financial services have continued to make large-scale investments in IT services that maintain financial services to avoid security incidents.
On the other hand, by utilizing the Blockchain, which has the characteristic that it is difficult to tamper with, it is not necessary to make additional investment in the system for security.
It will reduce the number of intermediaries involved in the trading process and eliminate the traditional financial industry's problems of enormous cost, system complexity, and reduced inefficient operations.
It is expected that the transparency and security capabilities of the Blockchain will be demonstrated in areas such as the management of electronic medical records that require delicate handling and the construction of a system that excludes counterfeit drugs.
Also, the flow of the application to the development of new healthcare-related infrastructure has been strengthened, such as by constructing a mechanism for distributing discarded medicines to people who have difficulty in obtaining medicines for economic reasons.
The generalization of systems that can safely and efficiently operate sensitive healthcare data should benefit many victims of existing systems.
To ensure food safety, Blockchain is applied to traceability, a mechanism that reveals the process from production to processing and distribution, and efforts are being made to disclose highly transparent information.