Last Updated on January 25, 2022
No one's perfect. No website's perfect, either.
Face it: no matter how comfortable you are in your own skin, you've caught yourself gazing longingly at the reflection in the mirror, wondering what it would take to change things for the better. That's nothing to be ashamed of — it's a human impulse, one that (when properly controlled) pushes us to be, do, and feel better.
Were your professional website sentient, you can bet it would voice similar sentiments. As its owner, it's up to you to identify its shortcomings — warts, if you like — and do what you can to smooth them over.
Just like a real-life makeover, it won't happen overnight. But that shouldn't stop you from working toward a smarter, more attractive website, one little project at a time. Start with these straightforward tips that won't cost you an arm and a leg or require (much) professional assistance.
1. Spring for a Security Certificate
If your website doesn't yet have an SSL certificate, make it a priority to get one. This shouldn't take you more than a few minutes, and while you should definitely be wary of free SSL certificates, it shouldn't cost you a boatload either. Expect to pay less than $100 per year for a top-flight certificate.
Why get an SSL certificate? Simple: it's the single easiest way to show your customers that you can be trusted with their most sensitive data — short of saying it out loud, at least.
2. Add Storage Without Upgrading Your Hosting Plan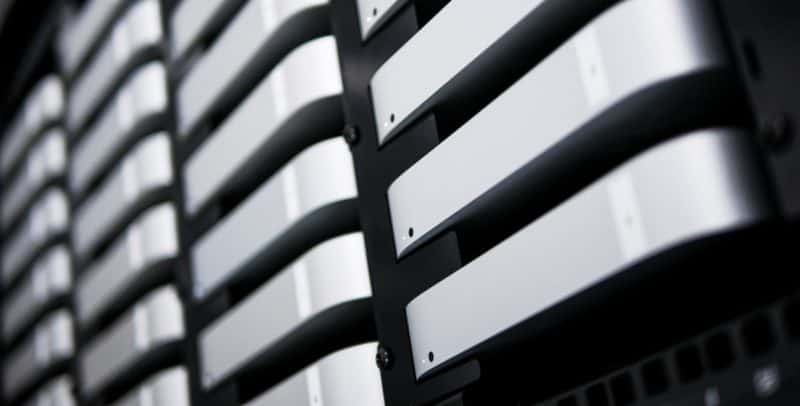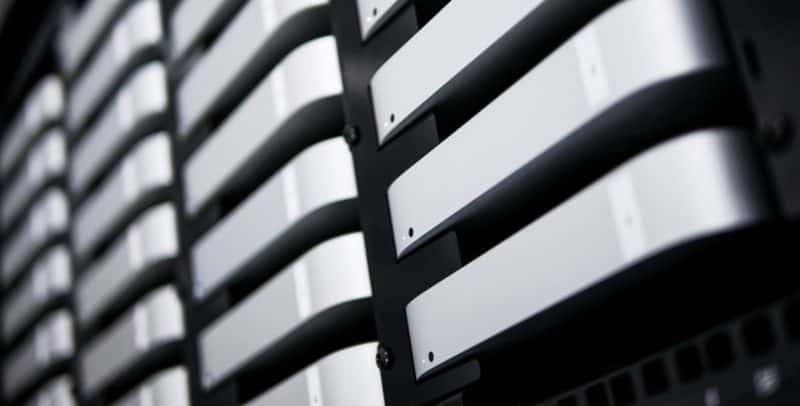 Does your web hosting provider offer ample storage? If your site runs lots of videos or features tons of media elements, whatever plan your budget can bear might not be adequate. Look to a reputable cloud storage provider for help.
3. Back Up Your Website for the Worst-Case Scenario
There's another reason to invest in third-party cloud storage: the small but real chance that your website will suffer a catastrophic breach or failure that threatens its version history, stored elements, customer data, and so forth.
Without regular backups, your recovery from such worst-case events will be arduous, stressful, and probably incomplete. Worst of all, you'll risk losing your customers' trust — something that's tough to come back from.
4. Upgrade Your Theme (And Make This an Annual To-Do)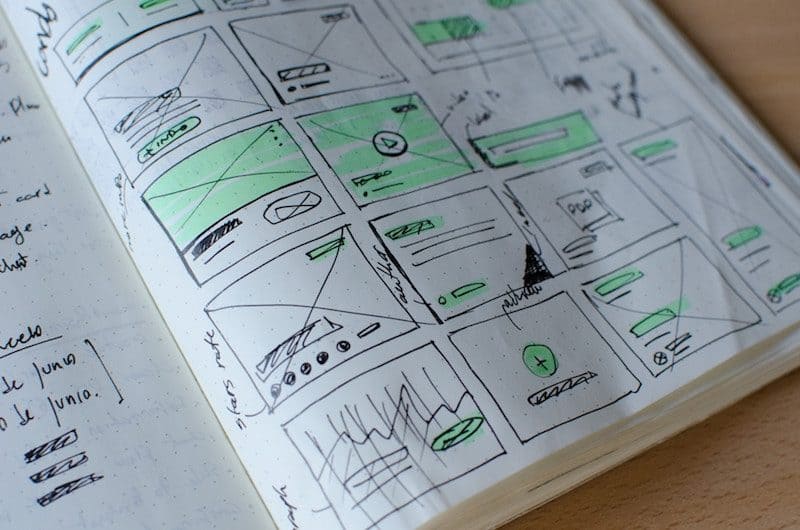 Most web publishing platforms release new themes or skins on the regular. If you haven't updated yours in some time, do it next weekend, and mark your calendar to do the same at least once per year moving forward.
Refreshing your site's look might feel like a trivial thing, but repeat visitors are sure to notice. They'll wonder what else is new about your site — and they'll be that much more willing to poke around beyond the homepage, opening up conversion opportunities beyond your expectations.
5. Use a Responsive Template (If You're Not Already on the Bandwagon)
There's no gentle way to say this. If your website isn't yet running on a mobile-responsive template, it has a serious problem. It's likely that the bulk of your website's traffic originates from small-screened devices. Without responsive design elements to accommodate those visitors' experience, your bounce rate is going to soar — or, more accurately, remain in its unacceptably elevated state.
6. Check Your Page Speed and Make Quick-Loading Adjustments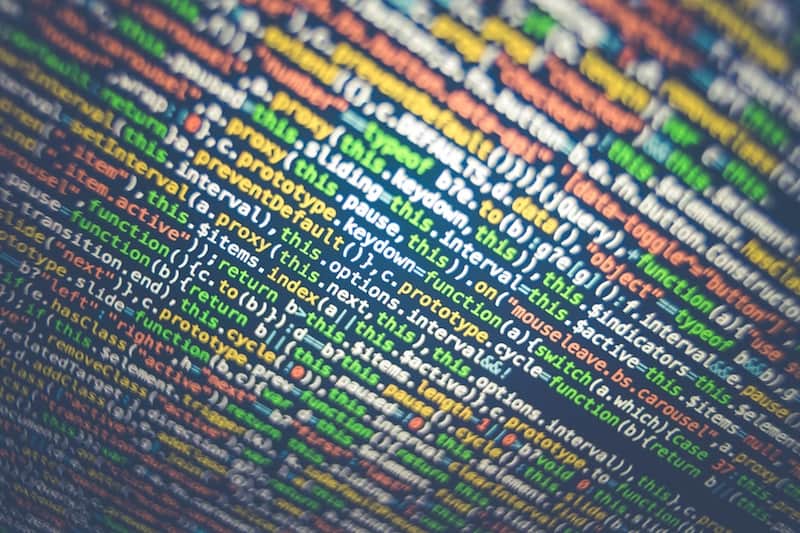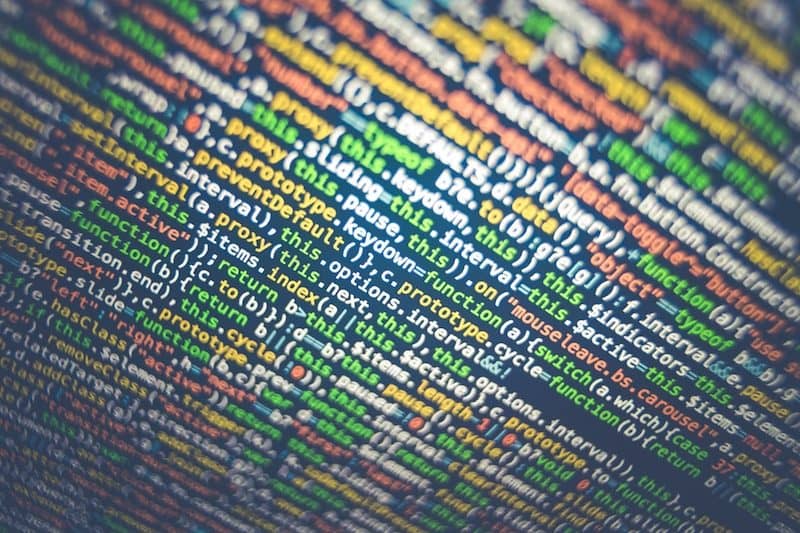 The "ideal" page load speed is the subject of some contention. Some experts are skeptical that the typical visitor has the same eight-second attention span of your common goldfish — in other words, that visitors are apt to bounce if they don't find what they're looking for in the time it takes a goldfish to forget who it is.
But there's no real disagreement that web pages should load fast — and that any significant impediments to said load speed are detrimental. Use a free testing app (like Google's mobile website speed tester) to gauge your load speed and identify potential impediments to speedy loading.
7. Add Social Sharing Buttons
Frustrated by the apparent lack of social engagement from folks you know are visiting your website? Join the club. And discover the easiest fix around: adding social sharing buttons to main pages, subpages, and blog posts alike. When you reduce sharing "friction," you invite site visitors — however tenuously they've associated with your brand up to this point — to tell the world what they've found.
8. Increase Your White Space Quotient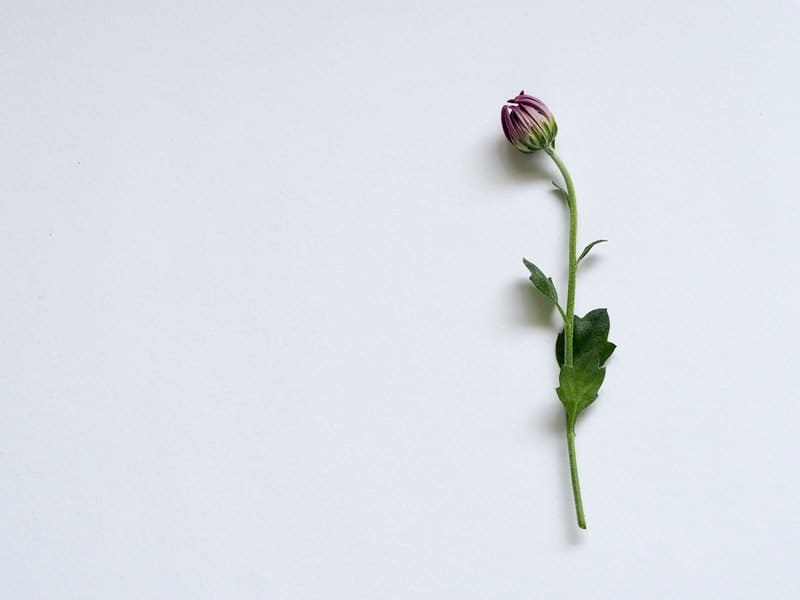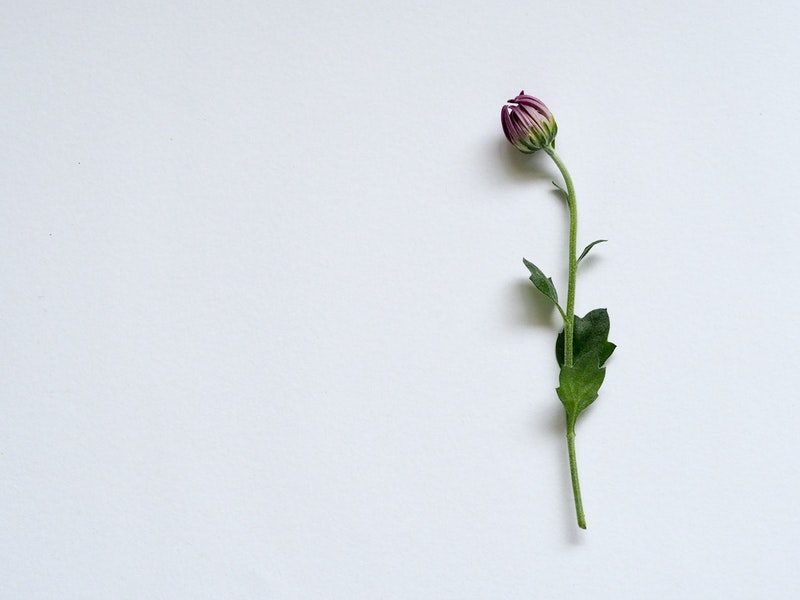 This is a mobile-friendly tweak that's not guaranteed by the mere act of switching to responsive design. You'll need to get under the hood yourself and actually increase the amount of white space in your pages' margins, within the body sections of individual pages, and especially in text-heavy blog posts and instructional content. You want your website to be as easy on the eyes as possible.
9. Get Rid of Gratuitous Stock Images
Those smiling, photogenic businessfolk aren't fooling anyone. You don't work with them, you've never met them, you in point of fact have no idea who they are. They're stock photo models; they might as well be ghosts.
Okay, they're probably very nice ghosts. But they don't really have any business chewing up storage space on your website. Kick them to the curb and invest in original, high-quality imagery that actually reflects your brand and mission.
10. Embed Videos (But Think Twice About Autoplay)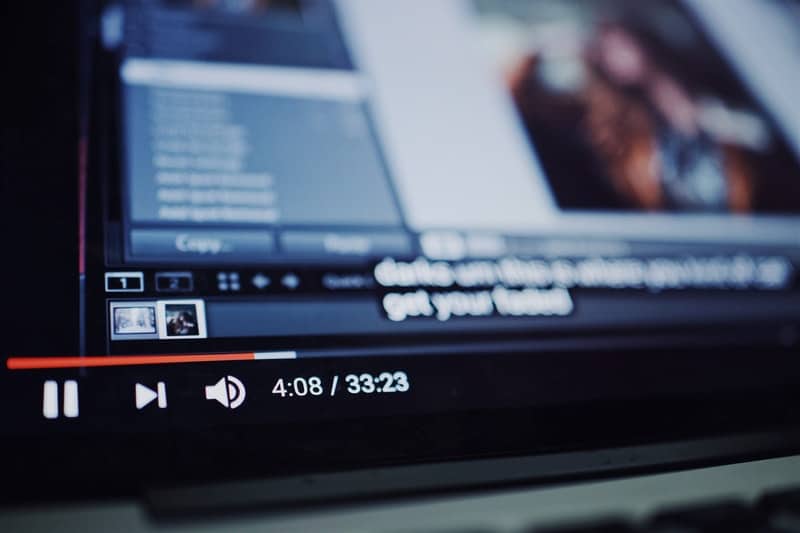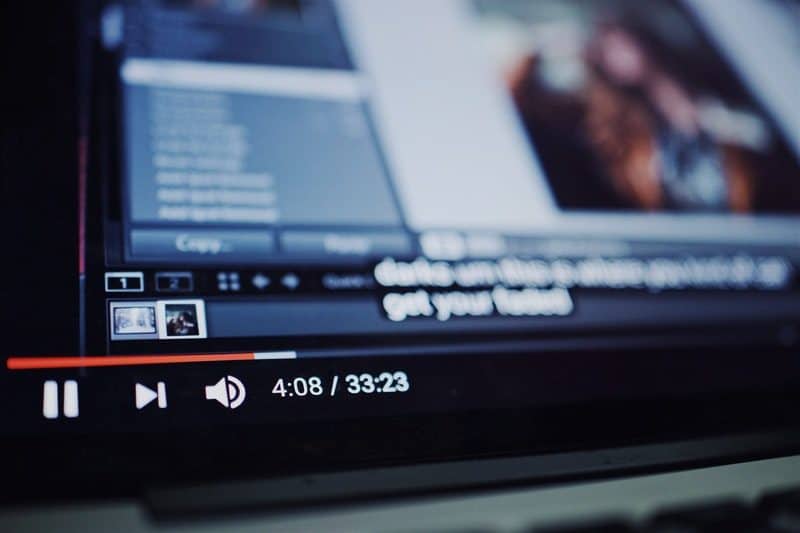 Have you pivoted to video yet? Come on, everyone's doing it.
Yes, "pivoting to video" is all the rage these days. In truth, your sales numbers won't fall off a cliff tomorrow — or next quarter — should you stubbornly refuse to embrace moving pictures. But you might miss out on real conversion opportunities.
Start small, with short, basic videos — think how-to tutorials and 30-second elevator pitches for specific products. Watch your metrics carefully and adjust as needed. Whatever you do, don't go all-in on autoplay; try an A/B test instead and see which works better with your visitorship.
How's Your Website Looking?
Okay, so your website isn't winning any popularity contests as currently configured. That's fine. Just like late-blooming adolescents, you've got a bright future ahead of you. Once your new-and-improved website is up for the world to see, few will remember what came before.
So, what are you waiting for? You've got a golden opportunity to create the web property of your dreams. Too bad there's no "most improved" award (or homecoming court!) for business websites.