Most Americans have a pretty good sense of what their credit score is. If nothing else, they understand how to access it, why it's important, and what sort of negative impact a low score can have on one's personal finances.
But there's another three-digit score about which the majority of Americans know nothing: the auto insurance score.
What is an Auto Insurance Score?

"An auto insurance score is really just another term for insurance score that is used in the specific context of automobile insurance. Like other forms of insurance scoring, auto insurance scoring takes into account all of the information that is found in your credit score, plus your past auto insurance history," InsuranceScored.com explains.
Although every insurance company has its own proprietary formula to determine someone's insurability, typical factors include past tickets, accident history, and previous insurance claims, plus any or all of the factors that go into determining a credit score.
"Think of your auto insurance score as our way of getting to know you as a policyholder," suggests Marc Deiter, director of Say Insurance. "We know driving records don't tell the whole story. Your insurance score fills in the financial blanks."
As a result, you can expect your auto insurance score to have a direct impact on how much you pay for your insurance policy. In some cases, a really poor score could even cause an insurance company to decline coverage for you altogether.
Five Ways You Can Improve Your Auto Insurance Score
If you've never seriously thought about your auto insurance score, this could be a good time to direct some energy toward understanding and raising it. Not only could you lower your rates, but you might also walk away with a better grasp of why you're paying what you pay, and which actions and habits influence your premiums.
Here are five tips for improving your score.
1. Pay Bills on Time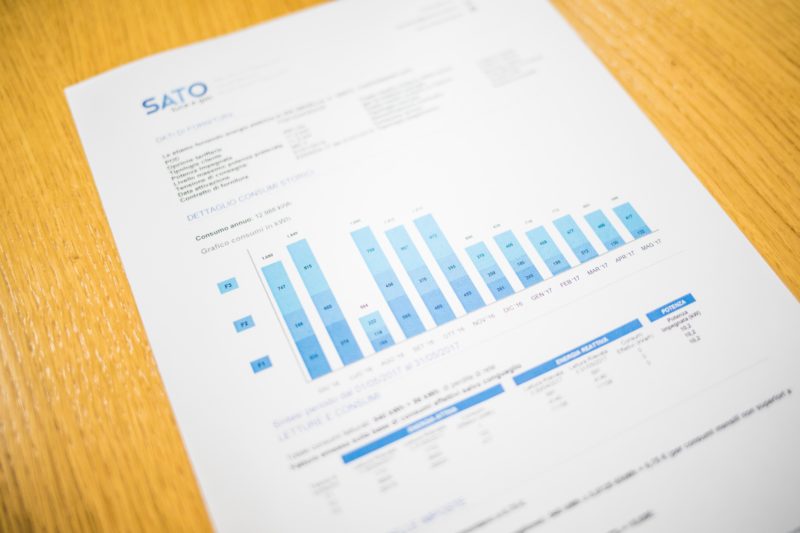 This simple piece of advice will improve your life in so many positive ways. Pay bills on time — every time!
Don't let payments lapse for any reason. Doing so will make you look irresponsible and risky: two things insurance companies try to avoid as much as possible.
2. Get Current on Accounts
If you have paid due accounts — such as credit cards, medical bills, or student loan bills — try to get caught up on them immediately. Construct a budget to track your income and spending, and put every extra dollar you can muster toward the balances.
If they end up in collections, you'll face a steep uphill battle to repair your insurance score.
3. Avoid Applying for Lots of Credit
It's okay to apply for credit when you definitely need it. For example, you have to have a car and a place to live. Applying for credit — or having a credit report pulled — is fine in these situations.
What you don't want to do is apply for a bunch of credit in a short period of time when it's avoidable. This kind of activity raises warning flags and will give insurance companies the impression you're unstable.
4. Be a Responsible Driver
Raising your credit score does a lot. It shows insurance providers you're fiscally responsible, which is generally a good sign that you'd make a good customer for them.
But they also need to know you're a good driver. Responsible driving habits will serve you well.
This means staying out of accidents, not getting speeding tickets, and avoiding unnecessary insurance claims. If you can keep a clean record for a year or two, your auto insurance score will reflect this directly.
5. Let Time Work for You
In the end, the best thing you can do is to practice patience. You aren't going to double your score overnight. You might not even be able to increase it significantly over a period of a few months.
It generally takes many months — and often a year or more — to see substantial gains. Trust the process and let time do its thing. Eventually, you'll bring your score up to where you need it to be.
Adding it All Up
You can't change your credit score directly, but you may take plenty of indirect steps to make yourself a more attractive insuree. In turn, you can expect a more favorable rate for better coverage. What are you waiting for?