Last Updated on January 12, 2022
Have you ever felt stuck in your career? Like you really want to move forward, but you know that you are lacking that "something" that will propel you forward and put you at the top of the list for a promotion, or help you impress a new employer?
If so, you aren't alone. It's very easy to dream about what you would like to be doing, but actually taking the steps to get there often proves more difficult. As much as you would love to be able to go back to school and earn a degree, or even spend a few months taking a course at the local community college, the unfortunate fact is that not everyone has the time to devote to career improvement. Between work, family, and other obligations, carving out time for your own development can simply feel impossible.
That doesn't mean you have to stagnate, though. In fact, with just an hour of focus every week, you can actually make a measurable difference in your career. Chances are, you can easily find an hour to spend on yourself, and those 60 minutes might end up being the most powerful and transformative of your week. Not convinced? Consider these activities that only take about an hour, but can make a huge impact on your career.
Read Job Listings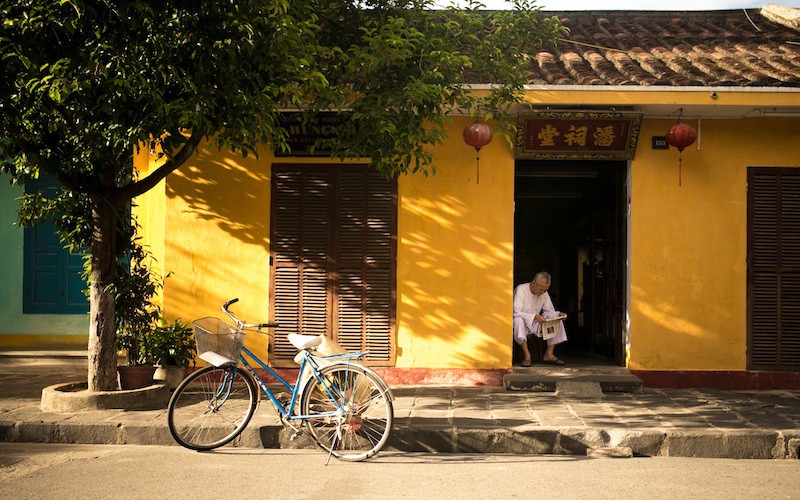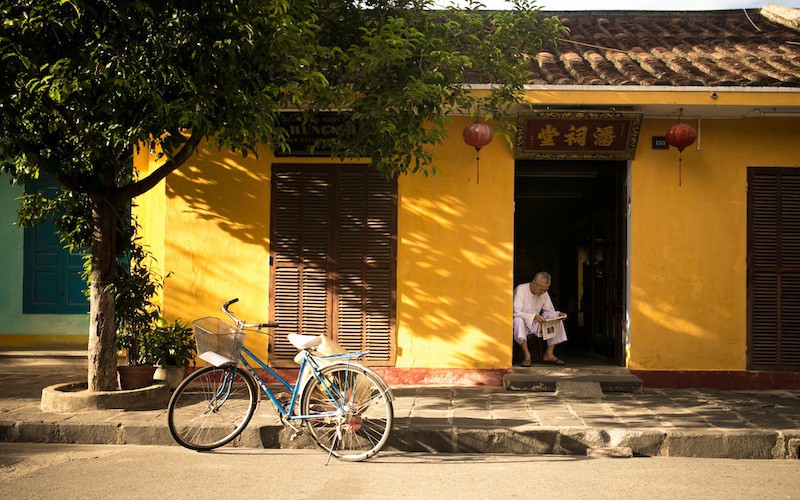 Even if you aren't currently looking for a new job, spending some time reading job listings in your field can be useful. Not only will it give you a sense of what opportunities are available, but the skills and experience that employers are looking for – and the gaps you need to fill should you decide to move on. If you notice that IT employers are calling for specific certifications, for example, or experience in specific areas, that will give you an idea of where you should start your own quest for improvement, to open up new opportunities in the future.
Take a Skills Building Course
Nothing says that learning has to involve taking a months-long course or earning a full degree, even though either option can move your career forward. Consider taking an online course to build a specific skill; many on-demand, edutainment courses can help you add to your skill set in just a few hours or less, especially if you're in the IT field – or want to be. A single course can help you get your feet wet, while devoting an hour a week over an extended period can give you more in-depth skills that may lead to a certification or other advanced credential.
Network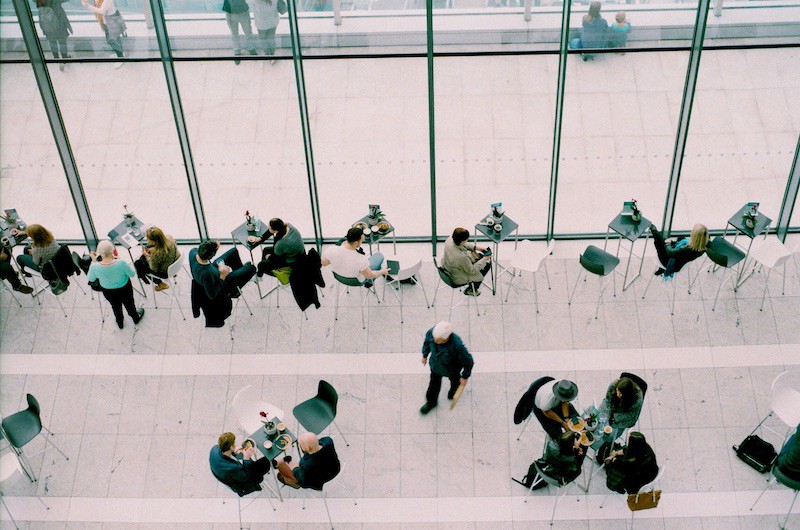 Many professionals dread networking, because they associate it with big events where everyone is just shaking hands and handing out business cards. But what if you thought of networking as just coffee with a friend? Commit to spending an hour reaching out to other people in your field, whether it's someone from school or a previous job who you've lost touch with, or someone else within your company who can provide some insight into your work.
And you don't even need to meet in person, either; spend an hour writing thank-you notes to people who have helped you out, sending a few emails to check in, or just making a phone call. When you aren't actually looking for a new job – or anything in particular, really – networking feels far more natural and less uncomfortable.
Work on Social Media
If you want to improve your career, spend some time revamping your social media profiles. Is your LinkedIn profile complete? Do you have unprofessional photos on Facebook? Are you following the right people on Twitter? Taking some time to review your social presence from a career perspective can go a long way toward moving you forward in the future.
Develop a Professional Portfolio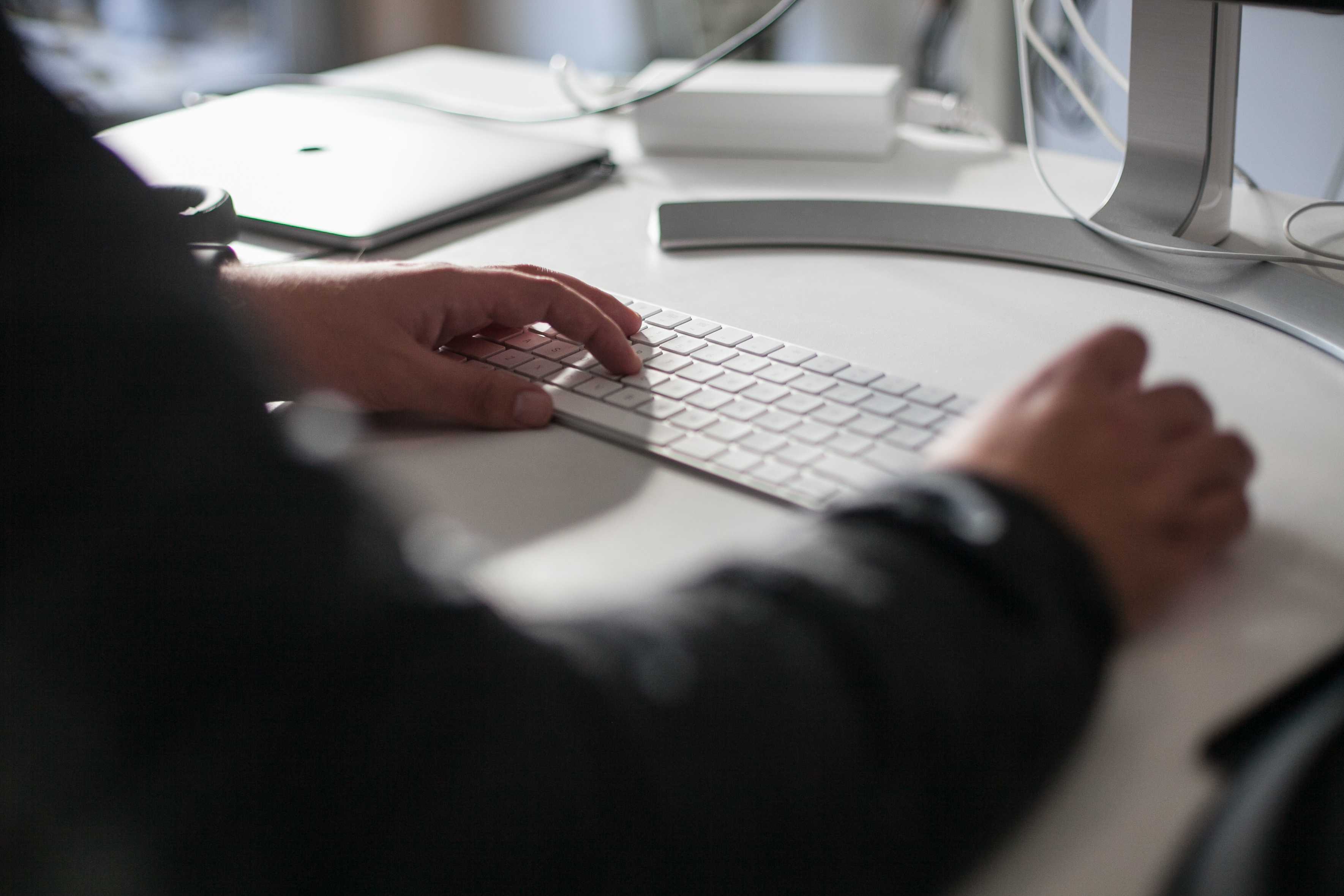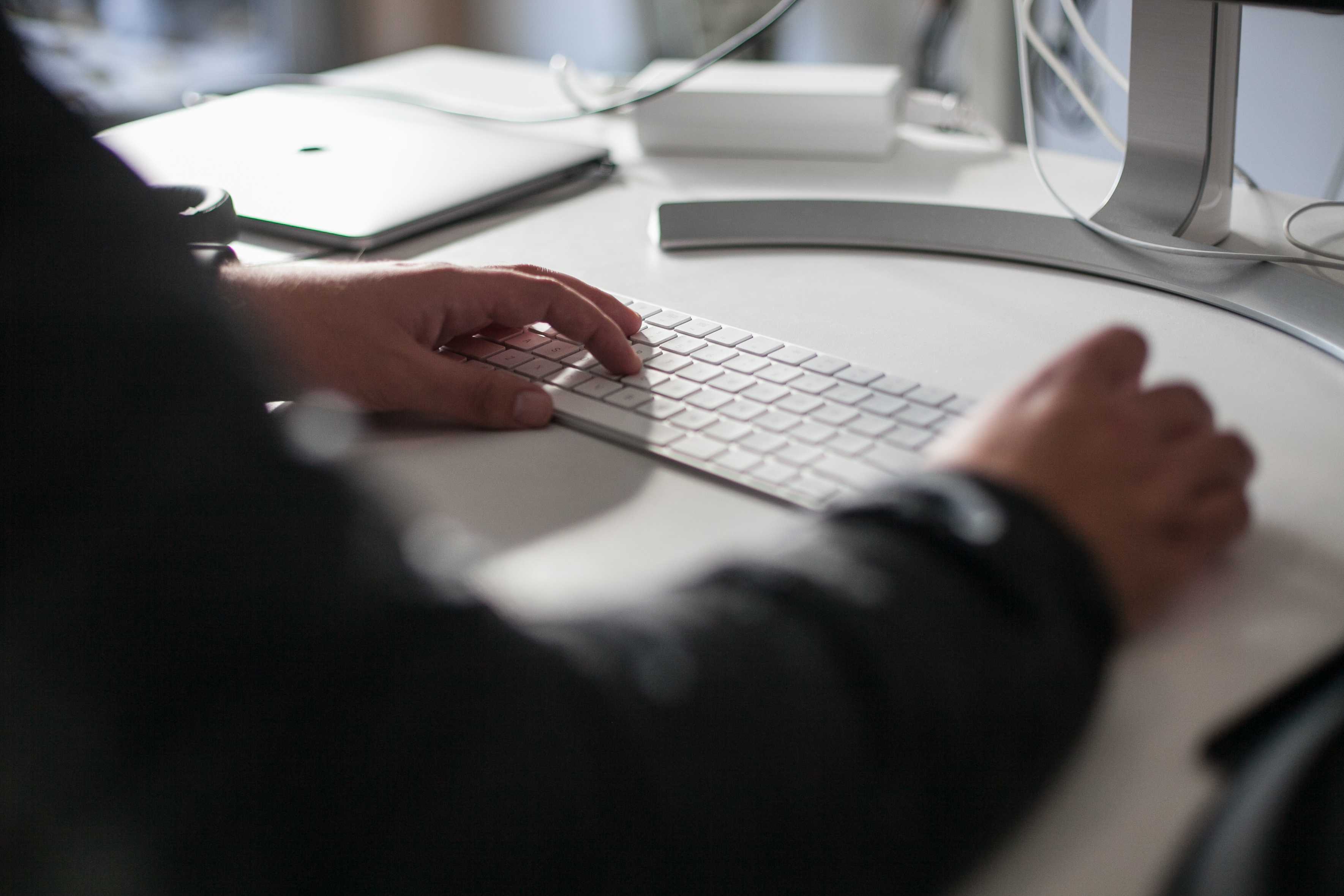 You know you are supposed to keep your resume up-to-date (and if you haven't, that's another good use of your time) but do you have a professional portfolio? Creating a portfolio of your best work, testimonials, and other documentation can help you impress potential employers, especially if you create a personal website.
Making improvements to your career doesn't have to be an all-consuming project. By spending just a little time each week on some small details, you'll become a better employee, and a more desirable applicant when you do opt to look for a new gig.