Last Updated on January 25, 2022
When you want to make a career change or boost your current career prospects, you can often find yourself in a difficult situation. You'll no doubt be looking at studying and ways to upskill yet may find yourself with little time to take on these ventures. However, there are ways you can improve your career prospects, even if you only have a small amount of time each week, and here are some tips that can help.
See where you can move in your current role
Sometimes, the role you desire may be found within your current workplace, but you may not have been put forward for it because your manager either doesn't think you'd be interested or thinks you don't have the right skills. However, employers like to promote internally, as it saves them money and hassle and means they already know the person being hired well.
In addition to looking at promotions, if you are unhappy in your current role, see if you could get an internal move. If you're thinking of a career change yet love the company, then keep an eye on internal vacancies to see if anything of interest is coming up. If you fit in well with the company but don't have quite the right skills or experience, your employer may be willing to overlook that a little to keep you on board.
Network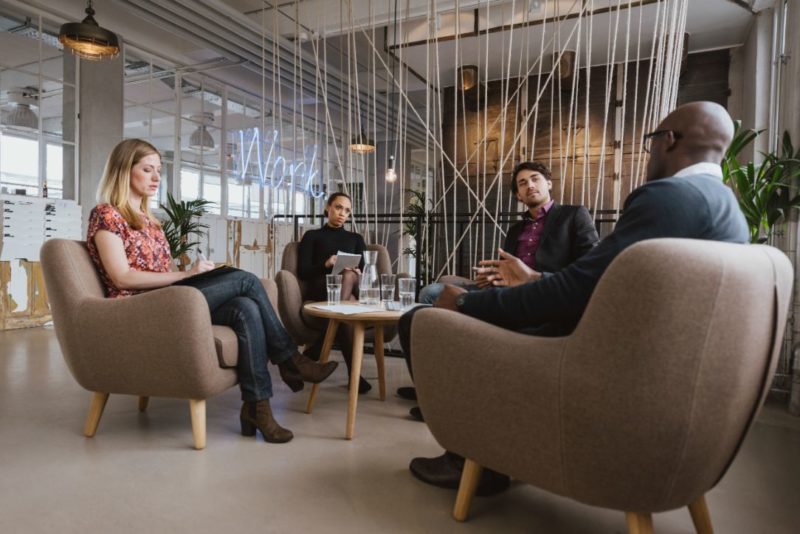 Networking isn't just for landing a job, it can help you go further once you are employed. Network within your business and you'll find out about opportunities for interesting projects or even upcoming roles. You can also network at industry events, where you'll be able to find out more about competitors, land accounts or just generally get your name out there.
Study in your spare time
If you don't have the qualifications to change career or take the next step, then why not get them in your spare time? Online learning isn't just for short courses, you can do anything from an undergraduate degree to masters, MBA or other specialist qualifications. For example, if you've always dreamed of teaching, you can take an online master's with the University of Redlands School of Education, which will help you take the first step.
These sorts of programs are especially popular with older students who can't commit to a full-time course, but still want to gain qualifications.
Keep up to date with your industry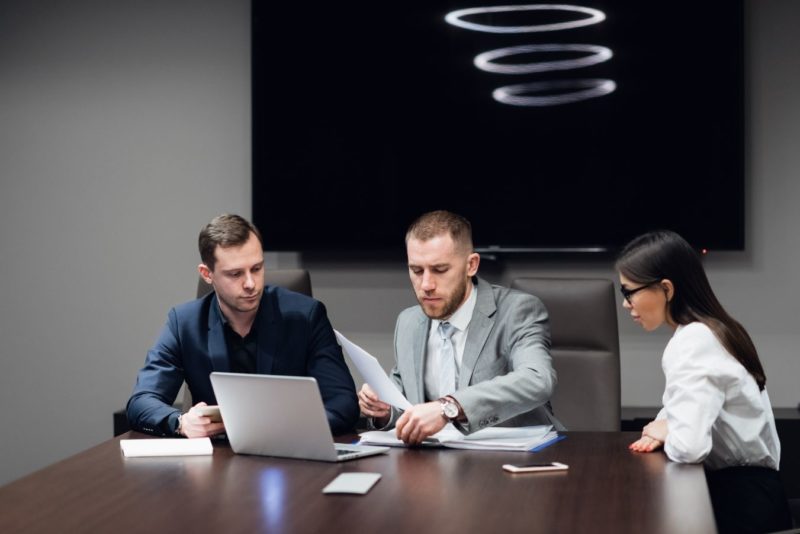 Knowing what's going on in your industry will help you decide where to take your career next. For example, if there are shortages of certain skills, you can upskill and make yourself more attractive to potential employers. You can also find out about new startups and which companies are expanding, getting ahead of the job market.
Most industries have trade magazines, so make sure you're subscribed.
Take on new projects at work
If your current role is uninspiring, why not expand the scope of what you do? Many managers are happy to find new tasks for employees, and it makes you look enthusiastic if you volunteer to take on projects. You can then take fresh skills and experience to your next job role, making it more likely you'll be hired.
Do an internship
Struggling to get into a new field? Many older people are now applying for internships to help them get into the role they want. Internships used to be something you'd do during college, but now that people often have multiple careers, it's becoming common to see people in their late 20s, 30s and beyond gaining experience as an intern.
Many internships can offer flexibility, especially if they are unpaid, so you may be able to fit it in with your paying job.
Work on your soft skills too
You'd be surprised how much employers value soft skills, which include communication and people skills, and other types of social and emotional intelligence. However, in competitive fields, working on your soft skills can help you stay ahead of the competition. If a large group of people is vying for the same job, all with the same qualifications and similar experience on their resume, then being able to demonstrate your communication, management and other skills will help you stay ahead.
Being in a career you don't enjoy can leave you feeling trapped, but even if money and circumstances don't allow you to leave your job, there are ways you can work on your career and keep chasing your dream. Just a few hours a week of studying, volunteering or trying new things can make a massive difference to your career prospects, and who knows where your hard work might take you.