Last Updated on March 3, 2023
Are you looking for tips to improve your landscape images? If yes, then you have come to the right place. In this article, I will share 5 useful tips to improve your landscape photography.
1. Know your Camera Properly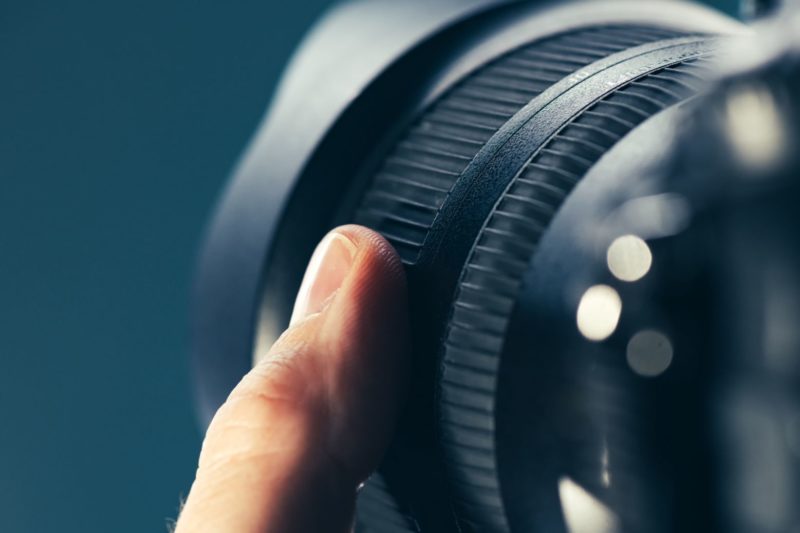 As a photographer, it is essential to know the strength and limitations of your camera. If you are a newbie in photography, then it would be good to have a proper understanding of essential parts of a camera.
Each part of a camera is designed for a specific purpose. So, a good knowledge of the different parts of a camera will help you know what your camera is capable of doing. The right camera settings will help you to get a technically correct image.
2. Depth of Field Matters
When it comes to Landscape photography, you want more area to be in focus. So, this type of photography demands for a wide Depth of field. There are many ways by which you can achieve this.
Use Narrow Aperture for a greater Depth of Field. But, don't go for the extreme Aperture values as it will make the image soft due to the diffraction phenomenon.
You can also capture multiple frames of the same scene with focus shifts and stack them together in any photo editing software to generate the final image. Another option is to use the Hyperfocal distance technique to get more area in focus.
3. Use a Tripod
If you are serious in Landscape photography, then never try to shoot handheld. Always use a tripod. Make sure that the tripod and camera set up is stable.
Use a remote trigger for capture. Try to avoid all sources of camera shake. If you are using a DSLR camera, then enable the Mirror Lockup feature.
4. Use Filters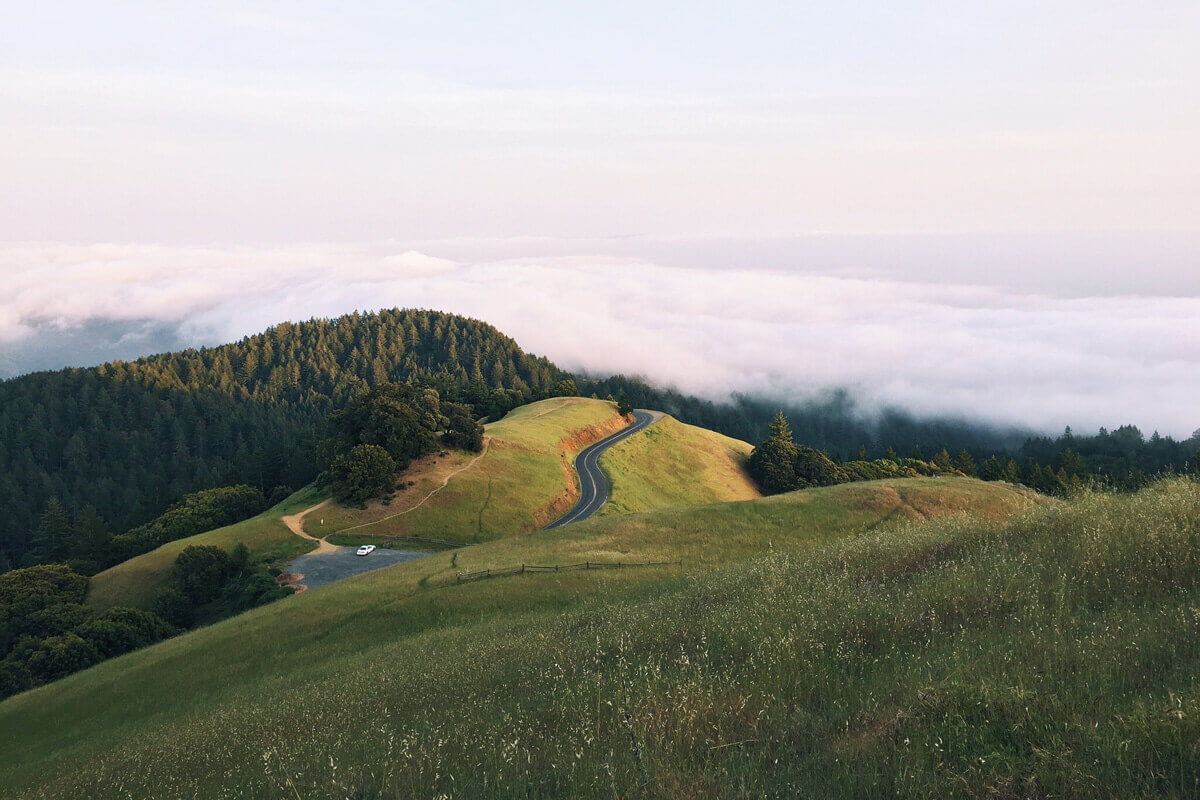 Filters are the most useful accessories for a Landscape photographer. There are many filters out there. But, ND filter and the Grad ND filter are the two most valuable filters for this type of photography.
ND filters help to capture the images in low shutter speeds. Thus, you can get a smooth flow of water in the scene. It cuts the extra stops of light in the scene.
Grad ND filter is useful when you have sky in your scene. It is always tricky to expose the sky properly in a Landscape photograph. A Grad ND filter makes life easy by reducing the amount of light entering from the sky section in the frame.
5. Compose your Image Properly
One place where most of the Amateur photographers fail initially is in the Image Composition side. So, it would be good to go through the basic image composition techniques initially to get an idea of different composition techniques.
Some of the basic techniques include the rule of thirds, fill the frame, Golden ratio rule, and composing with leading lines.
6. Portrait Vs Landscape Orientation
You can go for either Landscape or Portrait orientation while composing your image. Even though most of the photographers go for the Landscape orientation, there are situations where the frame will look good in the Portrait orientation.
If you are planning to send your photos for a magazine cover, then pictures in portrait orientation have a better chance of getting selected.
7. Use Weather Apps in Smartphone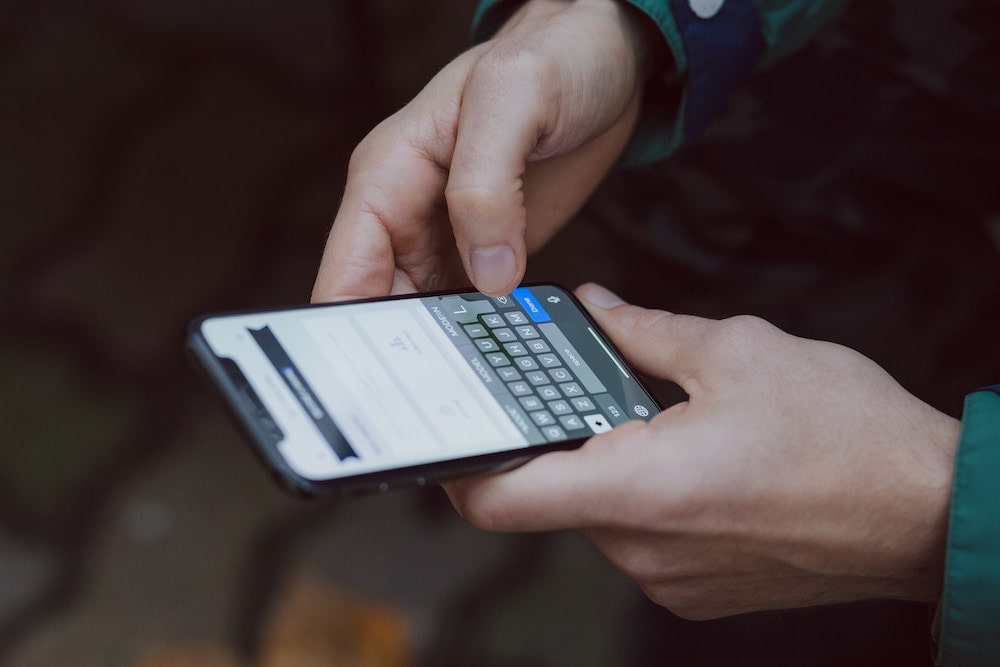 Weather plays a crucial role in Landscape photography. So, when you are visiting a place, make sure to check the weather in that area. It will help you to plan your shoots effectively.
The best way to do it is to use any weather app on your smartphone. There are photography specific weather apps also. The time just before or after the rain is good for getting dramatic skies in the scene.
8. Invest in a Good Wide-Angle Lens
A good wide-angle lens will help you to capture sharp and crisp images. So, invest in quality glass. 10-20mm, 16-35mm, and 24-70mm are some of the best wide-angle lens focal length ranges.
There are super zoom lenses like the 18-300mm, but the image quality will not be that great. So, choose wisely. Read lens reviews online to know the lens performance.
Conclusion
So, now that you know how to capture good Landscape pictures, try out these tips when you are out in the field next time with your camera.