Last Updated on January 24, 2023
Today we will talk a bit about editing and how to assemble our audio and video content. When you start as an editor, either as a beginner or at an intermediate level, all the tips or tricks we can learn to improve our work are welcome. So here I share those tricks that I have learned over time from my coworkers and from my constant search on the internet:
Take time to see material
Watching videos, movies, series or novels helps you improve your work, seeing how others have achieved good results. When you sit in front of the cinema screen, not only enjoy food and company but also take the time to think about how it is edited and made that movie you are watching. Having a critical eye when you play a video gives you criteria and learning as an editor.
Specializing is ideal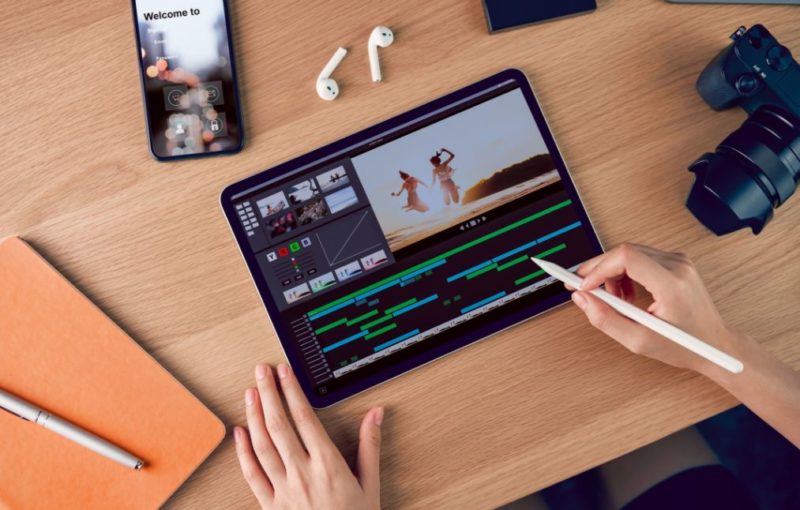 The audiovisual area is huge and there are thousands of career possibilities. Having the focus on one area of ??video editing makes your work stand out above others. The branches are many since the post-production programs are very extensive: colorize, assembly, audio design are some of the ones you can choose.
I do not say that you only learn something and never update your knowledge: being in constant learning makes us more attractive in the industry to have better jobs or even better to develop and grow your projects.
Know the work you will do, including the editor
Knowing your work tool and having context of the project in which you use it is a good practice. Many times because of our eagerness or need, we usually say yes to all the projects that are proposed to us and that is when we find ourselves with barriers such as not knowing how to use software, Uniconverter, for example, or having no context of production in the one we are, objectives or type of story that you want to tell. When we say whether a new editor role is good to be sure that we can fulfill what is expected of our work.
Understand what your whole team does
Learn the work processes of you and your team. Be clear about the software they use, the type of render that is needed, the process to backup all the material, the type of color your video carries, the nomenclatures of your files among many more processes that can save you a lot of time in any project you are part of.
Be clear about the video specifications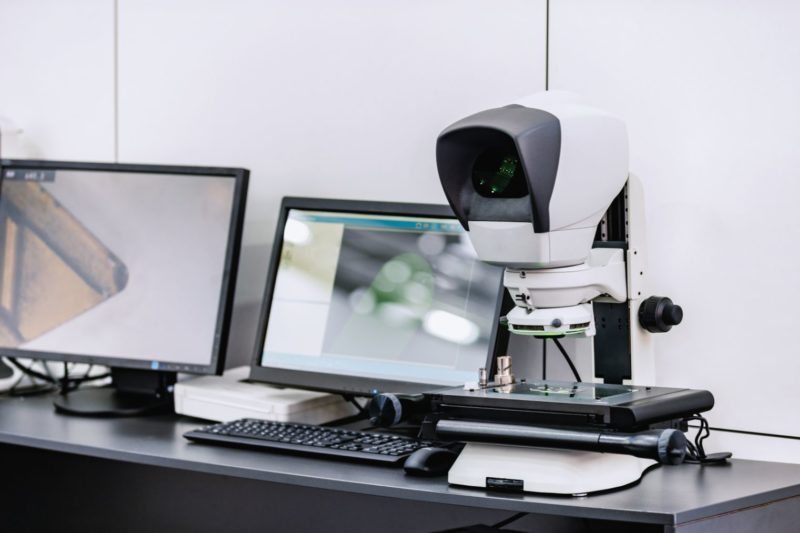 Whenever we sit down with the material to be edited we must know what kind of files we have. It's always a good practice to see properties such as frame rate, resolution and codecs before manipulating content. You must be ready to convert your videos, for example from MP4 to AVI.
Learn English if you're not a native English speaker
This is a step to the next level as video editors. Most of the programs currently used for post-production are in English, which puts us in a somewhat awkward situation if we don't know anything about the language. Knowing English today gives you labor and social advantages in this and more technology industries.
These are some of the tips that were valuable to me when I started editing my first videos. Remember that you can get your audiovisual skills if you are passionate about the Audiovisual Production Career: a set of courses that with practice will show your skills in the field of audio and video.