Every business needs a website, whether you're an independent dentist or physician, an art gallery, or a retail store. Often, this is the first thing prospective customers or clients will see when considering whether to use or buy your products or services. That's why your website can't just exist — it also needs to be engaging and appealing.
Of course, creating a website starts with hiring a top-notch web developer, one who's well-versed in programming languages like Java, PHP, and Python. But you'll also need to make routine updates to ensure that you're projecting the right image to the public. Keep reading to find out how to upgrade your website for maximum appeal.
Optimize it for mobile
With more and more people viewing websites on mobile devices rather than desktop screens, it's essential to ensure that your site is optimized for smartphones and tablets, too. This means confirming that everything from your themes to buttons to fonts and images looks good in multiple formats. Consider loading times, too, making sure that your site is fast and responsive.
Include quality content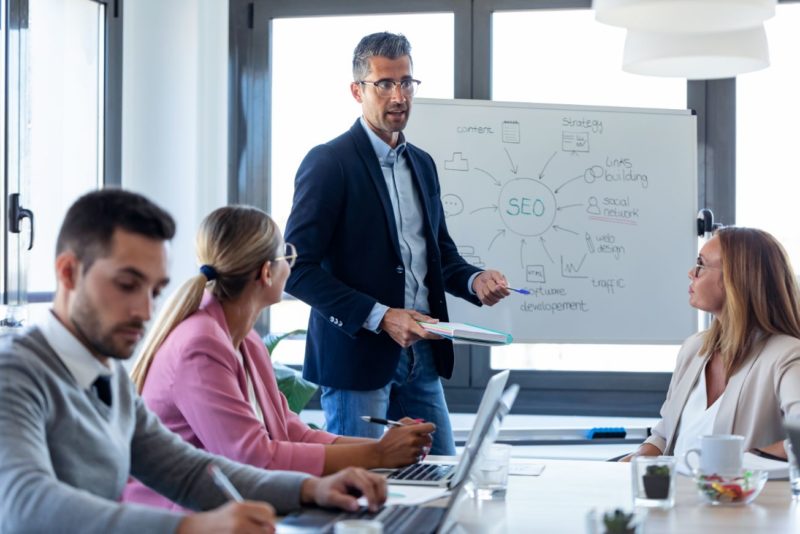 Attract users to your website by offering them free material and products beyond what you're trying to sell them. For example, a bookstore might have a blog offering book reviews and recommendations. A restaurant could have videos with cooking demonstrations and recipes.
Offering plenty of high-value content will not only increase traffic due to sheer interest in what you're providing, but it will also improve your SEO, making the website appear higher in search results. Make sure you have plenty of pages, too — this helps structure your website in a user-friendly way and also contributes to your SEO.
Refresh your layout and visual elements
Increasing the visual appeal of your website is one of the best ways of making it more attractive overall. Have a well-organized layout that makes good use of blank space as it does of visual aids. Too much clutter will turn visitors away.
That doesn't mean you shouldn't have any media, though. A well-placed photo or video will do wonders for your website. Try to avoid using stock photos — original images that you've taken or sourced yourself won't appear on any other site or look staged. Other items that can improve the overall design of your site include:
Buttons
Responsive forms
Carousels
Make sure everything is working properly
Broken links and 404 redirects, incorrect information, out-of-date plugins, formatting issues, and other problems can turn visitors away from your website for good. That's why it's important to routinely check and test your website for these and other issues. You don't want to lose a current or potential customer because you changed a page slug and forgot to update the link on your homepage or social media account.
Remember CTAs and landing pages
What do you want visitors to do when they come to your website? A call to action (CTA) should be a clickable element, such as a button, that prompts the visitor to do something. For example, you might ask them to "Join Now," "Browse our collection," or "Sign up today."
Make sure you also set up landing pages for direct visitors coming from emails, newsletters, and ads from marketing campaigns. For example, if you're sponsoring a conference, you should have a landing page that provides information about the event and includes details about how to sign up.
Review analytics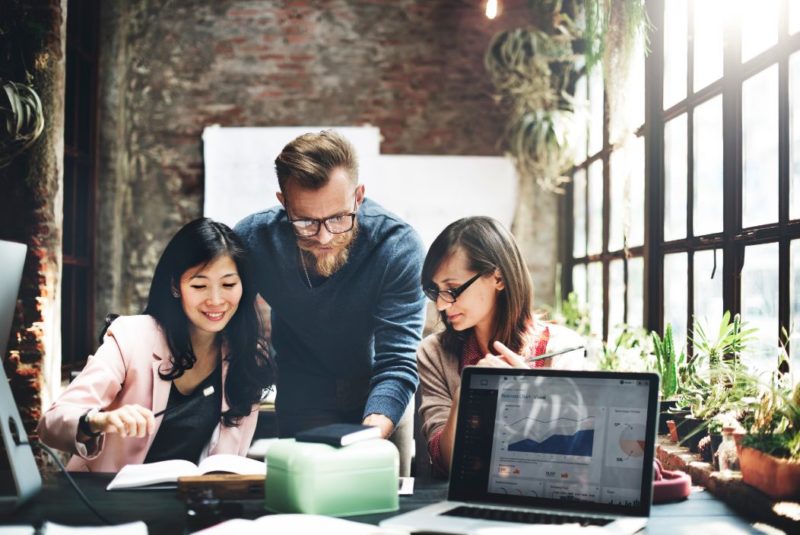 It's important to review your analytics on a regular basis to determine how your website is doing. You'll want to know how many visitors are coming to your site every day, the most popular times of engagement, which pages are receiving the most traffic, and so on. On the flip side, you'll also want to take note of any discrepancies and bounce rates.
There are plenty of tools available for viewing and evaluating web analytics, such as Google Analytics. This is an important part of maintaining a solid, engaging website — you need to know what's working and what needs improvement and have real data to back it up.
Your website is an important marketing tool, but it's much more than that: it's the face of your entire business. Upgrading it based on the current trends and optimizing it routinely is essential for keeping current and prospective customers and clients returning regularly. Its appeal may attract new users — or turn them away forever.