Last Updated on January 24, 2022
By all means, it is essential to have a safe environment at your place of work. Every one of us wants to work in a safe and protective environment. When you know that your work practices are built around high standards of safety, you have peace of mind knowing that you are unlikely to suffer from any injuries while at work.
As a result, you are also likely to perform better. On the other hand, if you feel unsafe at work due to poor safety standards, you are likely to feel anxious and insecure while performing your routine tasks; which in turn will affect your performance and keep you from achieving work targets.
When it comes to workplace safety, precaution is better than cure. Before you experience any 'accidents', it is better to reduce the risks at your workplace to prevent them from happening. To begin with, employers should provide safety training to their employees to ensure everyone adheres to certain standards while working and knows what to do in cases of emergency.
Safety courses, such as a fire extinguisher training course can be a great way to educate employees. If you are an employee who doesn't have such programs in place at your workplace, it is a good idea to let your managers or department head know about the risks that affect your safety as well as your team's so that they can take necessary action.
Health and safety are basic human rights. Therefore, it is the responsibility of every employer to look after these serious issues on a priority basis to ensure the safety and wellbeing of its employees. This is not only applicable in the production industry but for every business regardless of industry.
If you wish to have a safer working environment at your place of work, here are our top tips to help you achieve that objective:
1. Understand the Dangers and Risks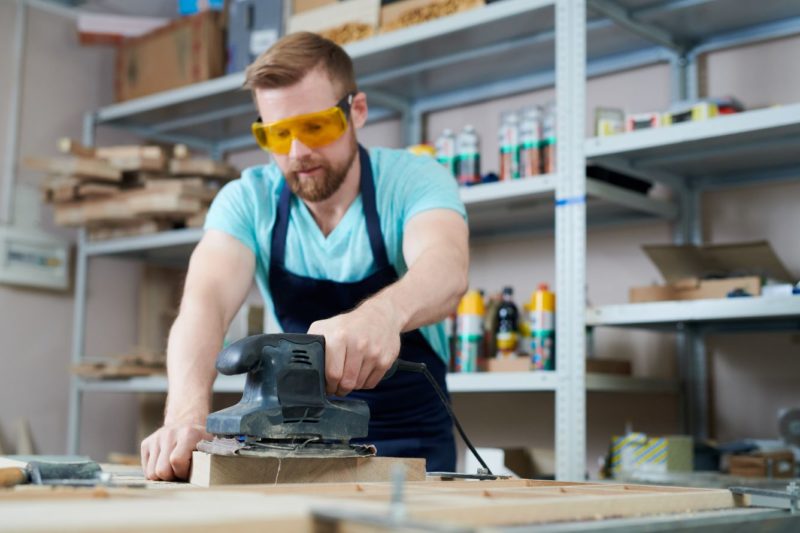 While working, observe your current working practices and identify any problems. You might find that some practices are dangerous with the possibility of someone getting injured as a result. A lot of times, employees can identify safety issues better than the management as they are directly involved in work.
Make sure to inform the health and safety committee or your manager about any safety hazards you come across so that they can make the necessary amendments. The management of the company is legally obliged to provide you a safe and healthy environment.
2. Reduce Pressure and Stress
The most common problems you may experience in your job include conflicts with your bosses, job insecurity, long working hours and pressure to meet deadlines. Each of these can cause various kinds of disorders, such as depression, insomnia, tiredness and difficulty concentrating on tasks. Workplace stress is dangerous because you are working under pressure, your mind is easily diverted and you increase your risk of accidents.
It is important to work when you are at ease by finding suitable solutions for your problems. Discuss any problems you have with your manager or seek counseling from an expert.
3. Take Breaks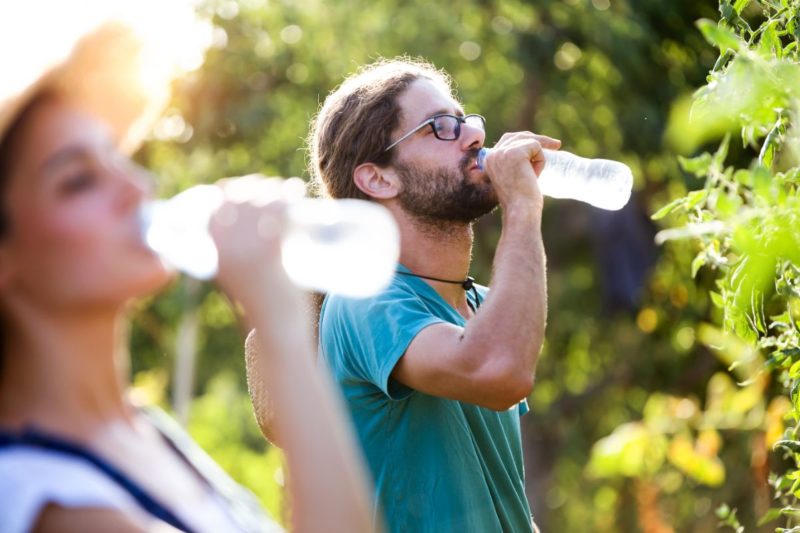 It is highly recommended to take a break after long hours of work. Almost every company provides its employs a break of at least thirty minutes when they are to serve the company for a few hours straight.
No matter how much workload you have, it is important to take breaks after regular intervals– after taking permission from the manager or supervisor. These intervals help you stay calm and focused and enhance your working capability. If you have an option, it is also better to schedule the most difficult tasks for the start of the day as this is when your mind is fresh and focused.
4. Maintain good posture while working
Various ailments can be avoided, simply by maintaining a good posture and avoiding unnecessary pressure on your muscles while working. If your job requires you to sit for a long period of time, make sure to keep your back straight and shoulders held back while sitting and avoid slouching. Most people don't realize that they have a habit of slouching while sitting or standing at work – and this causes unnecessary neck and back pain.
Make use of any equipment designed to make your life easier. It is also recommended to arrange your frequently used equipment in a way that you can easily access it.
5. Use Mechanical Tools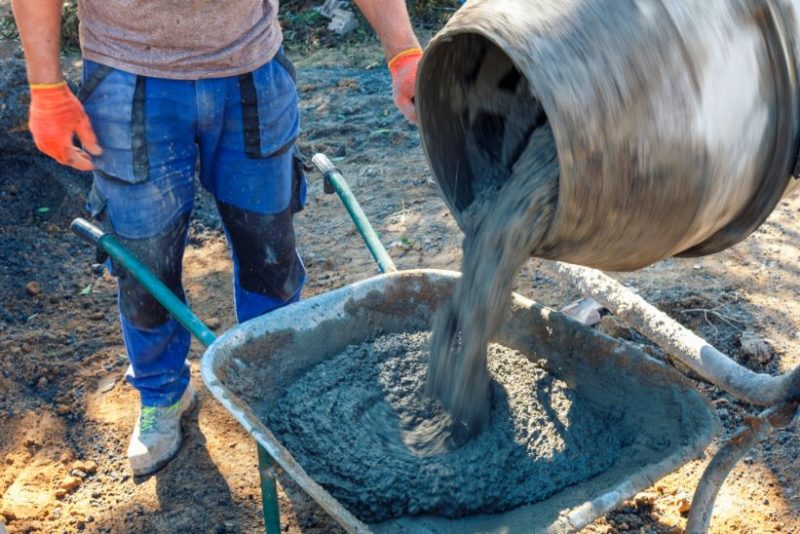 If you are working on the production side of any industry, carrying heavy stuff might be a part of your job. In such cases, you must use a wheelbarrow, trolley, conveyor belt, forklift or crane to make your job easier. These tools help you perform any task, with minimum risk. They also reduce the manual effort required on your part.
Carrying heavy stuff, without the help of any tools, has the risk of causing severe injuries. If you don't have equipment available to carry the heavy load, the technique is to carry it close to your body and support the whole weight through your thigh muscles.
Craftsmanprotools is one web resource you can use to keep yourself updated with the latest tools and equipment in your industry, so you can work smarter, not harder.
6. Use PPE
PPE is an acronym for Personal Protective Equipment. It is a legal requirement to use PPE for those working in the production industry or working as fire-fighters. According to work regulations, every employer has to ensure that suitable personal protective equipment is provided to his or her employees, especially those who are exposed to a high level of risk as part of their job. A few examples of PPE include safety goggles, face masks, earmuffs, earplugs, and gloves.
7. Stay Sober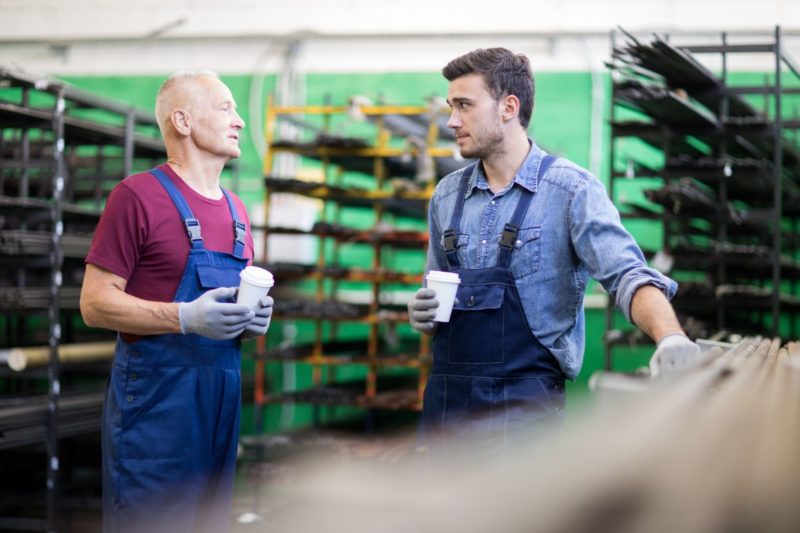 You should always avoid the use of alcohol and drugs in the workplace. Drug and alcohol are a major cause of accidents at work as they take away your focus.
8. Work as a team to improve safety
By working together as a team, employees are likely to be committed to ensuring a safer working environment. Meetings can be arranged after regular intervals to discuss any accidents that have occurred recently and how to mitigate them in the future.
Instead of making safety the responsibility of a few individuals, all employees can be encouraged to give their feedback on how to achieve greater standards of security and targets set for each individual to avoid accidents. By getting everyone involved in improving overall safety standards, safety will become a part of company culture, with all employees caring about their own health as well as that of other members of their team.
Conclusion
Workplace safety is important because it benefits both the company and its employees. When a business fails to make safety its priority, it risks losing valuable employees as well as its reputation – no customer wants to give business to a company that can't even provide a safe working environment for those who work all day for its success.
For employees, a safe working environment is their legal right and something that has a significant impact on their overall job satisfaction and productivity. So, start working on improving your safety standards – it is essential for your success in the long term.