Last Updated on January 24, 2023
Investing in your home is always a wise option – you have more living pleasure, and your house is also worth more.
At least if you tackle it well.
If you want to put your house on sale soon or you just want to live in a comfortable space, our 8 tips can help you.
Do you want to design your home smartly, but you don't know exactly how to do it?
To increase the value and attractiveness of your home follow our 8 practical tips and sell your home at the best price!
1. Update the kitchen
Improving or renewing the kitchen almost always results in an increase in the house's value.
Renewing a kitchen is seen as a so-called cosmetic renovation.
However, each style has only a limited number of enthusiasts.
It's therefore highly recommended to renovate the kitchen in a classical style.
Do you have no specific wishes and do you want to sell your property in the future?
Then invest in a new, simple and timeless kitchen.
Provide good quality built-in appliances.
This will appeal to more people, which increases the selling value of your house.
2. Renew bathroom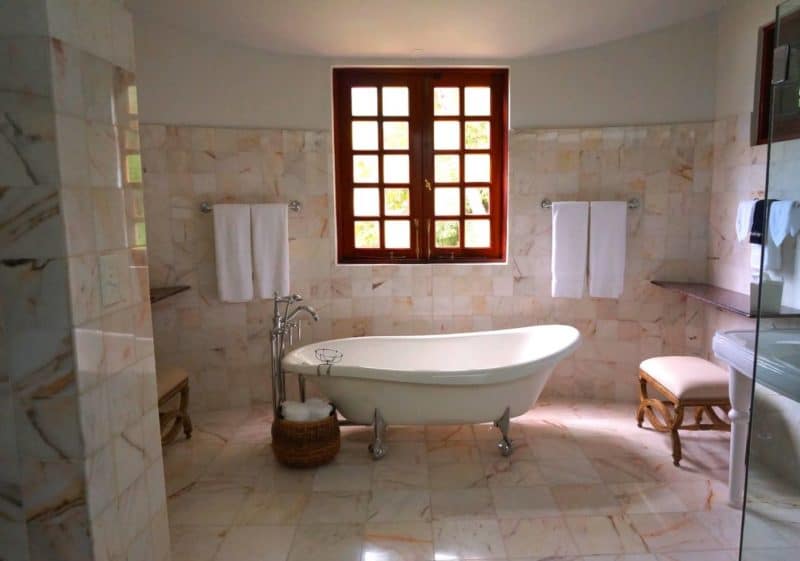 The same applies to the bathroom as to the kitchen.
You should renovate a bathroom because it will add some value to your property.
It increases in value exceed 50% of the renovation costs.
Check that all of the utilities are functioning properly.
A boiler repair will definitely bring a huge plus to your home.
However, you should also remember, that buyers like to leave their mark on their new home by adapting the bathroom to their own wishes.
Where one wants a bath, another prefers a spacious shower.
3. Create a parking space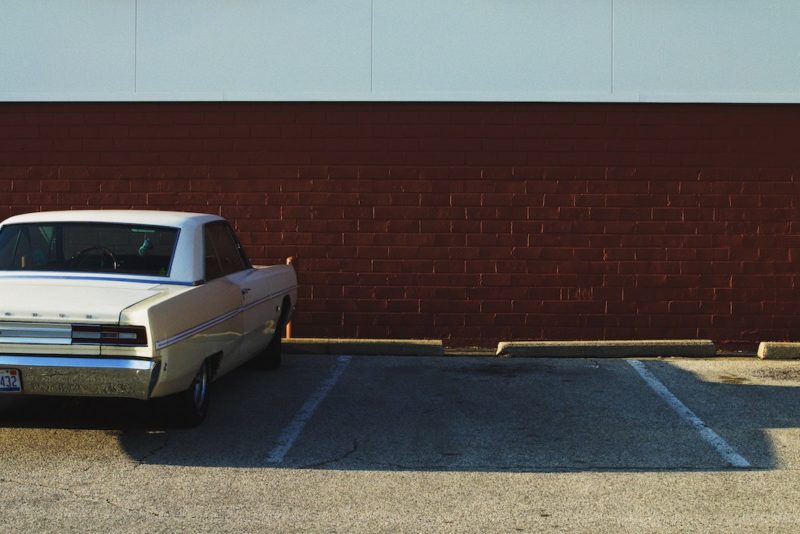 Having a garage will add value to your home, especially in urban areas.
The construction of a garage can add up to 20% of the value of a house in town, where places are scarce and expensive.
4. Home staging, a well maintained and furnished home
A well-maintained home is much easier to sell than a decaying house.
Thus, improve the major parts of your home by doing careful work.
If you lack renovation skills, call a professional.
Choose a complete, practical and functional layout, especially in the kitchen.
Also, bring particular care to the decoration by betting on neutral colours.
Take proper attention to every single detail, even such a small one as tv mounting. This is the principle of home staging.
The future buyer must feel comfortable in your home.
Turn the interior of your house into a commercial product and make space as profitable as possible.
The future buyer must be able to move easily around the house.
Another essential element is the function of each room.
The future buyer must be able to identify the purpose of each room clearly.
The office, for example, should not be used as a storage room.
Also, remember to clear the sources of light.
Take special care of openings by highlighting them with a nice pair of curtains, for example.
And never put any furniture in front of a window.
The future buyer must have the image of a bright house.
5. Insulate the house
The insulation of your home also has an impact on the sales value.
You can insulate your home in different ways, such as :
Roof insulation
Floor insulation
Cavity wall insulation
Another way is to install the right frames and insulating glass.
Nowadays, there are enough frames on the market that ensure excellent insulation and also look nice.
For example, go for plastic frames with good glazings, such as HR +++ glass.
The right glass also greatly improves the insulation of your home.
And a nice advantage: as long as you still live in this house, you save on your energy costs!
6. Tidy up the garden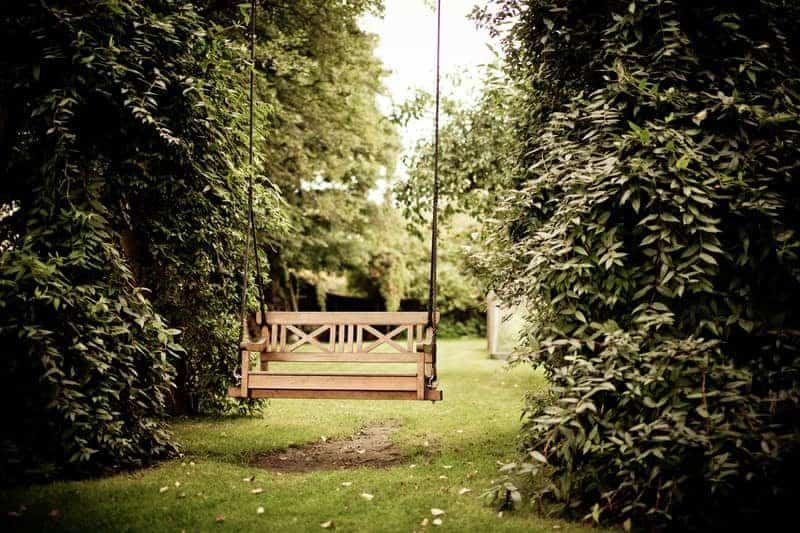 Although the size and location of your garden partly determine the value of your home, a renovated garden adds a little to the value of your home.
A well-kept garden is above all a good calling card.
7. Create more storage space
Do you want to create more space, and do you have a detached house?
Then look at the possibilities to build a garage next to your home.
This way, you enjoy extra storage space and create more square meters, which is reflected in the value of your house.
8. Make your house more sustainable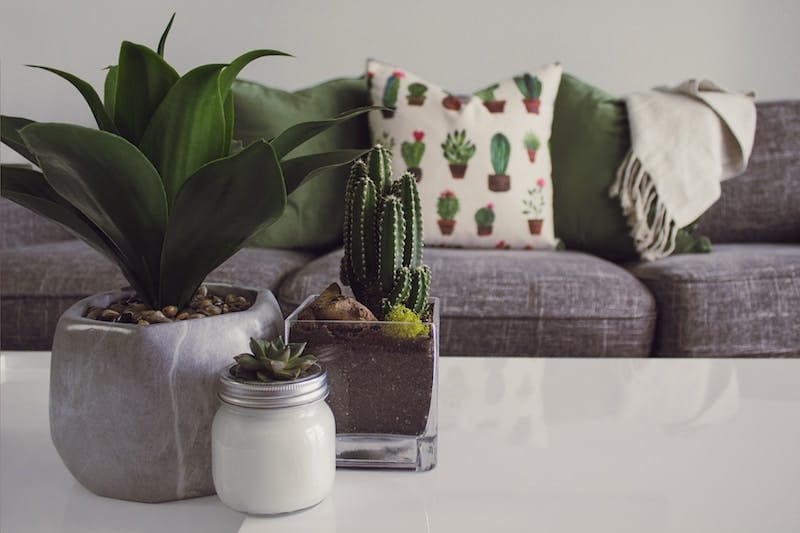 A sustainable home definitely increases value.
Also, you save extra on energy costs.
For example, solar panels are an ideal way to generate sustainable energy.
This means it is a smart investment that you will earn back within a few years.
Do you generate more energy than you use?
Then you can even get a feed-in reimbursement from the energy supplier.
Conclusion
As you can see, you can easily add some value to your home.
Just remember about these 8 above mentioned tips!