Do you want your visitors to spend more time on your website?
Well.
Here's the fact.
55% of your site's visitors spend fewer than 15 seconds (source) on your website.
So, what to do about it?
We are in the age of attention economy wherein, there's a war for user attention. If you don't adopt the right strategies to win the attention game, you lose the game.
How to make people spend more time on your site?
Let's discuss some of the best strategies to implement in order to make people stay longer on your site.
1. Good website design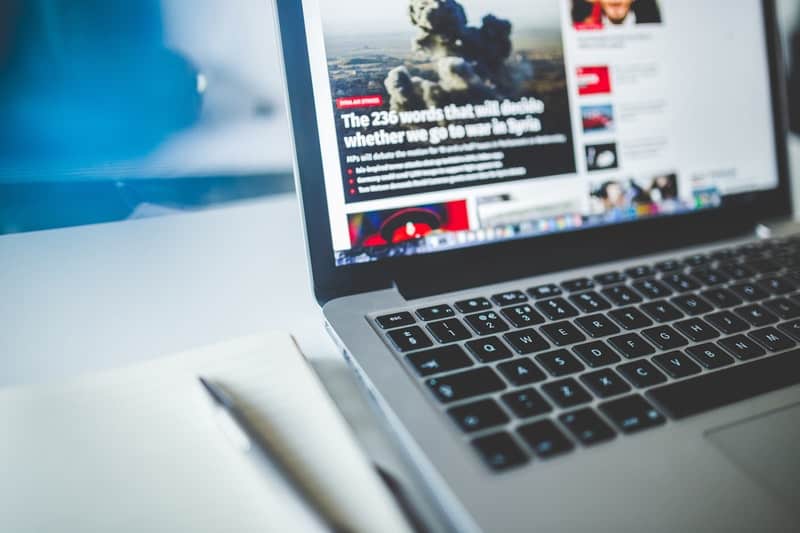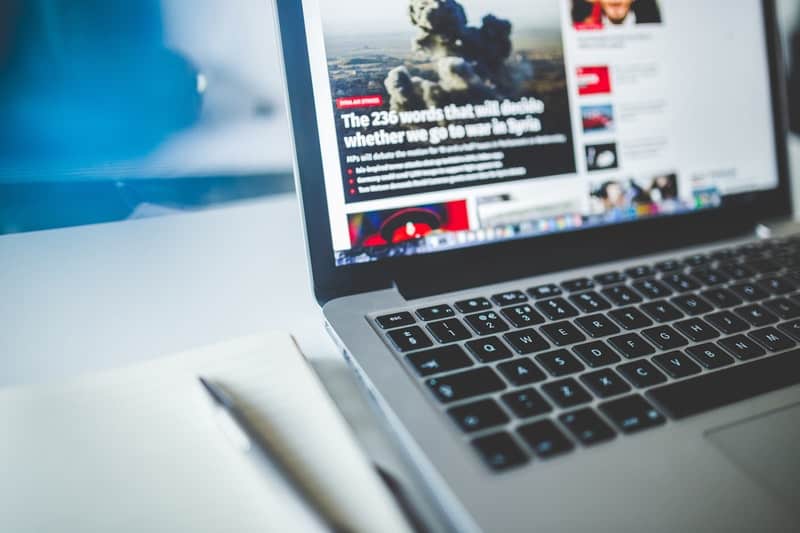 Good website design is very important when it comes to audience retention on your site.
You see, the human beings are visual beings. We love to interact with things that offer us great visual experience.
You need to have a great design on your site that connects with your audience at an emotional level.
If you don't have a color associated with your brand, make sure you have one. Keep your entire website design aligned to your brand and incorporate color psychology.
In the world of fierce competition for user engagement, the only way to cut through the noise is having a really good website design.
A good website design nonverbally communicates with your visitors and makes them feel that your site is worth exploring.
2. Have a fast-loading site
We are living in an attention-deficit society.
Do you know the fact that Amazon found every 100ms of latency cost them 1% in sales?
Fast pagespeed is one of the must-have traits for a highly converting landing page.
Forget about the conversions.
Pagespeed is one of the Google ranking factors. If your website is loading fast, then the chances of your ranking high will be more.
Here are some of the tips for you to speeden up your website pagespeed:
Choose a cloud hosting or

VPS provider

with low latency and high bandwidth

Use a CDN

Use the right format of images at right places – JPG and PNG

Properly compress and resize images before using them on your site

Limit the use of scripts and plugins on your site
Nothing irritates an online user more than a website that takes ages to load.
There are some great tools like GTMetrix, Pingdom and even Google's Web.dev that enable you to check your website speed and give you suggestions on improving the speed.
3. Make your site mobile-friendly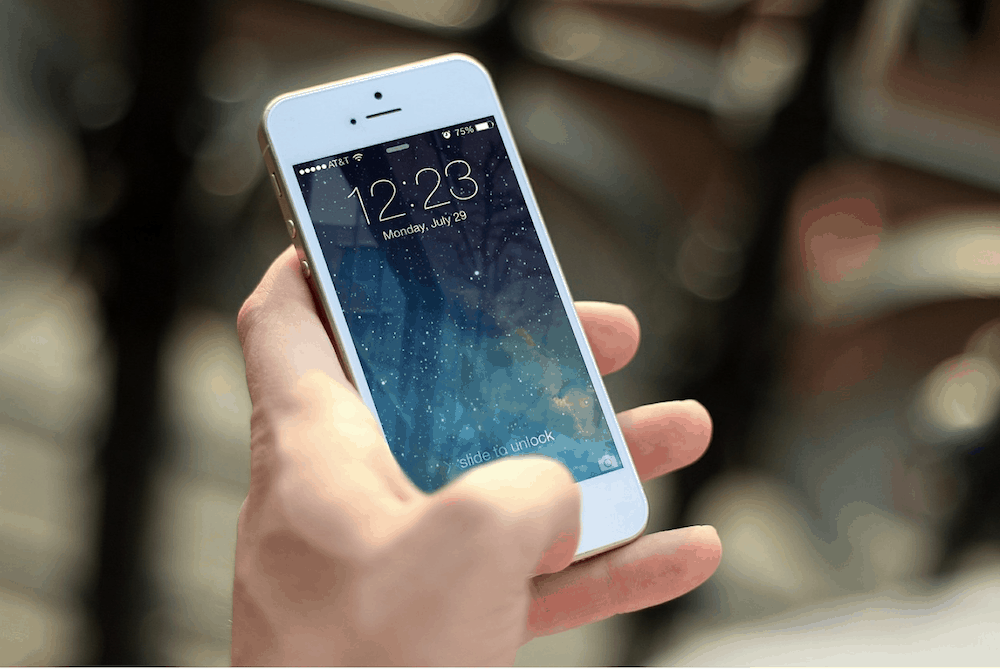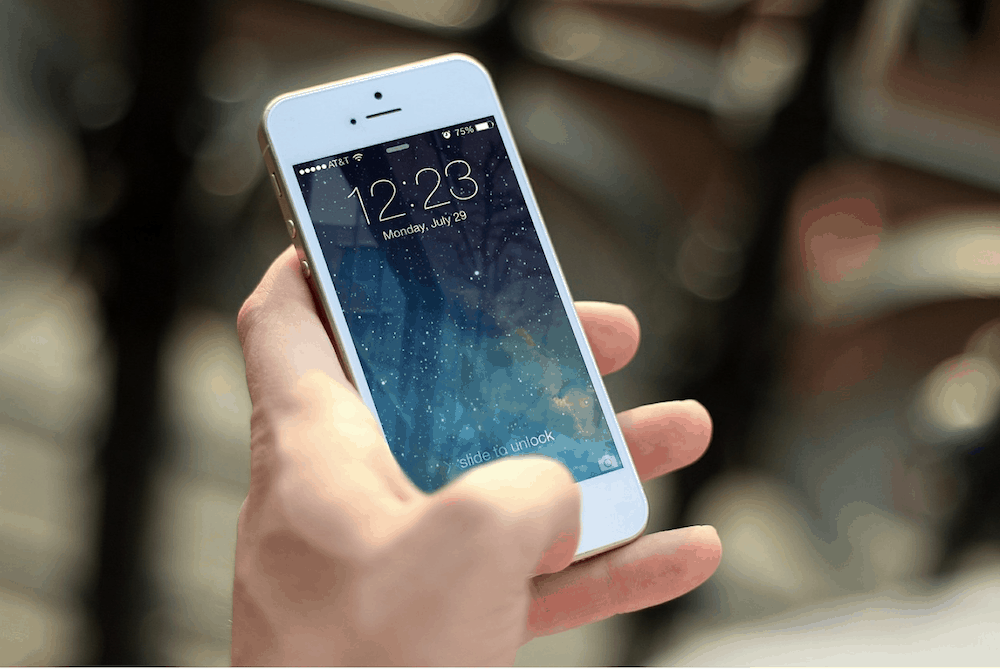 The number of mobile internet users is more than desktop internet users. Keeping this in mind, Google rolled out mobile-first indexing in early 2018.
Now, the mobile speed is also one of the ranking factors in Google.
If your site loads slow on mobile devices, you may be missing a lot of engagement by mobile internet users.
You need to make sure that your entire website is smoothly accessible via mobile devices. There should be no popups or elements blocking the main content.
Also, you need to use a mobile responsive theme or template for your site.
If the content is easily readable on mobile-devices, readers tend to stick on for a longer period of time.
4. Readability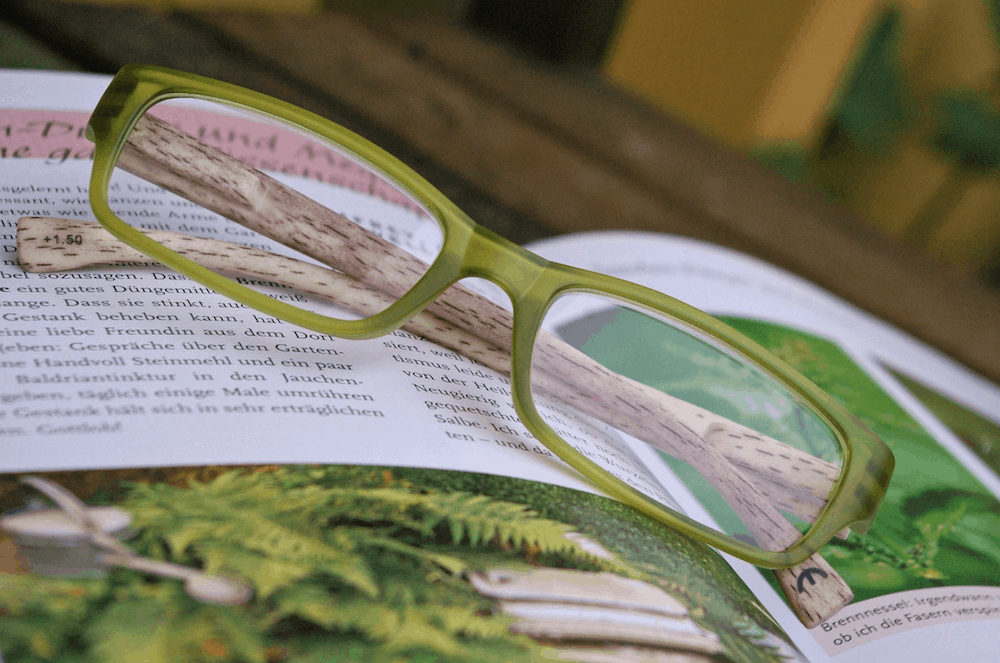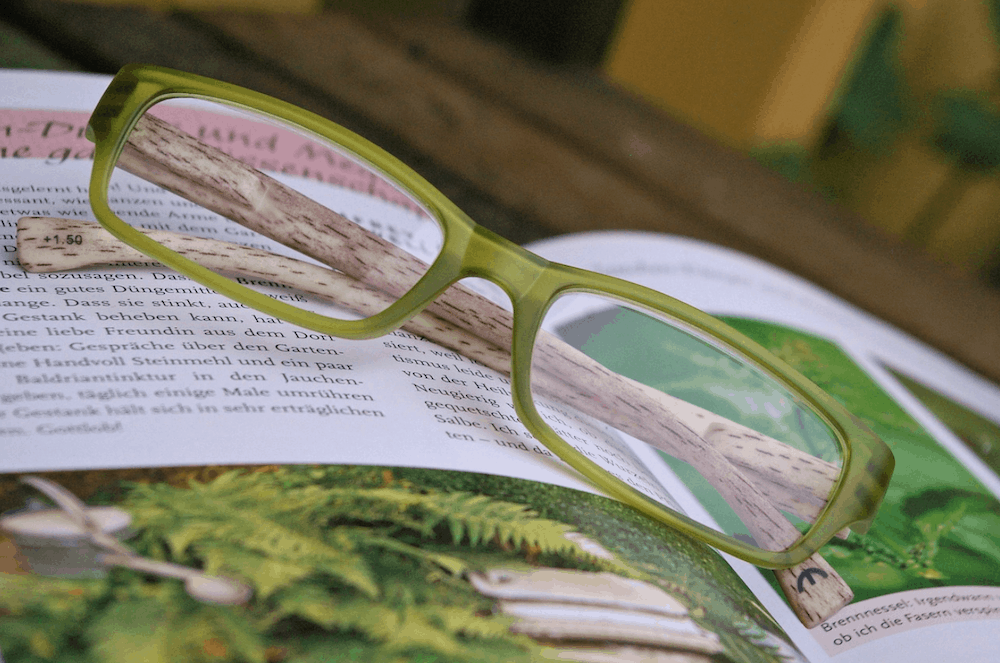 If your website has textual content in it, you need to make sure that the text is highly readable.
Make sure you use a font that's highly readable. Here are some of the fonts that offer good typography on your site.
Helvetica Neue

Open sans

Montserrat

Lato

PT sans

Work sans
You also need to make sure that the font size is at least above 16px on your website to make it easily readable.
When it comes to font color, some design-centric people don't recommend you to have pitch black as your font color but rather have darker shades of grey as font color.
If you are using a font for your web content that's barely readable, it's no wonder that people are not spending more time on your site reading the content.
5. Formatting matters
No one likes to read a huge wall of text with very long paragraphs, no formatting, and bullet points.
Your blog post is not a thesis paper.
Let's face it.
Almost all the web content readers are skimmers/scanners. They rarely read your blog posts word-by-word.
If you fail to optimise your article for skimmers, they fly off even more quickly.
Here are some of the blog formatting tips:
You should split up long paragraphs into shorter ones so that the readers find it easy to comprehend.

Use subheadings properly to help readers pinpoint the information they're looking for.

Make sure you bold and italicize important words and phrases in your blog content.

Consider making use of bullet points and numbered lists to get your point across.

Add content boxes or content backgrounds for important notes or paragraphs that need emphasis.
To take this process a little bit further and to make your page look funky, you may need to make use of WYSIWYG page builder plugins to help neatly format your content using attractive list elements, boxes, columns, tweet boxes, dividers, and other elements.
Alternatively, you can also code in some custom CSS with the help of a web developer and use the appropriate HTML tags in your blog content.
6. Use cliffhanger words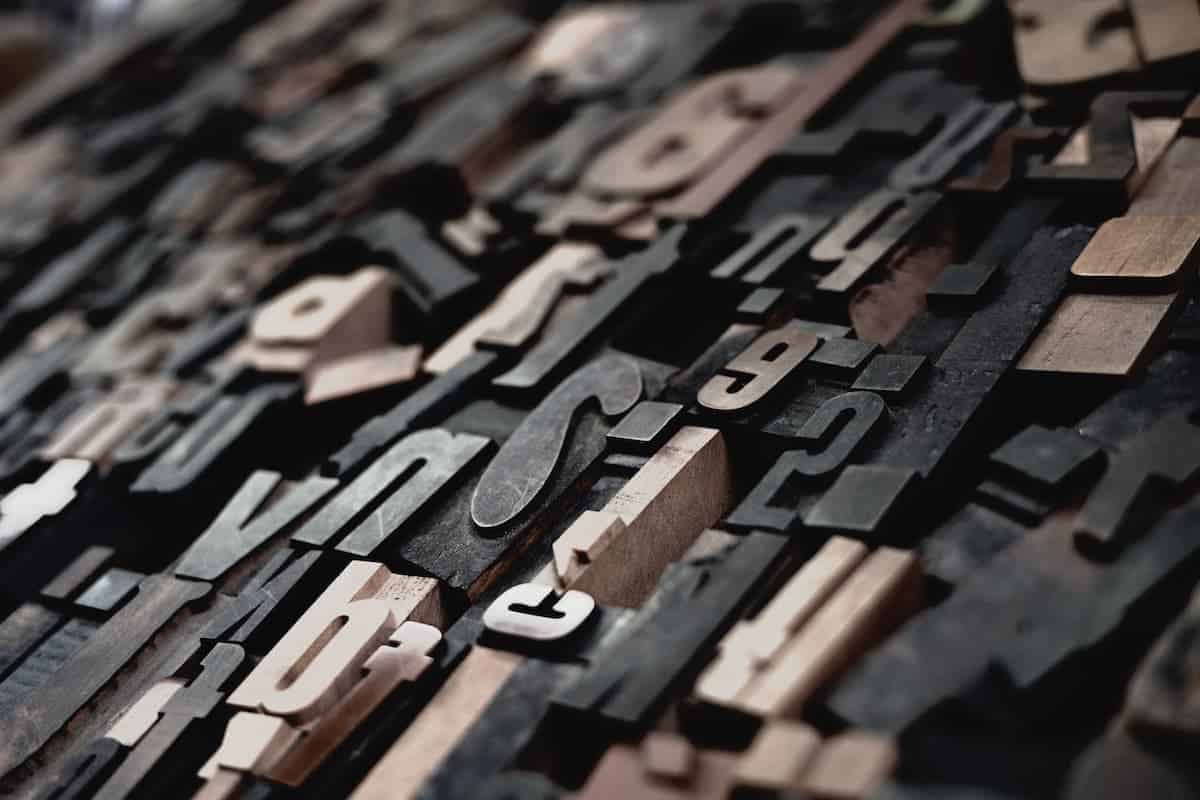 Cliffhanger words act like speed-breakers for skimmers who just scan your content. It's well-known copywriting strategy that many seasoned copywriters have mastered.
You need to use some words like:
Listen:

Here's the fact

Here's the deal

Shocker:

Want to know the best part?

Believe it or not

Here's a mind bending fact:
These words are called cliffhanger words.
These words make skimmers stop skimming and pay attention thus increasing the time they spend on your site.
Using cliffhanger or bucket brigades is the surefire way to make sure that your blog content is completely read.
On my blog, I've noticed that proper usage of cliffhanger words along with formatting tags helps a lot in visitor retention.
To increase the page visit duration on your site instantly, go ahead to your top-traffic driving posts. Now, you need to edit them to include more cliffhanger and conversational words.
After a few days, you can determine the changes in the page visit duration for those blog posts.
7. Use lots of images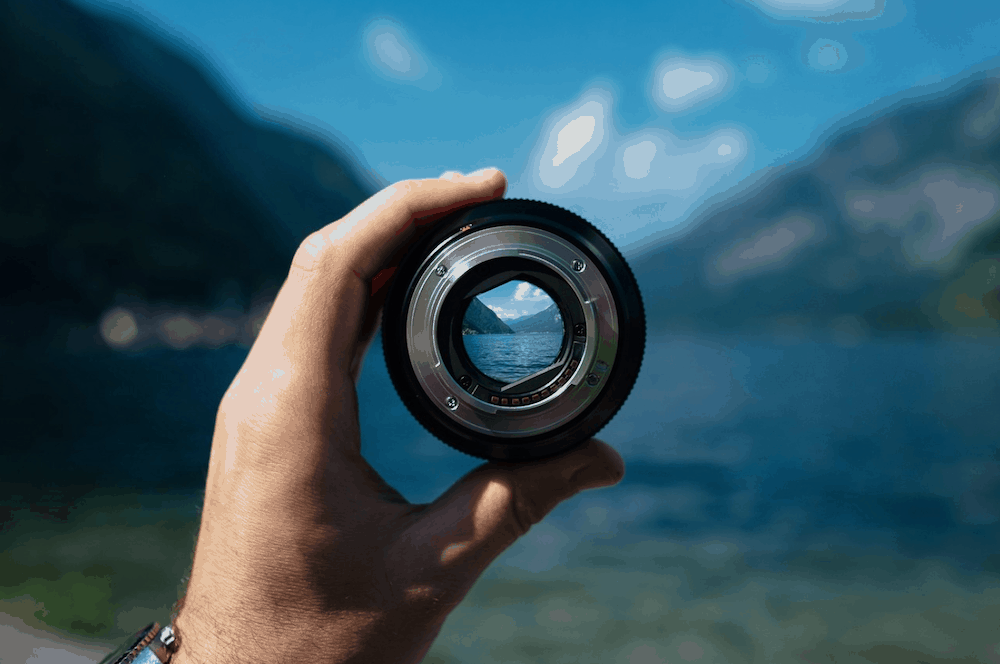 As I said earlier, human beings are visual beings.
They don't like to read large chunks of texts with any visual elements in it.
You need to make sure to add lots of images, screenshots, in between the textual content to enhance the reading experience.
Here's a rule you may want to follow.
"At any point of time, there should not be a screen full of text when scrolling down your article".
It simply means that, you need to have at least one image for every 200 words of your article.
The images help people stay engaged and also increase their comprehension while reading content.
But using lots of images come with its own downsides – slow pagespeed.
For combatting this problem,
Use CDN for image delivery

Lazy load images

Use right image formats at right times – JPG vs PNG

Compress the images

Resize the images
Also read: How to Optimize Images for Your Website
8. Include videos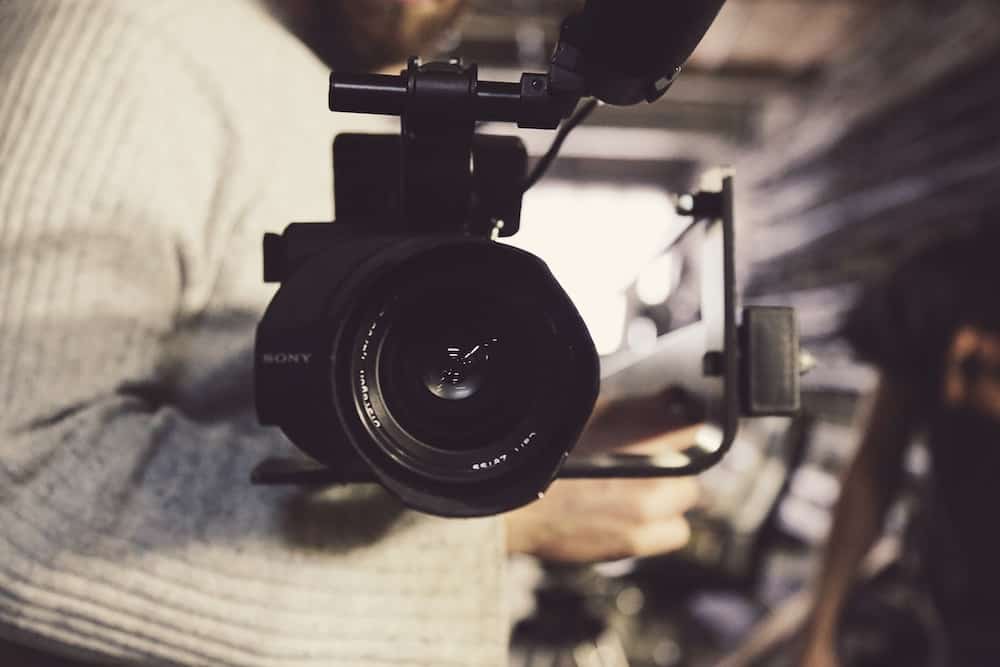 In some niches, people prefer watching videos instead of reading blog posts.
If you are in a niche, where people are likely to have very short attention span, you may want to consider embedding some YouTube videos in your articles.
You can consider recording your own videos and embedding them or you can embed any relevant YouTube video on your article.
When you have videos embedded in your content people tend to stay longer on your site consuming your content.
I know, video creation takes a lot of time. For that, you can consider making use of tools like Lumen5, to create videos out of your blog content.
9. Internal linking
If you are in the SEO game for long, you've obviously heard that internal linking is the most effective onpage SEO strategy to implement.
The internal linking, along with carrying the SEO benefits, also has user engagement benefits.
You need to link your relevant blog posts together. You can do this either in the form of contextual links or the related posts.
When users are given a chance to read other related articles, they tend to stay longer on your site and explore more.
Make it a habit to internally link your relevant blog posts together.
10. Show credibility
People like to read only the quality articles. So, how do they quickly determine whether an article is worth reading or not?
They look at the authority of the article, and how credible is he when it comes to the topic.
If you show your credibility and expertize in your blog posts, people like to read your content more engaged and tend to stay longer on your site.
It's essential for you to include testimonials, places where you've been featured, endorsements, awards, etc on your blog's sidebar, homepage, about page, etc.
Wrap up
Having great user engagement is not only essential for increased conversions, but also for SEO.
If people are not spending good time and showing engagement on your site, Google will demote your search rankings.
It's very essential to track the time that people are spending on your site and their behavior using tools like Google Analytics or Hotjar.
Based on the data you get, you need to consider adopting the above strategies and try improving onpage user interaction by constantly tweaking and tracking.