Last Updated on December 11, 2019
Modern life is hectic and you need to be on top of your game every minute to survive. Whether at school, work or in business, you need your brain to function optimally to make it in this environment.
The human brain works in a complex way, but it is possible to get more out of it through brain workouts. This entails engaging both hemispheres of the cerebrum, and the cerebellum.
To get the best out of your life, you need to boost your brain's performance. But how do you do this? Below are some tested strategies to increase your cognitive capacity:
1. Meditation for Better Focus
Meditation is an ancient self-care practice that dates back to the earliest civilizations.  The practice originated in India with the oldest documented evidence dating back to the period between 5,000 to 3,500 BCE.
Meditation works to boost cognitive ability by quietening the mind and increasing concentration. This practice helps see things clearly and puts things into perspective. You will process things faster, and this boosts productivity in your life.
2. Card and Tile Games for Improved Memory
Card and tile game such as cribbage, hearts, UNO, Rummikub, Scrabble, dominoes, Mahjong tile games, solitaire card games and other tile-based tabletop games can help to improve your brain's retention power.
These games require quick thinking, skill and strategy. Every time you play, you give your brain a workout. It is similar to hitting the gym for your body. Just like your body performs better with regular exercise, your cognitive ability also improves after playing these games.
Tile games are now used in education, psychology, military and other disciplines to determine brain performance. The dominoes test (D48) created by E. Anstey, for instance, is a non-verbal, cross-cultural intelligence test.
3. Video Games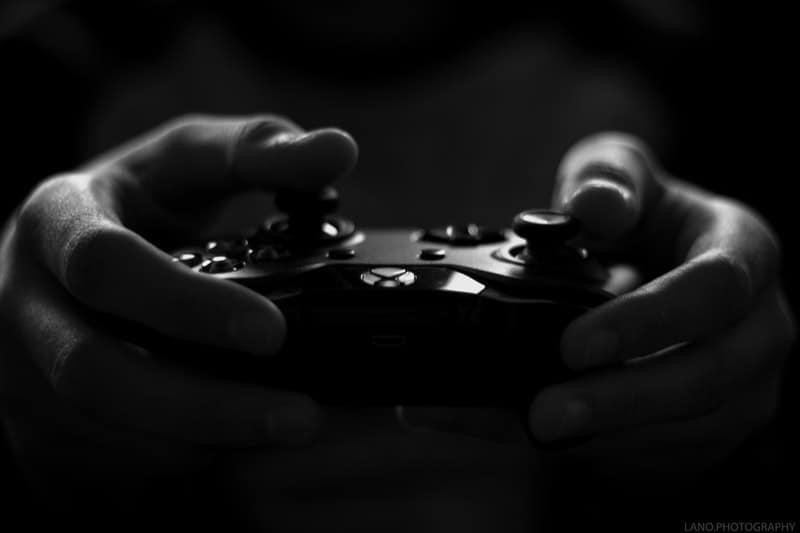 There's a lot of debate on the place of video games in education. However, one thing that psychologists agree is that watching these games can boost brainpower. The problem is that some of the themes covered by some games targeting kids are offensive.
Video game action requires a lot of strategizing and this boosts brain performance.  These games can make you smarter, improve your coordination and even help dyslexic kids read better. All this is possible because the action on your screen gives your brain a workout.
4. Feeding your Brain
What you eat affects every aspect of your body. Your brain requires specific nutrients to perform optimally and if you feed it, there will be positive results.
Some of the recommended brain foods include fish (for proteins), nuts (antioxidants and vitamin E), turmeric (curcumin), dark chocolate, blueberries (anthocyanins), and broccoli (vitamin K), pumpkin seeds (magnesium, iron, zinc and copper).
The nutrients these foods have specific functions in boosting your brain performance. Some help with brain cell regeneration, which in turn improves your brain's performance. Another great ideas to enhance your brain is cognitive training.
5. Sleep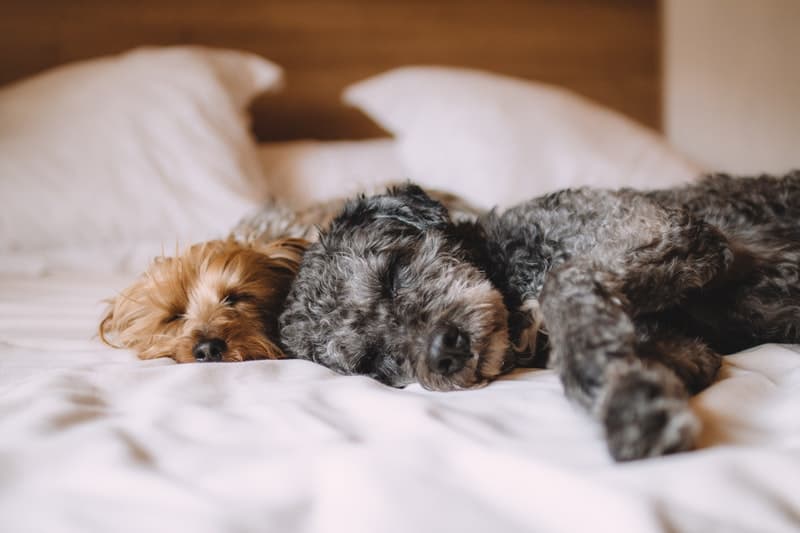 For optimal brain performance, you need to get enough sleep. This helps to improve cognition, repair brain cells and boost brain memory. The CDC recommends seven or more hours per night for adults.
6. Listen more to Music
Music is a big part of the growing brain-training industry, and it is not a fluke. Music can alter the architecture of the brain, making it perform better. It boosts your verbal memory even as it lights up your mood.
Final Thoughts
Are you struggling to complete simple tasks these days? It is time to give your brain a workout. From tile games, music, sleeping to a healthy diet, you have many ways to rejuvenate your cognitive ability.