Last Updated on
While you might be filled with passion for an idea, it's the execution that can determine its quality and success. It is, therefore, important to find ways to increase your speed and improve efficiency each day. For help doing exactly that, read the below informative guide on how to boost your personal productivity.
Take a Break
Stress can often stand in the way of a person's goals. According to a survey by the Anxiety and Depression Association of America (ADAA), 56% of workers stated stress and anxiety affected their workplace productivity.
For this reason, it is essential to take a break when your to-do list is growing and is affecting your mental health. Fortunately, there are a variety of ways to distance yourself from your mounting workload.
For instance, you could chat with a colleague in a break room or go for a walk to clear your head and step away from a project. If you can't leave your desk, you could read a good book, such as a literary classic or a modern bestseller.
If, however, you want to have some fun on your smartphone with a game or two, you could secure a welcome bonus and play slots for free with Oddschecker's help. So, you have nothing to lose by playing a game. It's an easy way to take your mind off particularly challenging tasks and enjoy some time for yourself.
Eliminate Distractions
Your home or workplace could be filled with many distractions, which stand in the way of you ticking tasks off your to-do list. For example, it can be easy to switch on the TV or to browse the internet. Rather than procrastinating, you should aim to eliminate distractions to become more productive.
If you work from home, you should aim to find a quiet place to work, such as a guest room or a local library. A silent, distraction-free environment will improve your focus to help you power through your task list, so you can reach your goals at a faster rate.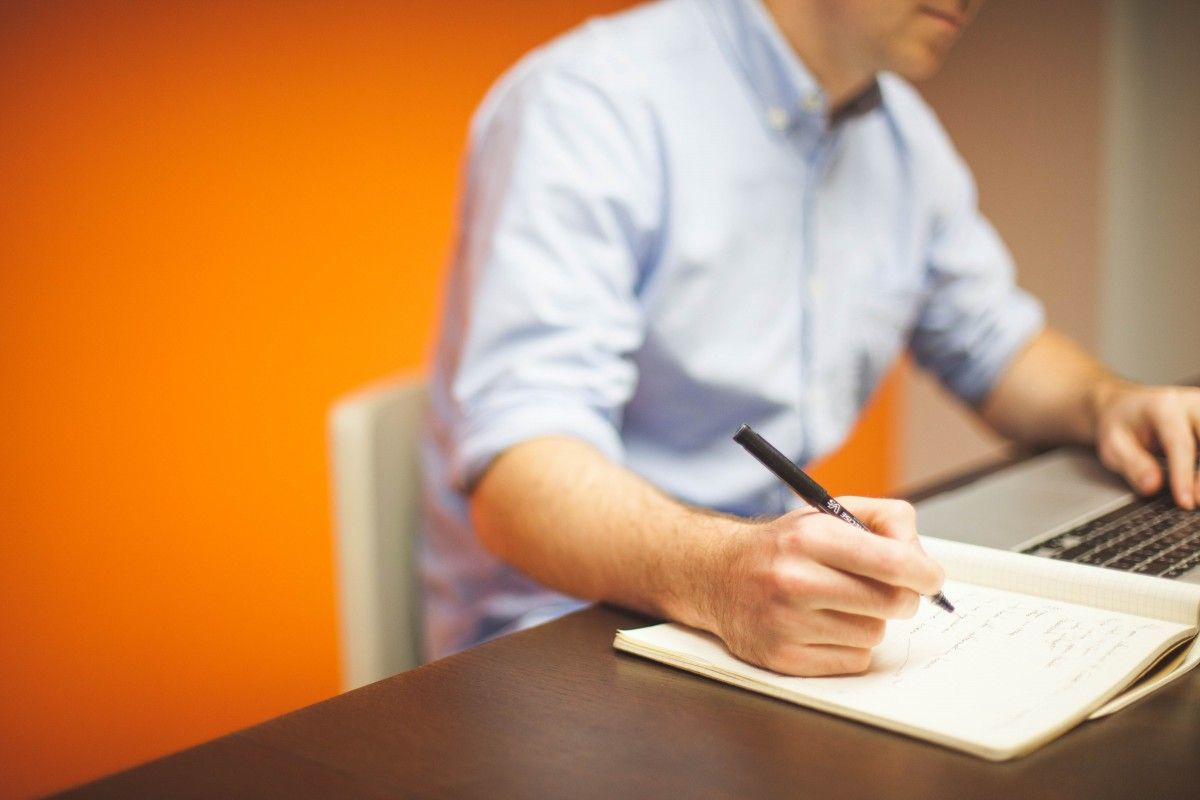 Work Outdoors
If you want to escape the lure of the internet and embrace a new environment, consider working outdoors. A dose of vitamin D from the sunshine could improve your mental stimulation, which then increases your productivity levels. So, take your laptop, tablet computer, or a notebook outside to get to work in your local park or garden.
You'll not only be able to enjoy some much-needed fresh air, but it will boost your brainpower and help you to work harder.
Stop Multi-Tasking
Many people make the big mistake of attempting to multitask. However, jumping between tasks can be counterproductive, as a 2010 study found the human brain can only manage two big tasks at a time. It, therefore, indicates that multitasking can limit productivity. For this reason, you should focus on completing one job at a time – or two at the most.
Learn Something New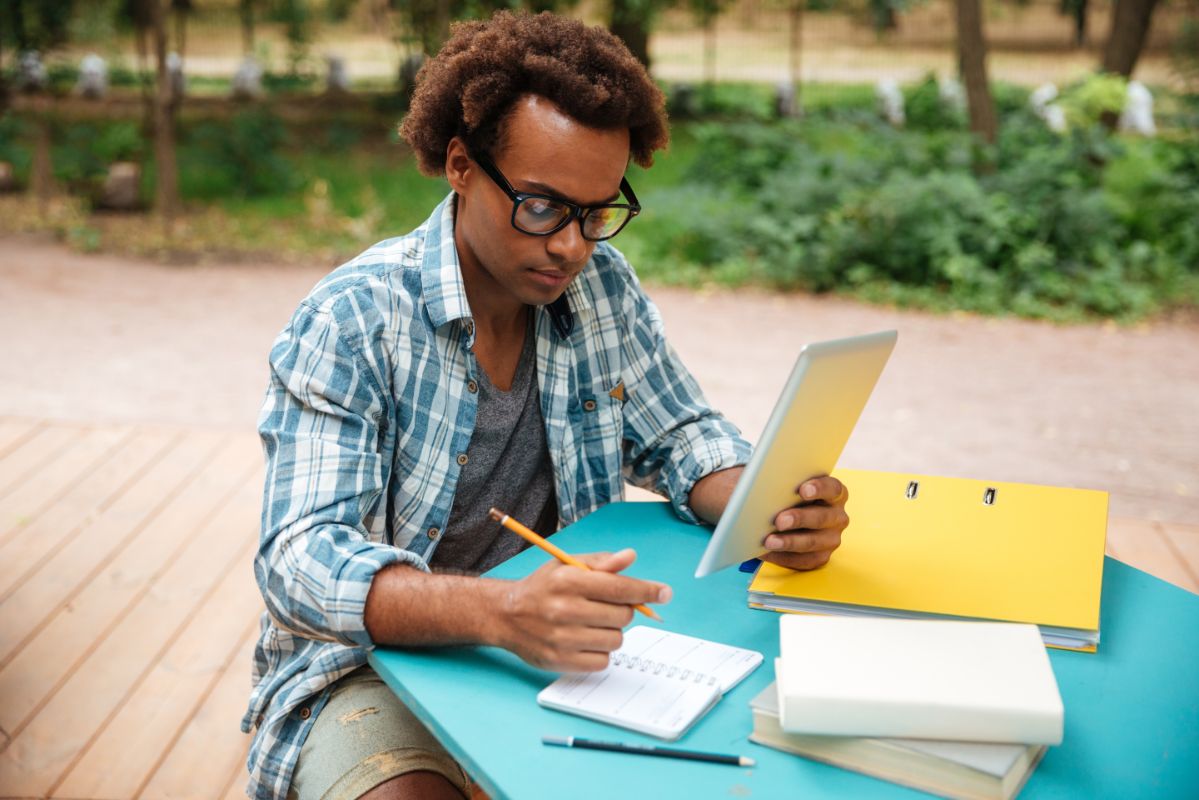 Taking five minutes or more out of your day to learn something new could significantly increase your productivity levels in the future. Developing a new skill is believed to stimulate neurons in the brain, which can lead to the formation of more neural pathways, which can then help you to process new information.
So, set time aside each day to boost your skillset and knowledge, which can increase your IQ and could lead you to an idea, top tip or fact that could support your performance at work.
There are various ways to learn a new subject or skill. For example, you could:
Read a textbook
Watch an informative video
Join a webinar
Complete a course
Stay up-to-date on the latest news
Listen to an audiobook
In Conclusion
Poor organization and procrastination can often stand in the way of productivity. Rather than falling behind on a task or project, you should follow the above tips to quickly tick jobs off your to-do list. For example, you should take a well-deserved break, skip multi-tasking, aim to learn something new and try working outdoors.