Last Updated on March 8, 2022
It's all about getting recognition in this amazing world of Internet. This is easier said than done. At any given point, there may be hundreds of other brands that provide the same services as you are.
We all know how majority gets access to information they require on the Internet. Your page has to come in the top results of a search engine for you to get noticed.
The other, less common way by which anyone can access information is through the marketing campaign of those providing some particular services.
Not everyone can run such a marketing campaign. So what should be the course of action if you want to improve your search engine ranking?
Depending upon your site, business or target audience there are a number of ways by which you can increase your search engine ranking.
For an instance, you can use Real user monitoring which gives you a clear picture of the live traffic on your website and allows you to experiment with your content and strategies to make an impact on the traffic.
This blog post will explore six such ways that can help you with your goal to attract a huge number of traffic on your website.
1. Familiarise with Google Ranking Algorithm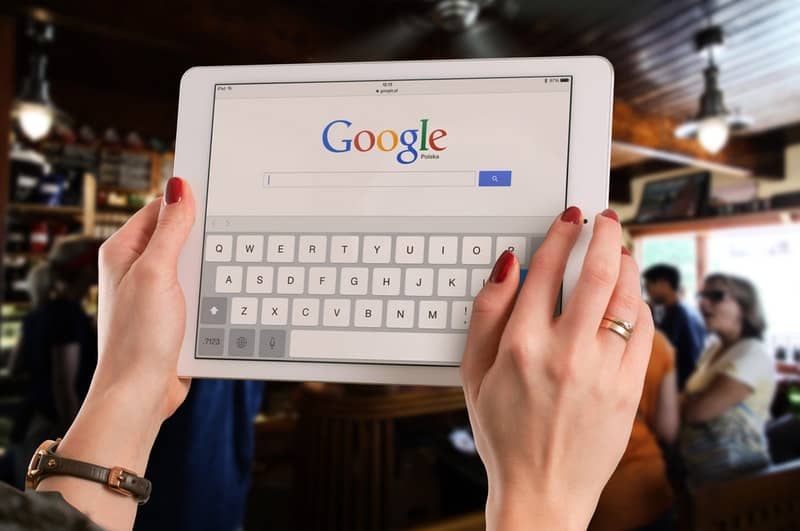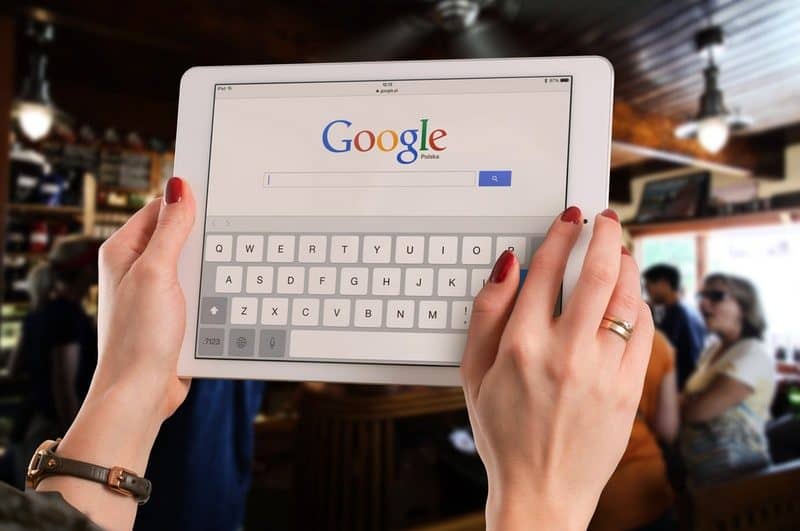 It is a well-established fact that Google is the most frequently-used search engine and also thought to be the most reliable globally for excellent search results.
There is a lot of hard work involved in getting to the top and the same goes for search engine ranking.
You have to put in a lot of work to come out of the web of information and services, and get noticed.
An important step in achieving that is to familiarise yourself with Google Ranking Algorithms.
Google is renowned for its best services and that has been made possible through periodic updates to its algorithms.
If nothing is changed over the years, it will be an easy game for hackers to get anyone on top.
You need to keep abreast of the changes Google makes in its ranking algorithm so that you can modify your page and content accordingly.
Keep an eye on Google algorithm updates and on Google Webmaster Central.
2. The Loading Speed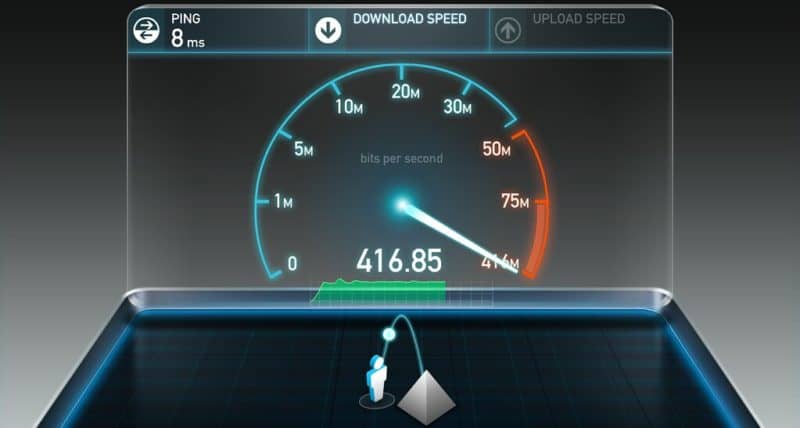 It is very important that the page loading speed is optimised.
If it takes more than two seconds to load, know that your site will not be coming in the top results of a search.
In addition, the user engagement on your site will also plummet due to slow loading speed.
You must optimise the loading speed of your site. If the search queries on your page are being returned quickly, Google algorithms will recognise it and resultantly your page will have an improved search engine ranking.
The page loading speed or website speed test can be performed by certain online services that are available for free.
3. Go Mobile Friendly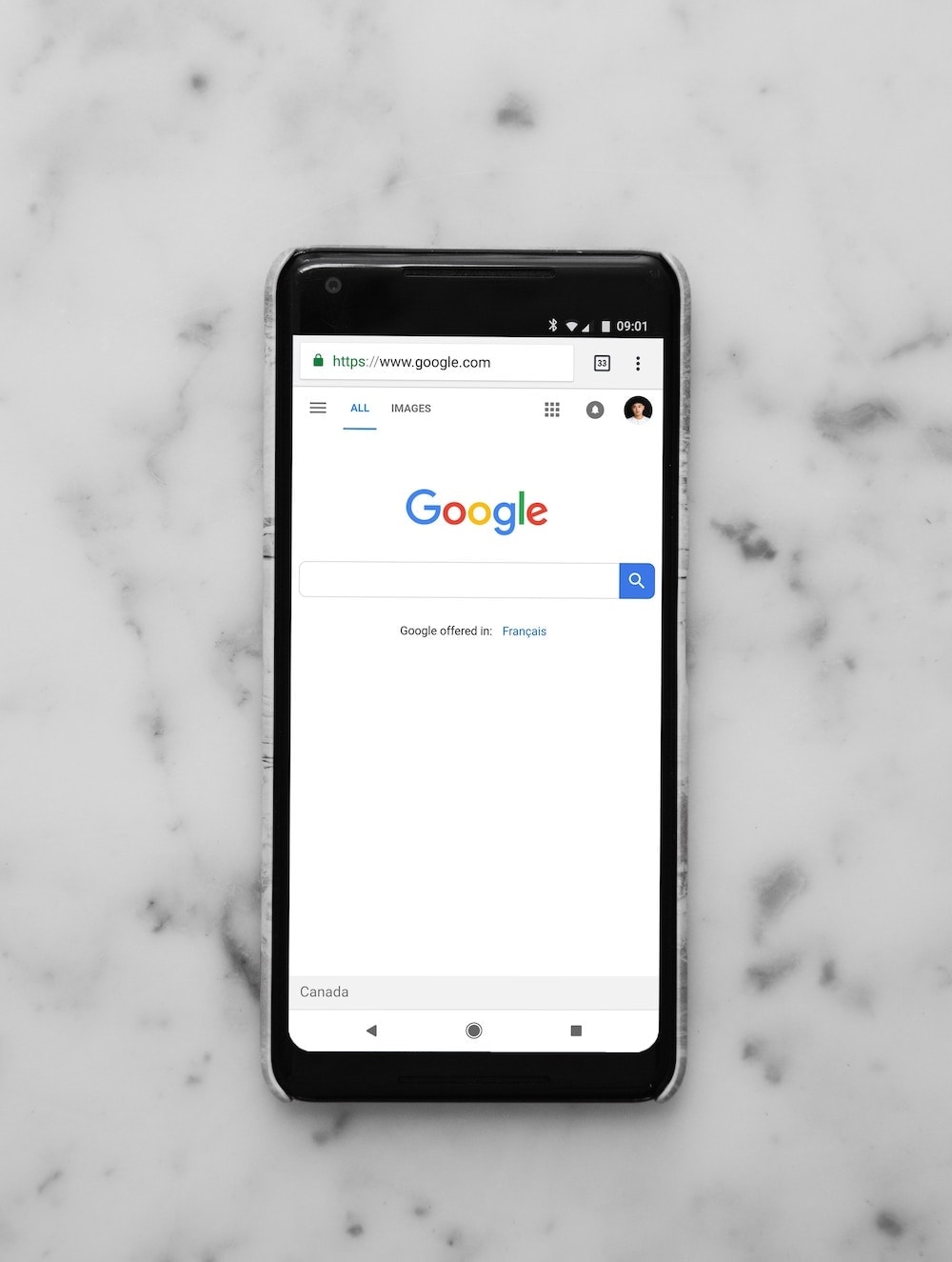 It is essential in today's age of widespread mobile use that your website is mobile friendly.
Your website will be ranked accordingly; i.e. whether it has a mobile friendly version or is only optimised for a desktop or a laptop usage.
The websites that are mobile friendly provide a great user experience on the handheld devices and therefore are frequented more often by users than those that are not optimised for mobile usage.
A survey has revealed that more than 50% of the search queries are from mobile phones.
Google algorithms recognise this; so, if your site is not optimised for mobile usage then the search engine ranking of your site will not be high.
In order to increase your search engine ranking, make sure that your website has a mobile friendly version.
4. Adding Keywords and Keyword Research
Keyword research, identifying your target audience and being smart with your keywords is what helps you in improving your search engine ranking to a great extent.
You need to have long-tail keywords, informational and commercial keywords on your site in order to be on top of the search engine results.
Web tools are also available that help you identify which keywords you need to reach your target audience.
Additionally, you can also search for the keywords that are working for your competitors in a way that are helping them be on top of search results.
You can try incorporating similar keywords on your site to increase your search engine ranking.
5. Focus on Content
You cannot have half-baked content and expect to have a high search engine ranking.
If you have bog posts, the post should be broken down into headings and bullets so it is easily readable and the user stays on the page.
Your page should also promote social media sharing.
If a user likes something on your site, he/she can easily share it if social media sharing has been enabled.
Adding infographics on your page is another great way to improve the search engine ranking, especially if they are included with keywords.
They end up in image search results.
If your site is easily readable and has a great user interface, users will prefer it, thus increasing the webpage traffic and consequently the SEO ranking.
6. A Great Meta Description
Having a comprehensive and focused Meta Description is quite effective in improving your site's search engine ranking.
The description should be unique to your page and services. It must have keywords added in a descriptive manner.
Moreover, it should be a short and concise description as the character limit for a Meta Description is limited.
When writing a Meta Description, make sure that you optimise it from the perspective of a search engine.
A little research in that regard can help you find the perfect words for a great Meta Description that can vastly improve your search engine ranking.
Unless you have a marketing campaign or sponsor, increasing the search engine ranking of your site organically is not an easy task.
It requires a lot of hard work and persistence.
You may not achieve in a year something that has been achieved by someone in three months but you need not lose your way if you are sure about your services and are ready to work hard.
Research has shown that persistence of a year, two or more has helped increase the search engine rankings of a number of sites.
Keep working hard in your niche.
Most of the solutions to problems such as these are available online, you just need to be smart and persistent enough to search for those solutions.