Professional sales is a highly competitive specialization, and in the midst of a rapidly changing business landscape, falling behind the competition, even if only for a moment, can lead to business-ending events.
Successful salespeople and sales executives need to be the best of the best to close major deals and maintain successful streaks of sales while continuing to generate new leads.  mike@promopanda.com
Daniel West is easily one of the top sales executives in the area of B2B software and services and has a strong specialization in understanding the cybersecurity market. Between Infront Consulting, IntelliGO, and ActZero, West was the leading sales executive from 2016 to 2020. He received the IntelliGO CEO Top Achiever Award and closed approximately 60% of MDR clients at IntelliGO/ActZero from 2017 to 2020 (ActZero acquired IntelliGO in 2020).  
He has led multiple breakthrough deals and even closed the largest MDR deal in company history, which came in at a value of $648,000. This achievement was only one of the reasons we wanted to talk to Mr. West. 
West has come a long way, and fast, in his 10-year sales career and has quickly proven himself to be a critical asset to any high-growth tech startup. He's been able to build out the sales engine in organizations which led to 485% revenue growth YoY, while coaching and training other executives to do the same. Mr. West's keen eye for identifying and optimizing business problems is at the core of his success and one of the key reasons he is in the top 1% of sales executives in the industry today. Even when looking at his peers that sit alongside him in the top 1%, Mr. West stands out given the speed of his impact within sales organizations both from a revenue and mentorship perspective. 
As we'll detail throughout the article, West has been behind some of the most important changes and initiatives at ActZero and IntelliGO in recent years. This led to higher levels of productivity, a sustainable and reliable pipeline, and hitting the aggressive revenue targets of the business. All of this was made possible by leveraging the sales playbooks he created and defined, which allowed those businesses to expand into new markets. 
Let's dive in.  
Expanding sales teams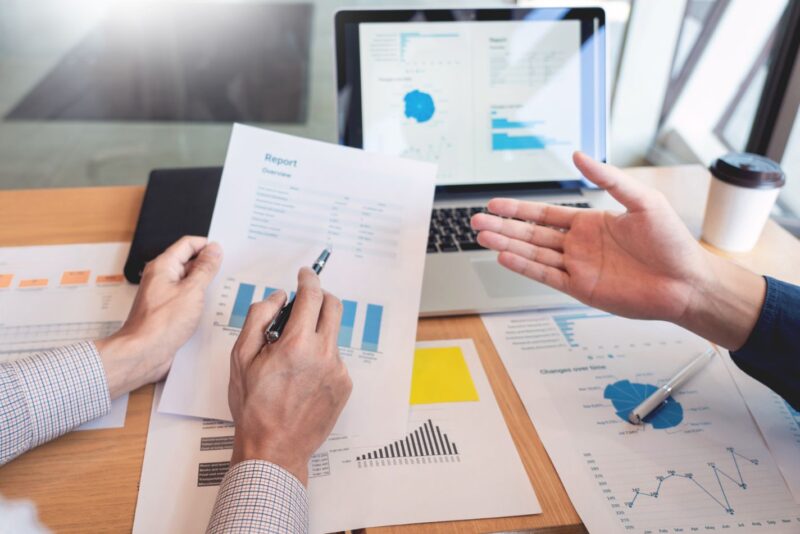 One of West's major undertakings has been expanding multiple sales teams within IntelliGO and ActZero. But these weren't just simple expansions. The process also involved making changes to how the sales teams were structured.  
Following the 2020 acquisition of IntelliGO by ActZero, it was decided that the sales teams would start using a pod structure, where each sales executive would be paired with two business development representatives (BDRs).  
Each pod had a sales executive & two BDRs, splitting the work between building pipeline and generating revenue. As West led the first-ever pod at ActZero, he focused on training the BDRS with the right messaging and initiating positive conversations to increase pipeline while also closing the deals As he built this out, he defined the playbook for this function that allowed the team to adapt and scale quickly..
The pod structure was a success, and in fact, pipeline productivity increased by 354% from  2020 to 2021. It also allowed for one-on-one training and mentoring. 
"One of the key areas for executing this structure was the importance of hiring and having key playbooks in place for those coming on board. I built out a 3-stage hiring plan that allowed us to only hire A-tier players from the first two BDRs to the remaining team. It was important to build a  team across the board that had high integrity, high intelligence, both IQ and emotional, and high  energy."  
During 2021, West replicated the pod approach with the Mid Market Go-to-Market (GTM) team, which also involved building out a well-defined hiring plan.  
But building out these teams is far from West's only major undertaking as a sales executive with  ActZero.  
Increasing close percentage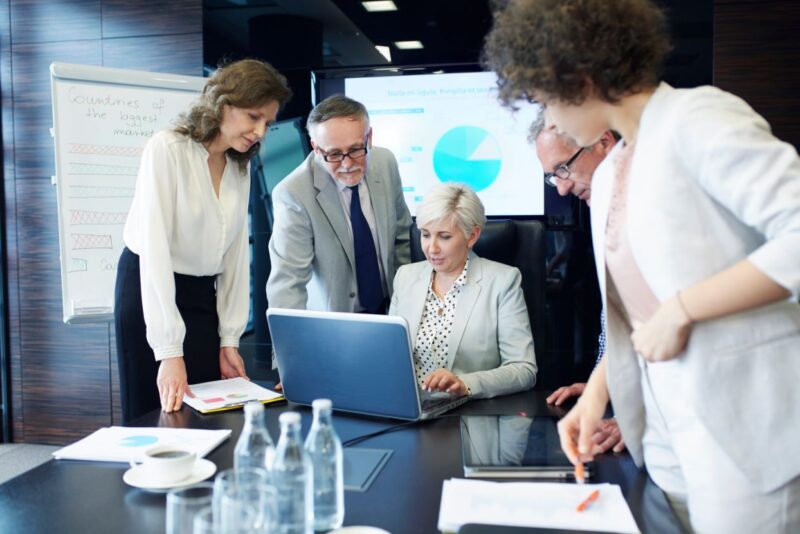 Sales success is frequently judged by the ability to close sales. As a sales executive, West has been able to increase his company's close percentage from 12.5% to 33%– a massive increase, especially considering the value of these deals.  
In West's view, this increase was executed via two major steps.  
"The key factor was two-fold: redefining the process at the earlier stages with better qualification and precision targeting from the BDRs. By going deeper into qualification and by asking the right questions, we knew which deals had the better chance of closing. At each stage, there are key questions that need to be asked based on how potential customers are thinking about cybersecurity and the MDR solution. On top of this, we ensured that BDRs would  be precise in their targeting of the right industries, company size, and geographies, and we built  out messaging to support this."  
Clearly, this wasn't an instantaneous solution, but the research stage was very important. This research helped to develop a more accurate idea of who the likely customers really were and what they typically wanted from interactions with members of the sales team.  
This process set down key procedures for the salespeople to follow, and the increase in close percentage served as proof that this method was working extremely well.  
But the increases didn't end with close percentages; productivity also saw a boost under West's leadership.  
Productivity boosts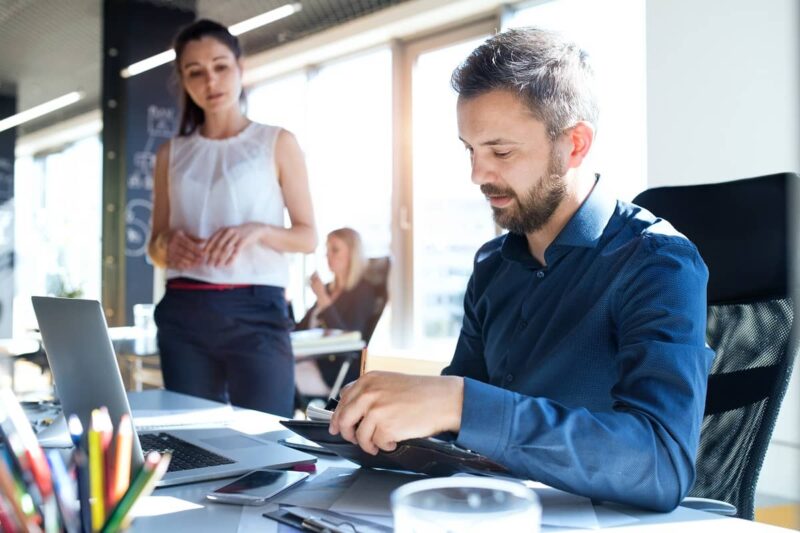 Professional sales at this level inherently involve a lot of leg work. Every day, salespeople need to be developing their current leads or trying to generate new leads. 
In the pre-internet days, that included making dozens of cold calls to potential customers and hoping to get a foot in the door, so to speak.  
Even with email and modern communications technologies, it's surprisingly easy for salespeople to lose significant amounts of time while going through their normal routine.  
As West told us, prior to his involvement with ActZero, the processes being used by the sales team were slow and largely manual, including manually emailing potential customers and entering their information into Salesforce. The sales team's approach was one-off and very manual, in order to call or email they had to create net new each time – slowing down the process immensely. 
The team simply wasn't reaching enough people, and with their current methods, they weren't able to increase the velocity needed to hit their aggressive targets. West saw an opportunity to boost the team's productivity, and that boost was made possible by leveraging third-party automation technologies, such as those from Salesloft,  ConnectLeader, ZoomInfo, and LinkedIn Sales Navigator.  
These technologies, in tandem with newly designed communications templates, made it  possible for the team to make many more calls, about 500 calls in two to three hours, have  a far greater number of conversations and in turn higher conversions 
The most important result was that each team member could do much more on any given day,  and the number of meetings booked with potential customers increased by three times the previous number.  
The team felt more confident that they were using their time in an efficient manner. Successful lead generation and deal closings have continued to give them confidence in this system. It all started with a fundamental questioning of business as usual.  
Sales playbooks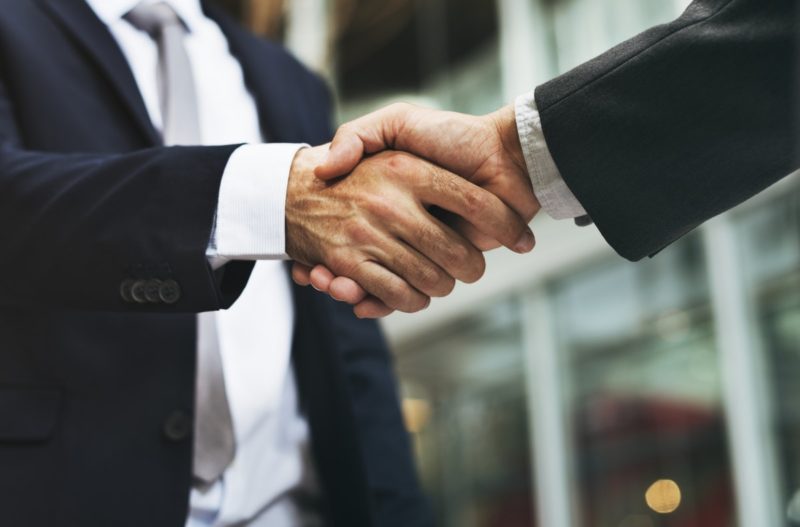 Before talking about how West has created sales playbooks for his teams, let's elaborate on what a sales playbook is and how it functions.  
A sales playbook lays out the framework and foundational elements of a company's sales processes. Sales playbooks serve as the foundational reference guide containing core concepts. If a  salesperson needs a refresher on certain aspects of the sales process or sales team messaging, these playbooks are the perfect resource. 
West created two very substantial sales playbooks, one for the SMB team and one for the  Mid Market team since each team has different goals, targets, and Go-to-Market strategies.
"It's important that everyone on the sales team understands their role and what is expected of them. They need to understand what success looks like for them and for the team. The way to  do this in the playbook is to share the objectives of the team, the complete success criteria, the team's target and KPIs, and every role's purpose and responsibility."  
Some of the categories in these playbooks include an ideal customer profile, territory plans, the complete sales process, and many more.  
At any given stage of the process, a salesperson can reference the playbook to fully understand what their role requires of them at any given moment and what they need to accomplish in order to move forward to the next stage.  
These playbooks also take into account the needs and wants of potential customers: what they want to know at each stage, how best to communicate with them, and how to help them move forward.  
Given West's knowledge of the sales process from start to finish, West was well-equipped to craft these playbooks, and though there's always room for alterations (we'll talk about adapting to changing circumstances next), having detailed guides for entire sales teams can go a long way toward keeping everyone on the same page, literally.  West has built out mature, yet adaptable sales playbooks which is rarely seen in other organizations. 
Philosophy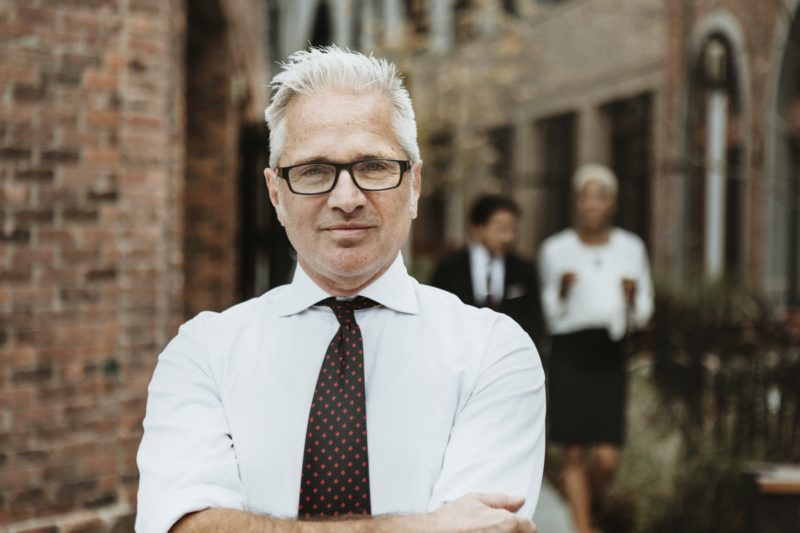 After asking West whether he follows a consistent philosophy in the course of his work and leadership efforts, he explained that he uses a balance of adaptation and consistent philosophies that are helpful in most situations.  
On the adaptation side, West says that paying attention to the changes in circumstances is absolutely crucial to staying ahead of the game.  
"It's incredibly important to adapt to changing circumstances when operating in the startup world. Your circumstances are always changing, and you need to be constantly solving unstructured problems and being methodical in creating a mind-map of how to solve these problems."  
As for his more consistent philosophies, West says that it's important to surround yourself with people from whom you can learn and who inspire you to develop and grow.  
West also believes that while salespeople have to move fast in their day-to-day activities, they ultimately need to be working toward long-term goals.
Lastly, West likes to emphasize the importance of making an effort to play and unwind once the work is done. These kinds of breaks are great for morale and help his team stay energized and motivated for the work still to come.  
West has certainly proven that he has what it takes to not only succeed in high-level sales but also shape the processes and structures that make sales success possible, and we'd like to thank him for sharing his insights with our readers. 
Editor's Note: This article was originally published on January 20th, 2022. It may be periodically updated to reflect corrections and updates.