Last Updated on January 24, 2023
A few years ago, I interviewed for a job for the position of a community mobilizer. Part of my job description included mapping out community priorities and identifying community leaders who would then assist the organization in mobilizing community participation on the selected projects. At first glance, this sounded like a job that anyone could pull. However, it required identifying specific vulnerable groups within the community and highlighting their plight to donors through our organization.
To deliver on that duty, I needed to be acquainted with specific terminologies like equity, equality, inequality, inequity, and injustice. I always thought I could differentiate between these terms. However, the interviewing panel proved me otherwise, and that's how I lost this golden employment opportunity. Well, I've since acquainted myself with each of the above terminologies. But I believe my story rings a bell.
Like most people, you may be struggling to get your head around some of life's commonly confusing terms and concepts. For instance, did you know that the terms cannabis and marijuana aren't one and the same thing? Or that there are more than three types of brain scans? And what if we told you that there's a healthier way to disagree without losing your cool or getting irrational? Truth of the matter is, we all have our own life concepts that we struggle to grasp.
When struggling to understand these concepts, most of us would immediately consult the internet for more insights. However, the internet may not always come in handy (like it didn't in my case). Worse yet, you may find the sea of information on the internet a bit overwhelming to sift through.
Fortunately for you, we've collected 35 informative guides that are sure to make your life easier. Our collection is inspired by the fact that these happen to be some of the most frequently searched guides on the internet. From the Ten Commandments and the difference between Cannabis sativa and indica strains to professional guides on how to email well, we have it all for you. The list also comprises purely fun facts or outright bizarre information that you'll hardly find anywhere else.
Since these are 35 guides tackling diverse aspects, we understand that it would probably take you hours to synthesize all the information. However, we've eliminated all the frills and ensured that every concept is explained through pictorial illustrations. We're aware that the human brain is more efficient at visual processing than it is in processing texts or sounds. So, it may take you just one read to fully internalize all the pictures and images, which fits within glorious sentiments of making your life easier.
Feel free to bookmark this list for future reference. You can also share it with your friends on social media and help them to make their life easier too
Tattoo Pain Chart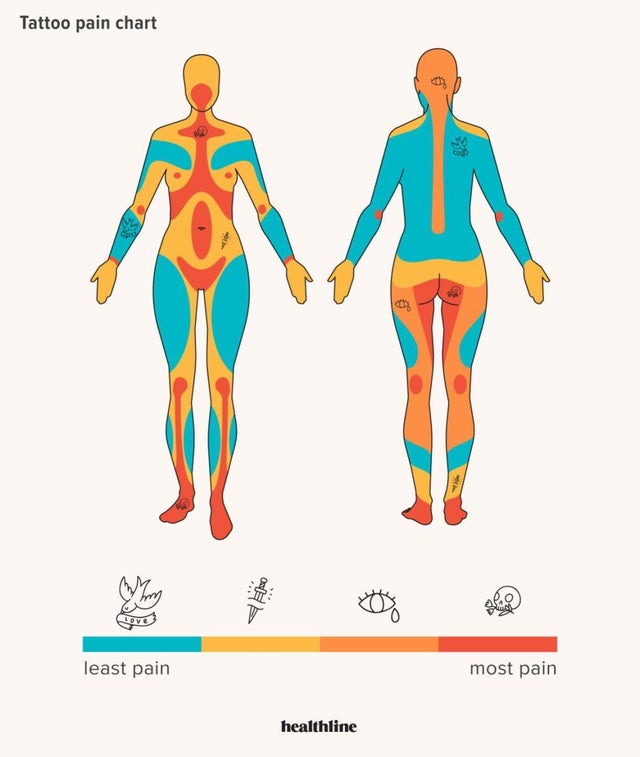 A guide to mattress dimensions and bed sizes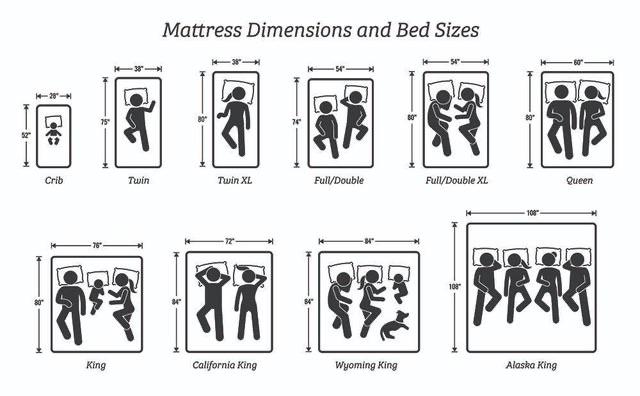 How to tie the strongest knot there is in four steps.

Food Chain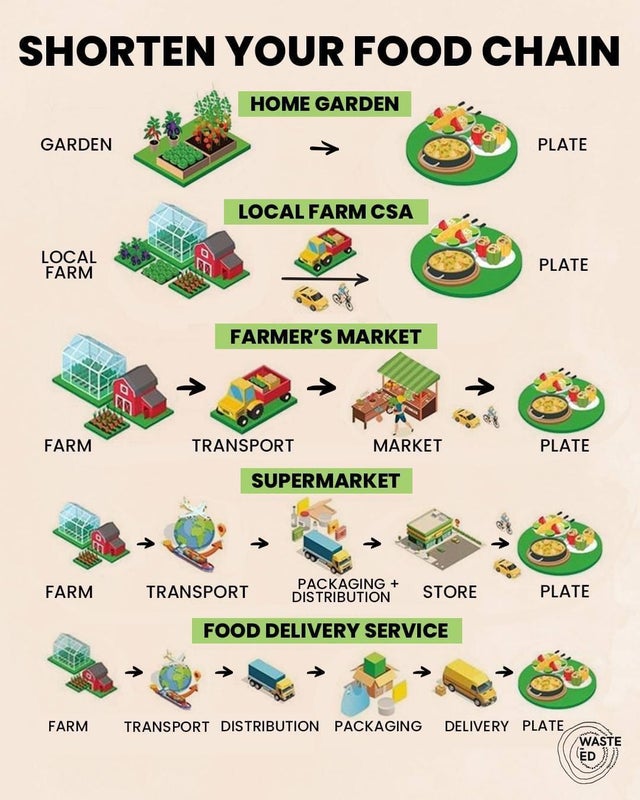 How paint can change a room

9
Spice blends

Types of scans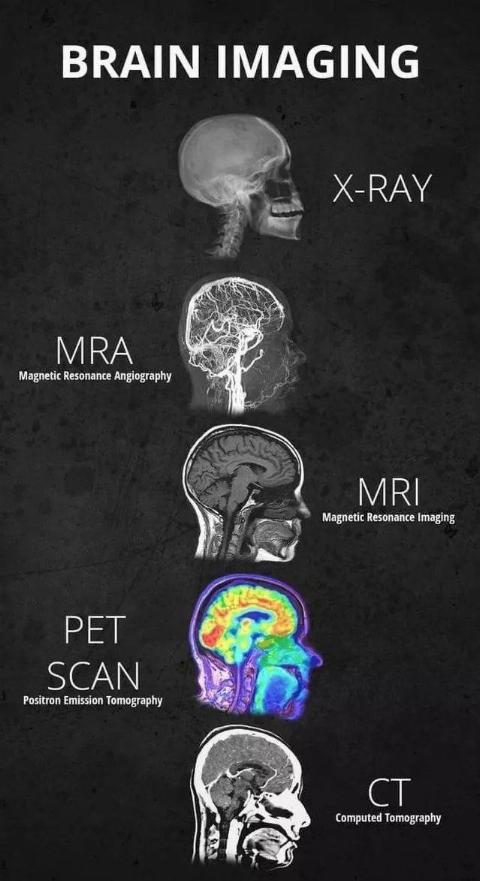 Different varieties of pasta
Geography Terms

Sativa vs Indica
How to be fulfilled

How To Argue – The Hierarchy of Disagreement

A useful list of mistakes to avoid when formulating arguments

Perceptions of probability

A guide to the different hybrids of animals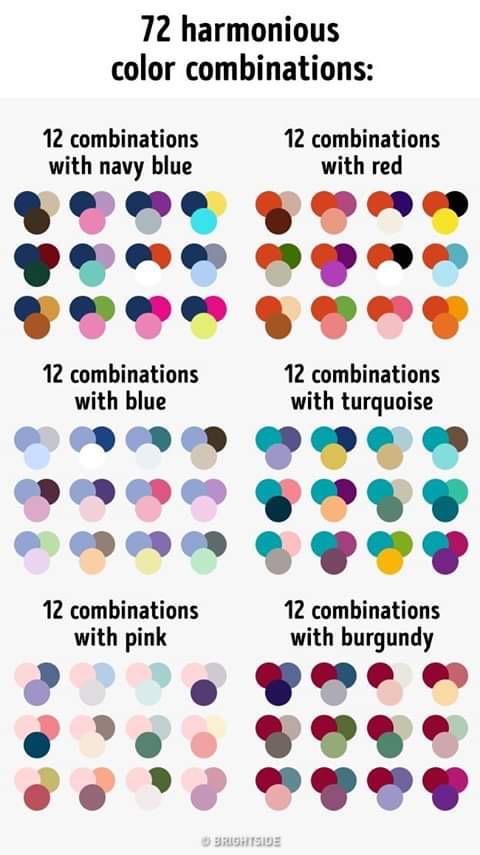 Amazon's guide to conquer the world

17 Equations That Changed The World (By Ian Stewart.)
How to email well

Be aware of the signs especially now

Different types of brick walls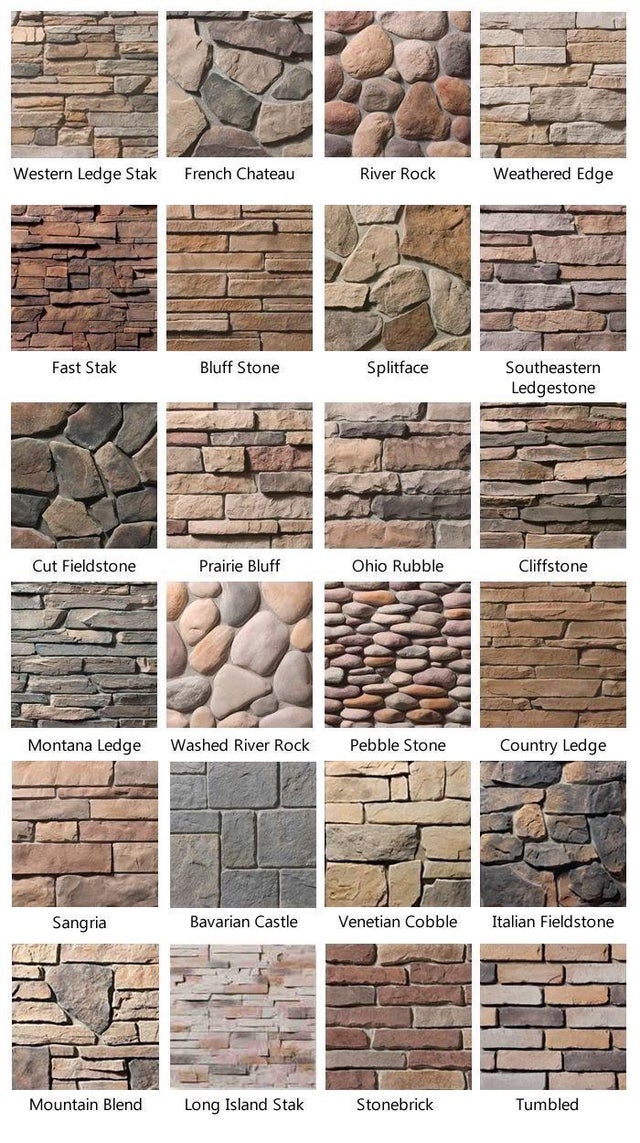 How To Walk Like A Ninja

Soldering tip sheet
Know your worth.

Guide to what you can and cannot control during these times.

Difference between a turtle and a tortoise
99 Mind-F*ck Movies
Chicken Marinades (can substitute any meat or veggie)
How to read contor lines on topographic maps.

Difference between light temperatures

A chart for your emotions.

The real size of Africa.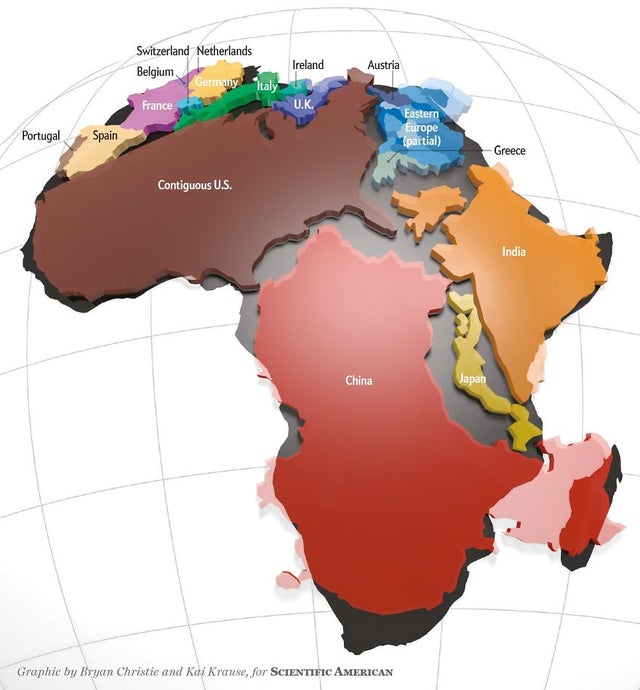 Eleven companies that own nearly every product in the grocery store.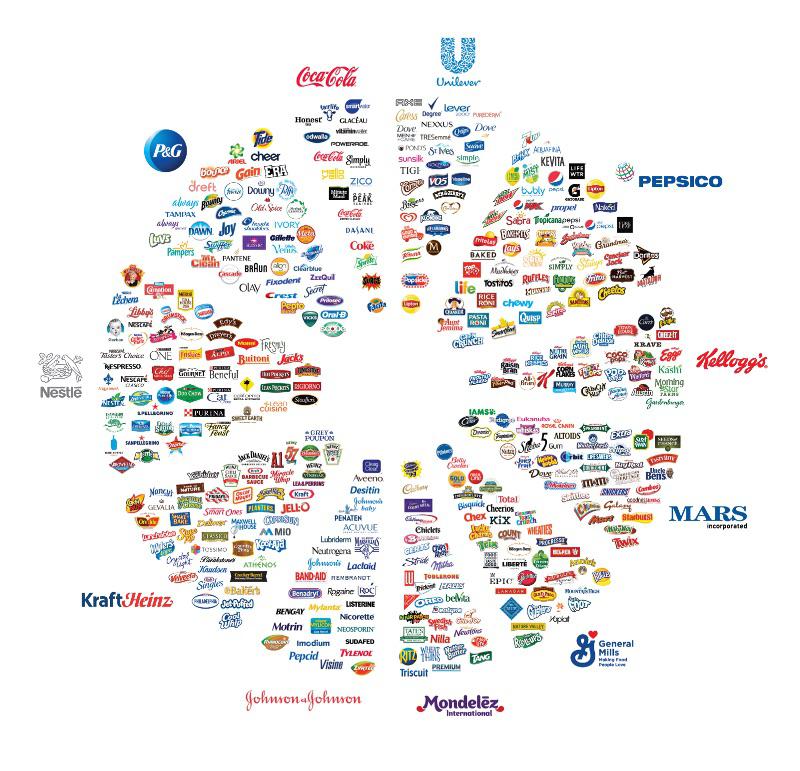 Alternate phrases to avoid toxic positivity

A guide on certain types of futurism in fiction

Timeline on a tree

Inequality v. Equality v. Equity v. Justice