Last Updated on March 8, 2022
Don't worry, everybody probably has the same filled-to-the-brim camera roll with shots of you and your friends goofing off or your kids going about their usual daily craziness.
It's not just you who's having trouble keeping track of their phone's remaining memory intact, considering the huge number of opportunities for you to just keep documenting everything happening around you through photos.
Here's a great question though. What would you say if somebody were to tell you that they can put together all these great shots and print them out for you in the most creative and awesome ways imaginable, forever preserving those memories on paper?
That's a probably a resounding YES! that we hear from our end.
Here are some of the amazing services that do just that: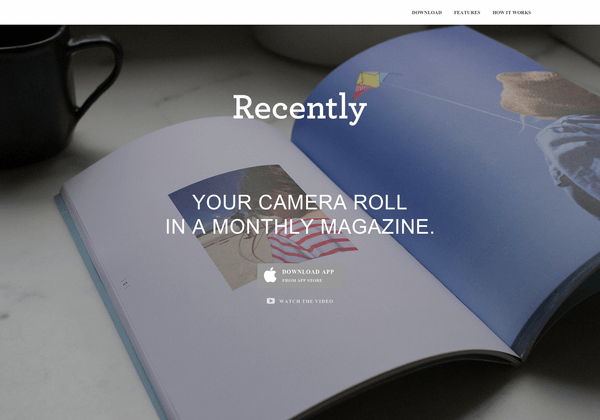 Ever wanted your face to grace the pages of your magazine? Here's the chance for you to do it. Recently compiles your photos monthly, lays them out, and prints all of them magazine-style.
And at the start of every month, you'll have it delivered right at your doorstep, ready for your viewing pleasure. All it takes is a monthly upload of your photos from your phone, and that's it!
Fond of Polaroids? Well, Take It is the perfect service for you as they let you send them 5 photos every month that they'll be printing Polaroid-style for free.
All you need to pay is a $2.99 shipping fee (free if you're from France), and that's it. You can even submit some of your best photos through the app and see how popular they'll become. The more people who love your photos, the more free prints you'll win as well.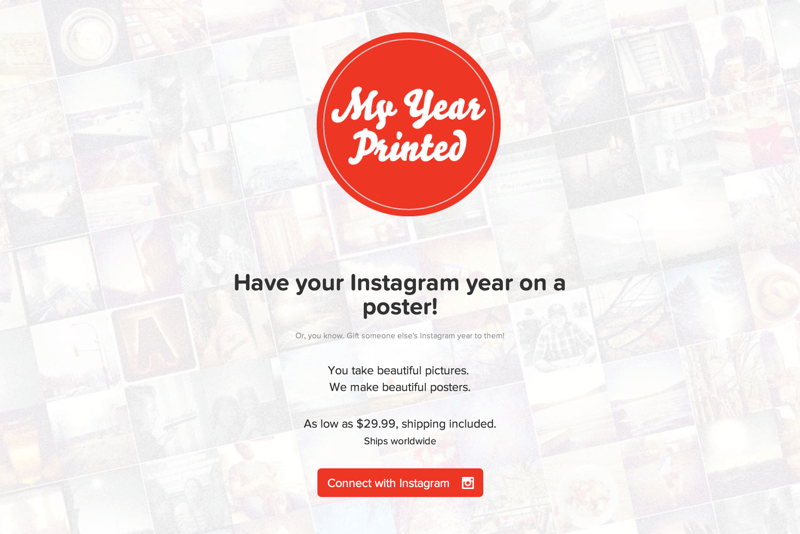 Here's the perfect way for you to look back on an amazing year. All you have to do is link your Instagram account to the app, deselect the photos that you don't want to include, select a poster size, and that's it!
You get a poster that features your entire year for as low as $29.99 and allows you to reminisce on the year that has past the most stylish way possible.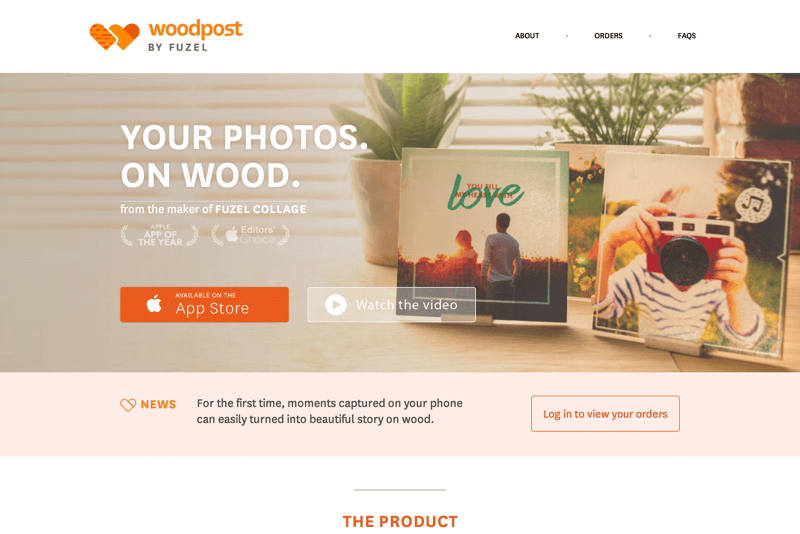 Feeling a little rustic? Woodpost by Fuzel prints your photos on wood, giving you that rugged, crafty feel that allows you to display your pictures around your home the most environmental-friendly way. Shipping is free anywhere around the world, and the Woodpost and accessory set only costs $7.99.
If wood doesn't work for you or your interior, then Fracture might be the better option for you. Fracture prints your photo directly onto glass, giving it that more vivid and vibrant look. You can choose from a variety of sizes, with prices ranging from $18 for the smallest possible size to $125 to the full extra-large sizes.
Imagine your photos printed out in human sizes. That's what Photo Jojo does, giving you 3' x 4' black and white prints of your chosen image. The images can be easily displayed using thumbtacks or tape, or you can even have them framed. With its extra-light bond paper, you can hang it anywhere and everywhere, adding that modern look to any room.
Love marshmallows? Love taking photos? Put them together and you have boomf, the service that prints your photos on marshmallows. Yup, they make those marshmallows extremely cute and display-worthy with your different photos printed right on them, giving you that awfully painful decision to decide whether to eat them or not.
And yes, the marshmallow has the perfect texture and that familiar sweetness that can melt you right to your core. To eat or to stare at it? Definitely not an easy decision to make.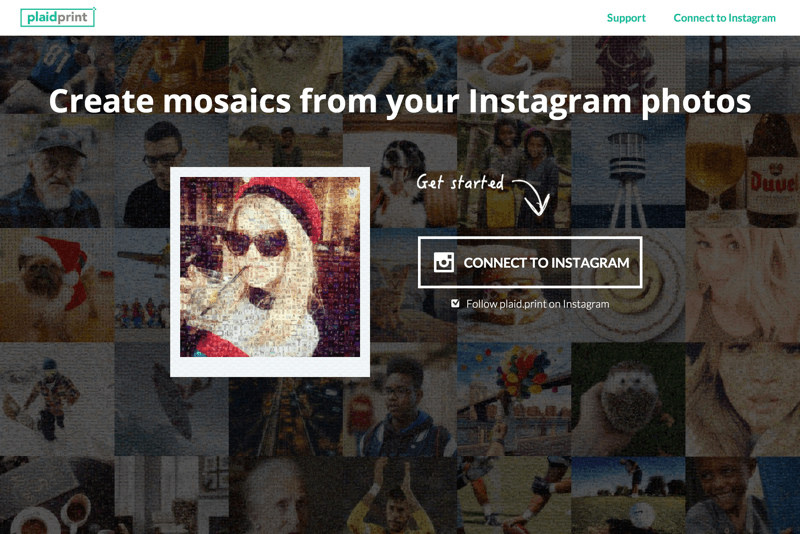 Mosaics are still in, and you can have your own photo mosaic ready and printed out simply by syncing your Instagram account to the Plaid Print system. Now you can have all your photos put together to form a whole bigger image, a classic and stylish way to preserve your memories in print.
Hoping to have your photos printed out onto something that's not only for display, but on things that can actually be useful?
Printful lets you print your chosen photos onto pillows, shirts, tote bags, mugs, and a lot more! Of course, if you'd still rather make them more decorative than useful, they also print on canvas or create framed posters out of your image.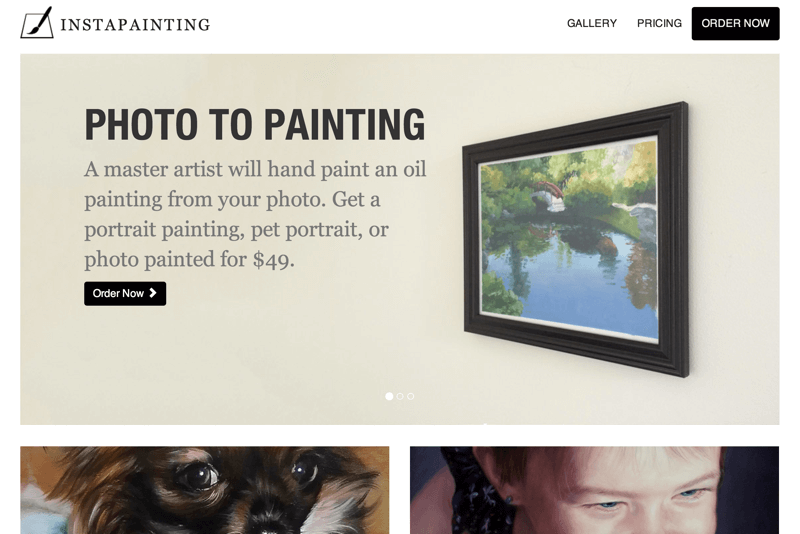 Imagine your precious photos done in oil. Yup, through Instapainting, you have an artist painting your photo on a real canvas, giving it that classic look that's perfect for your home.
You can even have them do it using mixed media, and the system allows you to collaborate with the artist to make you become completely involved with the entire process.
Interesting, right? So start choosing your photos now and start sending them off to be printed just the way you want them.