Last Updated on January 25, 2022
What Makes Insider Threats Dangerous?
A major part in risk assessment is knowing what threats your company might face. Here are the four different types of insider threats that can occur within your business.
Former Employees:

Fired employees will attempt to seek revenge against a company for their previous wrongdoing. On some occasions, newly fired employees will attempt to steal your data. They sometimes use it to create a new business or give it to your competitors.

Remote Subcontractors:

Almost every company works with third-party partners and remote employees. Sometimes, these users tend to have access to your company's sensitive data. While you might be confident in your

insider threat protection

software, you don't know the state of the security from the other. That's why it's important to monitor the activity of your subcontractors, so they don't misuse your data.

Privileged Users:

These are usually database operators and administrators have direct access to sensitive information. This is a dangerous group of insider threats because they're the most trusted. Instances of fraud and data theft for personal gain aren't uncommon, and issues made by system administrators tend to have severe consequences.

Inadvertent Insiders:

Not all insider attacks are well planned. Sometimes your employee will accidentally release data. For instance, they could accidentally send an email to the wrong recipient. Sometimes these mistakes can occur for a long time and can cause damage that leads to remediation costs once the incident is exposed.
So that's why we're here today to help you stop insider threats from attacking your business. Create a system that works with your company to maintain your reputation and prevent employee conflicts.
So let's begin!
Recognize That You're Vulnerable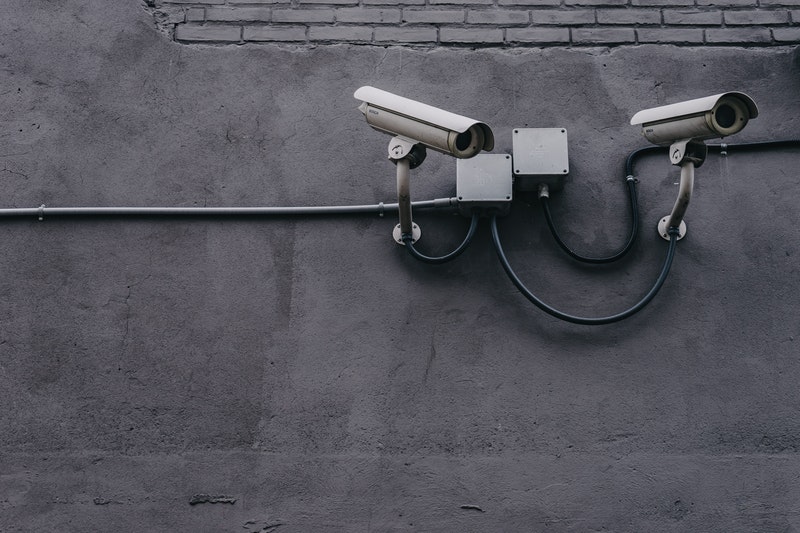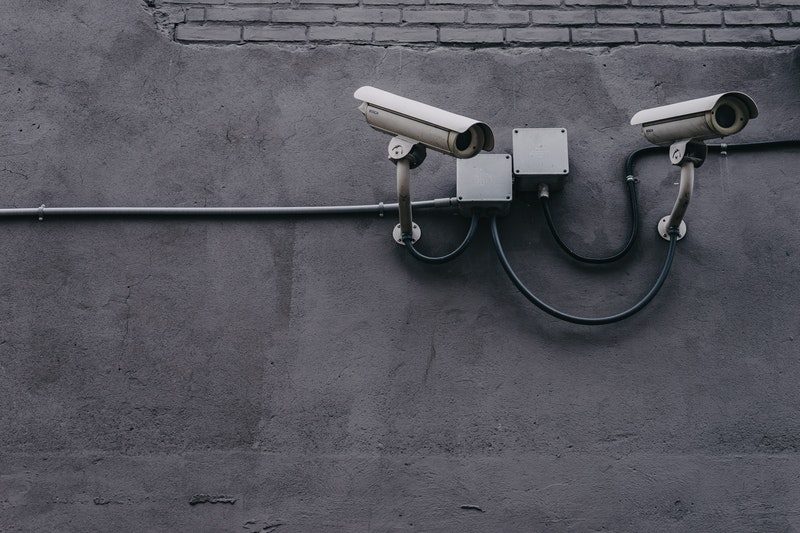 Data leaks and data theft can be expensive. Usually, they result in damages to your company's reputation, losses for customers, and high remediation costs. On some occasions, it can lead to legal repercussions and fines towards your company.
The only way you can reduce the damage is by setting up an insider threat prevention system. Being able to act quickly and being prepared will save your organization thousands of dollars in the long run.
Finding out the importance of insider threat protection is the first step. You also need to know how to create and implement a program that suits your unique situation.
Create Background Checks
Background checks aren't a panacea. They are unable to mitigate insider threat risks fully. But, they are still an important step in reducing the amount of insider threats that occur. And they help you weed out risky applicants when hiring.
You should also conduct a background check on all employees within your organization. Unexplained changes in your employee's financial situation are great signals that they could become an insider threat.
Conclusion
Overall, we believe that insider threat detection is important if you're trying to protect your organization. You need to find software and create policies that prevent your employees from causing attacks on your system. By doing this, you save your company money in the long run and protect its reputation.