Last Updated on January 12, 2022
Looking to restyle your home?
Making a few changes to a room in your house can bring you real sense of satisfaction.
And half the fun is in exploring new ideas, trends and products to give your home a lift.
Best Sources of Inspiration
There are four main ways to start gathering ideas and suggestions for your makeover…
1. Social Media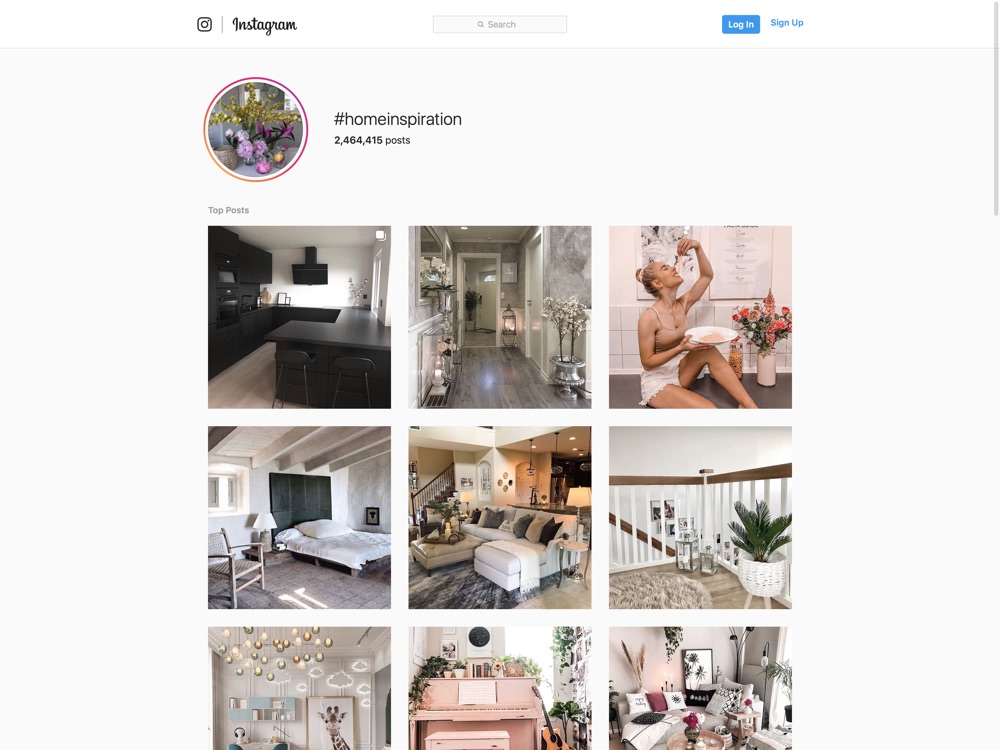 Using Instagram or Pinterest is the go-to source of ideas for most of us.
It's so easy to browse people's posts and get a sense of what you like.
Try hashtags like #homeinspiration or, if you have a room in mind, things like #bathroomdecor or #kitchengoals.
Once you've found people that share your taste in style you'll gain all sorts of new ideas for colours, features, furnishings and more.
2. Magazines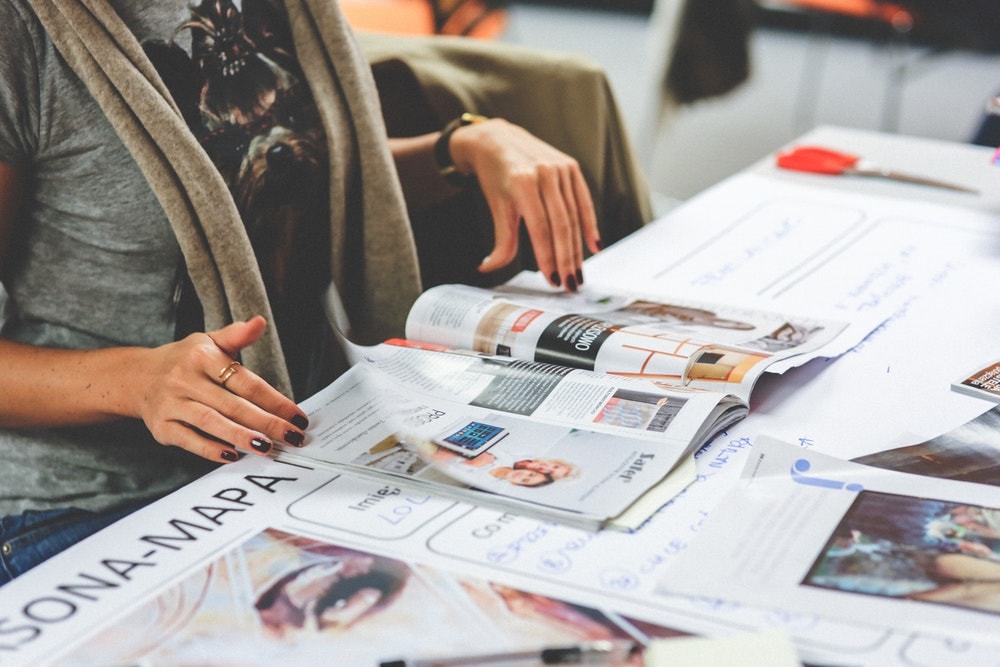 While social is convenient, it's hard to beat the pleasure of flicking through a glossy magazine.
There are plenty of home décor titles available to buy, and many that specialise just in kitchens or bathrooms.
Check the property sections of the newspaper too for useful features and product guides.
3. Go Shopping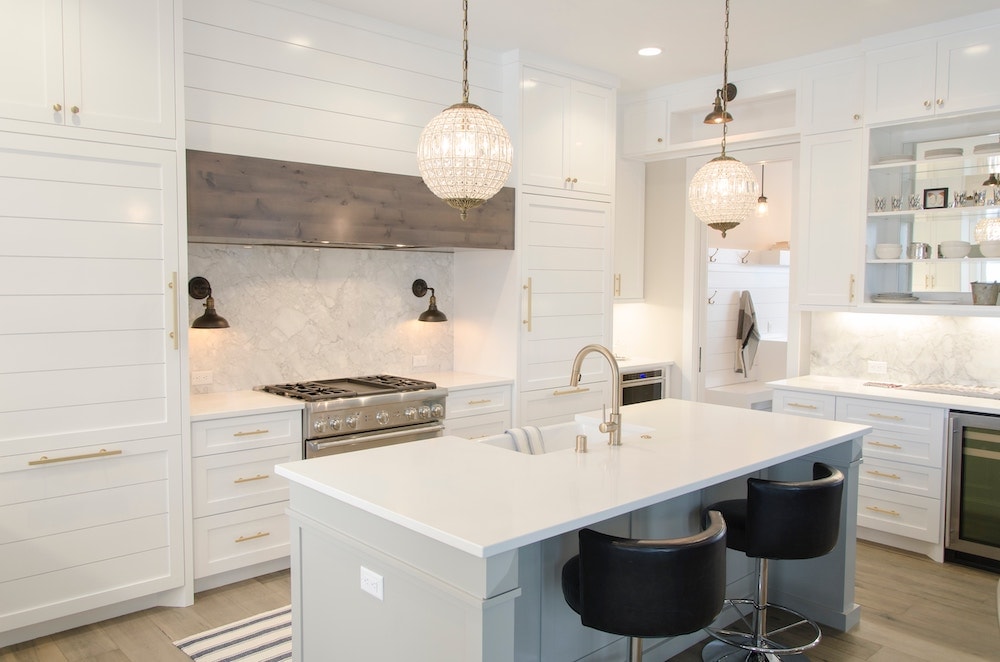 No plans for the weekend? Head to the showroom!
Many of us love spending time pottering around a good retailer – whether it's a furniture store, a bathroom or kitchen showroom or a DIY specialist.
There will be plenty of themes and styles to inspire you.
4. Use Online Tools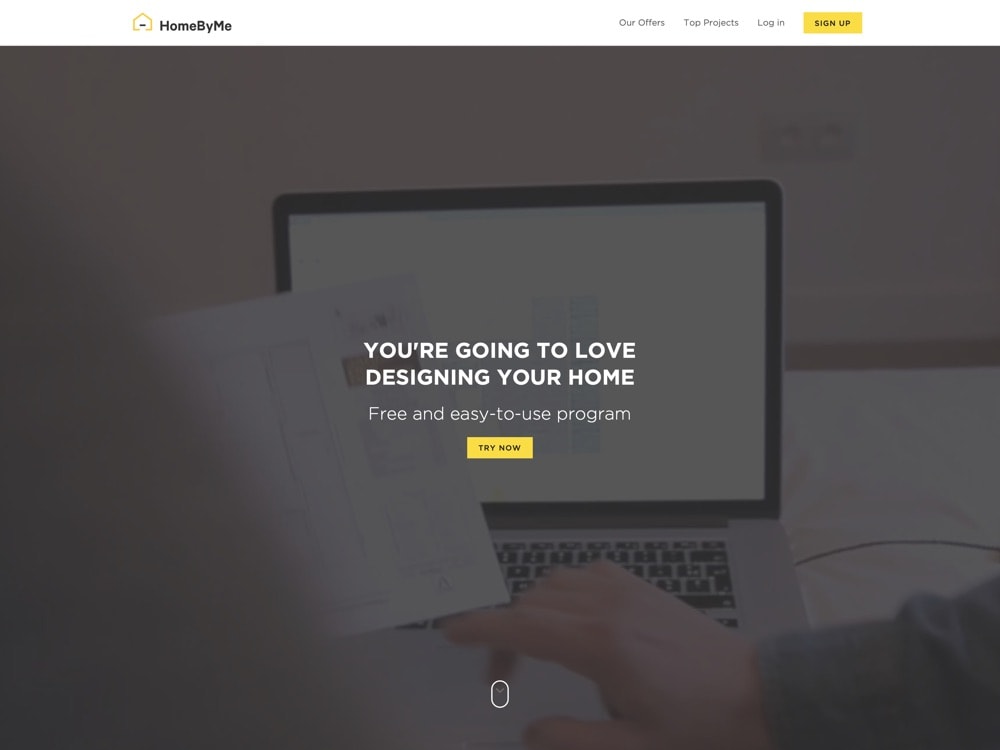 You can get a lot of professional advice for free on the internet.
Try online 3D planners like https://home.by.me/, search YouTube for 'how to' guides or 'five minute crafts'.
Finally, a really cunning move is to browse interior designer's websites to gain ideas from the professionals!
But before you disappear to upstyle your home, here are a few thoughts on the top trends to watch out for…
What's hot right now
Here are five top picks for restyling your home this year – with something for every room…
Living room : Velvet
Velvet was bang on trend last year and shows no signs of going away.
It's perfect for bringing a touch of luxury to your lounge, whether it's a velvet sofa or occasional chair, cushions or curtains.
Choose rich colours like plum, teal, mustard or fuchsia – or an elegant dove grey.
Kitchen : feature backsplash
A great way of breathing new life into your kitchen without a full remodel is to add a unique accent area behind the cooker.
This could involve feature tiles with a geometric pattern, a textured, moulded panel, or a sleek glass pane in a bold shade.
Bathroom : upgrade your radiator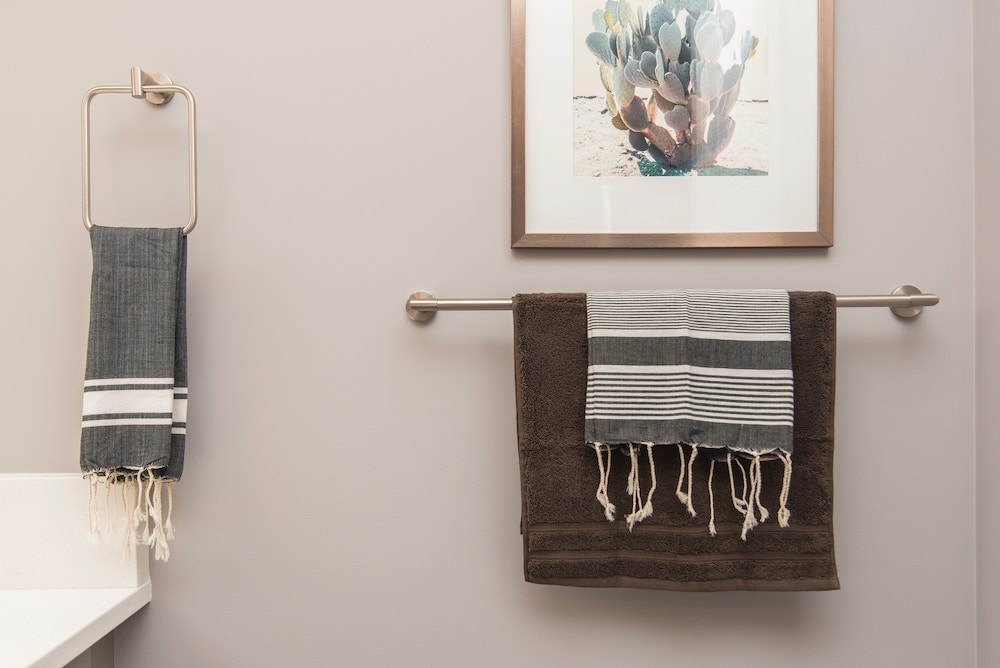 Replacing a boring heater with a designer radiator or heated towel rail adds a new style dimension to any bathroom.
Choose from striking black vertical panels to a contemporary chrome ladder rail.
If you really want to make a statement you can even choose a radiator in canary yellow!
Dining : Feature lighting
Dining rooms and tables can be rapidly changed with a new tablecloth or place settings, but it's more rewarding to take a bold step in our eating spaces.
Our advice here is to make a statement with a new light fitting.
The range on offer today is staggering and there is something to suit every taste, from arty minimalist lighting right through to a fairy-lit tree branch for the bohemians.
Whatever your style, you'll find something that will help you see your home in a new light!
Entrance hall : Mirror mirror
Shiny surfaces are hot property this year, and a good mirror will never go out of style.
A mirror in your hallway not only brings in more light to make it feel spacious, but it makes perfect sense – it's there for a quick reflection check as you head out for the day.
There are some gorgeous styles on the market today – get online to find a glass with class.