Last Updated on February 22, 2019
Most expectant mothers go through a phase known as "nesting." During this time, they feel a need to get everything ready for the baby who's about to arrive.
This includes shopping for clothes and essentials. It also means decorating the nursery. Depending on your budget and style, this can be a small project or a massive undertaking.
You've probably pinned a hundred ideas on Pinterest, but deciding on a cohesive theme and corralling your various nursery decoration ideas into line with that image can be a challenge.
Use the four tips below to help you get organized and create the cutest nursery anybody's ever seen.
1. Focus on the Essentials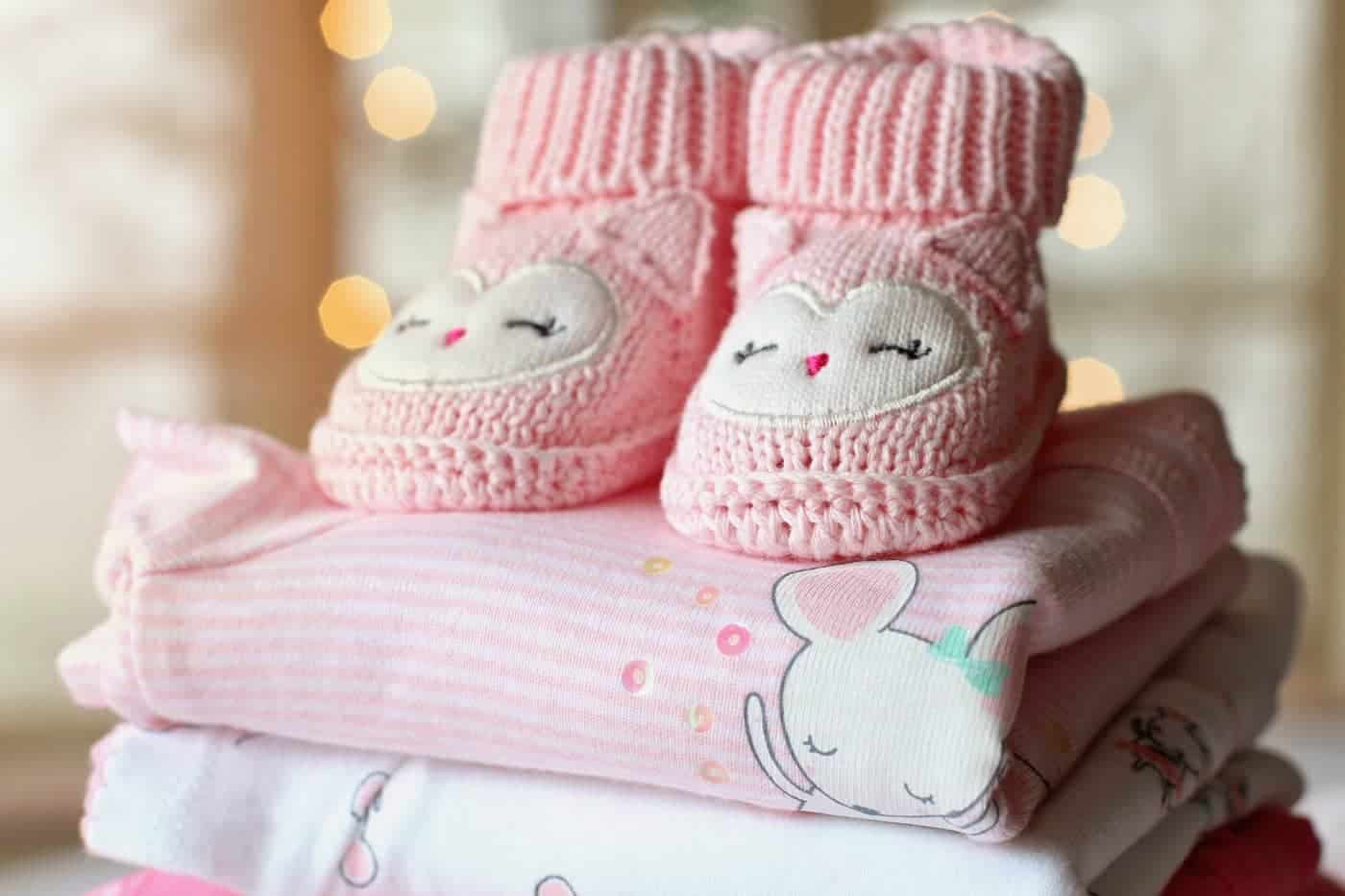 You could spend hundreds of hours designing your nursery, but realistically, you have only have a dozen at most. Before you lose risk losing steam on this project, get the essentials squared away.
When decorating your nursery you will need to buy a lot of essentials, for example baby wipes, BabyGoss have a variety of essential lists for you to look through.
Of course you'll need furniture. Typically, a crib, rocker, dresser/wardrobe, and changing table are standard in a nursery. You could purchase these items in a color-coordinated set or adopt a more eclectic approach that features differing but complementary colors and patterns.
You'll also need window treatments: a baby won't sleep well in a room that gets too much natural light or artificial night rays, depending on the time of year.
If you go with blinds or shades, get cordless models that are safer for a baby. Drapes that layer blinds or stand alone also add visual interest without including the risks of corded blinds.
If you have wood floors, you may also want a rug. As your child grows, he or she will likely play in the nursery often, and carpeting or rugs are much more kid-friendly than hardwood surfaces.
2. Set a Budget
It's an acknowledged phenomenon that when things are small, they're irresistible. So it's shockingly easy to get carried away with your nursery decor.
Without a carefully devised budget, your plan to spend $500 on the perfect nursery could readily escalate to $2,000. There are fun, adorable ways to decorate a nursery, even if you don't have much to spend.
Set your top dollar amount and use a spreadsheet to itemize costs in order to stick to it. If you're on a tight budget, don't be discouraged.
In that case, you could choose to shop at consignment stores that specialize in clean, gently used baby items. You may be able to locate nursery furniture, decor, and other goodies for a fraction of the price you'd spend if you purchased them new. Pinterest is also loaded with budget-friendly decor ideas.
3. Choose a Color Scheme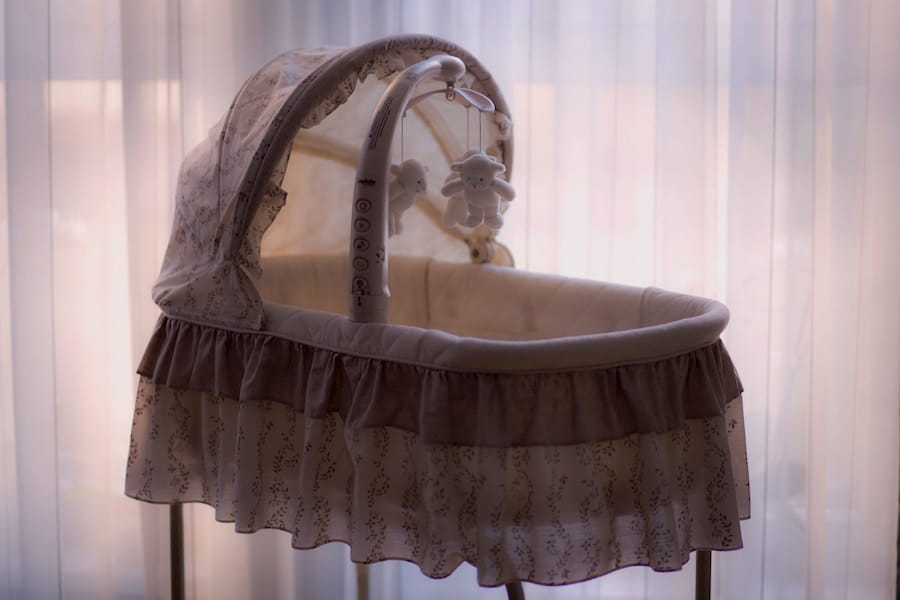 Some moms crave a fully integrated theme for the nursery, which is great if that's your style. But honestly, while a theme is fun, it's certainly not necessary for a fantastic nursery.
As long as you have a dedicated, baby-friendly color palette, you're unlikely to go wrong. Research trending nursery colors to get started.
Don't try to include too many colors, and favor pastels over bolder hues. This will create a peaceful environment for your little one, who will mostly sleep in this room.
Pair accent colors with plenty of neutrals to create a timeless look that will be easy to update if you have another baby. If you're planning to bear more children, avoid settling on permanent colors that are gender-specific. You can easily switch out a pink blanket, but a pink accent wall will be more difficult to alter in the future.
Once you've chosen the color palette, decide on your textiles before you paint. There's nothing worse than finding the perfect curtains and baby bedding, only to discover your wall color is a couple shades off.
Once you have your textiles, you can use color-matching technology to get the right paint to to with them.
4. Let the Artwork Steal the Show
Once the larger, essential items are installed in your nursery and your walls have been painted, you need to complete the room with the ideal decor. The art you put on the wall will tie it all together and make an average baby room absolutely perfect.
Framed prints with pictures and sayings that match the theme are particularly popular now. A simple black frame containing a printed photo will cost only a few dollars but look fantastic. Another popular notion is to place the new baby's name in a beautiful font on the wall above the crib.
Floating shelves also create a functional space that display both artwork and other decor while offering vertical storage. You might store stuffed animals or books on these shelves, which lend themselves to the theme of the child's bedroom while adding visual interest to the walls.
Your baby will be here before you know it — but don't worry. With the right plan and inspirational ideas in place, your nursery will come together quickly and beautifully: the perfect welcome for your little guy or gal.